The razor cut hairstyles believe it or not, first originated in Japan. This cutting edge ladies haircut is created by slicing the hair on an angle, which creates a softer look. Whether your hair is long or short in length, it will create a wispy, sexy, and textured, feathered look.
The razor haircut works best on medium to coarse hair types that needs some development. The razor helps to include a delicate, deconstructed, texture adding completion to the haircut, as opposed to the obtuseness that you can get from scissors.
When you think of razor cuts you immediately think of feathered pixies, or shag cuts, however there are many more famous razor haircuts around that you just haven't been able to put your finger (or razor) on.
Here are a few to get started.
1: Pixie Razor Cut
When we think razor cuts we think short pixie crops.
This Pixie cut wouldn't look half as good if it weren't for the razor that has been used to slice hair off at an angle resulting in wispy uneven fibres, creating texture, movement, and also lots of body.
Use your fingers to style pinching the ends with a little styling wax for a more defined look, and you're ready to knock em dead!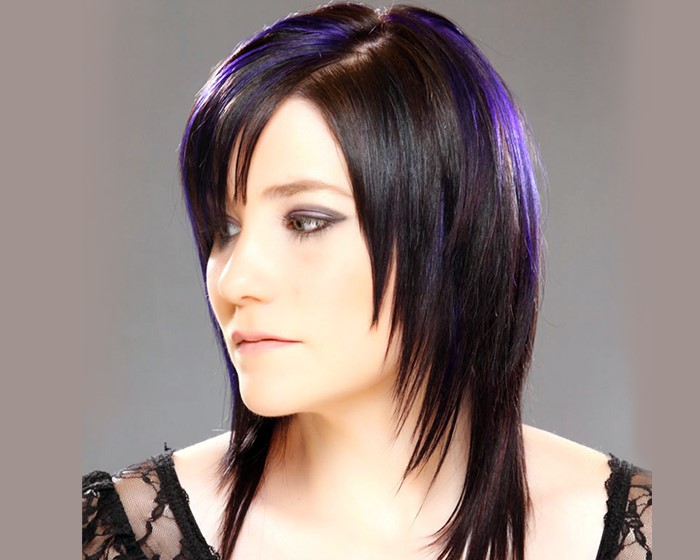 2: Razor Cut Face Framing Layers
Have you have ever wondered how some hairstyles look more feathered than others? Why is it that some cuts look wispy, soft, and face framing always?
The answer is these hairstyles have been razor cut.
Wispy face layers work a treat for square, broad jawbones, creating softness to an otherwise distinct feature. Razor cutting long hair like this will also eliminate plenty of weight leaving your hair with more body than usual and making it much faster to style.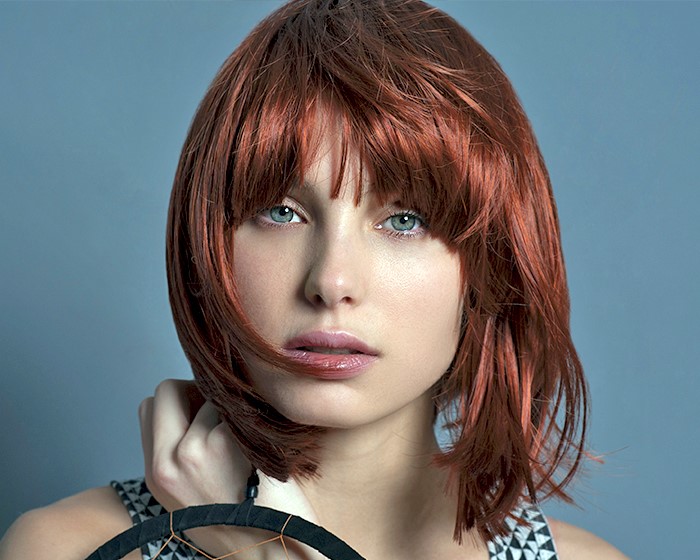 3: Bangs & Razor Cuts
Bangs are a match made in heaven for a razor cut bob because they add even more texture and a whole heap of class. It is a great way to play with your style and some sophistication.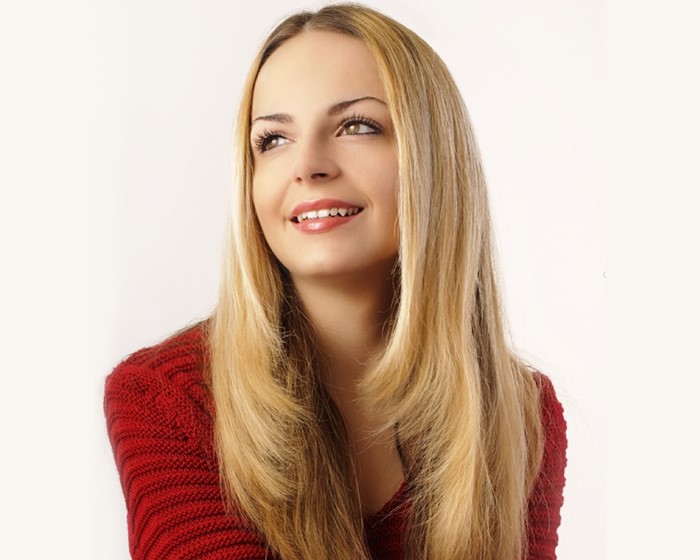 4: Long Razor Cuts
Razor cut hairstyles are not only for the short-haired beauties. Ladies with long hair can try a feathered long hair razor cut look too. This will add texture, movement, and grace to your hairstyle.
Adding some razor cutting around your face layers will help the hair frame better and have a softer overall appearance.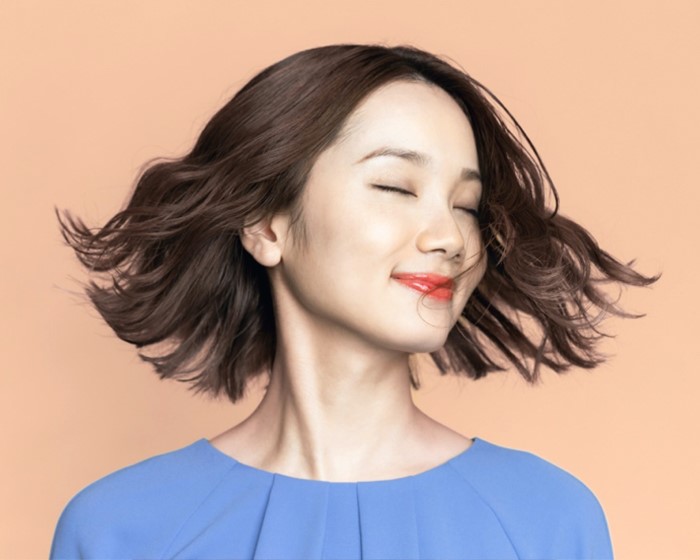 5: Tousled Medium Razor Cut
Tousled medium razor cut hair has been a popular trend among women of all ages because not only does it suit all kinds of face shapes, it is also very easy maintenance. Style it up, or keep it casual, this razor cut look will have you looking youthful as ever.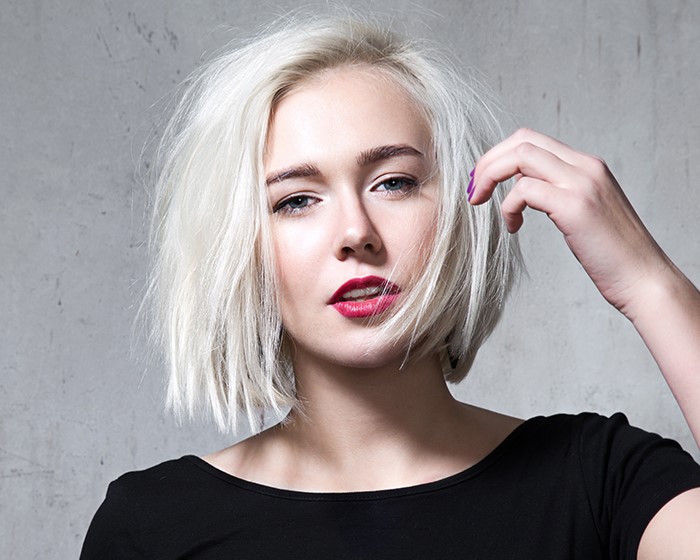 6: Medium Razor Shag
A medium beachy, razor shag is a wonderful choice if you need more volume, movement, and texture in your hair. A choppy razor cut is carefree and can be described as an organised mess.
A shag cut can create a youthful and modern hairstyle that would look great on all women.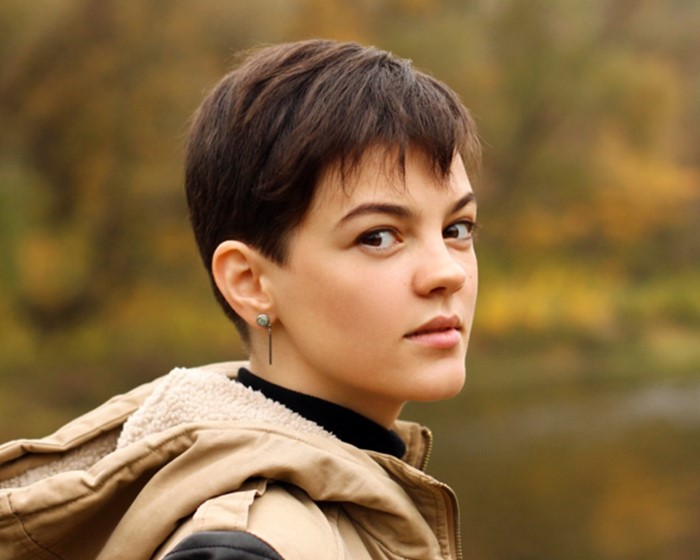 7: Short Razor Layer Cut
A beautiful hairdo is a short-tapered back and sides razor cut. This super-short razor trim will add personality, edginess, and quality to your hair, and will be a trending razor cut style. Accentuate all of your best facial features with this razor cut pixie hair.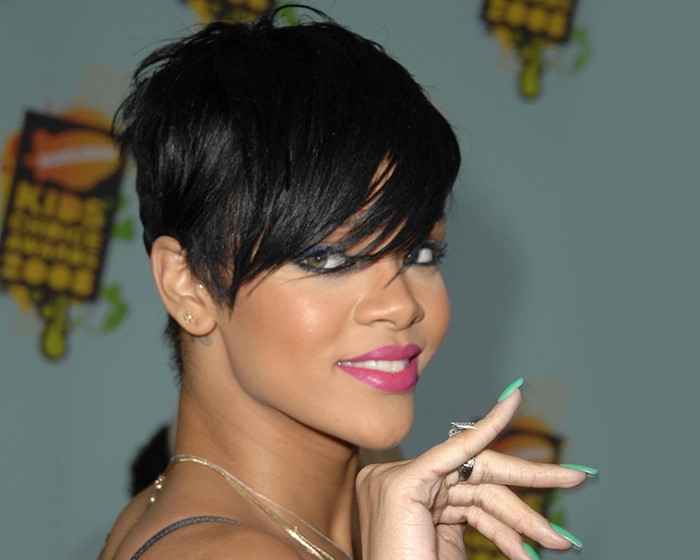 8: The Rihanna Razor Cut
The protracted razor blade haircut is a very precise cut and when done correctly. It will give a natural yet modern 'wash and wear' hairstyle. This look will give your hair some movement and swing. Team it with some bangs, and create a Rihanna influenced hairstyle.
Try a longer razor cut pixie style which can be styled uniquely. Gel your hair upwards, and to one side created a whiff above the head. This will accentuate your neck, ears, and jawline.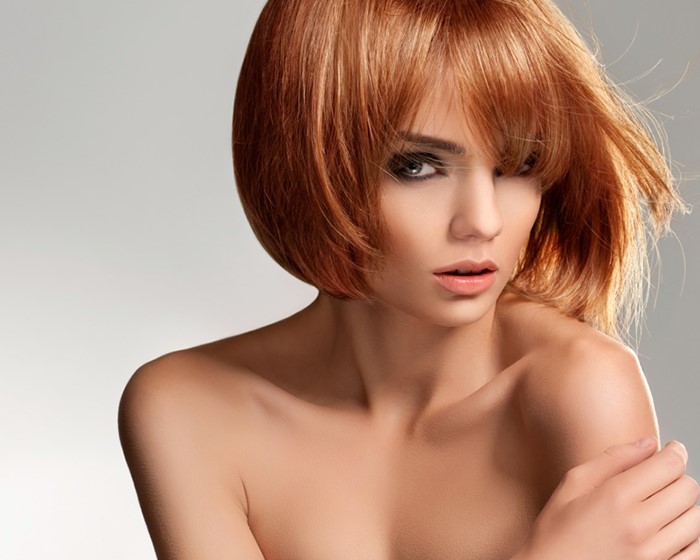 9: Choppy Razor Cut
A layered bob, razor cut looks stunning on all women. Usually a bob cut does not suit a round face however, when it is layered, it takes some of the weight off a normal razor cut bob and can create dimension.
Razor cutting will also take away the blunt square shape, giving a more rounded hairstyle.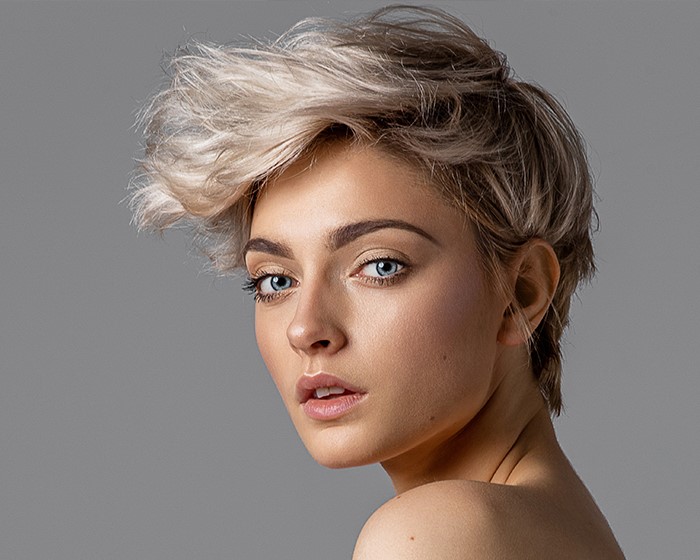 10: High Pixie Cut
A layered short pixie hairstyle with razor cut ends is one of the most popular hairstyles that is copied everywhere after trending in Hollywood. Razor cutting through the mid lengths also allows shorter hair to stand up and support longer strands, thus creating more height and volume. This voguish look sported by many celebs gives a confident and desired look.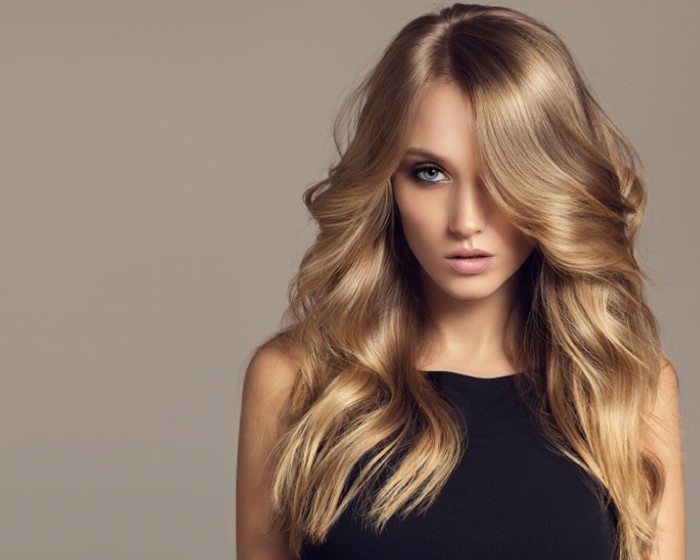 11: Long Razor Cut
Refresh the feathered razor cut hairstyle by getting longer razor layers that will look softer and help hair take on its natural texture and shape. This hairstyle will suit all face shapes, and gives a great, feminine touch.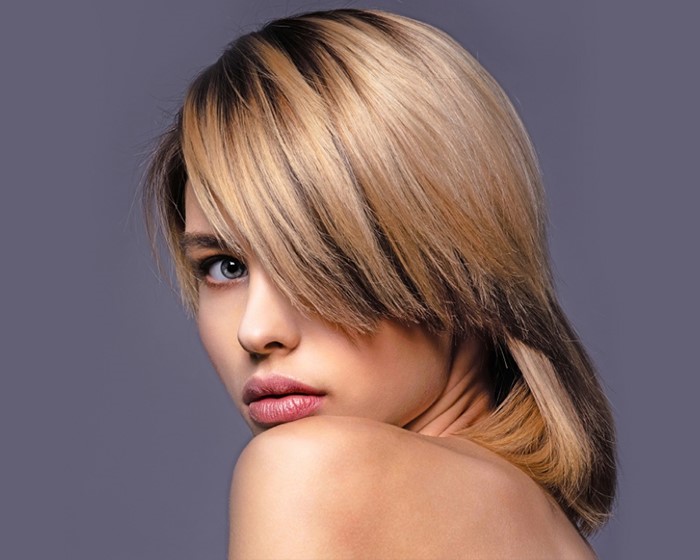 12: Razor Side Bangs:
Razor Cut with Side Bangs is an adventurous and edgy look. Get the razor cut for a choppy side fringe sweeping across the face to give dimension. This look will suit the slimmer face shapes mainly, but is versatile for all lengths of hair.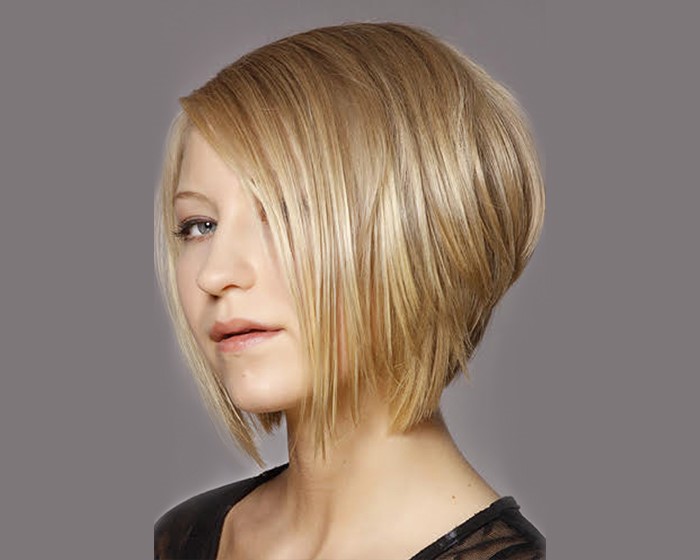 13: Concave Bob Razor Cut
Casual, natural, textured are just a few words to describe this concave bob that has had a good workout using a razor blade.
While the overall shape is still visible, what has happened now is that the hairstyle is alive, has attitude, natural movement, and looks amazing.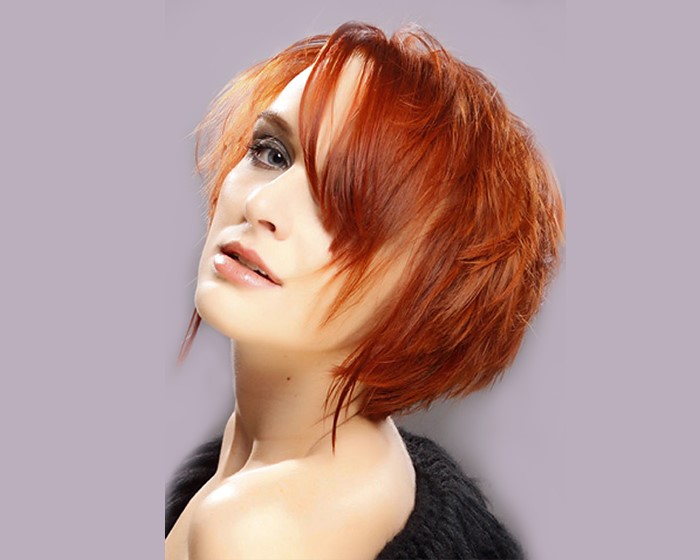 14: Mid Razor Chop
Going one step further than the previous look is this mid choppy haircut, achieved with using a razor.
As is generally the rule with razor cuts, some sections of hair must be left longer because it's this unevenness that creates interest, and the unorganised appearance, synonymous with razor cuts,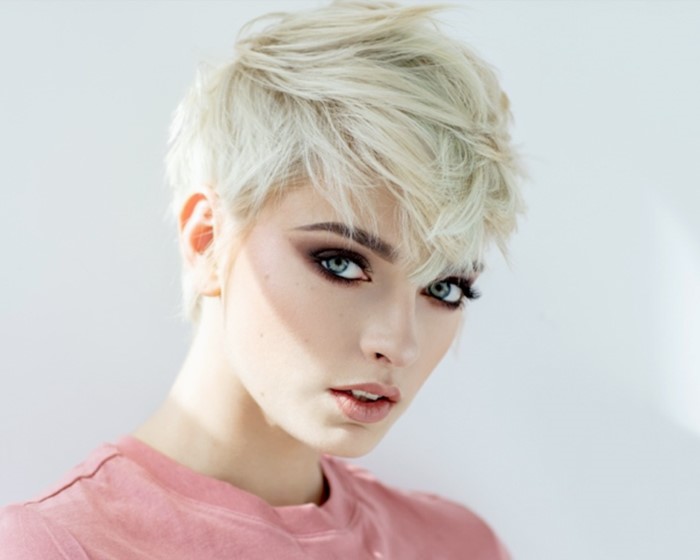 15: Short Razor Cut
Most of the time we think having short hair puts a limit on your experimenting, but try layers with a razor on your short hair. Yes, you read it right layering. Now you can enjoy the full benefits of short hair and layers at the same time. The layers add too much style to simple and boring haircuts. It will give some classic, Hollywood, glam vibes.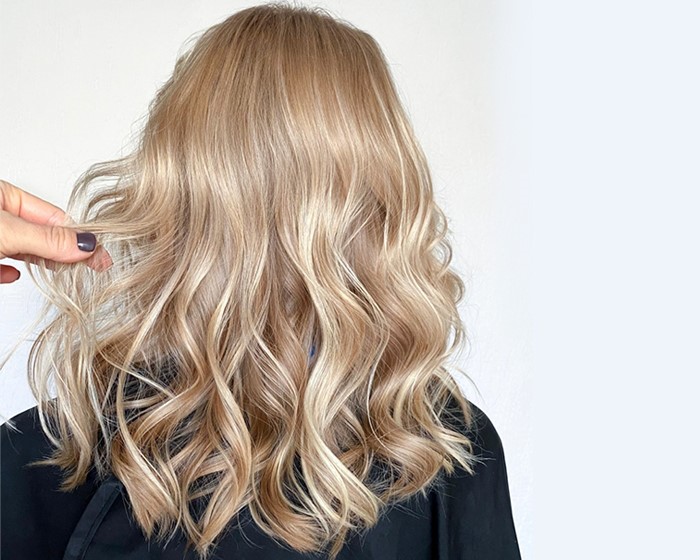 16: Medium Razor Cuts
Razor cut hairstyles can be utilized for making a crisp and restless style to medium length hair. While going for a razor trim on medium hair, razor cut long layers to keep volume. Razor cut hairstyles look extraordinary on medium hair when they are blow-dried or waves are created to give a beachy vibe.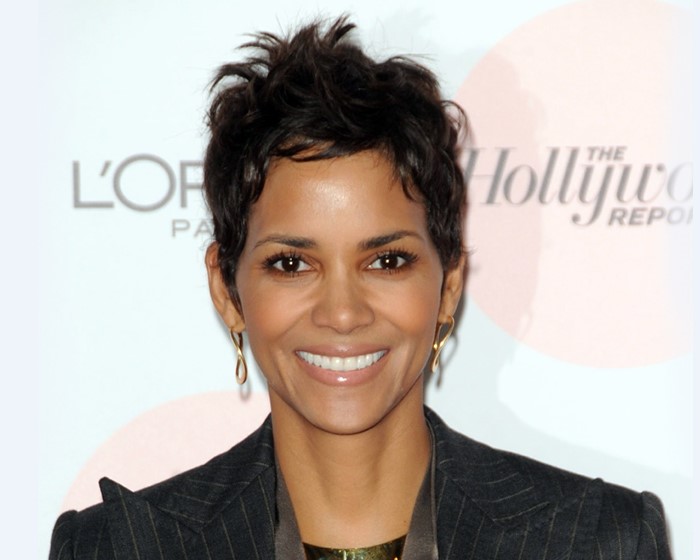 17: Halle Berry Short Razor Cut
Take a cue from Halle Berry and chop off your hair pixie. The simplest way to take some weight of your hair is to opt for a layered razor cut hairstyle. Get your mane razored for a jagged cut all over to achieve a textured look and feel that is easy to style with a little wax or moulding paste.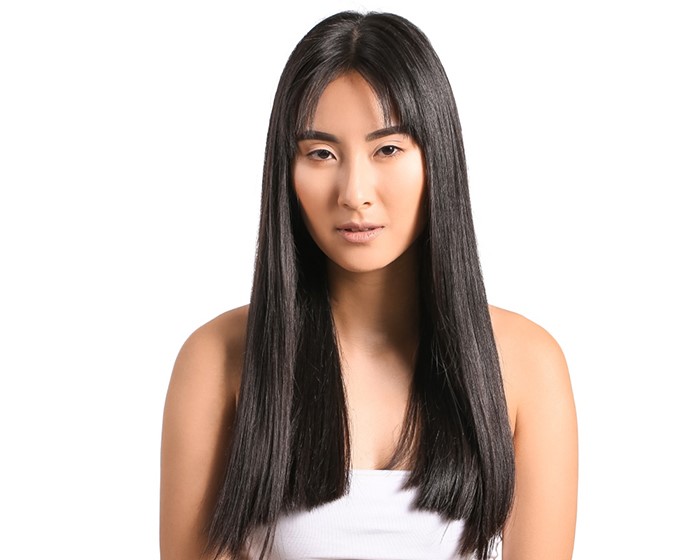 18: Curtain Bangs Razor Cut:
The newest and upcoming trend of 2021 are the curtain bangs. The longer, face-framing look, can easily be achieved with a razor. If you've been eyeing the style, you can hop down to the salon and ask them to pull out the razors for a beautiful curtain bang.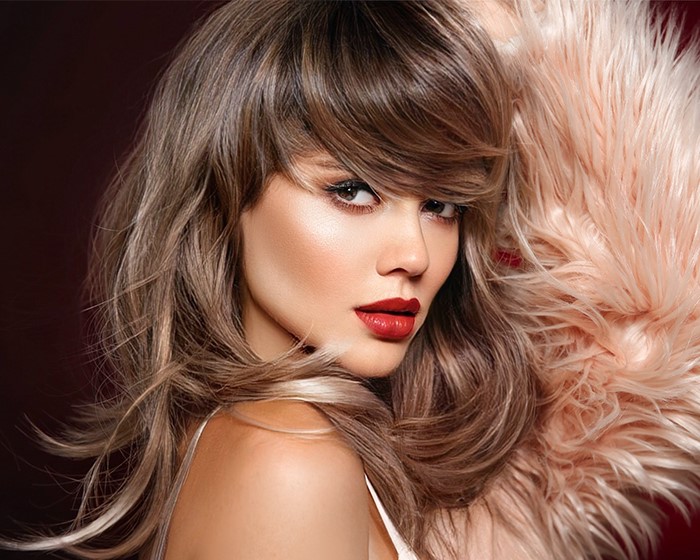 19: Long Wispy Razor Cut
Creating long feathered, razor layers for your long, silky locks is a great way to add attitude to your razor haircut. Layers along with bangs create a dynamic version to long, straight hair. This airy flow throughout the hair, will leave you strands light, and a good way to create blunt layers without compromising on length.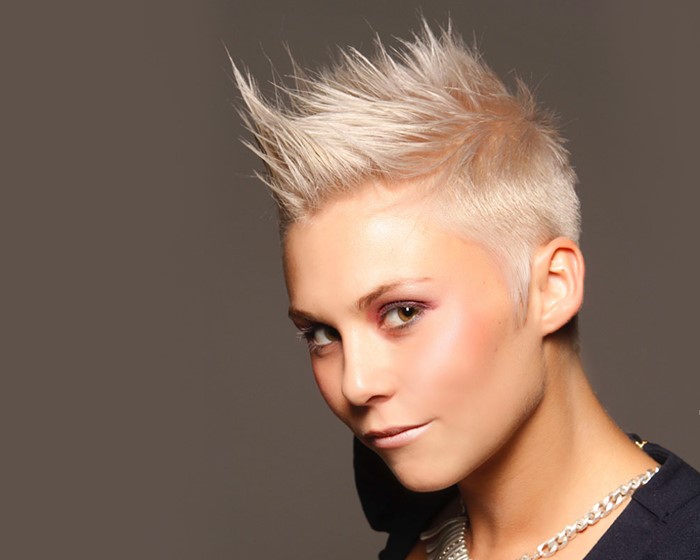 20: Female Quiff Razor Cut
Add some character to a short quiff hairstyle by razor cutting the top section.
The choppy uneven layers create texture and lift in a soft way.
A great look for small and round face shapes, the question is are you game to try this one?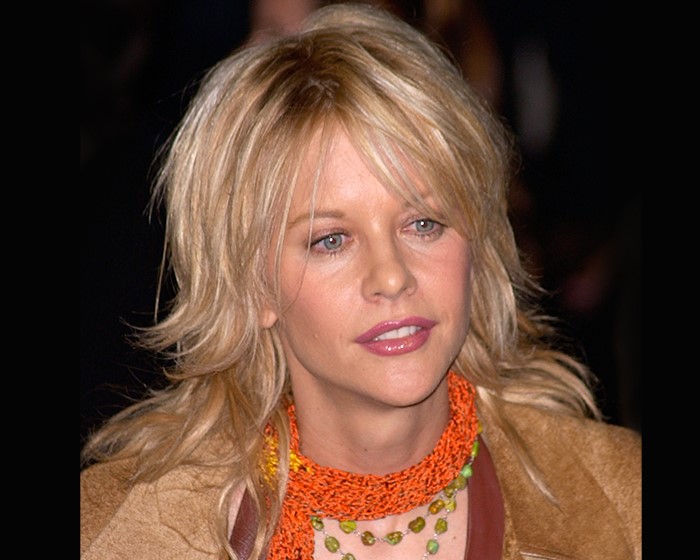 21: Med Ryan Shag
Meg Ryan's shag cut certainly helped bring the look back to life, although it never really went away did it?
Layers in long hair combined with razor cut edges create feathered wisps or wefts of hair, add some blonde highlights for extra texture and you have yourself a full-blown shag cut.
Is there a razor cut hairstyle for you?
Razor cuts indeed come in all shapes, lengths, and sizes with the main benefits being adding texture, softness, body, natural bounce and shape to any hairdo.
Speak to your hairstylist to find out if a razor cut could work for you.
If you liked this article, you should read about layered hair here.