Curly hair is one of the most stunning styles of hair, and they are extremely adaptable. Once a woman is able to achieve a round, soft, and healthy curl with fullness and bounce, then the styling options are endless. Curls are coming back in style in Vogue, and we want to share some easy ways to style your gorgeous locks. There are many ways to add fullness and shine by creating layers, keeping it blunt, or changing the length to create density. Whether you are after a short curly hair look, long, or medium variants, we have you covered to save time, and achieve effortless, chic hairstyles.
Give your curls some fun by running some highlights through your hair. Highlights and color will instantly brighten the face, and lighten up curly hair which can sometimes look dull and weighed down. Make your luscious locks pop with a hint of blonde or brown highlights amongst the base color of your hair.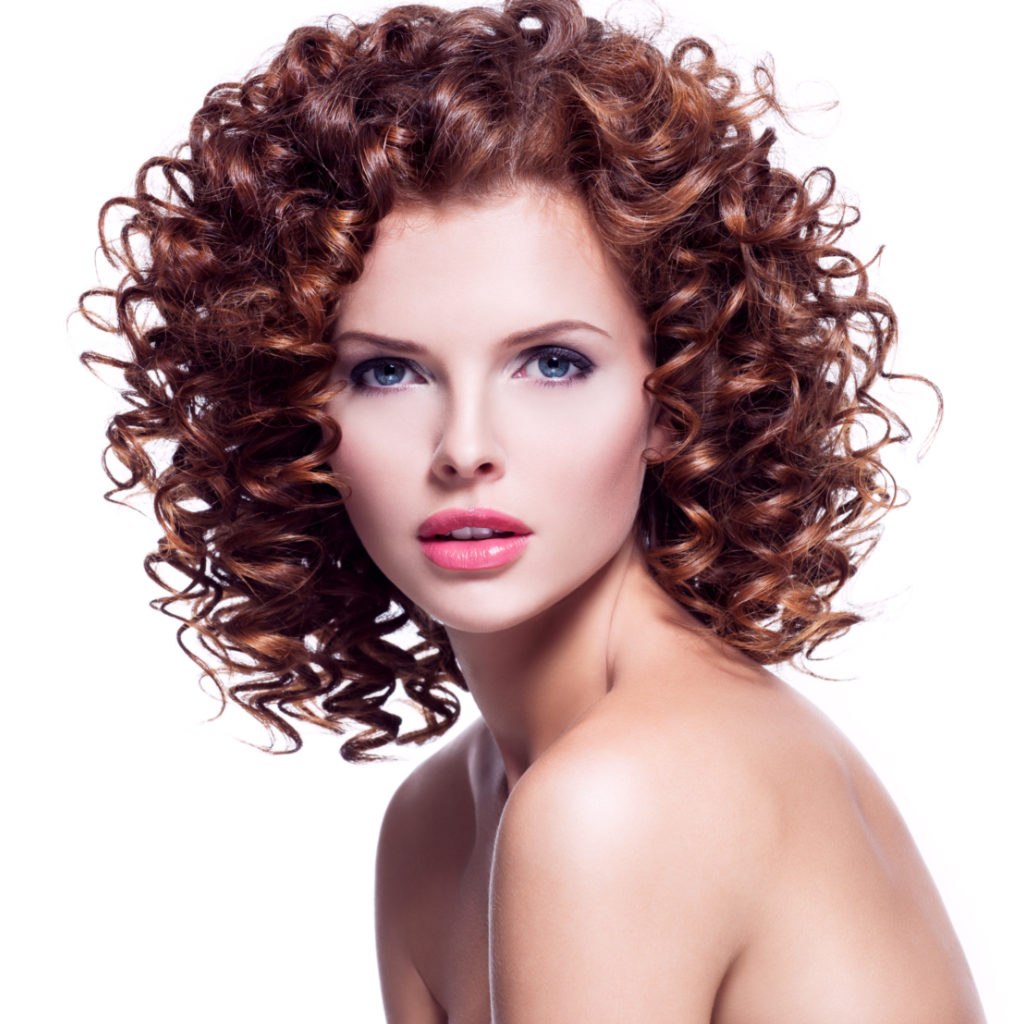 Keep your curls looking fab and unique with adding some intensity in hair color. Try a warm color such as auburn or red, and let your tresses fall down your face. For natural looking ringlets in this look, use a curling iron and then be sure to add some spray to keep it in place for as long as you need.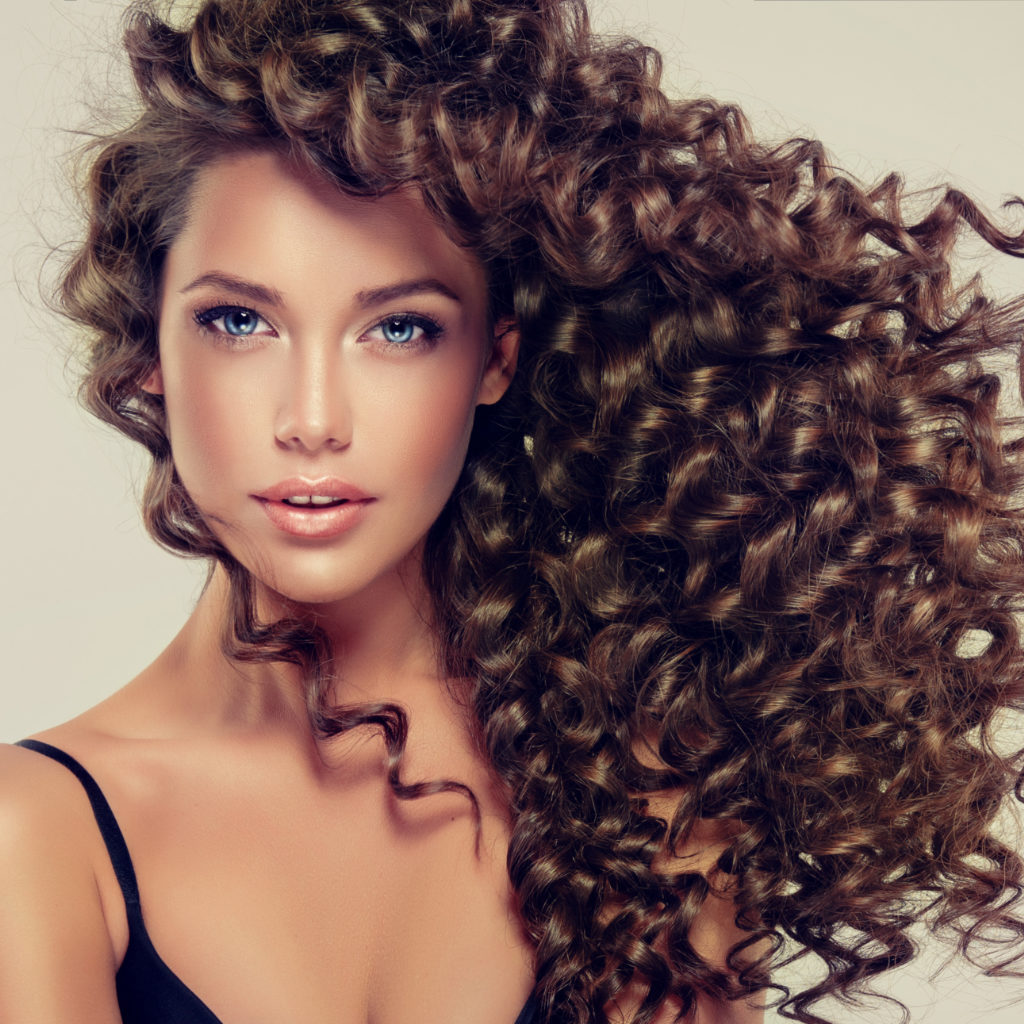 Keep your locks long, healthy, and lovely. If managed well, long curly hair is one of the most stunning curly haired styles a woman can have. Your options are boundless with long curls. Keep the curls tight or loose, either will have a cute effect. This is a great canvas to then try a multiple range of colors, and styles to it. Long curly hair will also help create an illusion of a slim looking face, and creates a great mane around your face. Be the Rapunzel of 2021.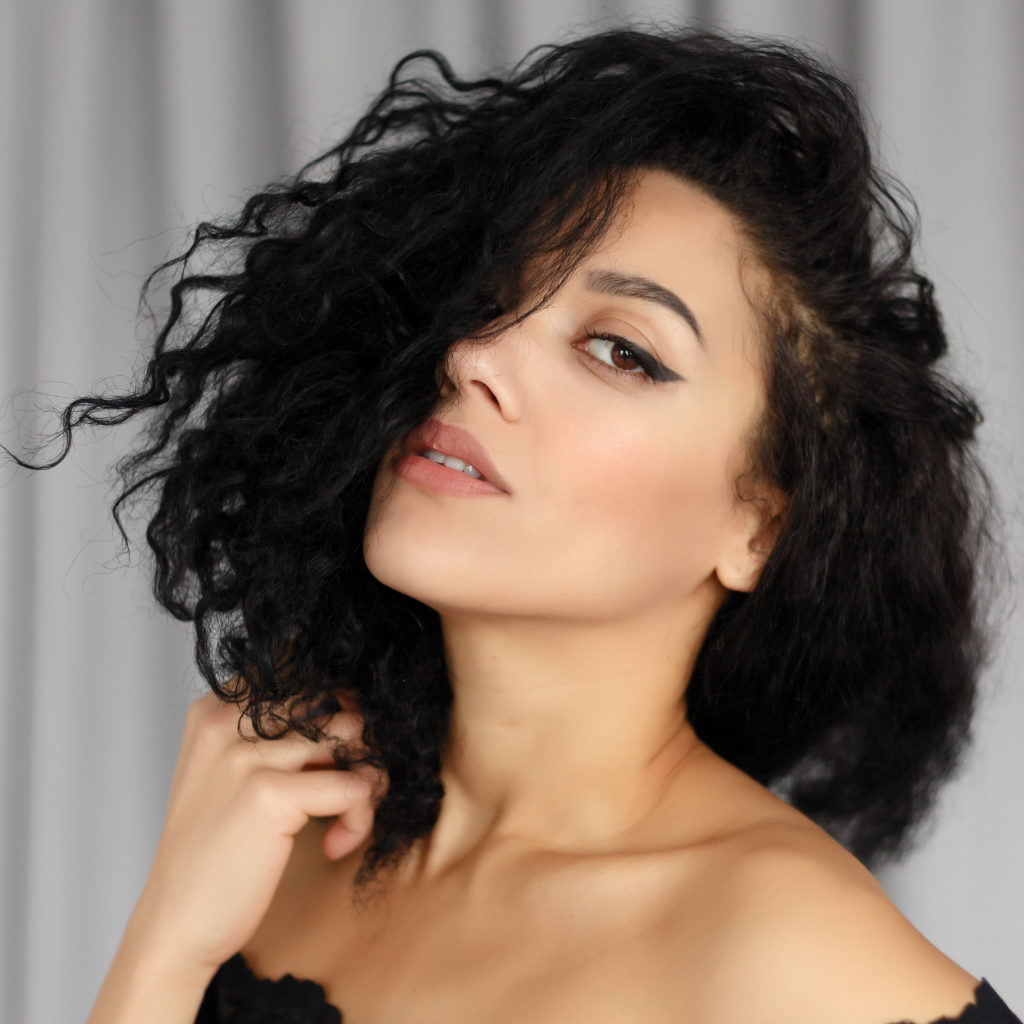 If your curly hair is having an off-day then try a side swept look. This is a great and stylish look which has a casual touch to it. This is also a useful hack if you find your roots are getting quite greasy. By shifting your hair on top of your normal parting and roots, it will conceal it. Change up your parting, and let your hair flow over one side of your face and create a waterfall of tresses.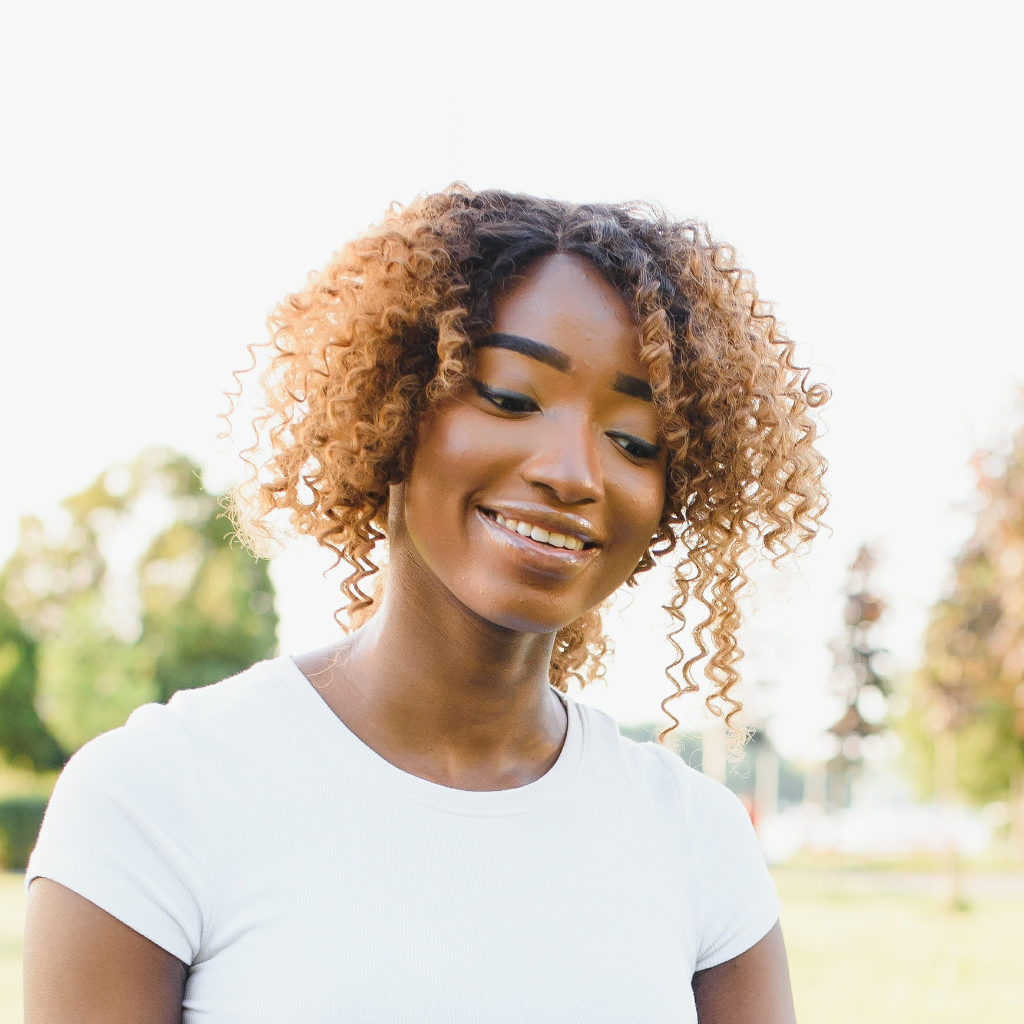 Spice your curly hair with a hint of color. Keep your roots natural, and make the body of your ringlets a few shades lighter, or vice versa. This will accentuate your curls, and will brighten the face. Short curly hair is also perfect for this look. This is a low maintenance look, as it grows out, it will turn into a balayage effect.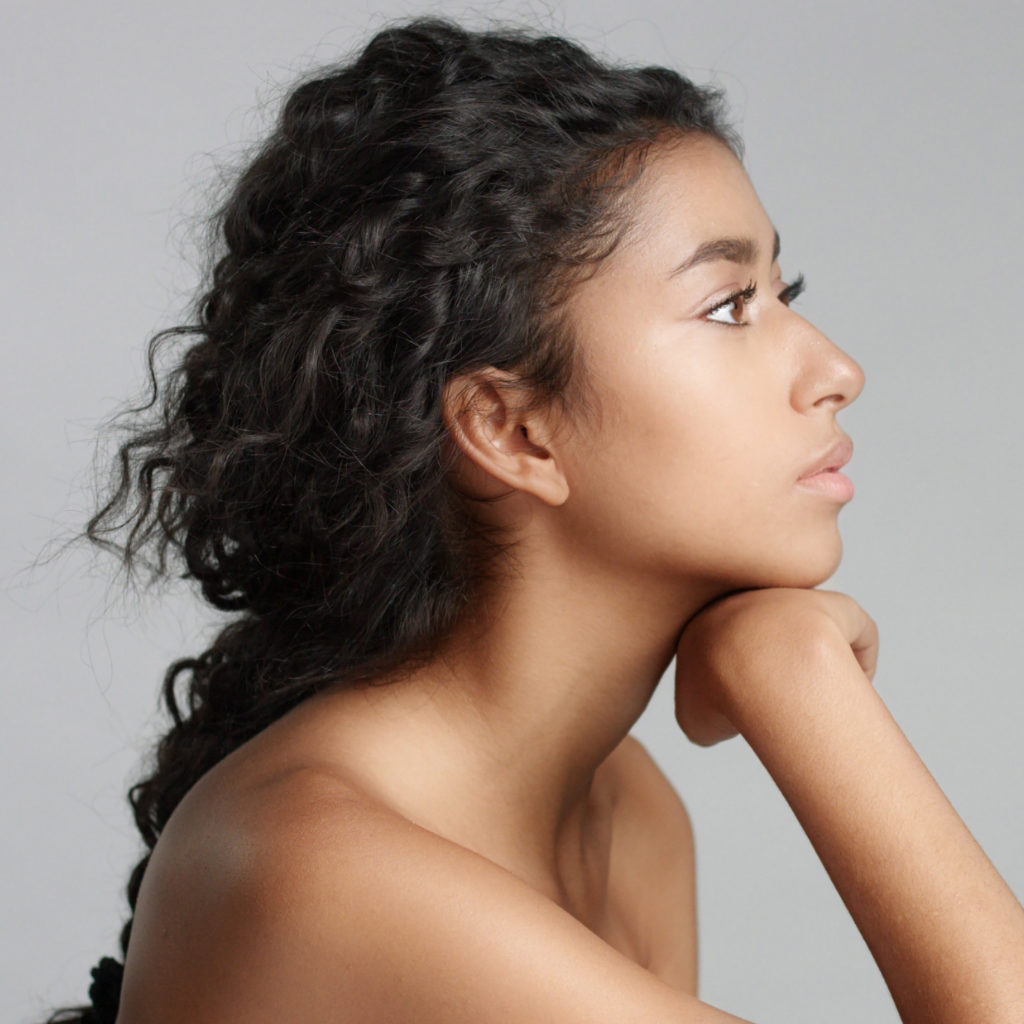 Curly hair is extremely diverse, but sometimes it can be hard to maintain. A sweet and simple up do can easily be styled to keep your curls under control, without using any products or tools. Braids are a good way to tame curly hair. There are many different braids you can do. One of the simplest ways are to gather your hair into a ponytail and braid it down till the ends. Keep this is as tidy as you like, however a messy look will have a sense of regal to it as well. You do not need to have long curly hair for this, but shoulder length curly hair would work as well.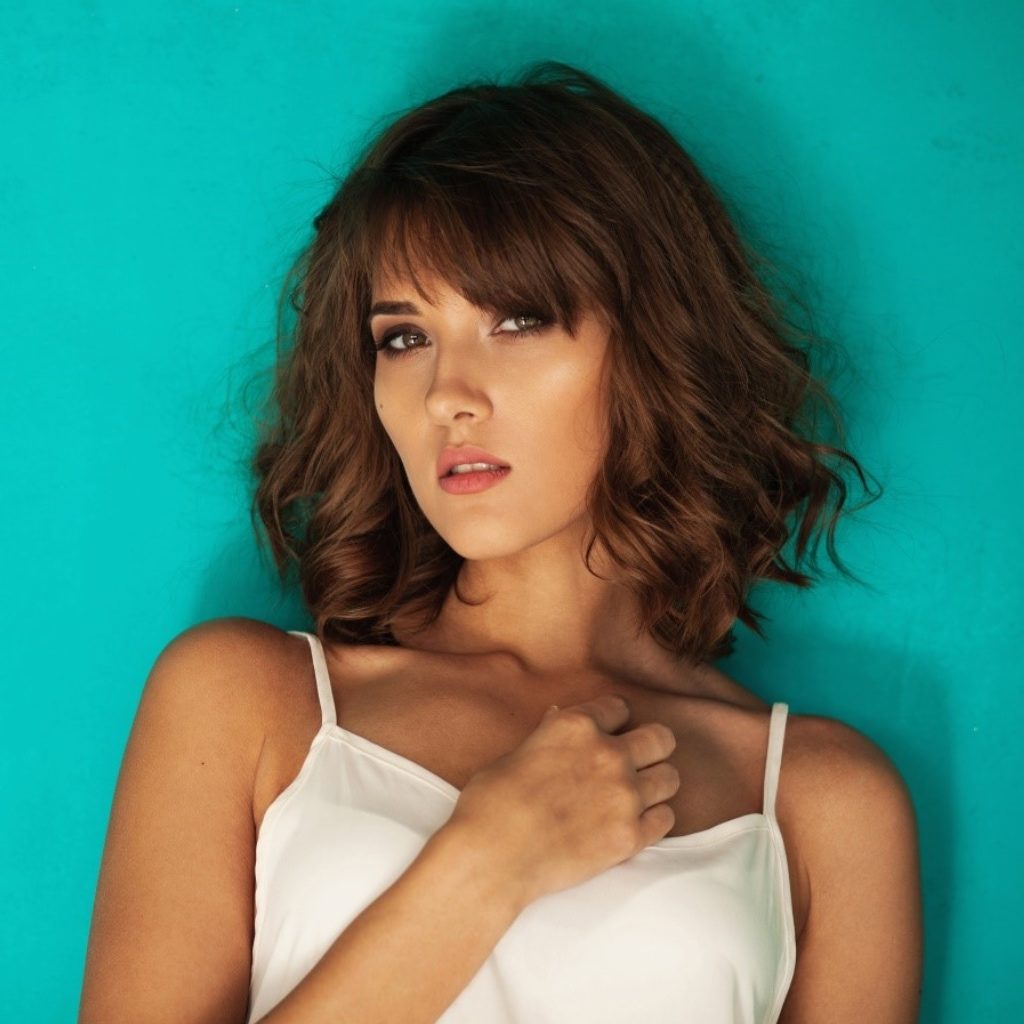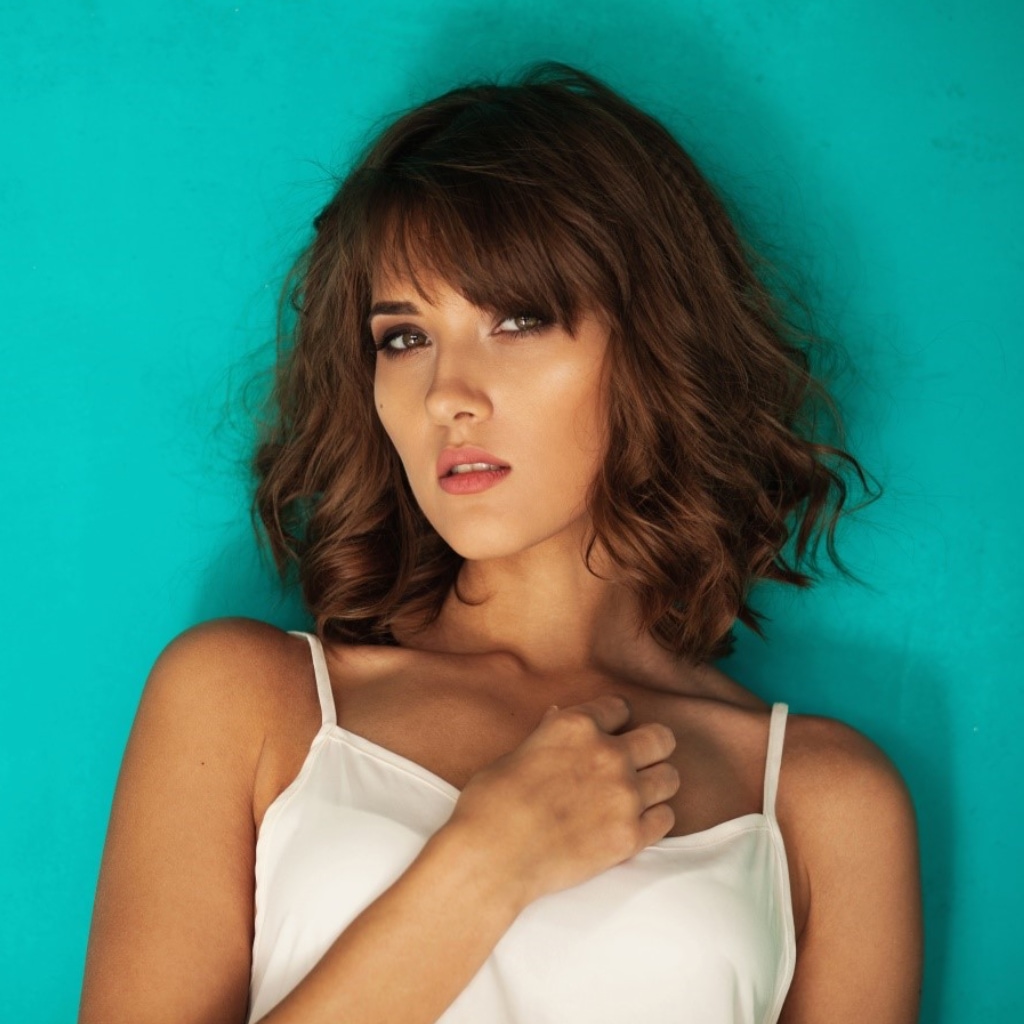 Adding some bangs into curly hair can really frame the face and create a cute and unique look. Let your curly bangs hang loose, or straighten the bangs, but let the rest of your curls fall around your face. It is a truly chic and adorable look, with a hint of elegance.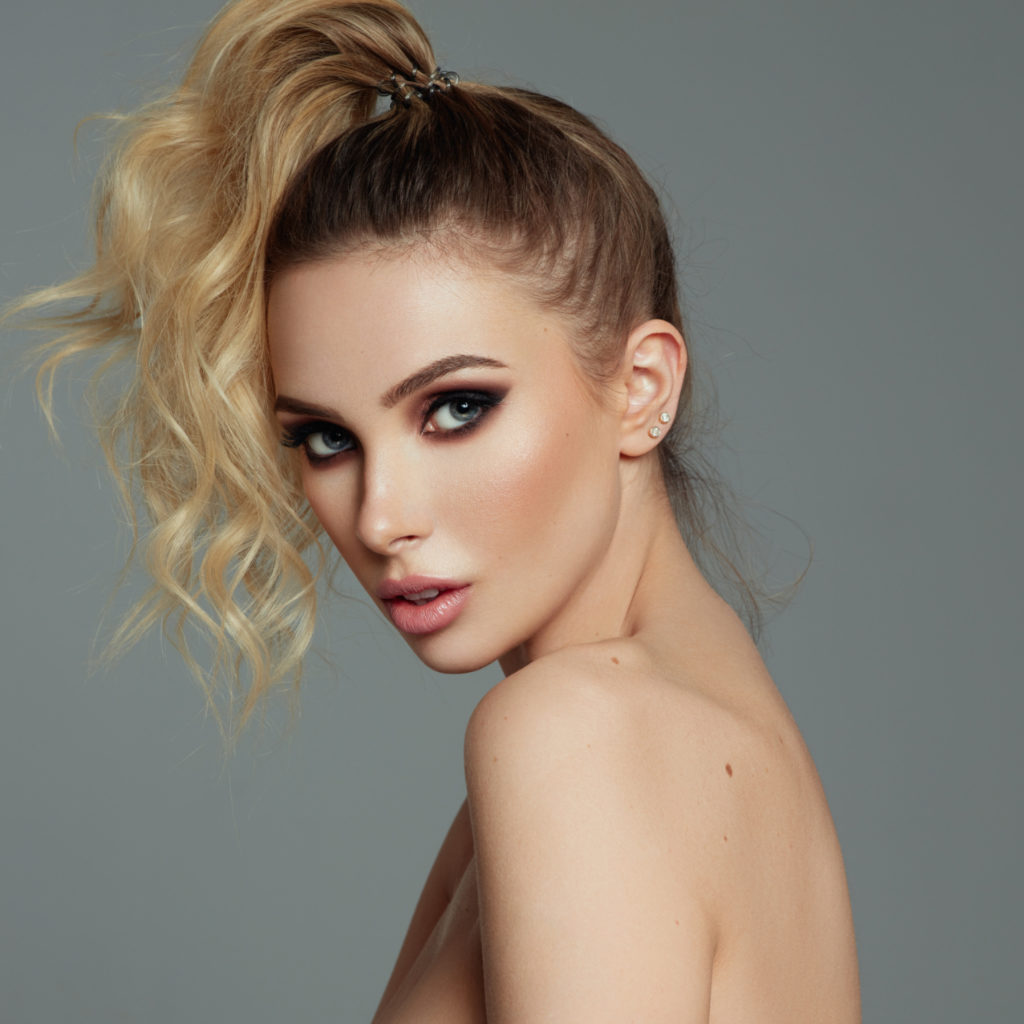 A beautiful curly hairstyle is to have a hair sleek and slick ponytail. Tightly gather your hair back into a ponytail, and let your tresses loose, and fall out of your elastic band. This will create a neat look at the front, and some flirty fun at the back. It is also a great way to pull your curls out of your face.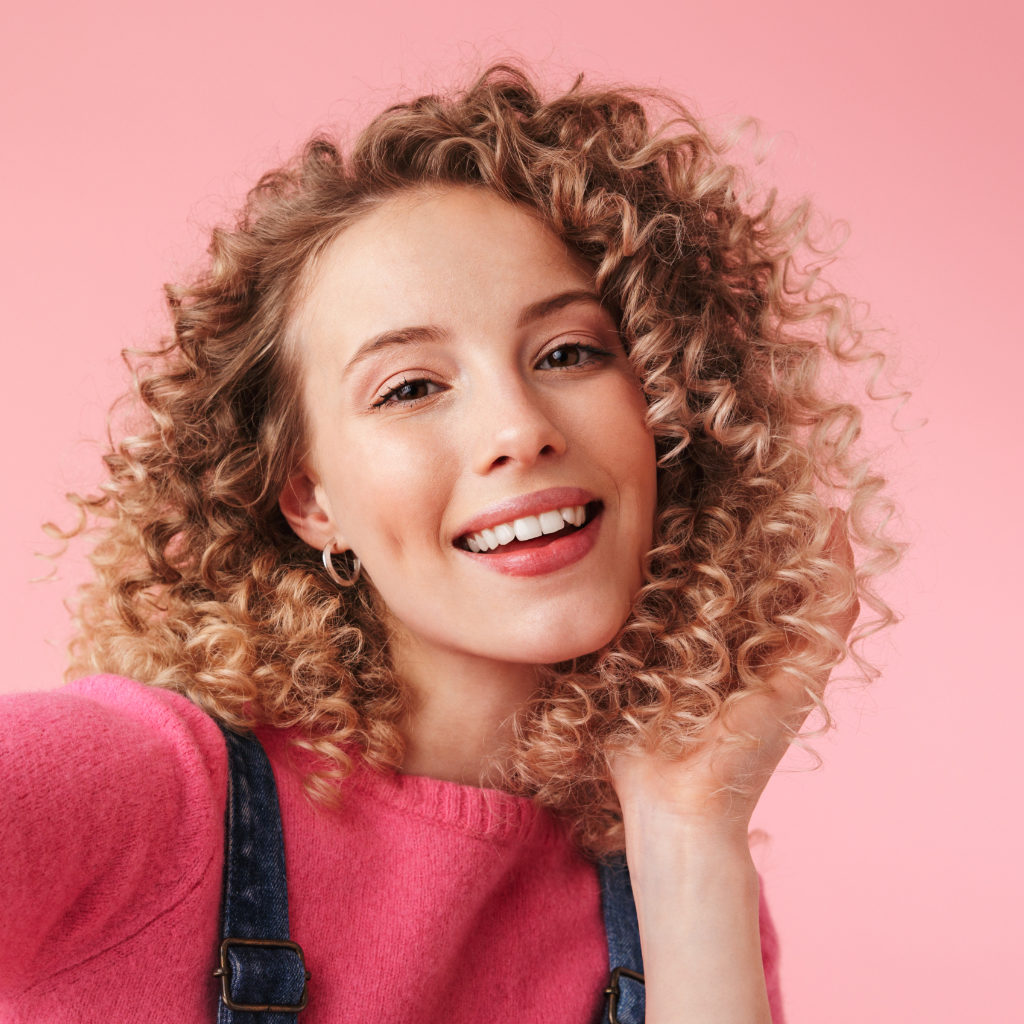 Medium curly hair is an easy hairdo to have if maintained well. If the curls are not looked after, your hairstyle has a chance to poof out and create frizz. Keep your ringlets in control with a good product which will maintain healthy curls, and add shine and voluptuous bounce. If a medium curly hairstyle can be achieved, then your locks will look awesome.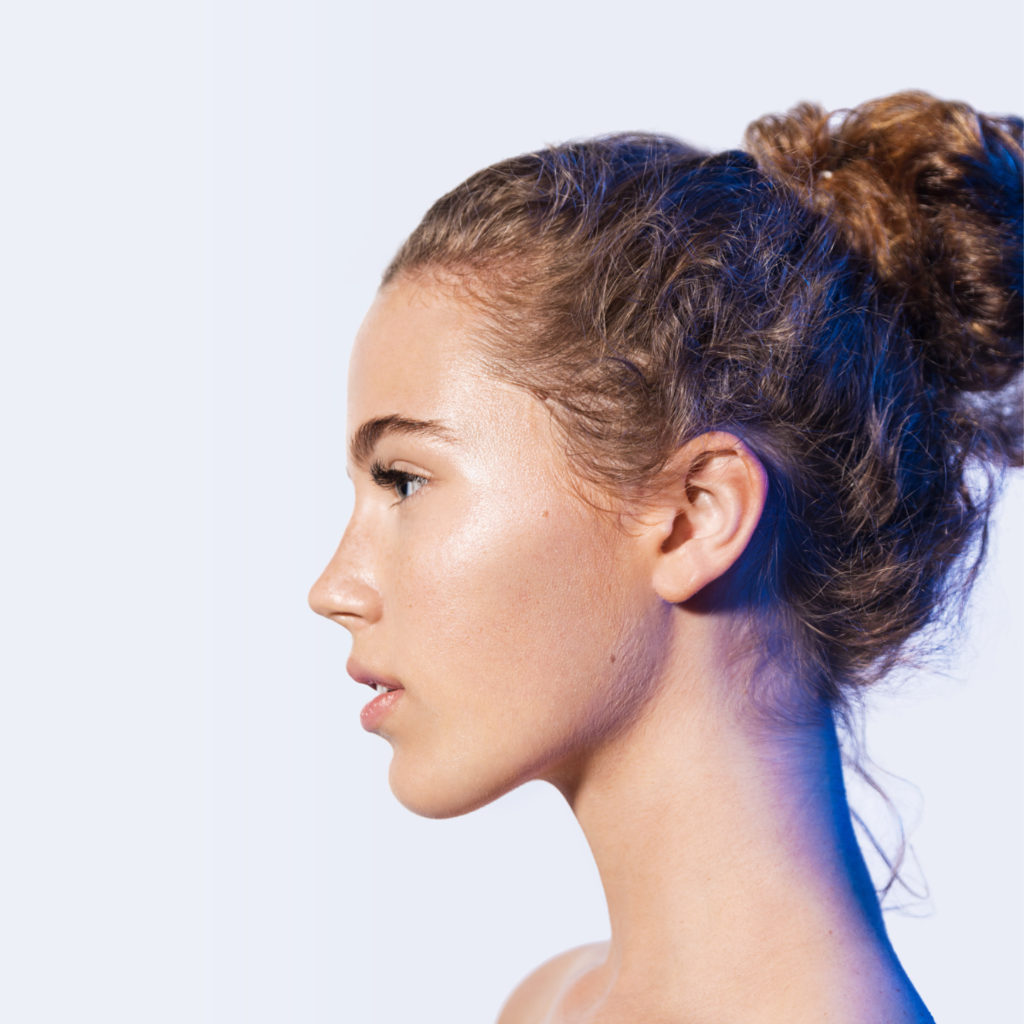 Another easy and fun curly hair up do is a messy bun. Easy, effortless, and funky. You can make your bun as neat or as wild as you would like, and have some twists of curls undone from the bun to create a slightly more feminine appearance.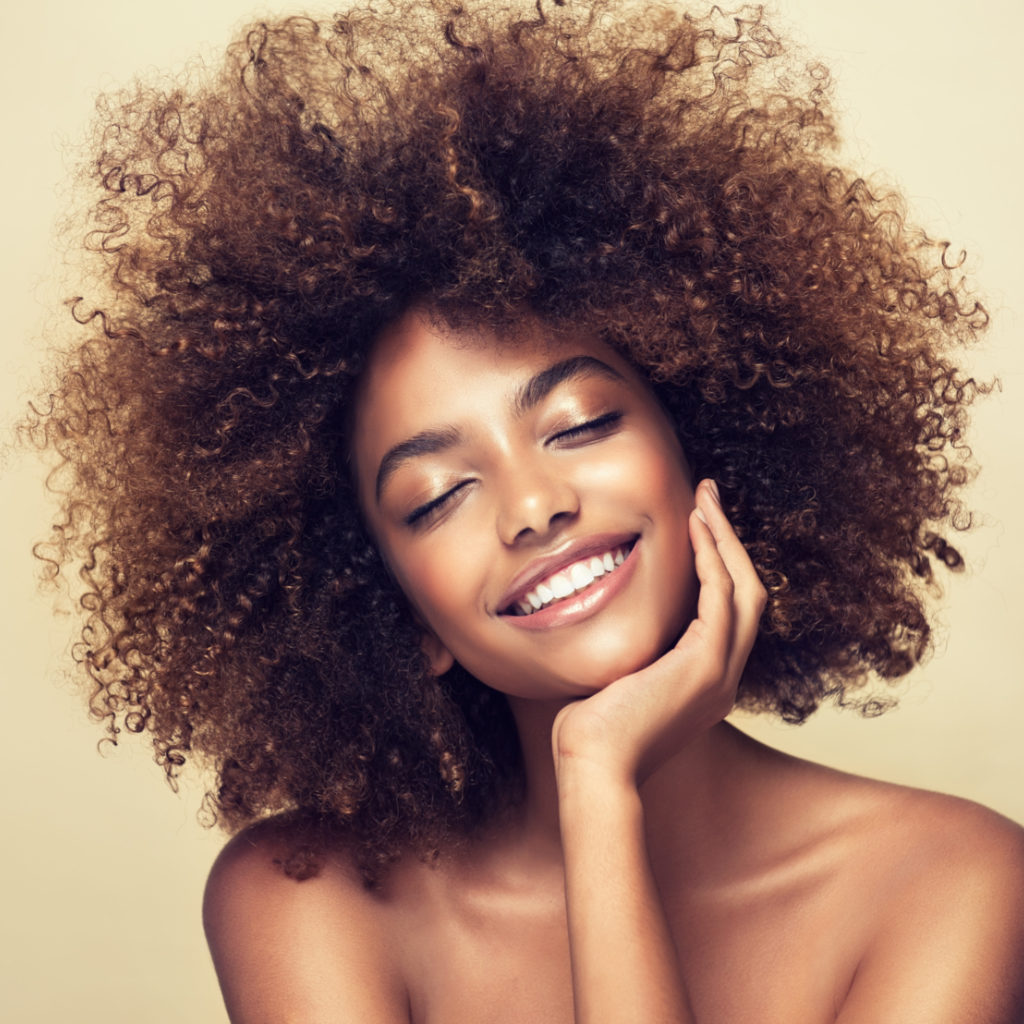 If curly hair is properly taken care of, then it will be healthy enough to be worn naturally. By regularly trimming the curls, it will keep it softer and tamer. You can then style your hair, or leave it flowing naturally. This will save you so much time, and let you wear your hair damage and product free.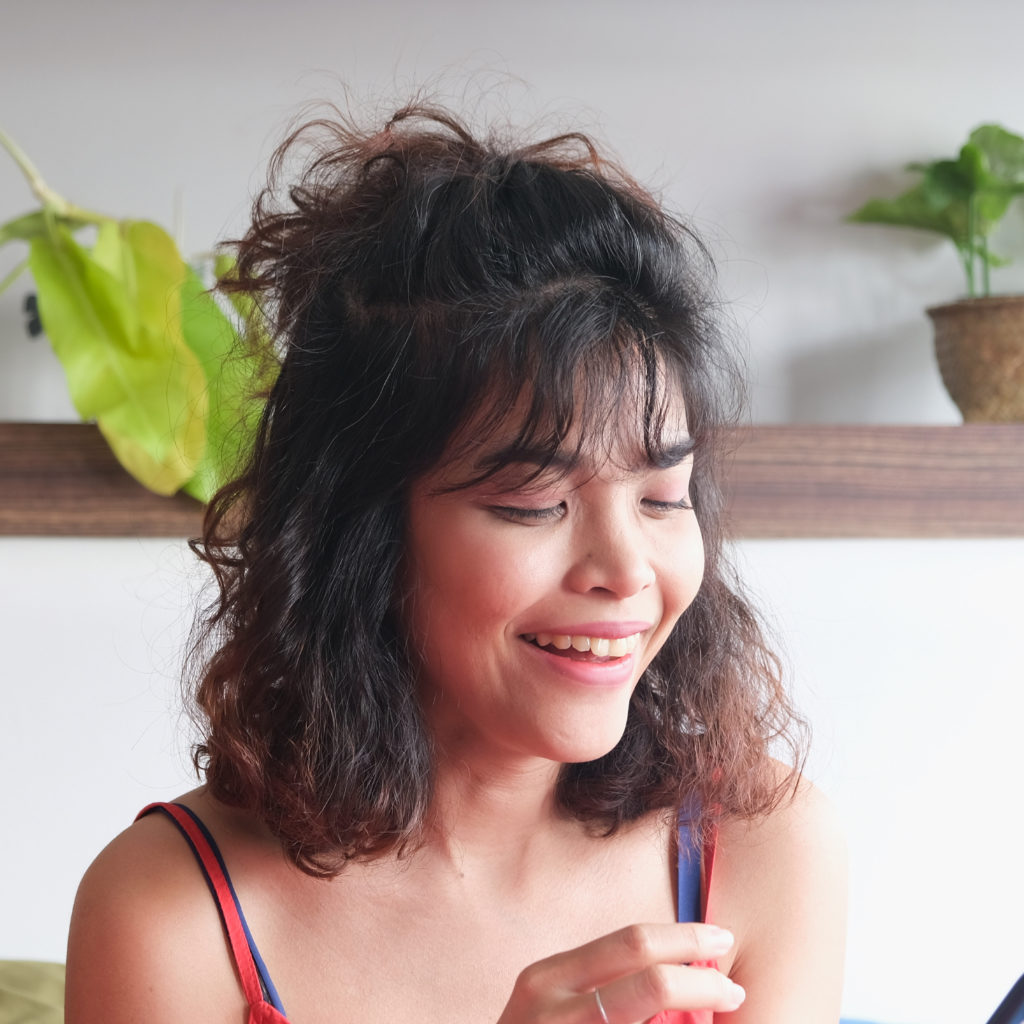 An easy hairstyle for curly hair is a half up do. Take the top layer of your curls and push it back into a half ponytail, or a top bun. Keep it messy, and if you have bangs, then let them loose. This can be an incredibly modish take on a loose curly haired look, and is so simple and effortless.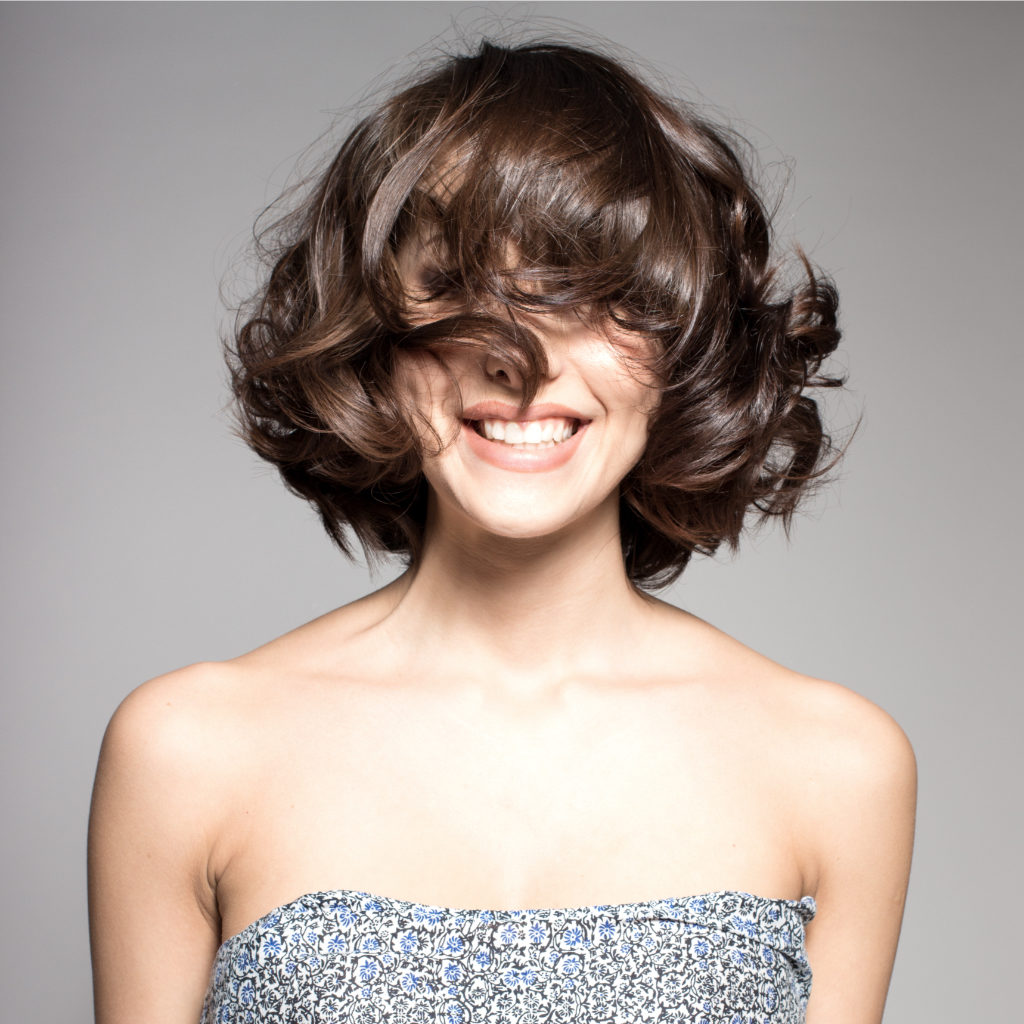 A chin length curly bob is extremely appealing, and so neat! The secret is to tame the frizz and keep your curls looking orderly and styled throughout the day. This hairstyle is glam and suits all face shapes.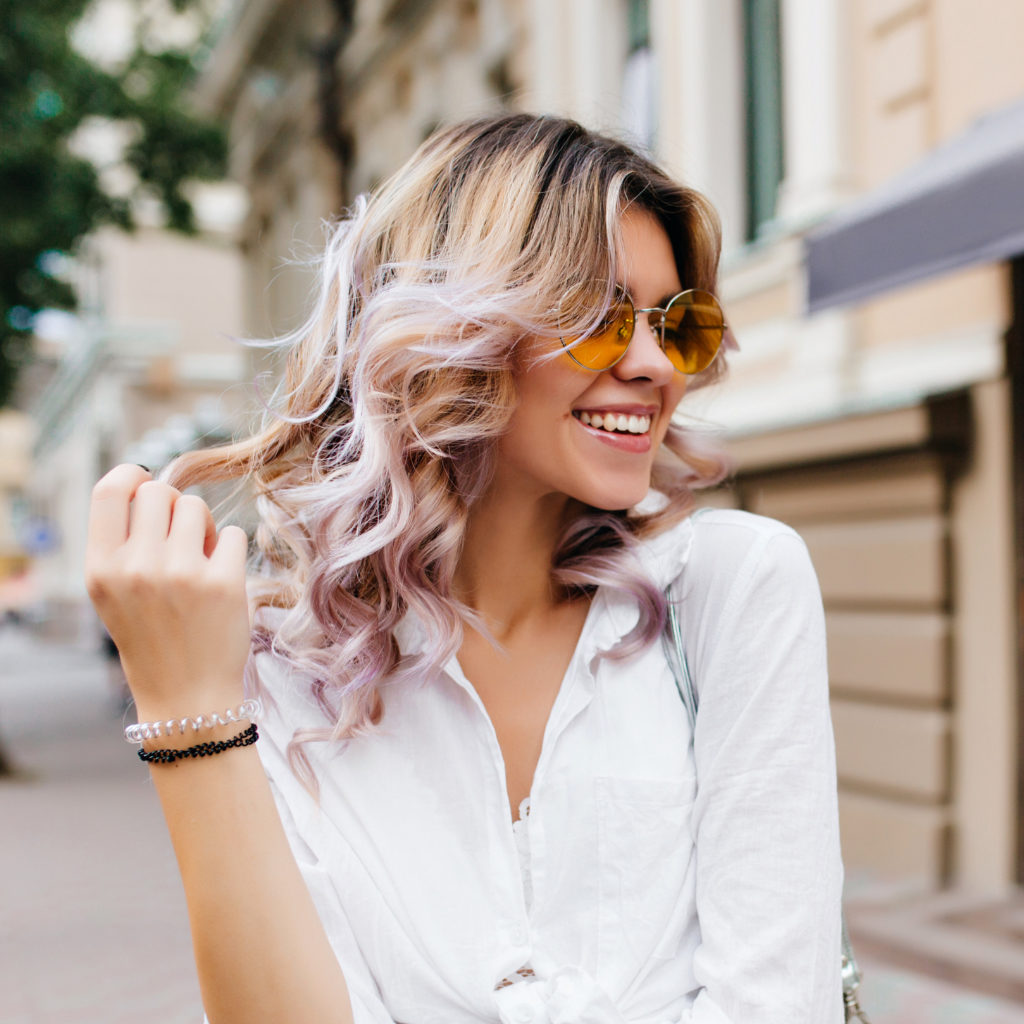 If you want to make your curls stand out, try a unique flash of color. Keep the base color and add highlights of a funky and unique shade to add personality and fun to your curly hair. Pink highlights or an ombre look can create impressions to the hair. Give this a whirl, and see your curls take a new dimension.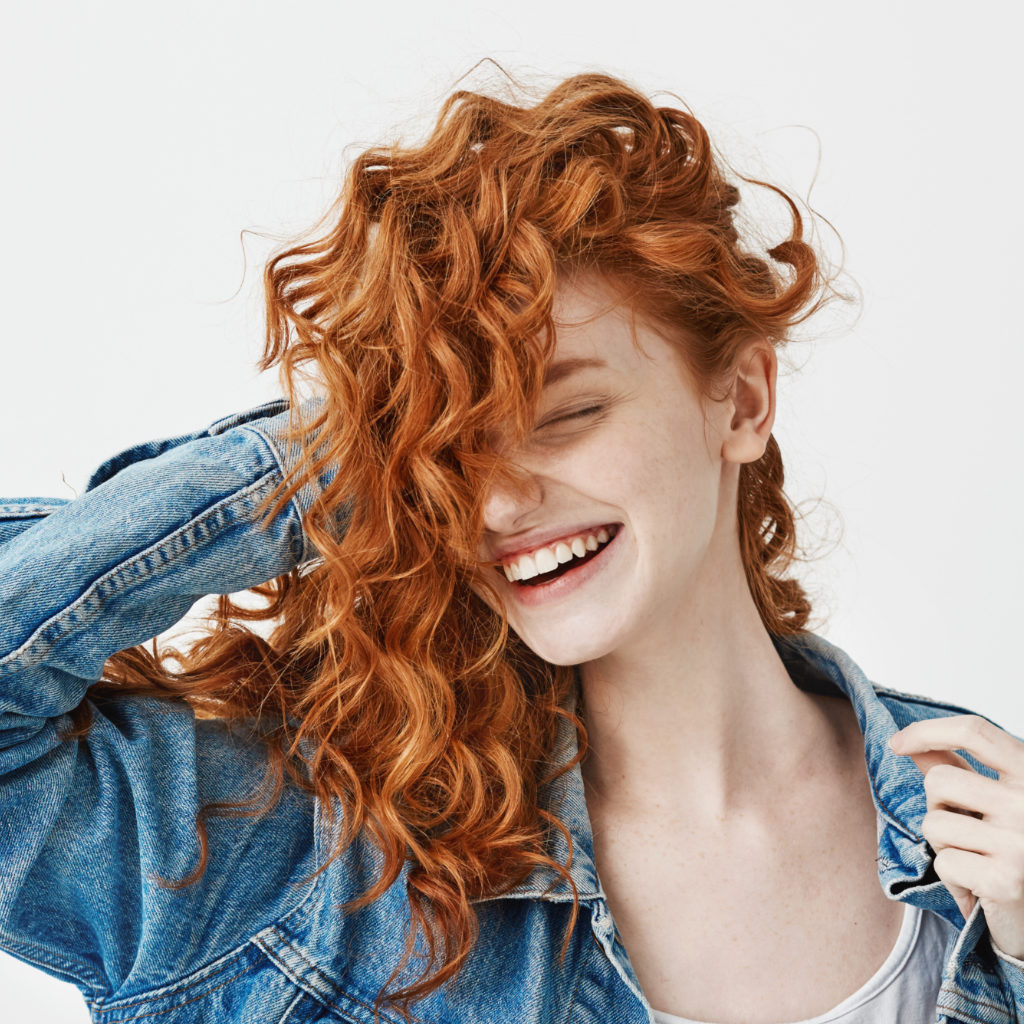 Thick curly hair can be difficult to care for. A medium length curly style which has layers will help keep the curls in place. Layered curly hair is not very common in curly haired girls, as ladies think it can make their hair thicker than it already is. However it can actually make the curls easier to maintain, and provide a texture and movement.  The look can be sophisticated, and you can blend it well with highlights.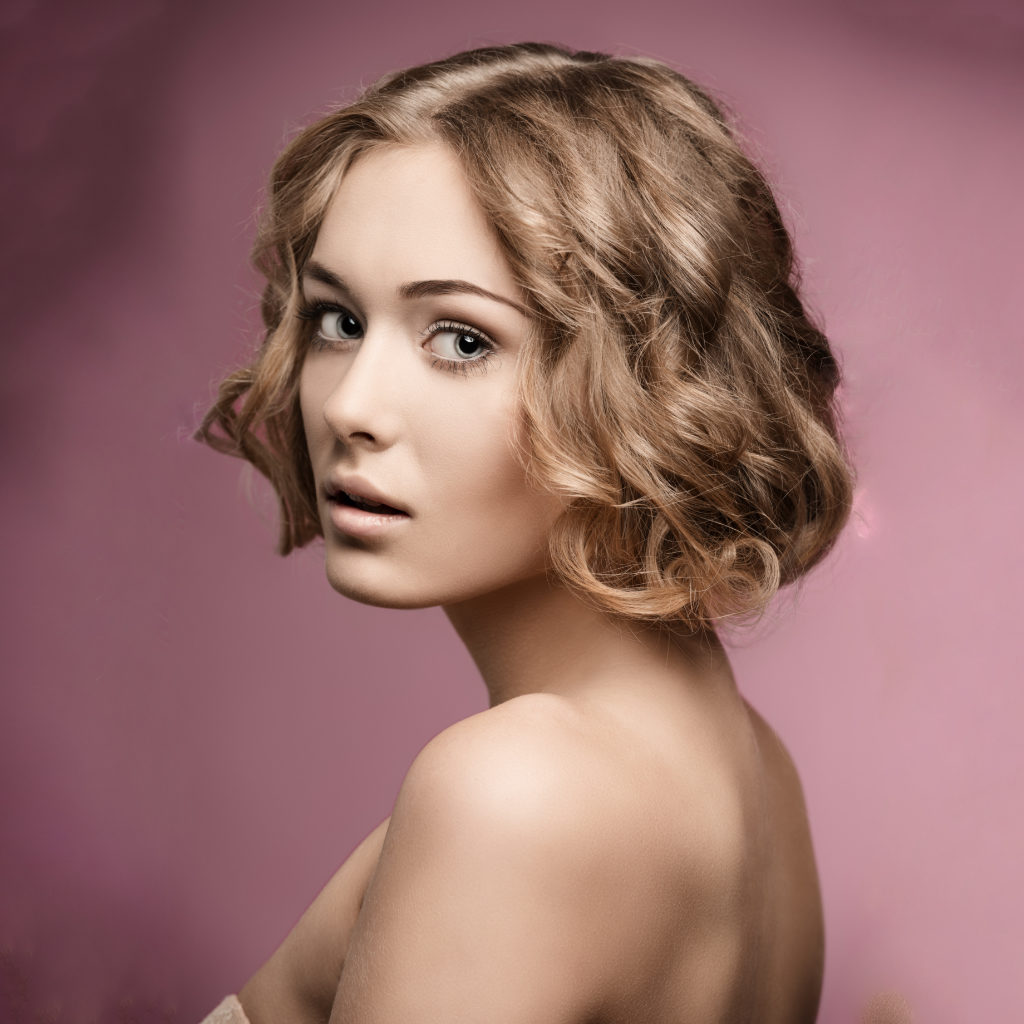 If you have fine curly hair, then a lob style is perfect. This style will make your curls gain some volume and body. The gorgeous lob look can be cut at neck length to create the thickness, and make the curls plump and round. The long tendrils will frame around your face, and stop mid length which helps it curl in for texture.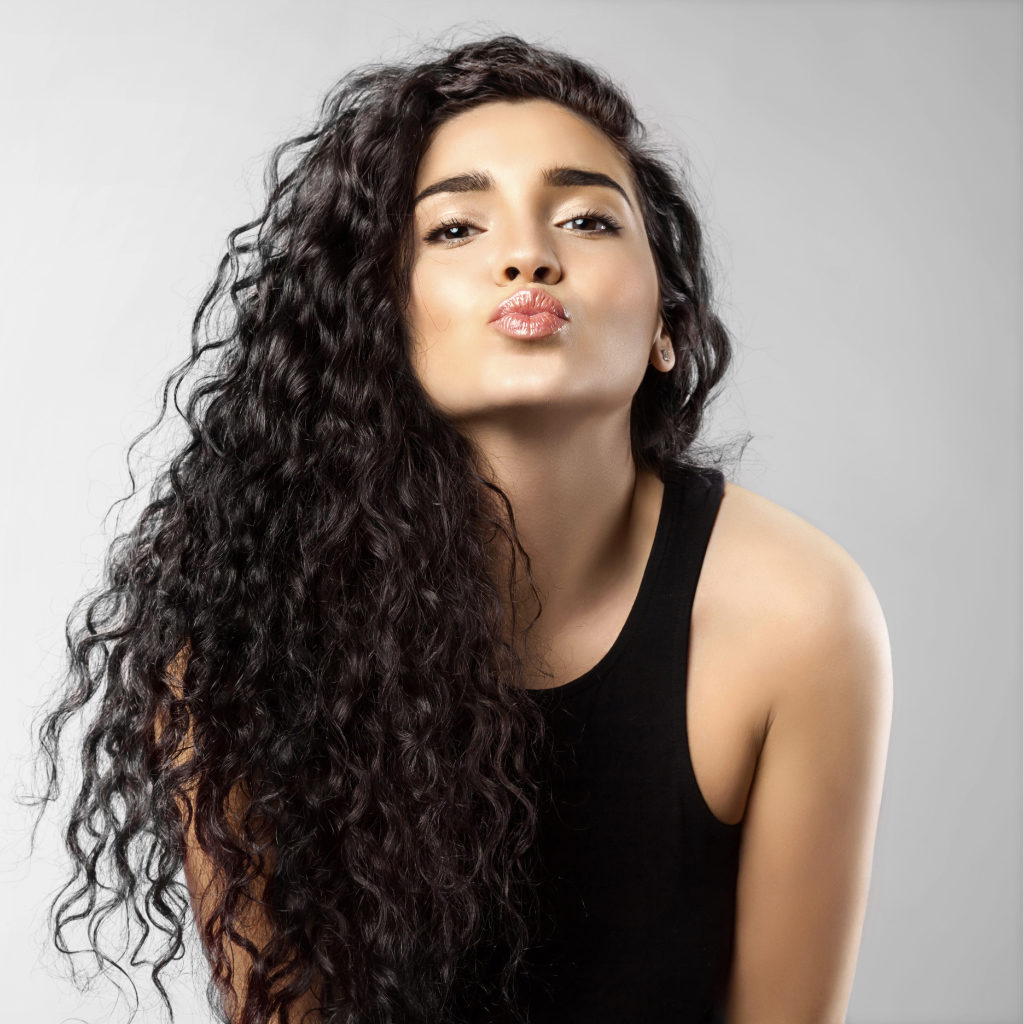 Curly hair can be very hard to manage, so one way to tame it better is to keep your curls one length. If you have thin curly hair then one length may not be a bad thing, as it will create volume and thickness without the coarseness. Find a hydrating product for your hair, and run it through the lengths to keep the curls frizz-free, and beautiful. Ask your stylist for a blunt cut next time, for a manageable style.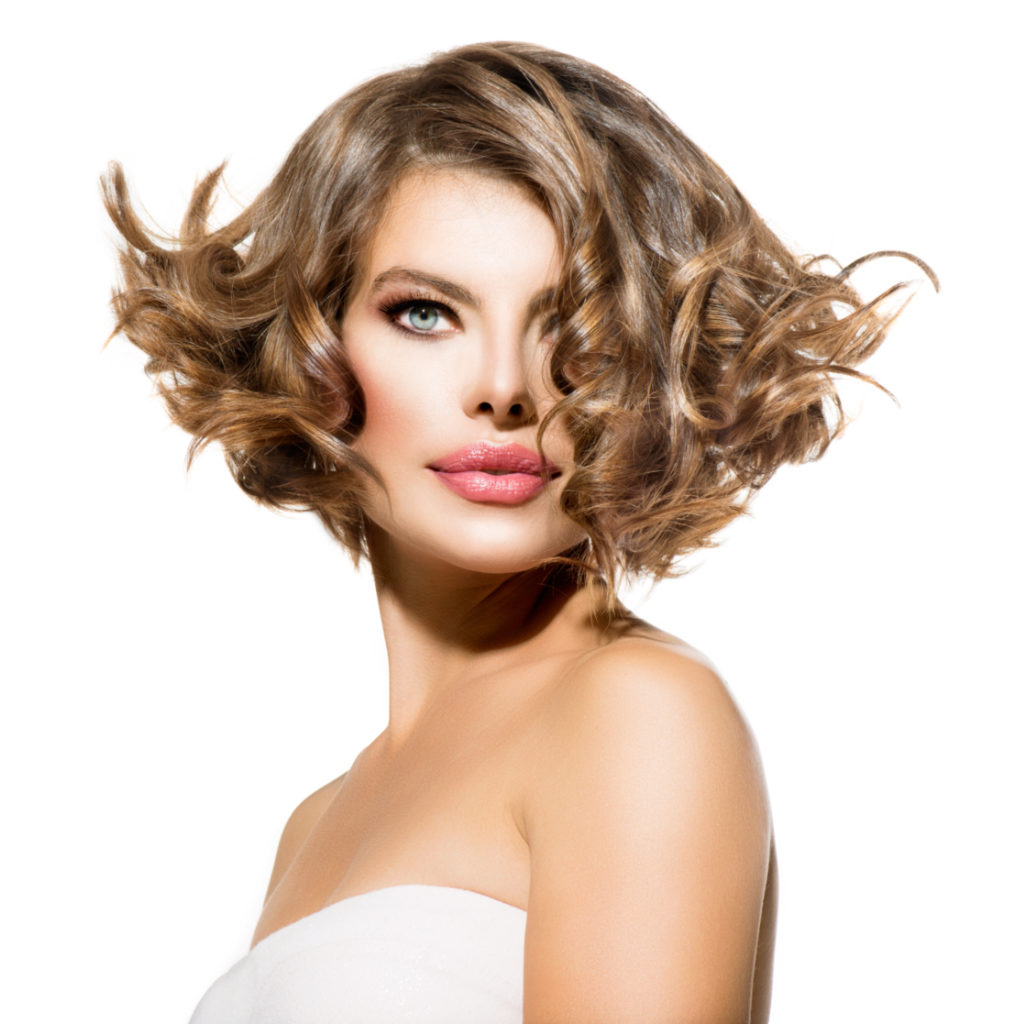 Why not try an edgy, retro style curly haired look. This style requires short, curly hair for bounce and body. By curling it properly, it will establish a polished look.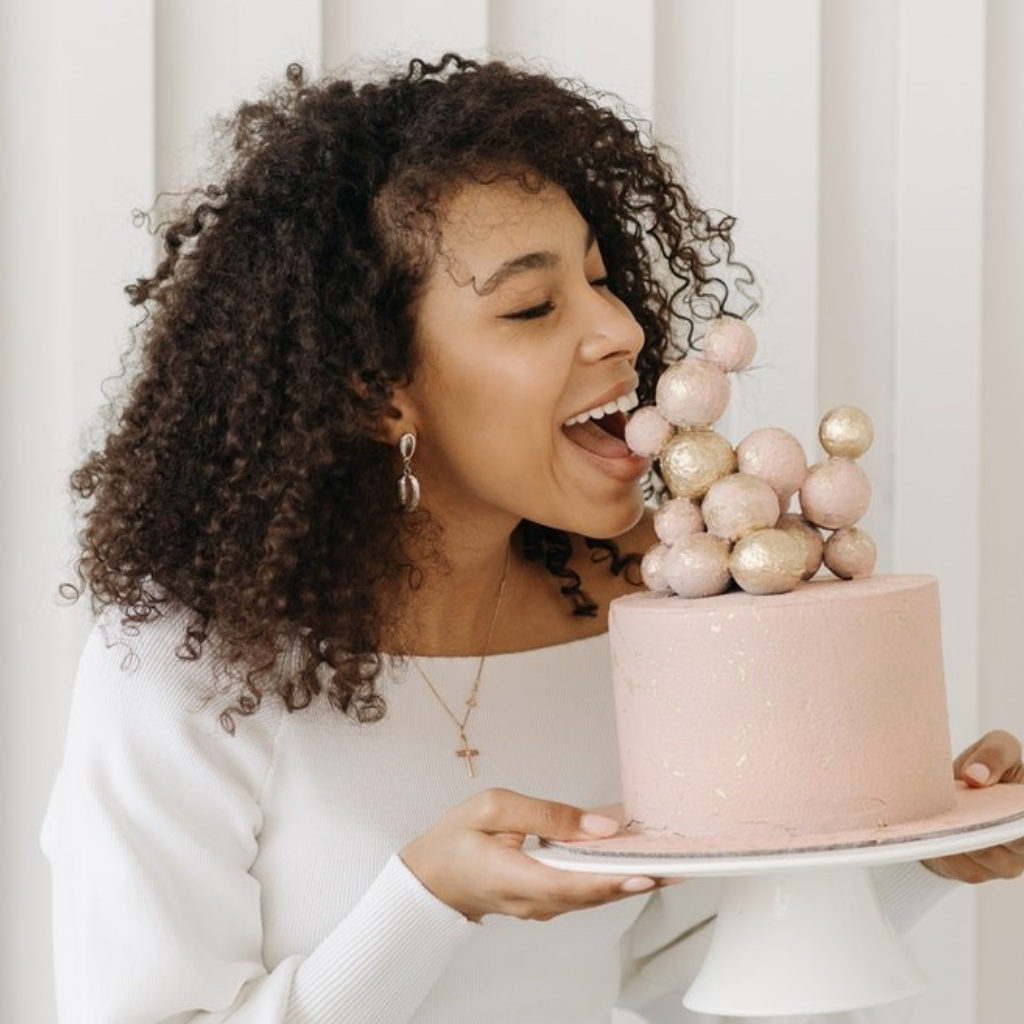 Tight spiral curls are best kept to a length just below the shoulders so that you hair will look great when styled and left down, but also long enough to put if the need arises.
Caution, if getting a wet haircut, make sure your curly hair is left at least 6 inches longer as it will no doubt bounce up when it dries.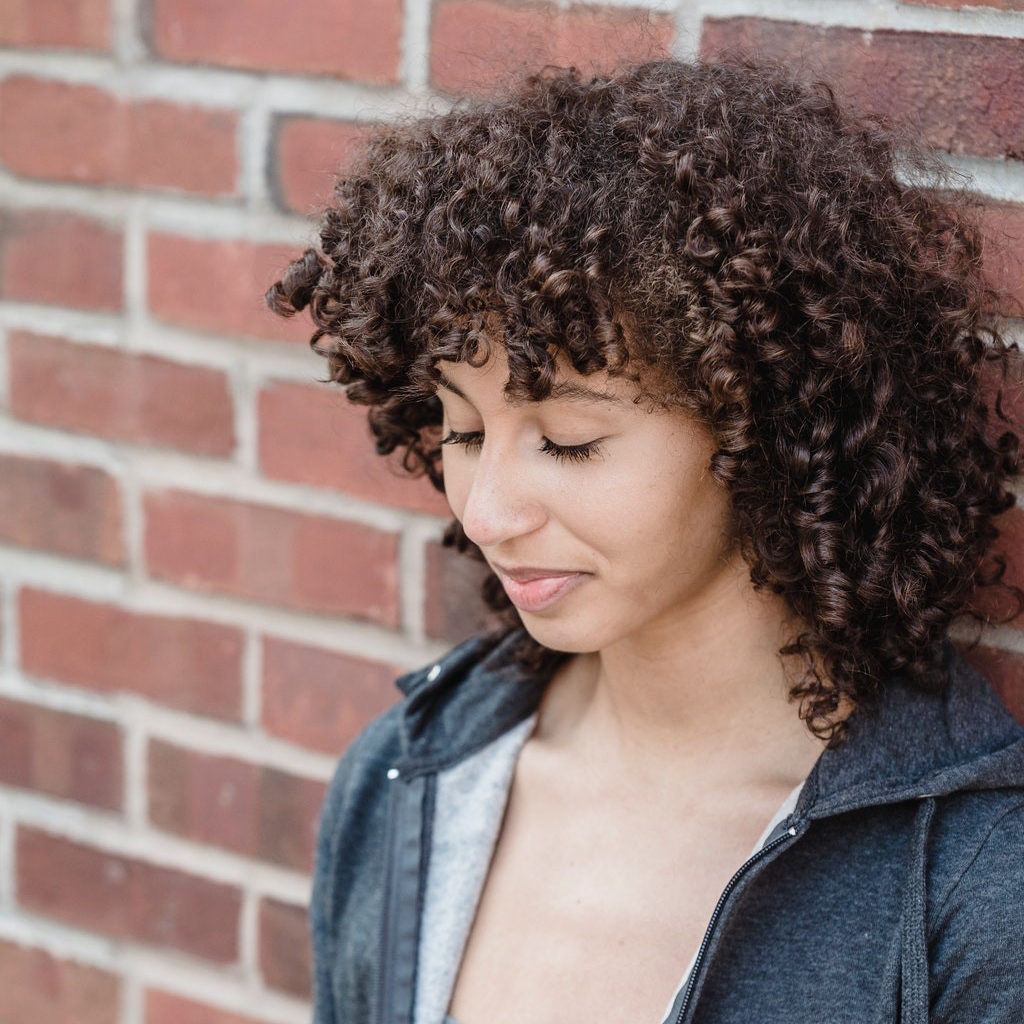 Why not try some layers in your medium curly hair? Layers will allow your hairdresser to put some shape into your hair, while adding curly bangs will keep your hair off your face and out of your eyes.
So now that you have had some curly hair inspiration, go and do something about it by getting some shape cut into it, a new hair color to bring it to life, or just do some clever styling tricks to change the look up every few days.