Overview
Blonde Hair Color can be described as hair that is light, fair, where there is an absence or low levels of dark pigments.
It's a great choice if you're looking to make some change in your hair colour, to get blonde hair color, but it's a good idea to first know what blonde hair is. It's a type of hair that falls on the lighter or 'fair' side of the spectrum, characterised with yellowish, sandy, or golden-brownish tones.
The majority population of northern Europe and people of Caucasian descent have naturally blonde hair color, which occurs due to low levels of the dark pigment eumelanin. For natural brunettes and people with other natural hair shades, it's a good thing that we have top-of-the-line and safe blonde hair colors handy to experiment with, not just limited to the classic blonde shades but several new ones in the mix too.
With gorgeous celebrity blondes like Margot Robbie, Cate Blanchett, and Nicole Kidman rocking blonde hair, it's no surprise that this is the rage these days, with ladies going the tried-and-tested shades of blonde hair color, such as ash, golden, and honey, to the new-age bold blond hair color shades like dirty blonde, platinum, and even strawberry blonde!
Today we bring to you 20 lovely celebrities that have donned the blonde hair color. Explore these handpicked blonde hairstyles and hair colors and take your pick for some inspo!
1. Scarlett Johansson All Shades of Blonde Hair Color
Scarlett is one of those few women who look no less exquisite whether they're brunette or blonde. The whole past decade has seen her in all shades of blonde, you name it and she has not only worn it, but rocked it through and through. Rose gold blonde, honey blonde, buttery blonde, or the latest that her character, Black Widow has sported in the Avengers: Endgame movie – sunlight blonde.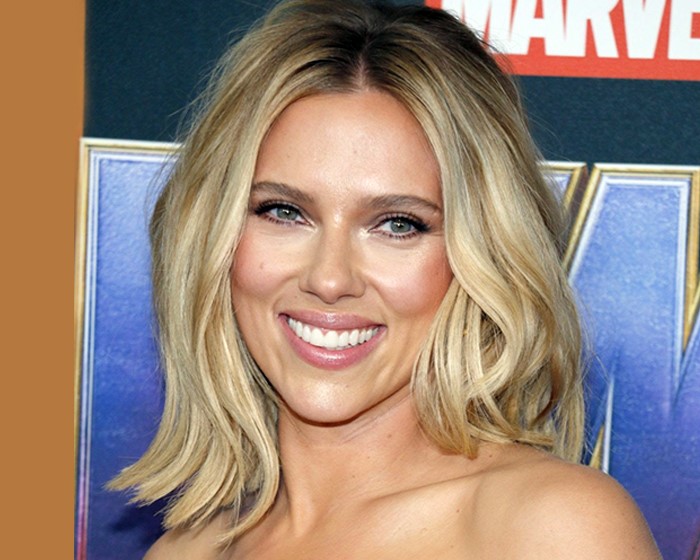 2. Marilyn Monroe Beach Blonde and Platinum Blonde
While the golden era of Hollywood had its fair share of platinum blondes like Grace Kelly and Jean Harlow, Marilyn Monroe or Norma Jeane definitely stole the spotlight with her signature platinum, or as she called it, "pillow-case white" hair.
If you have less experience going blonde, it's a good idea to first try golden or honey blonde hair colour before going for starkly platinum hair.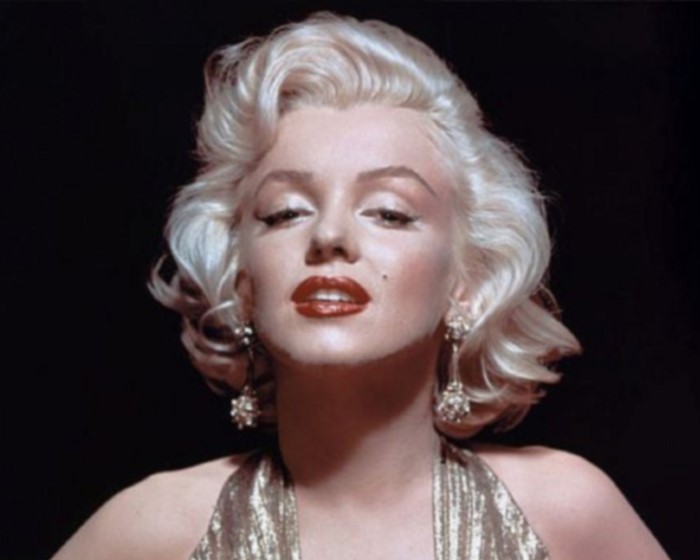 3. Brigitte Bardot Honey Blonde and Blonde Ombre
An icon of the 1960s, Brigitte Bardot popularised icy, honey blonde hair with soft bangs. While she was naturally brunette (remember Marilyn Monroe?), she definitely seemed as if she was made to sport ice honey blonde ombre, with a little bit of brunette peeking through from the roots. Can anyone else wear a messy hairdo and still look fresh and put-together?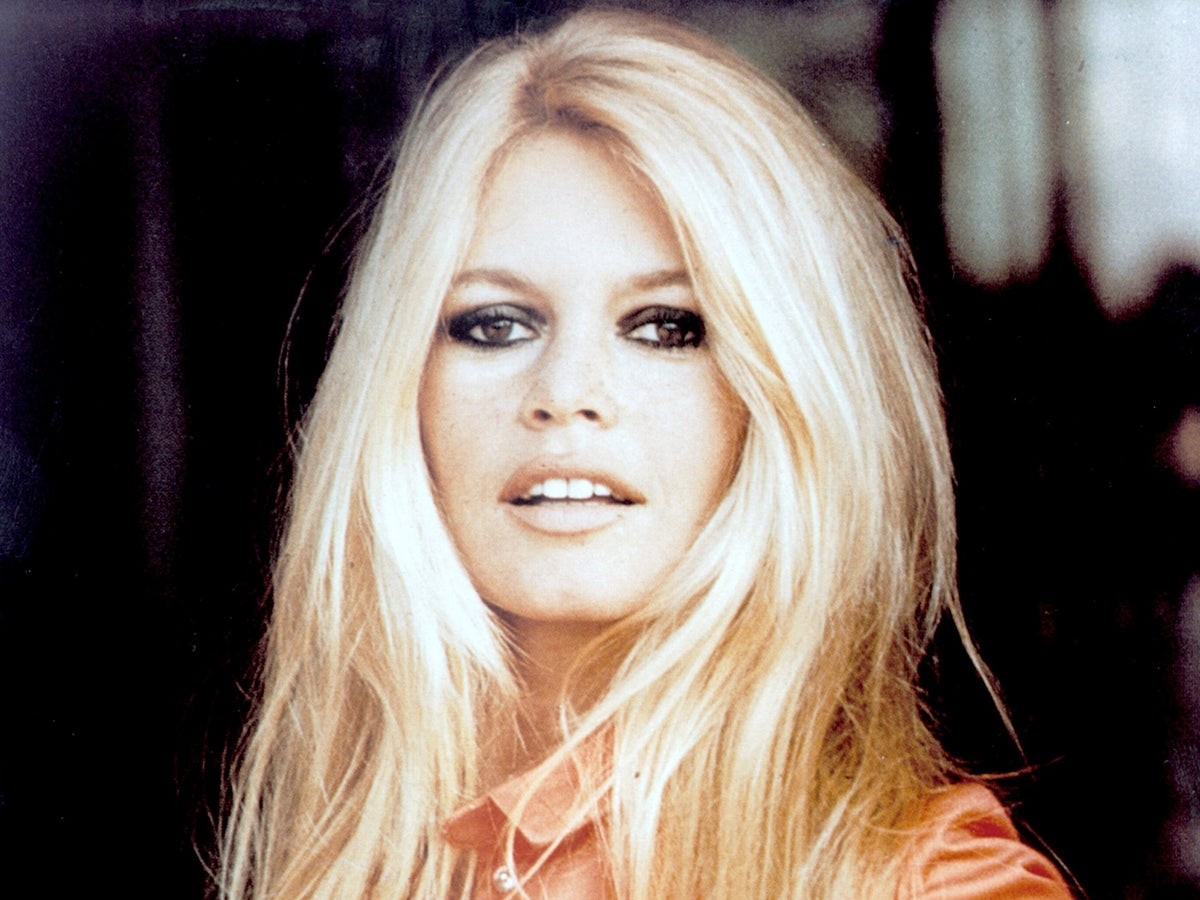 4. Goldie Hawn California Blonde and Butter Blonde
Yet another 1960s face, Goldie Hawn not only rocked the tricky bangs hairstyle, but parted bangs at that! With the signature butter blonde hair that shimmers with hues of California sunsets, Goldie still looks fabulous as ever with her parted, tousled bangs with her blond tresses in soft, wavy curls.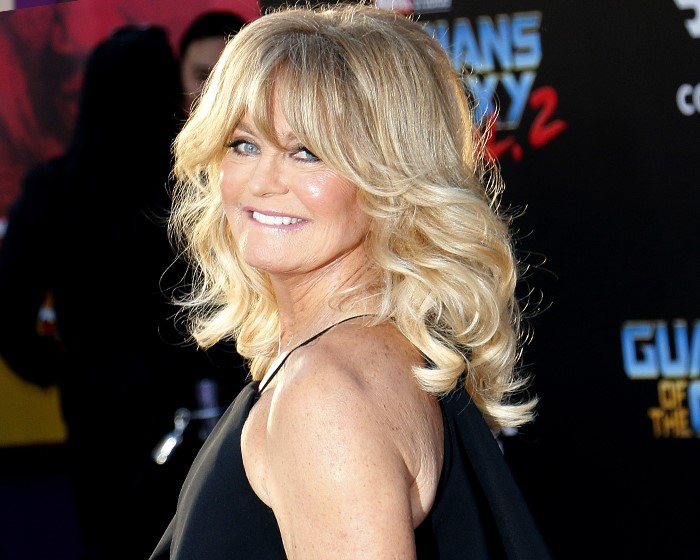 5. Dolly Parton Dark Blonde and Sandy Blonde
From bouffant, big curls, and blonde afro, to tousled curls, sharp curls, and cropped shag, we don't think there's anyone else who sported blonde hair in so many ways, other than the adorable busty country singer, Dolly Parton. Her hair truly was wild and definitely had a life of its own, but she pulled it off beautifully with catchy blond hairdos like the shaggy mullet, and you can do it too!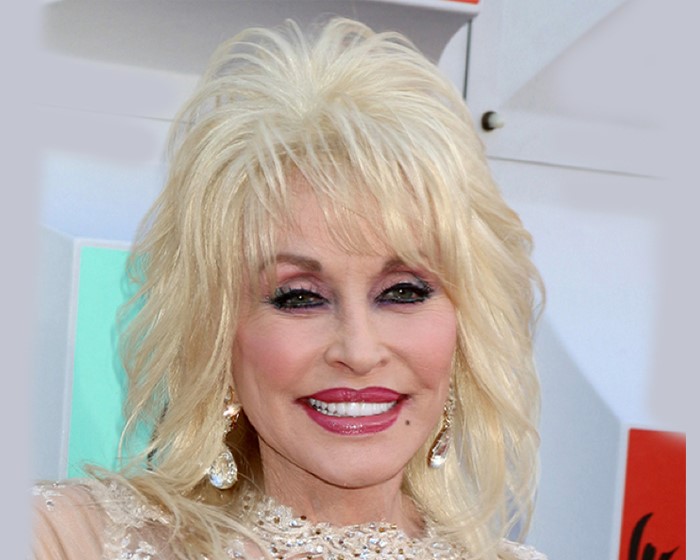 6. Debra (Debbie) Harry Peroxide Blonde and Platinum Blonde
Contrary to what you might think, the American singer and songwriter wasn't just any other platinum blonde. What made her unique was the dark tresses at her nape. As she told Lady Gaga in an interview, she had to leave that part dark as she dyed her hair by herself, and it was obviously hard for her to reach. This led to her being nicknamed "Moon" at school. Can we say that her "moon" blonde hair colour is one of our favourites?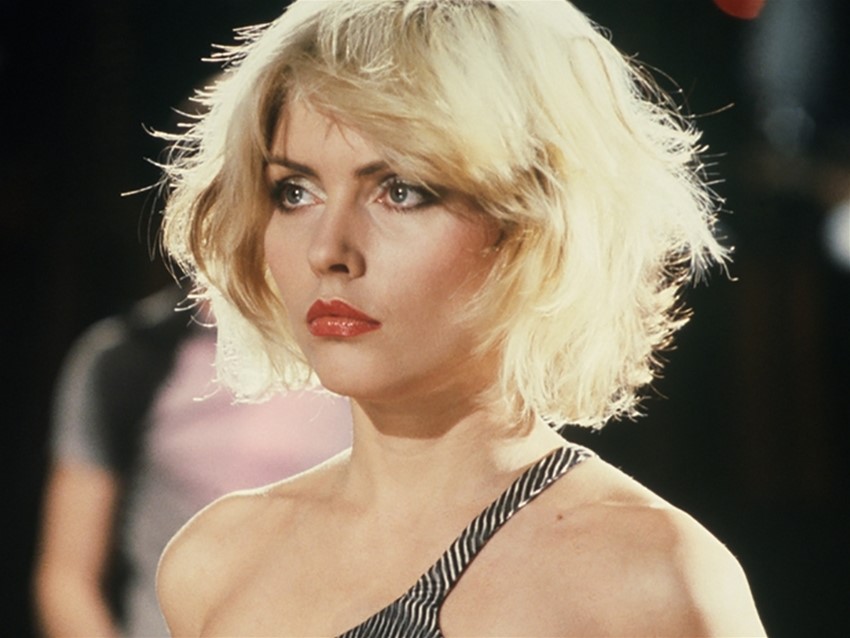 7. Pamela Anderson Platinum Blonde and Honey Blonde
Shot to fame with the cover of Playboy magazine, this famous Canadian-American actress is a true blue blonde girl. From soft curls and waves to straight blonde hairstyles, she has sported them all. You can definitely shortlist her hairstyle if you're a newbie. Side parted hair with soft waves looks good on almost every face shape out there.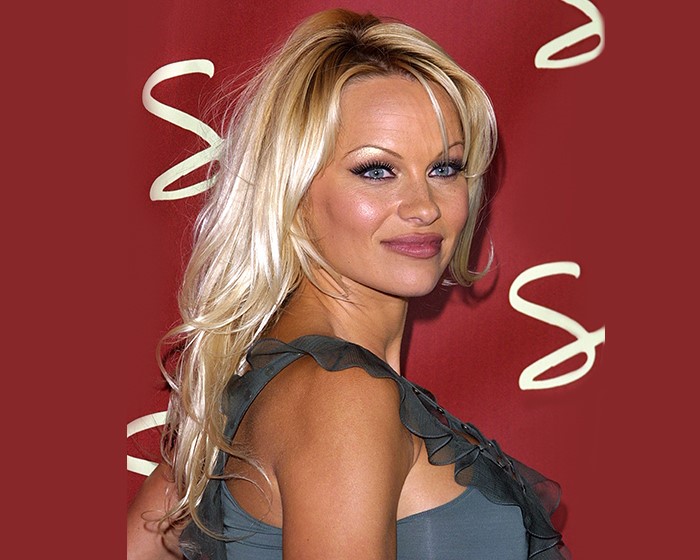 8. Kim Kardashian Ash Blonde
Well, it's not surprising to say that it's not the best of her looks so far. Well, you can learn a thing or two even from a thing gone wrong, right? If you have an olive or brown skin tone, it's better to talk to your hairdresser first before going the platinum way. More often than not, platinum blonde hair works the best on fair or pale skin tones.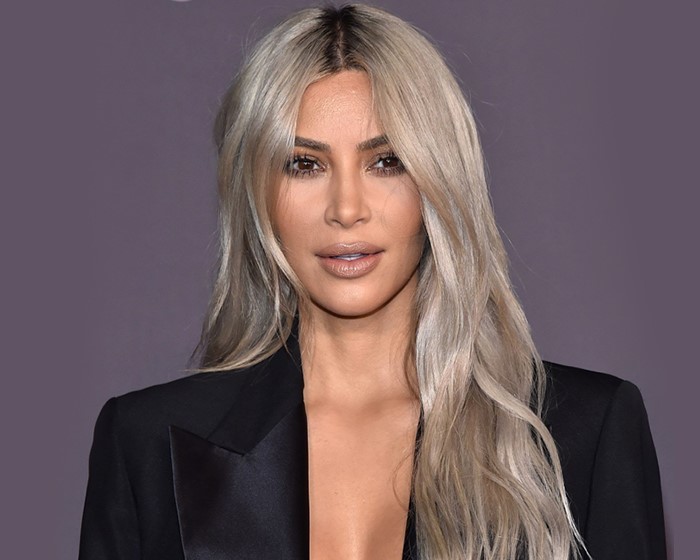 9. Margot Robbie Brown with Blonde Highlights
Margot Robbie is another naturally brunette gal sporting a host of different blonde shades. You'd spot her often rocking the platinum blonde hair colour, but we love her hair brown with blonde highlights. Her skin tone and face shape are such that this hair colour accentuates them both in a lovely way. Another ''safe' option to add to your list if you're a brunette planning to go down the blonde road: blonde highlights instead of full-blown blonde dyed hair.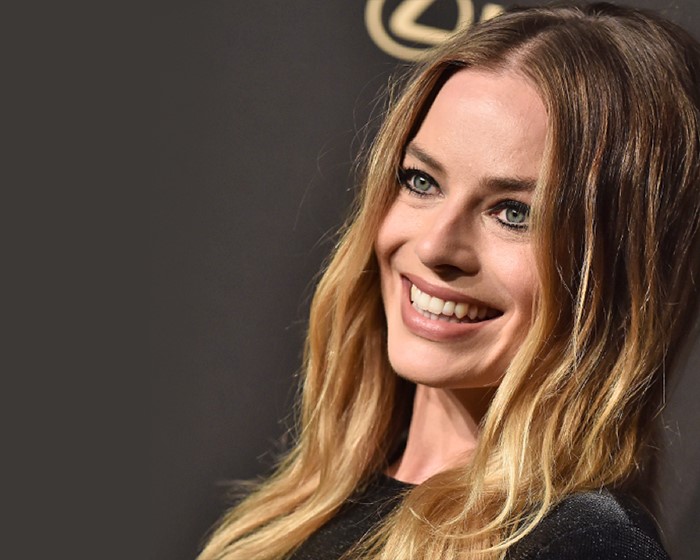 10. Nicole Kidman Strawberry Blonde
The legendary actress has worn many, many blonde shades, such as platinum, honey, butter, and golden, and she has looked equally beautiful in them all. Yet, in our opinion, with her porcelain skin and blue eyes, strawberry blonde complements her the best. If you have pale skin, try out this shade of blonde.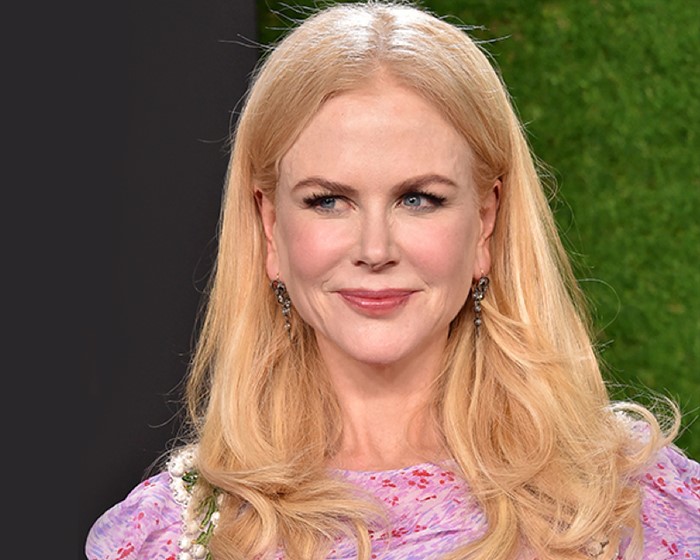 11. Jennifer Aniston Biege Blonde and Blonde Balayage
Rachel of our all-time favourite show, Friends, hasn't aged much even now and still looks gorgeous than ever. Unlike other blonde divas we have in our list, Jennifer rarely has gone pure blonde. Even in the iconic show and the movies she did later on, you can see her rocking almost brunette hair with blonde highlights, blonde ombre, or a dirty blonde hairstyle. She even experimented with blonde balayage over the years, adapting brown balayage in 2003 and then golden balayage in 2004.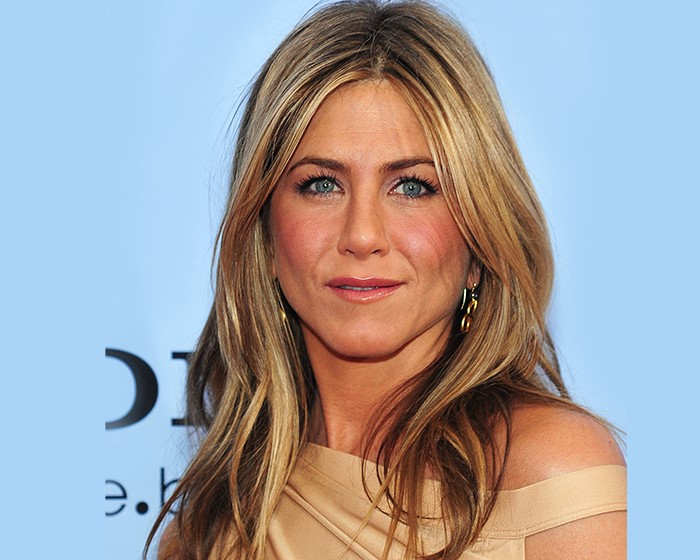 12. Blake Lively Bronde and Rose Gold Blonde
Everyone's favourite, the lovely Blake Lively is naturally blonde, looking as alluring as ever with her ravishing blonde tresses. She looks equally fabulous when she gets her hair dyed in other blonde shades, like rose gold blonde. Her favourite seems to be the bronde hairstyle, which is the best of both worlds: blonde and brunette.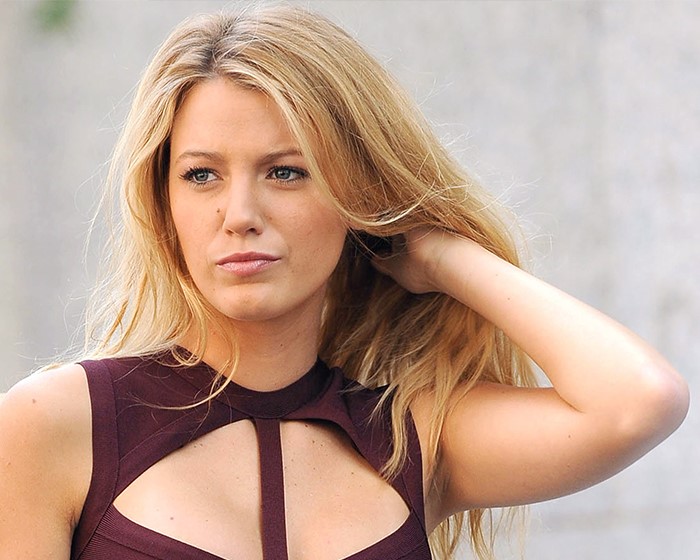 13. Cara Delevingne Icy Blonde and Ash Blonde
If someone can pull off radical hair colours like icy blonde and ash blonde, it's absolutely Cara Delevingne. With her razor sharp eyebrows and nose, and her penetrating eyes, she is surely made for these colours that accentuate those stunning facial features.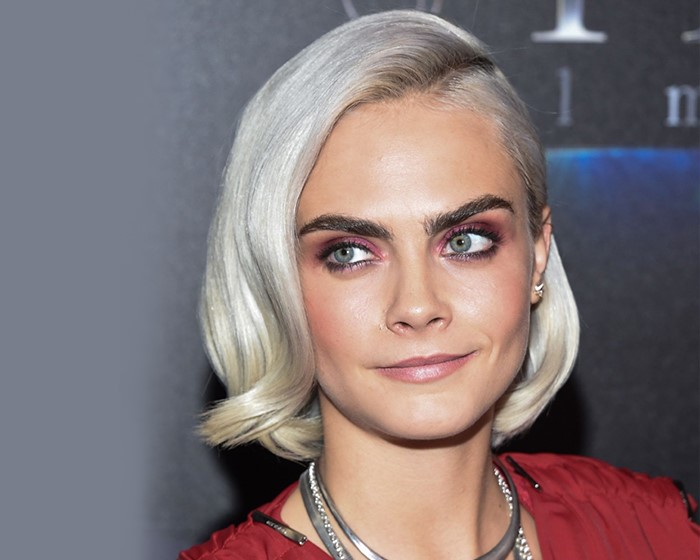 14. Rachel McAdams Ginger Blonde Hair Colour
The Notebook's famed star, Rachel McAdams dons her signature go-to hair colour: ginger blonde. This blonde shade has a soft warmth to it that other shades just don't have. If you want to try this blonde hair colour, then experiment with how much ginger and how much blonde you want to incorporate in yours, depending on how "warm" you want it to turn out.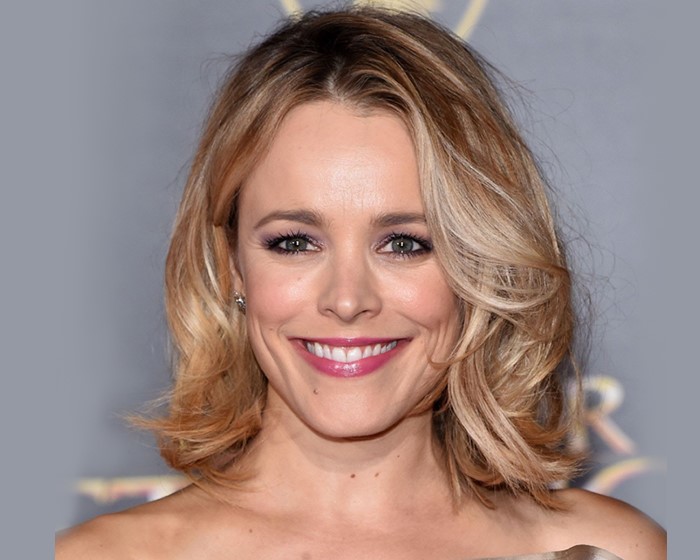 15. Amanda Seyfried Wheat Blonde Hair Color
The charming Sophie from Letters to Juliet is naturally blonde, with a divine shade at that: wheat blonde. Though she looks divine in other blonde colours too, she would look as elegant as one can be with her natural tresses. She's definitely one of our top picks with her lustrous and voluminous blonde locks.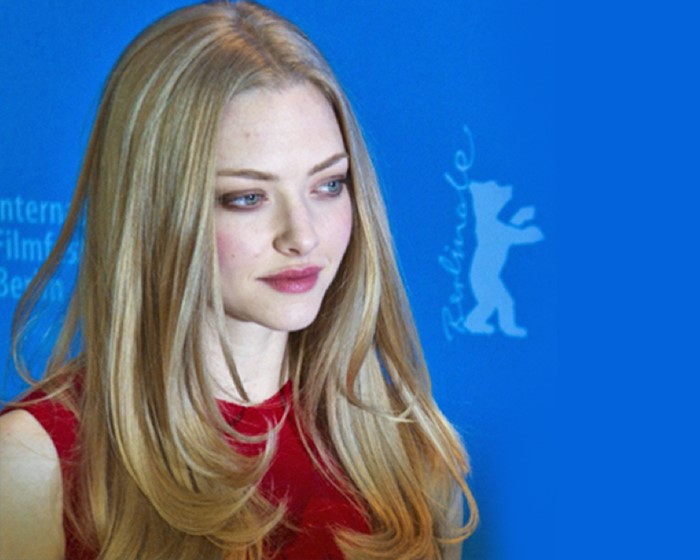 16. Selena Gomez Platinum Blonde Hair
While it was a few ago, we know that people still want to check out Selena Gomez platinum blonde hair color.
This platinum blonde was almost beige blonde due to Selena's natural dark hair color containing plenty of warm pigments, that are hard to completely remove without damaging her hair.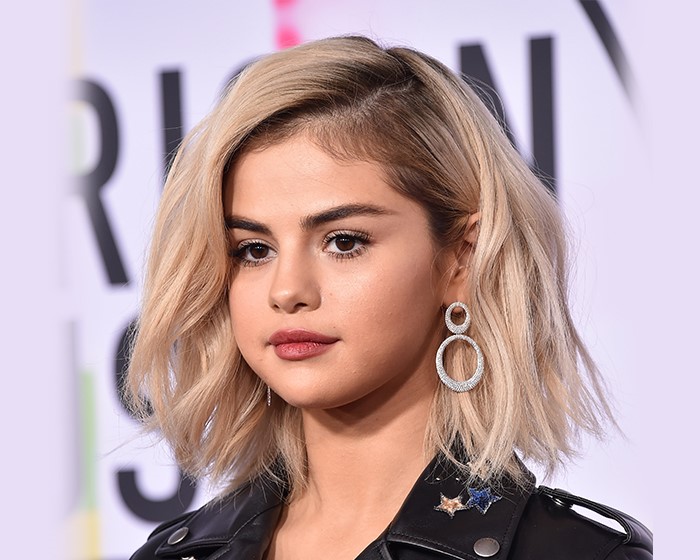 17. Sofia Vergara Blonde Hair Color
Some people look good no matter what and some people is Sofia Vergara even when was seen with blonde highlights on a golden blonde base.
The result is a honey tone overall, but if you look closely you will notice blonde highlights that start from the mid lengths right through to the ends, no doubt created using foils.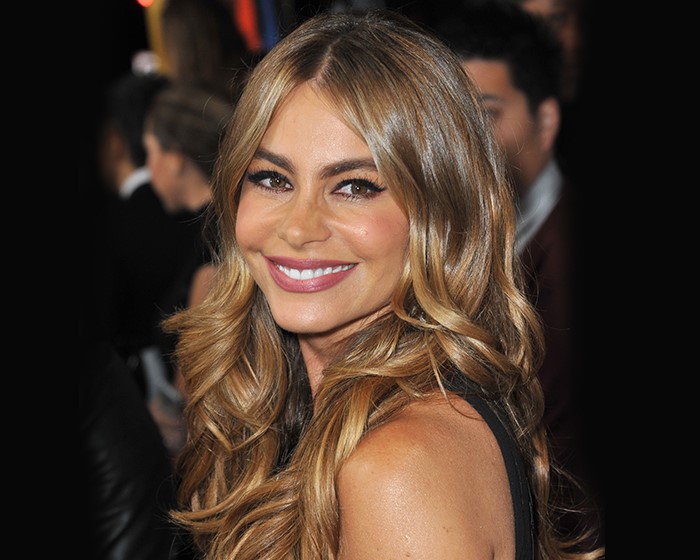 18. Rihanna Blonde Hair Color
Rihanna is someone that has tried just about every color that is available on her natural hair.
Although this has been a few years, Rihanna di have blonde hair for a while, it was always a warm honey blonde as nothing too cool would not have worked on her complexion without a look of work in the makeup department.
Rihanna's golden blonde curls is still highly searched for.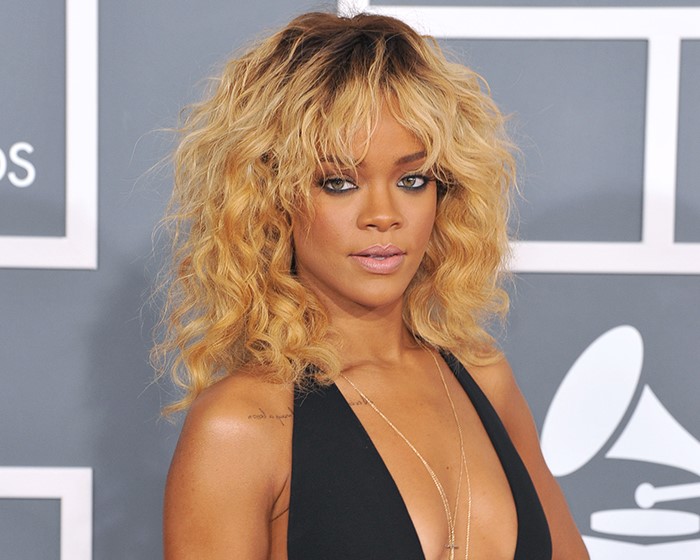 19. Christina Aguilera platinum blonde and Micro Bangs
We could have an article on famous blonde celebrities and leave out Christina Aguilera's blonde hair color.
While Christina has changed the tone over the past 20 years, blonde hair and Christina Aguilera are kike tow peas in a pod.
Christine seen here with a platinum blonde hair color, a change from her artic ice blondes she normally wears, opting for rather short micro bangs.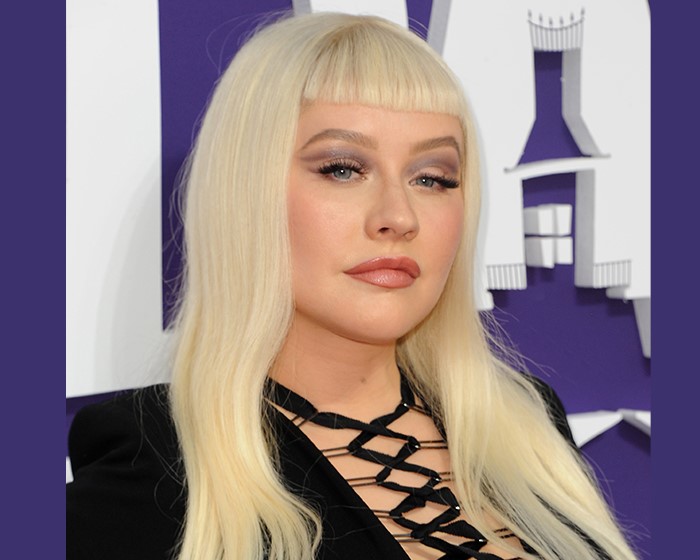 20. White hair color
White hair color is very unique and absolutely striking.
Hair color lighteners have improved drastically in the past decade allowing hair colorists to go beyond blonde, all the way to white hair.
Achieving white hair is not possible for everybody, and rarely will you achieve white hair if your hair is long due to its condition.
However, if you already are natural blonde, have no artificial color in your hair then you are a real chance to remove enough yellow pigment, to allow toning for a white result.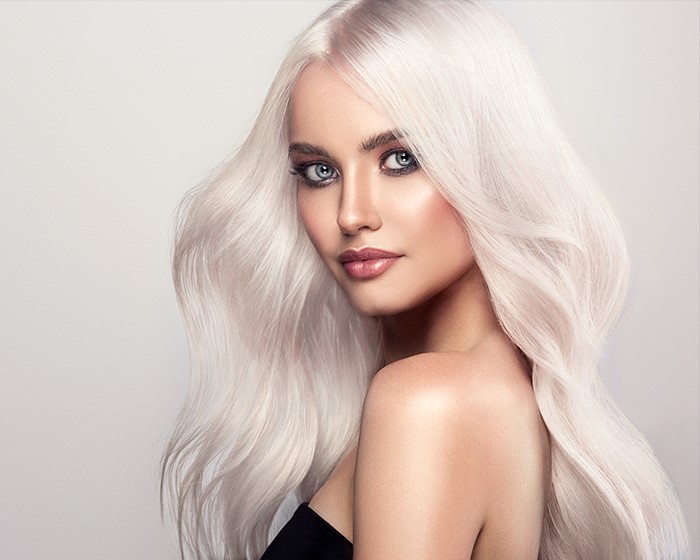 Blonde hair color rocks
We hope that you enjoyed our article on blonde hair colors, and that maybe you will give one a try.
Remember to
Make a goal
Have a plan
Action it by visiting your salon and getting it done.
And that new and exciting experiences make life more interesting.
If you enjoyed these blonde hairstyles and hair colours? Check out our other articles including "20 hair colors that suit every complexion"