Are you wanting to switch up your hair and bring it to life? There are many ways to achieve this including numerous haircuts, different hairstyles, lengths, and looks. One way to really change your hairdo is by changing your hair color.
Why not switch up your style with a new color and see how it will turn heads.
Edge up your new hair color with a fiery red, or more of a copper tone red. Red hair will set a bold, bright, and hot trend, and seems to be trending in 2021. Red hair is entering the chat post lockdown, and is a dramatic change for the blondes and brunettes out there. This is a fresh tone to the market that is slowly working its way up the popularity scale.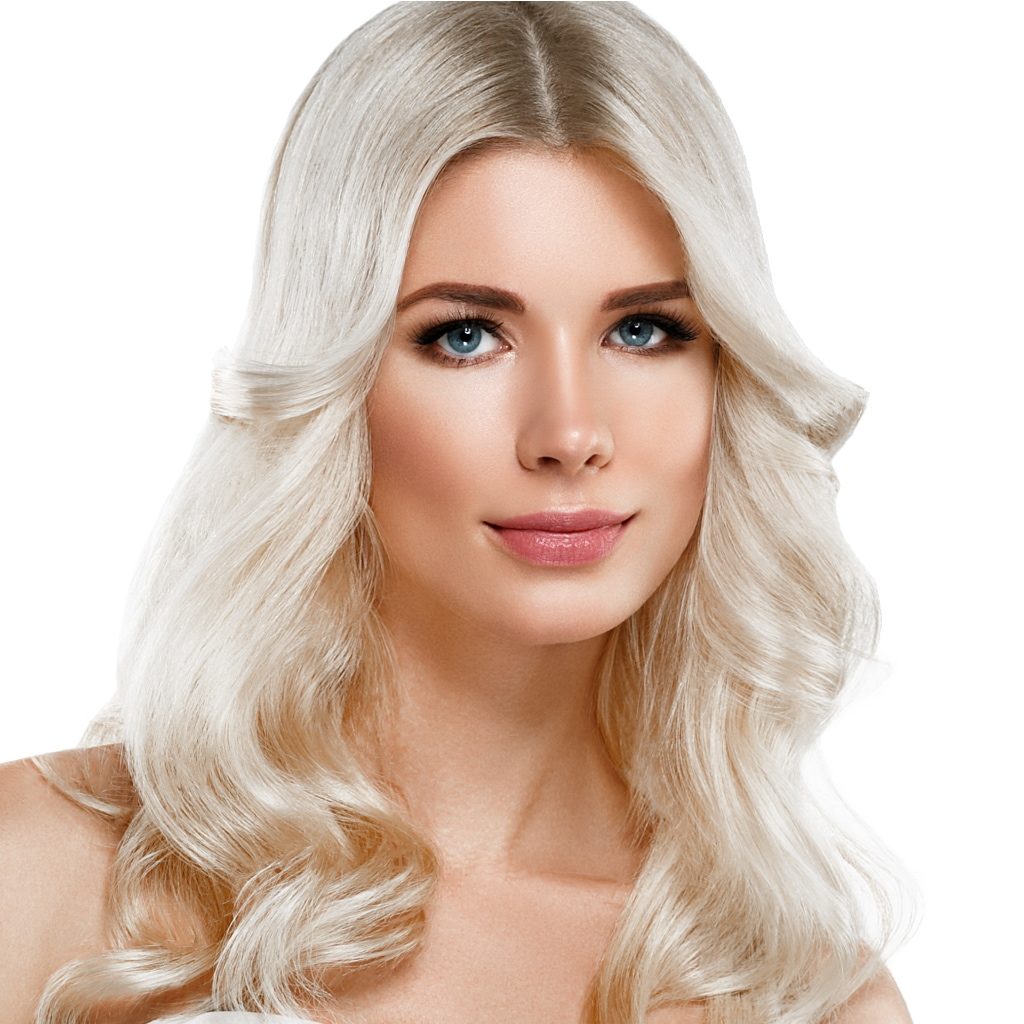 If you already have light hair, then a platinum blonde style would transform your look. This preppy, platinum blonde color will give you a brightened complexion, and will look stunning when styled smooth. Platinum blonde may requires a fair bit of hair color lightening to finally achieve the look, so if you are not so daring to do it, or your hair is simply not up to it either, then try a wig in this color, see if you turn heads?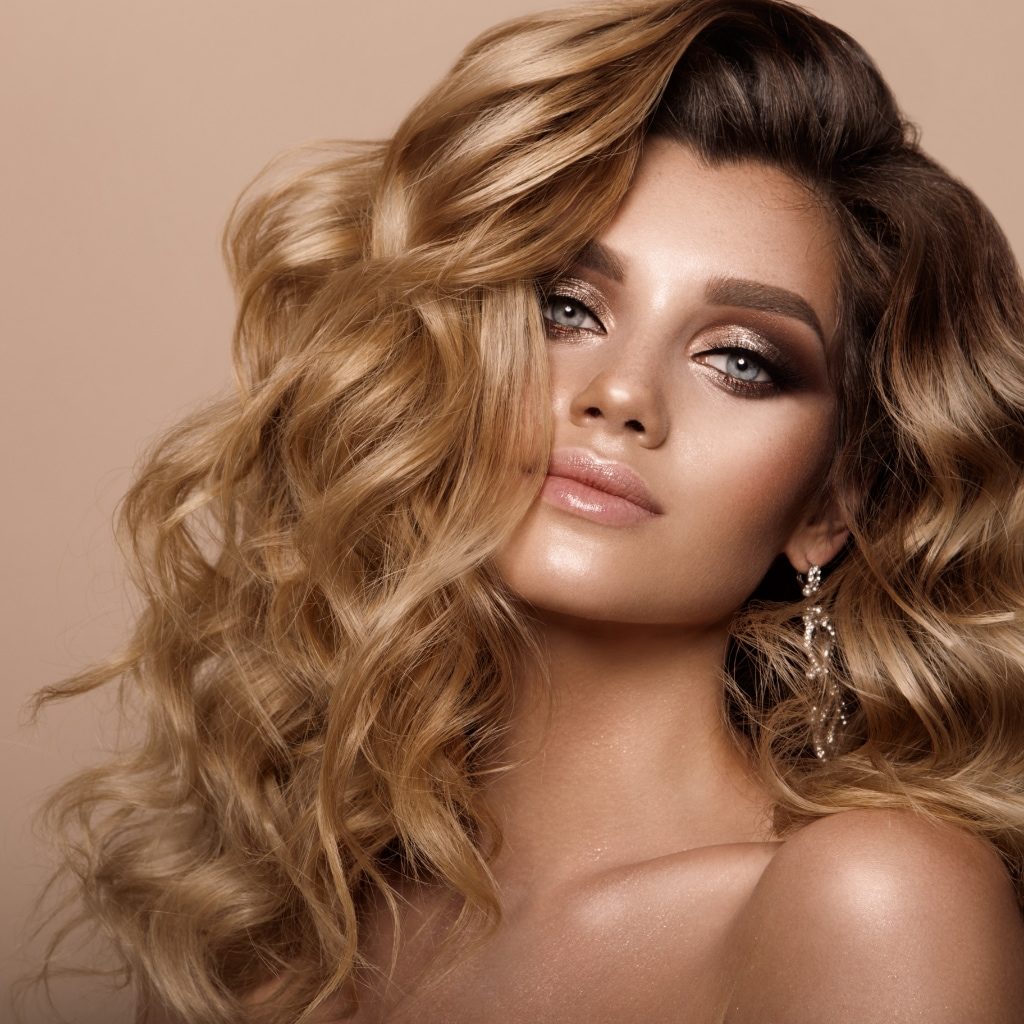 Simple, versatile, and traditional– our light brown hair color is one of our favorites. This cool tone hair color suits almost all skin tones, fair blue, green, or hazel eye colors, cool complexions and clothing. It is an easy color to accomplish with less damage to the hair. Light brown is an easily interchangeable color, and a safe change in color to bring that life back to your hair.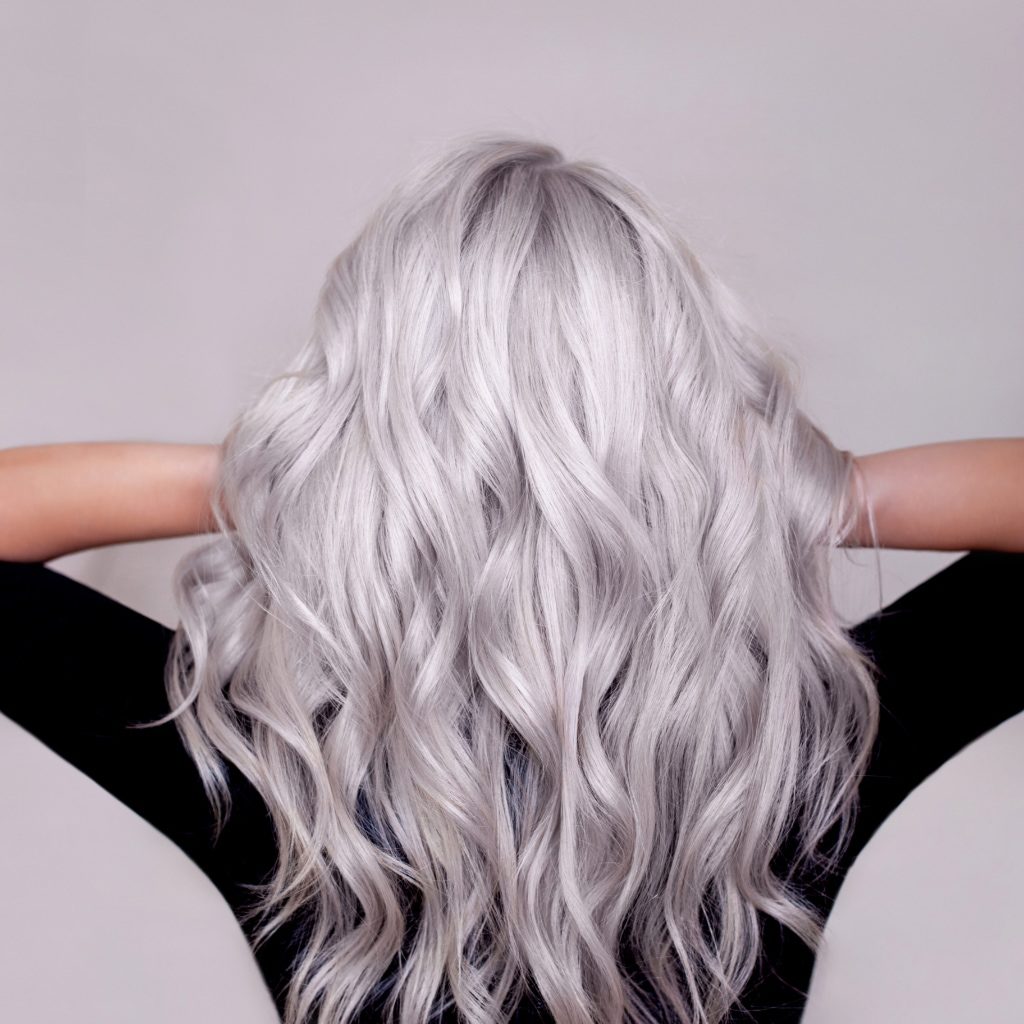 The next color has been trending for recent years, and is still very much in fashion. The Artic blonde color is a silver, pearl blonde look which provides a feel of edginess with the grey tone to it. Artic blonde is a muted pastel version of the blonde color that removes all gold form your hair and will suit people with fair, cool, and white complexions best of all.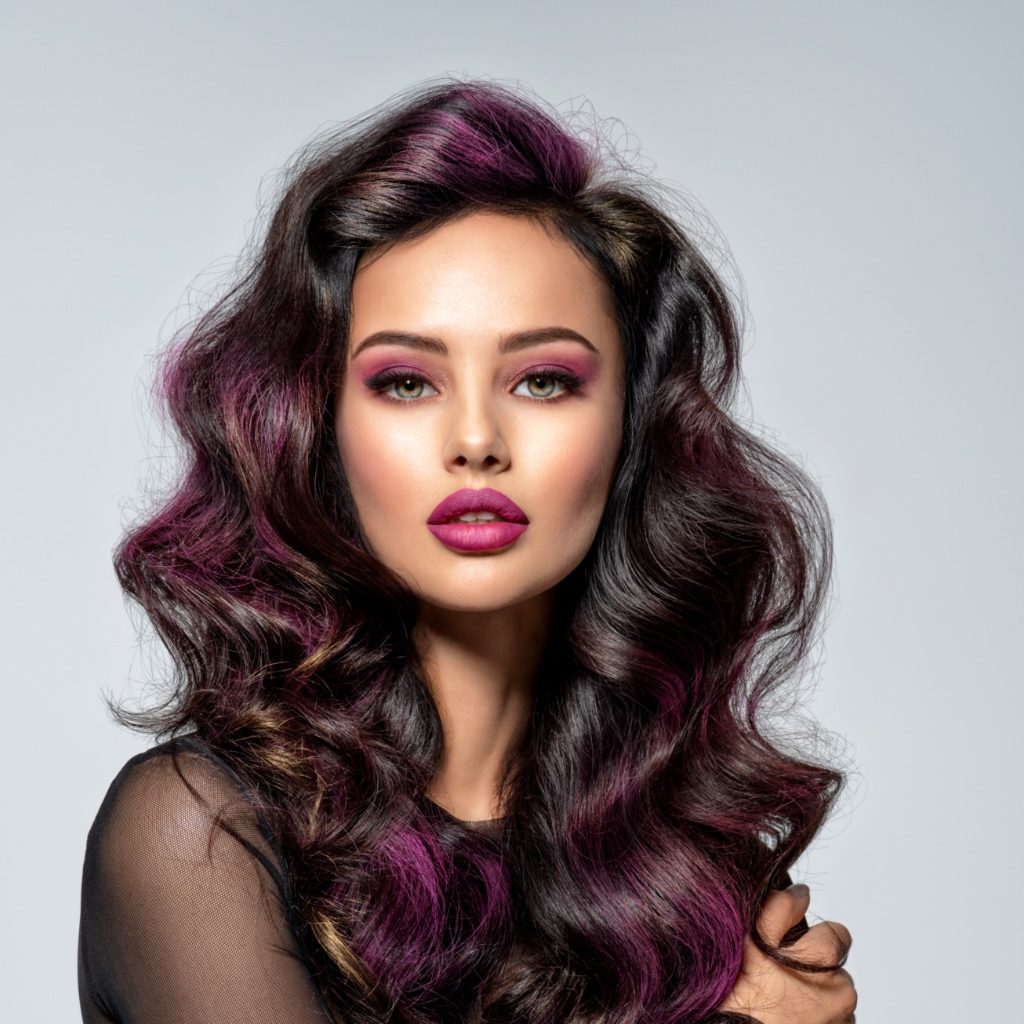 Sticking with the colors of the rainbow, why not try a purple color to your hair. You can make this as subtle (like the image above) or as less subtle as you would like. As a brunette, you already may have a violet hue to your hair color so this color may not be so hard to achieve. Purple hair sounds extravagant, but can come out very classy.
Now if purple seems too daring for you, why not try purple highlights to start off with, and build it up if you are loving the color change.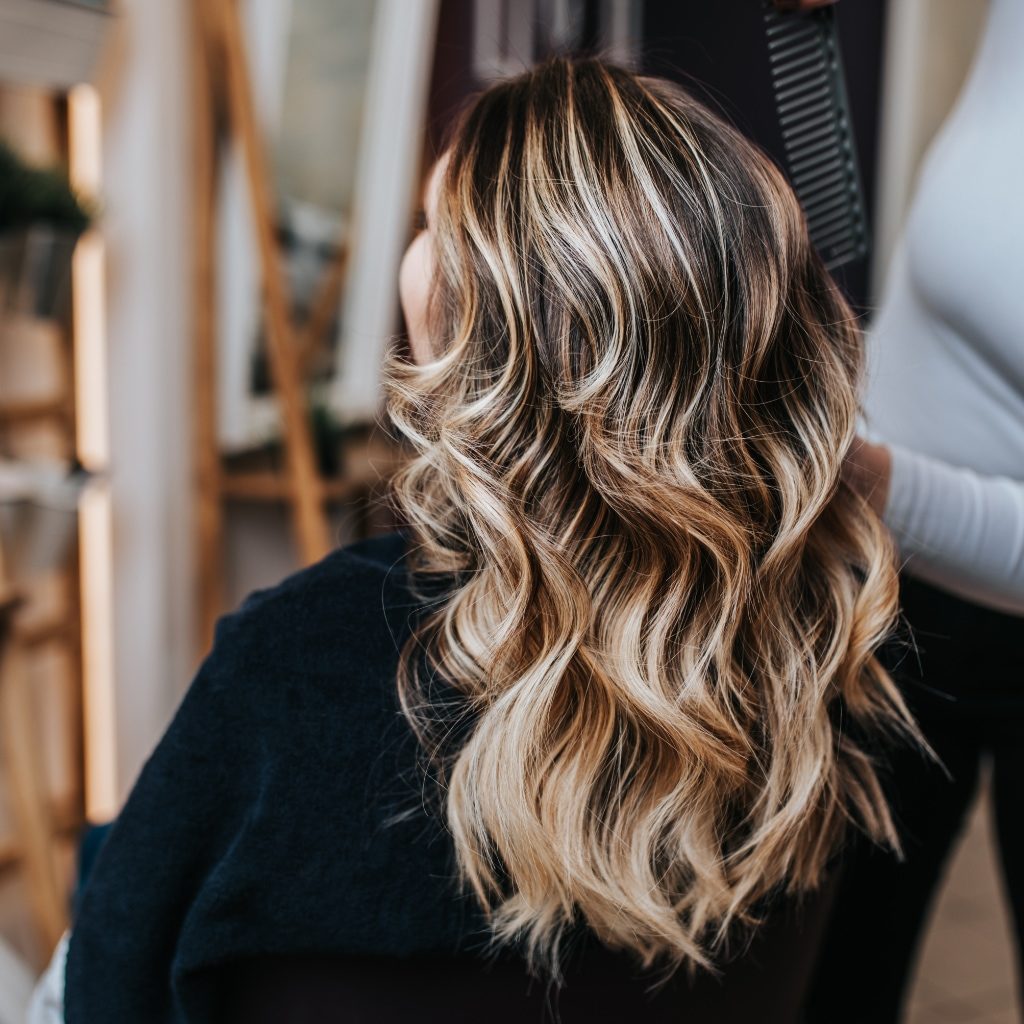 If you have been finding some of our options a bit too bold, keep it safe and gorgeous with some blonde highlights. Whether you have blonde hair, brown hair, or even a different color, blonde highlights is always guaranteed to look great. Versatile, and easily achievable, this look will be sure to add a hint of illumination and texture to your hair.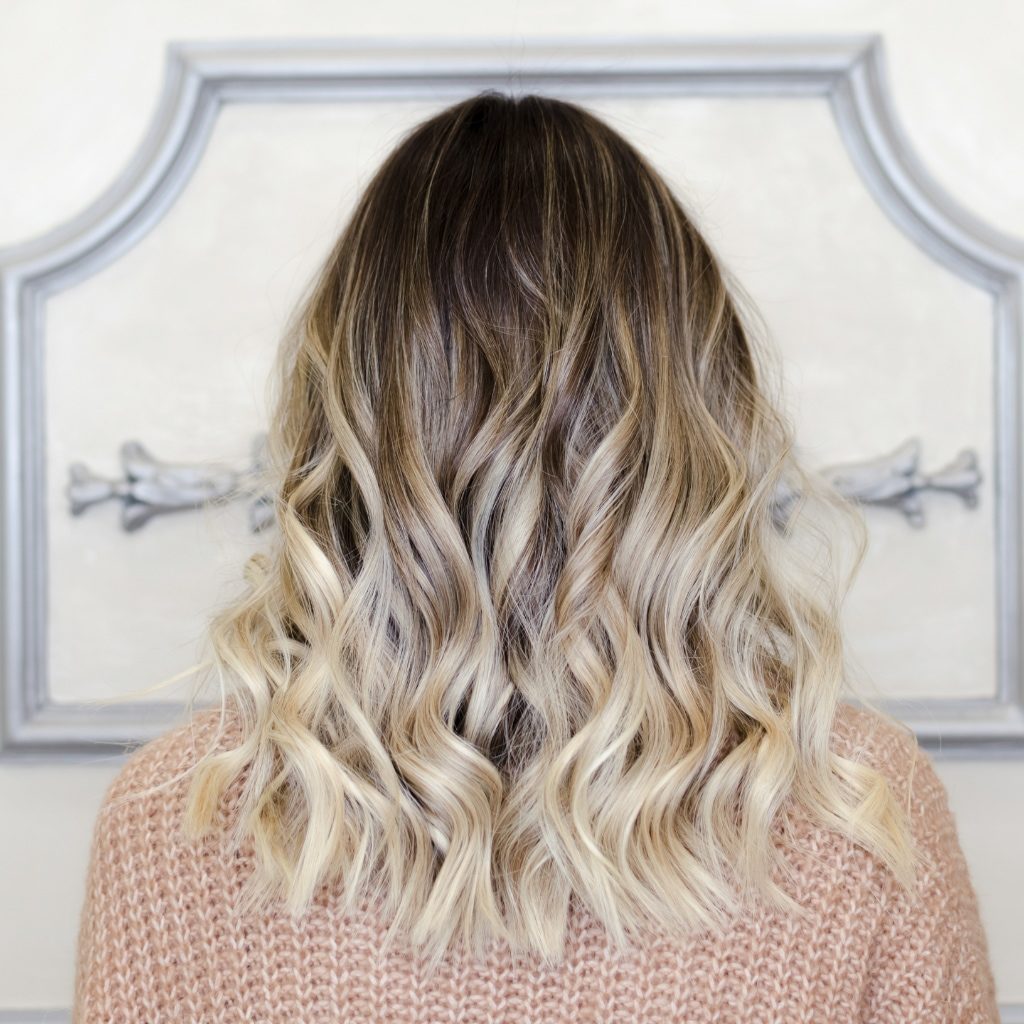 Do you currently love the color of your hair and want something subtle, and brightening without a dramatic change? A blonde balayage could be the answer for you. This offers a brightening effect to your hair with a soft change. A blonde balayage works on all colors and textures of hair, and is extremely low maintenance. Another term for this can be known as the sunny balayage. Curl your balayaged hair for a seamless transition.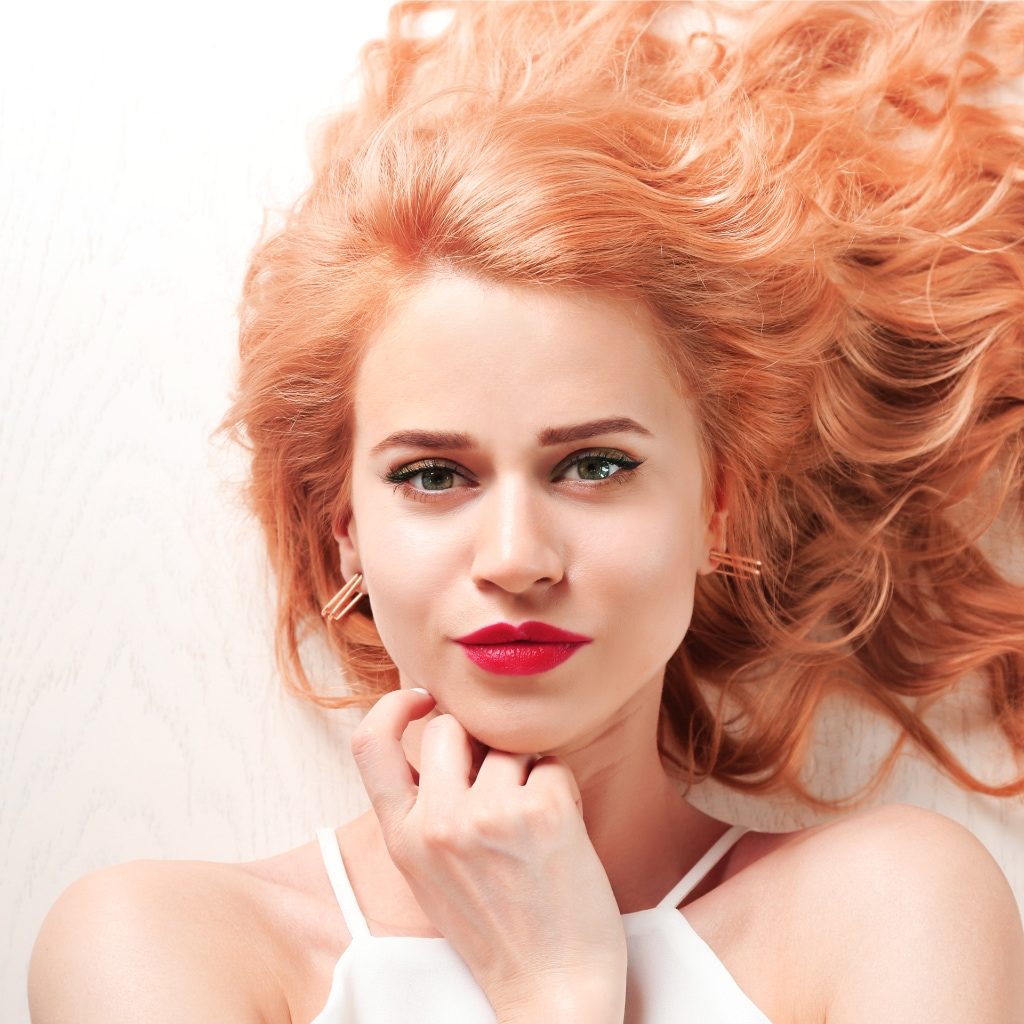 We know we have given you a lot of options, so why not opt for something in between. Not quite blonde, not quite red – strawberry blonde! This light auburn color will light up your complexion, and your life as well. Brighten up your hair with this youthful shade.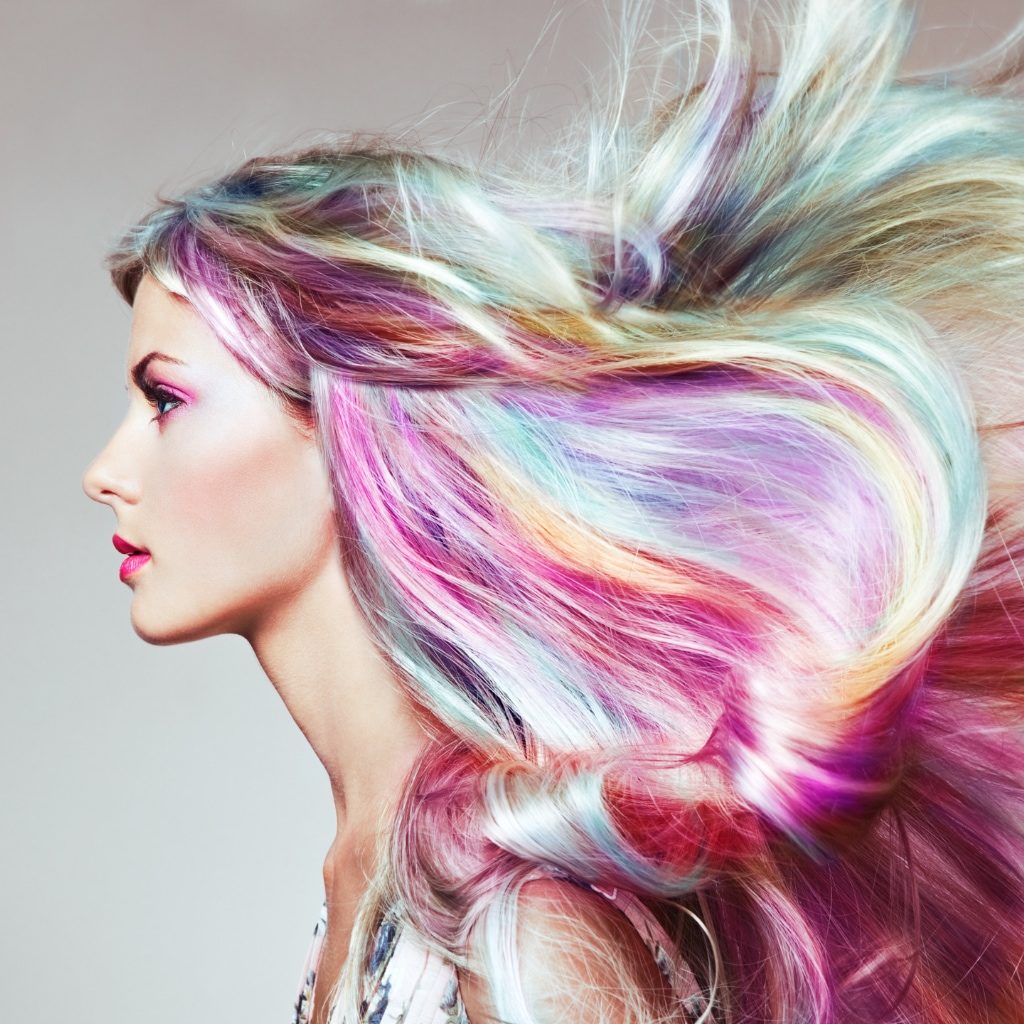 If you are wanting to try a hair color, something out of the ordinary, and quite daring and fun – why not try the rainbow trend. As life begins to return to normal, show off your true personality with different pastel shades of the rainbow, and feel bright in the process!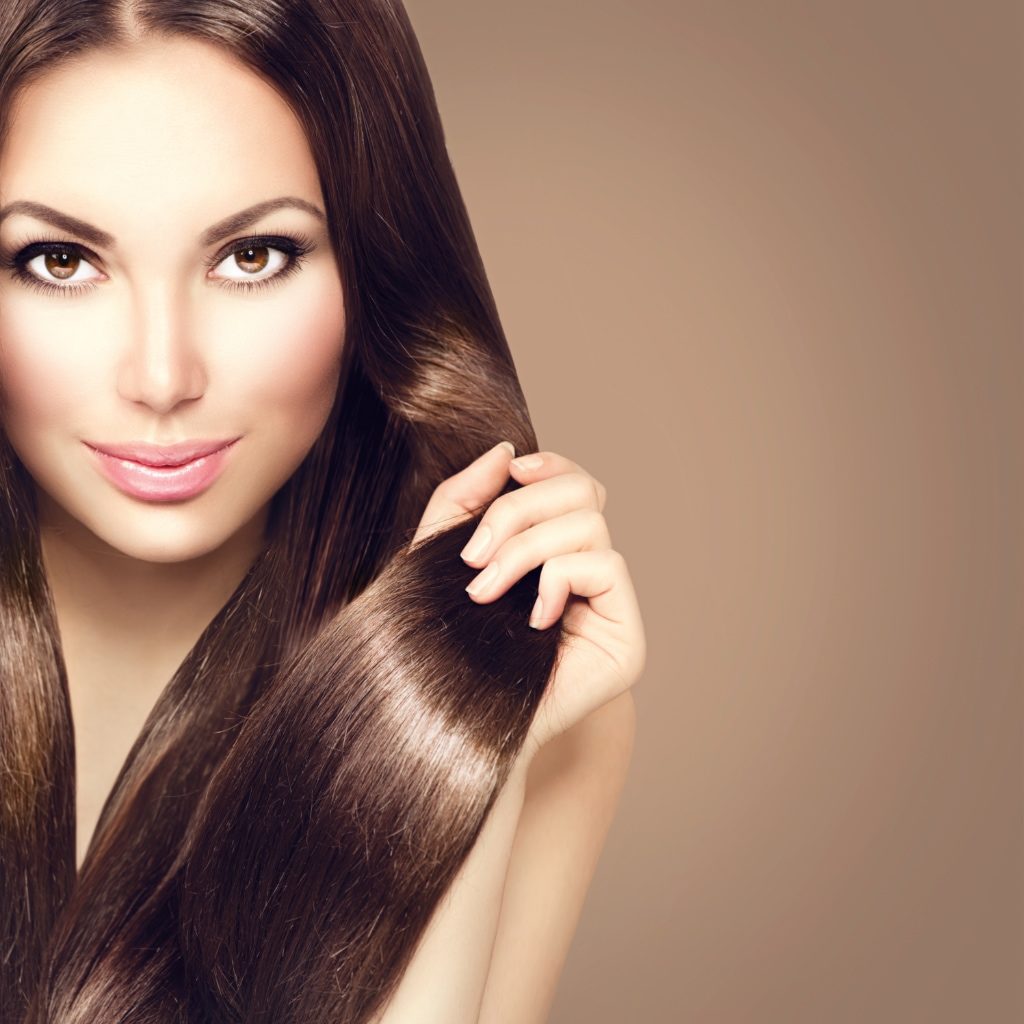 We understand that wanting a hair color change does not have to be drastic. Keep it safe with a chocolate tone. This brown shade will not only suit practically all skin tones and eye colours, but it is a warm colour that can be so versatile. This popular brown hair color choice is an easy color to obtain whether you wanted to DIY, or hit the salon.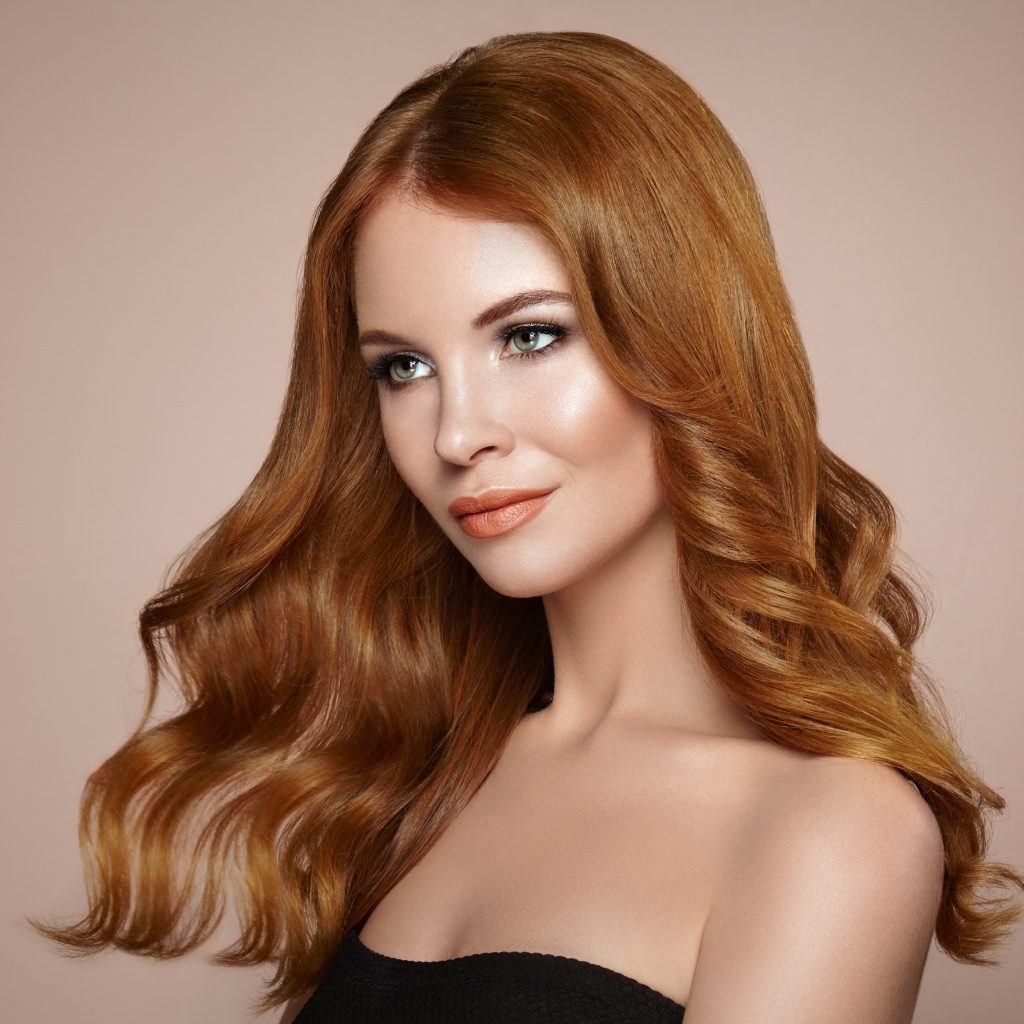 End 2021 on a bright note with an auburn hair color look. This bright style is a fiery but warmer red which is an upcoming trend, and will make your complexion pop. The only downside of this hair color is that the intensity of the color will fade more quickly than others, but that should not stop you from giving it a go!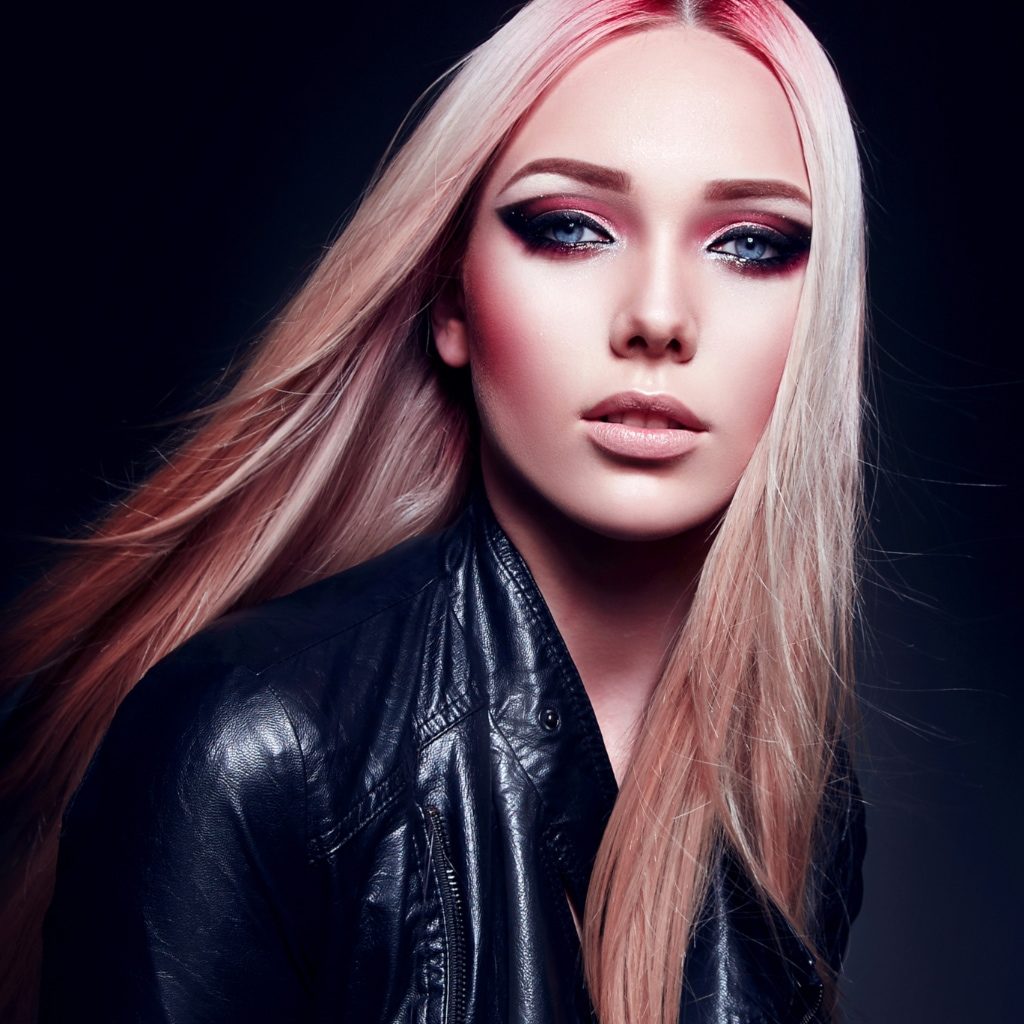 If we haven't given you many convincing bright colours, what about a fun pink hair color. The versatility with pink hair is that it can be as bright and bold as you like, or as soft and subtle as you like, by using a pastel pink hair color. Whether you have blond hair or brown hair, this color can be easily tinted on your hair. Try a temporary dye too if you are wanting to experiment. This is a pretty, fun, and flirty color that is great for upcoming summer!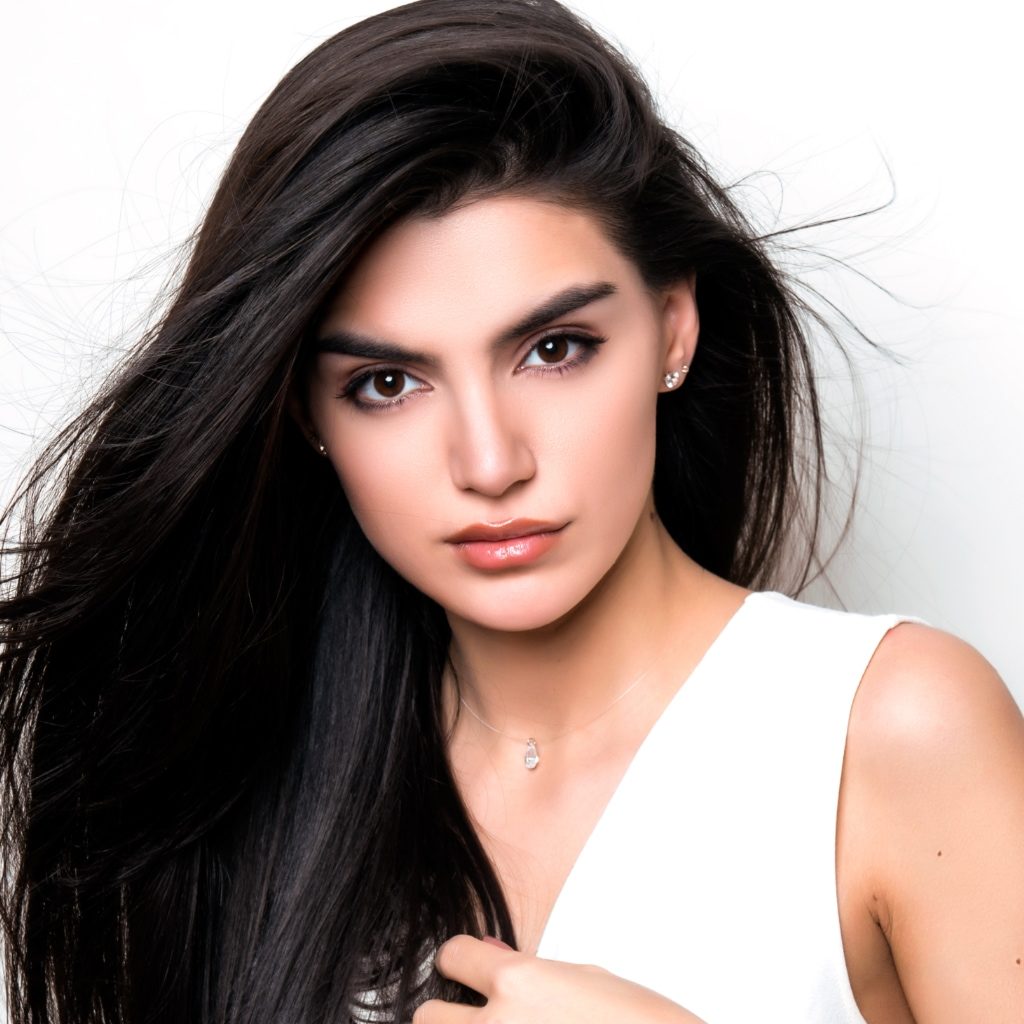 Why not try a jet black shade of hair. Black hair color will always bring out your eye colour, facial features, and draw focus to your complexion. It is extremely easy to be achieved, you could try a semi-permanent type that will wash away, will suit a wide range of skin tones – while giving a paler and purer effect for paler skin. It will also bring out richer tones in dark skin. This power black hair color will leave your hair looking shiny and healthy.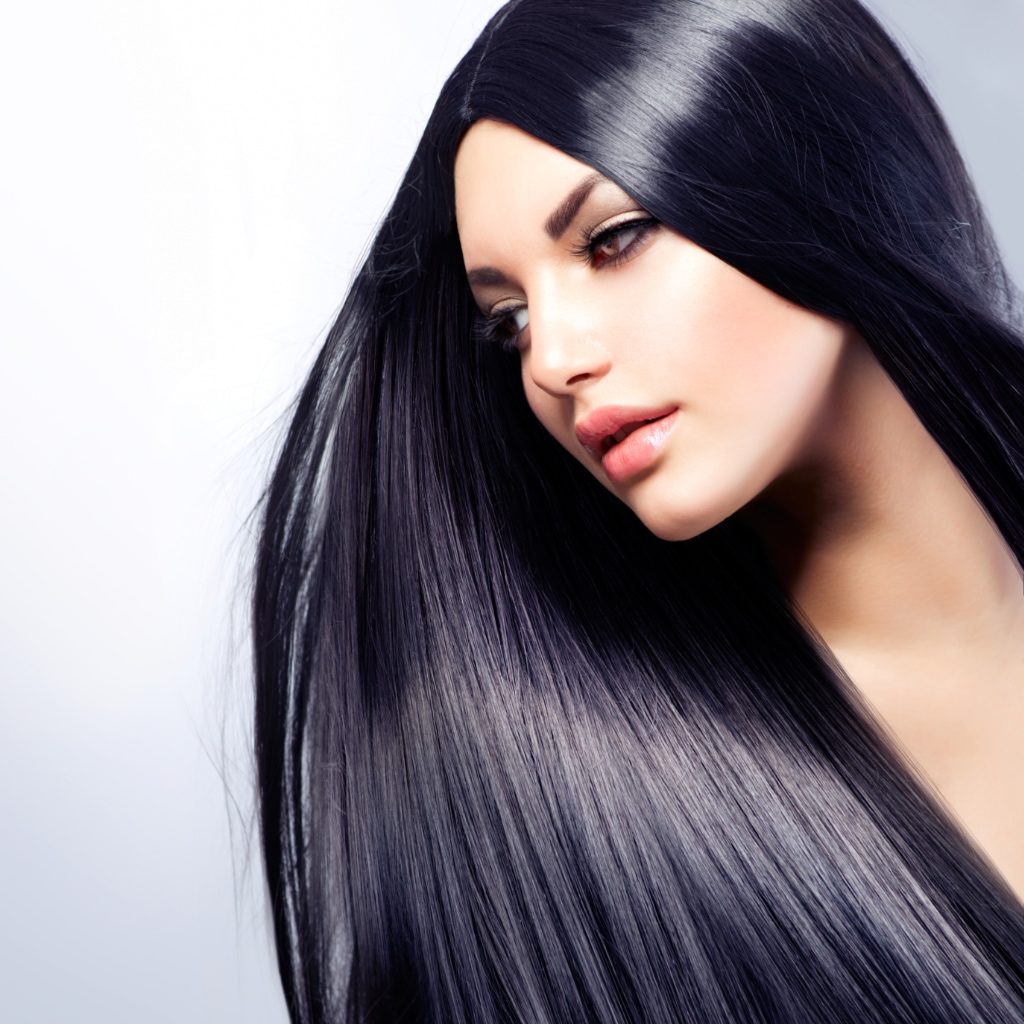 Sticking with the darker hair colours, a blue-black hair color is a unique color that would suit cooler complexion skin tones. If you want to aim for a black color, but not with the classic black, give this color a go. This bold blue-black hair color will give you a sense of power and control, and even add an air of mystery about you. The color may fade out after 12 to 16 washes, but while it lasts, rock the look. You will look as great as hell!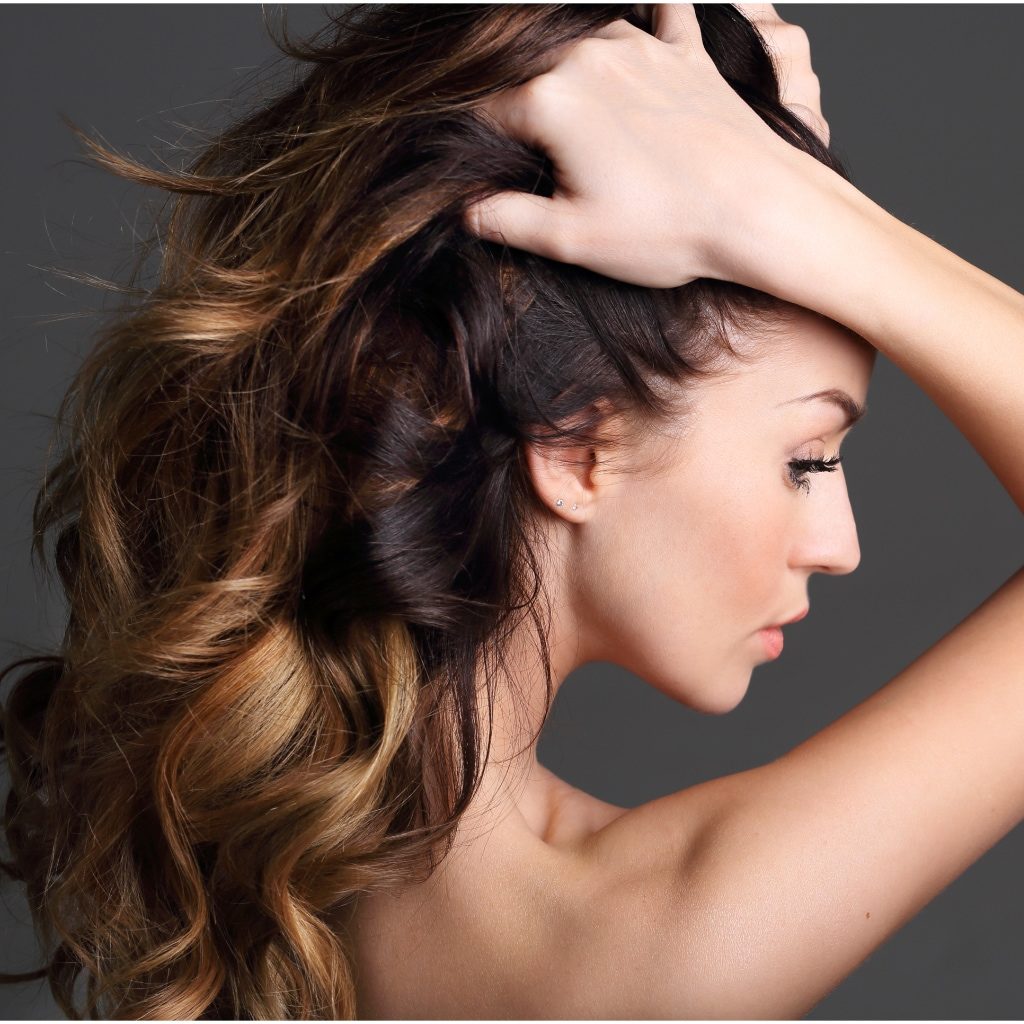 Another gorgeous and safe option, for darker hair tones, or warmer hair is a warm balayage look. Attempt an ombre effect using different shades of brown by slowly lightening up the ends. If you want to try something extremely different though, you could try a reverse ombre, where your lightest colour starts at the roots, and gets progressively darker by the ends. Dare to be different?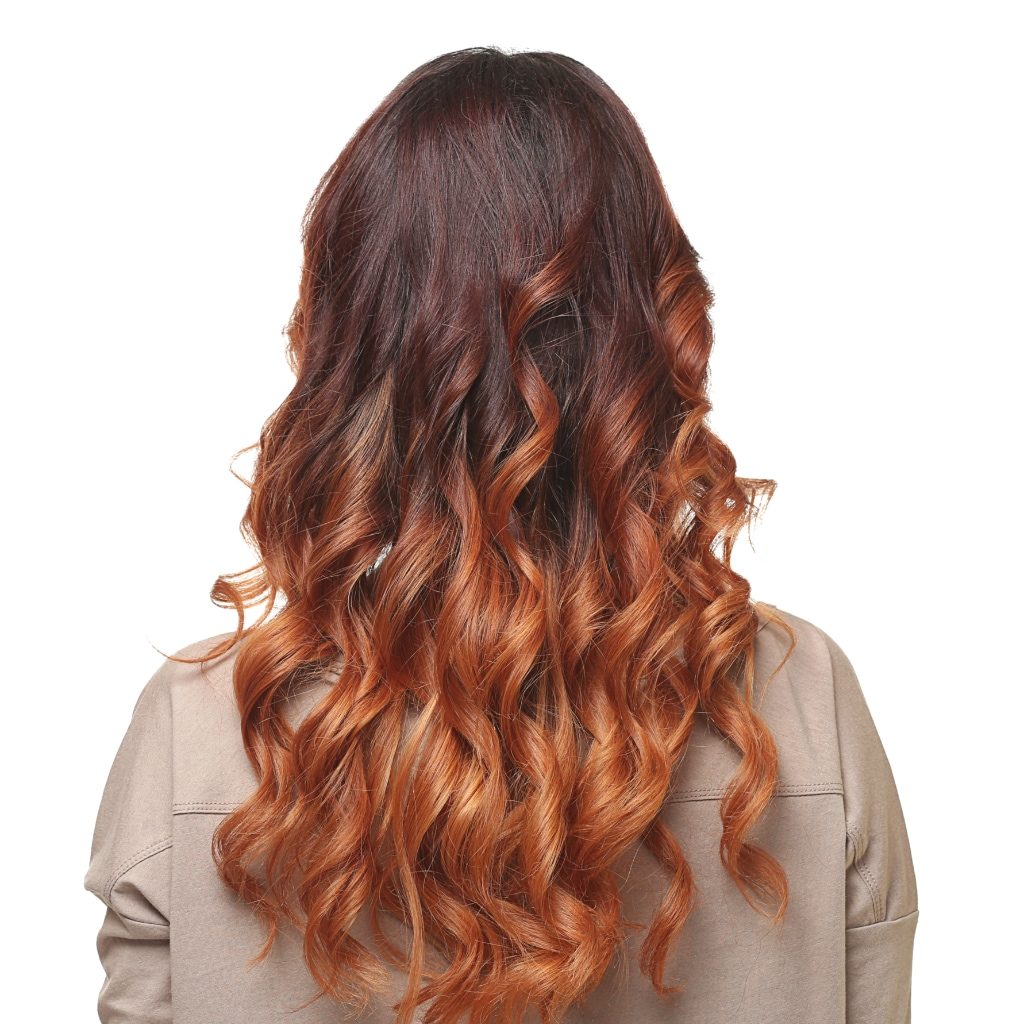 This not quite Balayage two toned hair color is a great look. Do you have two colors that you love but are unsure which one to use? Why not try them both! Opt for the darker color at the top of your head and work your way down to another color. Anything two toned gives amazing dimensions to your hair, and you can make this as subtle or bold as you would like!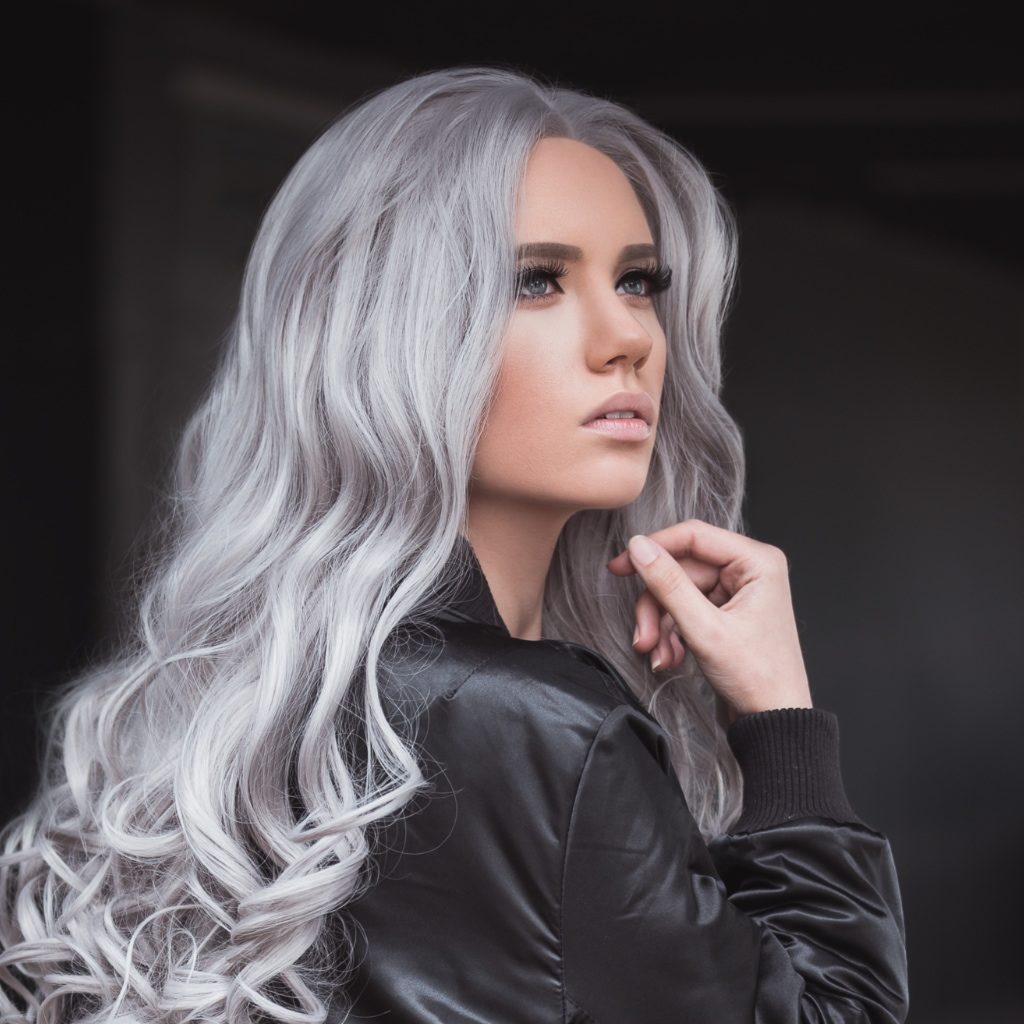 We spoke about the Artic blonde and Platinum blonde colors earlier. A silver hair color is one step up from the Artic blonde, hair color scale. This has been a big trend in the past few years with many celebrities faring this style. This is an exceptionally good choice if you are wanting to conceal some of your grey hairs, without the upkeep of constant root touch ups. Trendy and convenient – what more do you want in a hair color!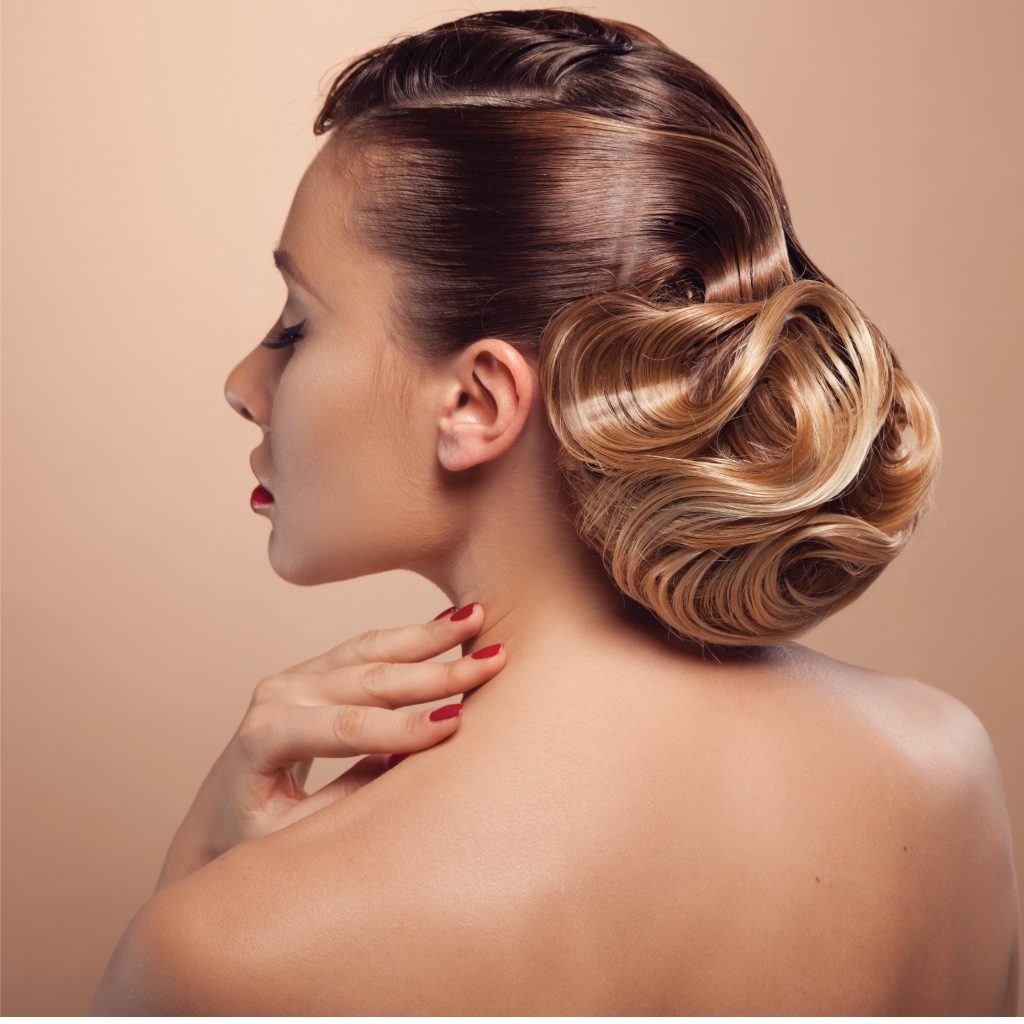 One thing that will never go out of fashion or trend, are pretty colors, and this includes hair colors. This sweet, warm, bronzed, rose gold hair color look is perfect for summer and will have you looking like a summer goddess. This season, have a makeover that will keep your hair looking glossy and juicy for the beach!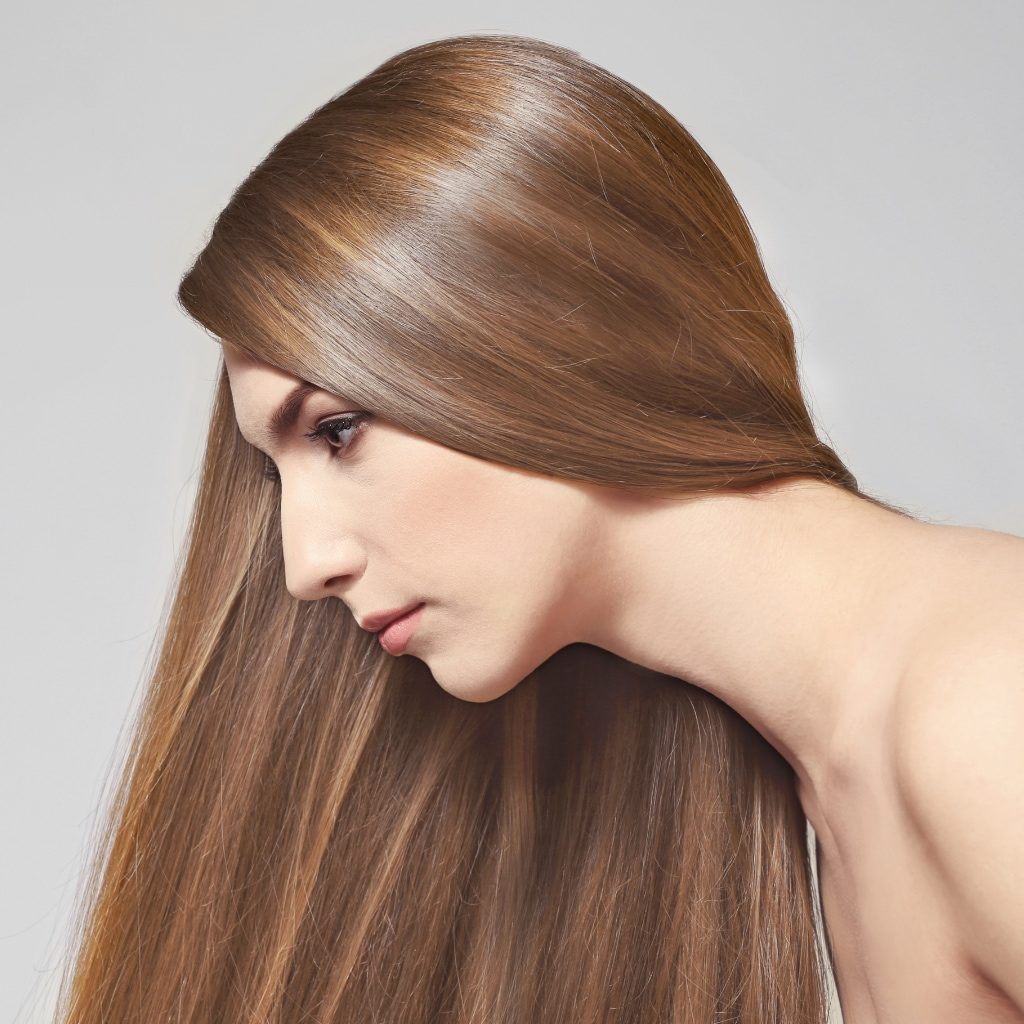 An all time favourite that never has and will never go out of style is caramel highlights. This hair color trend suits any hair colour whether you have black hair, brown hair, or blonde hair. The look suits almost everyone, and helps warm your hair up, while giving it some life. Easy to maintain as well, as when it starts growing out, it can be considered a balayage look. If we haven't convinced you with any of our other colors this article, we would hope that this one does!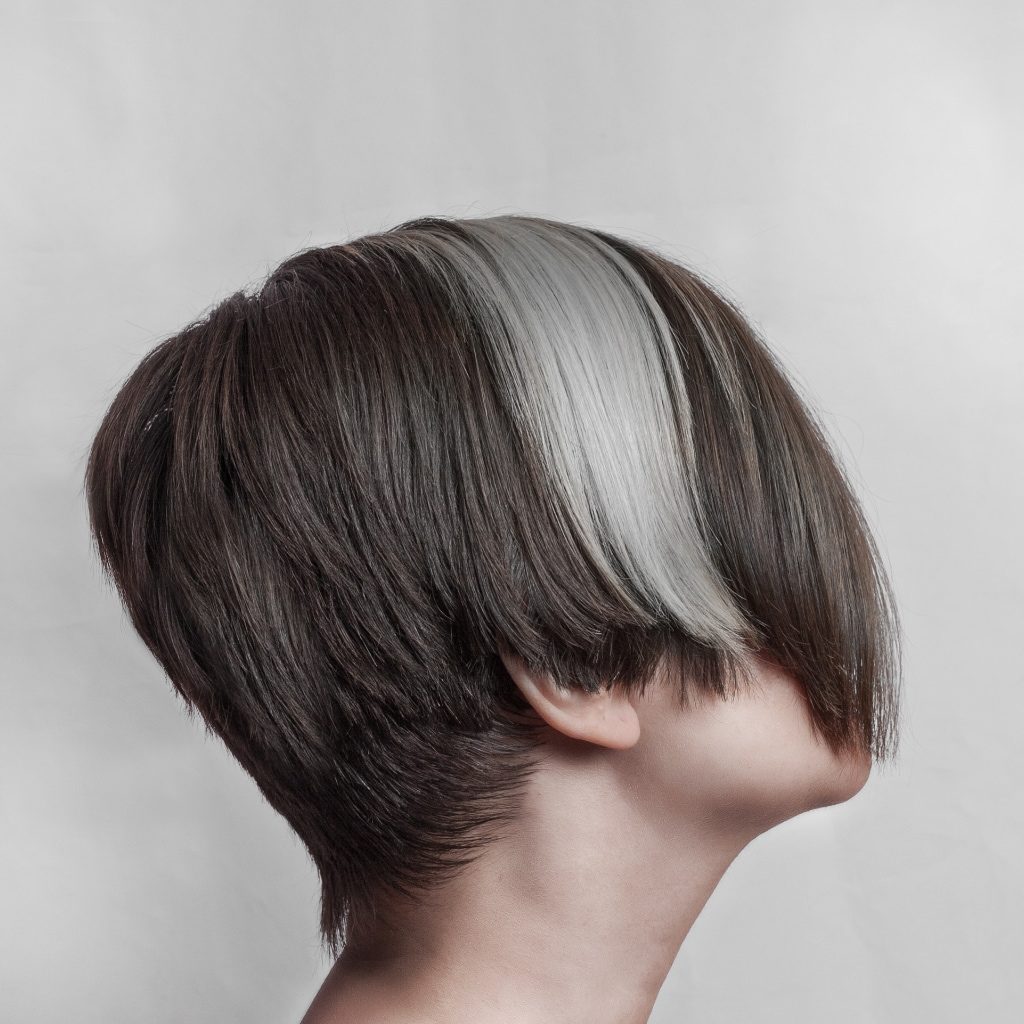 If you have decided that coloring your hair entirely is not for you, try a adding some character with a one toned streak in your hair. A one tone streak or slice will change your hair color, without a complete makeover. Try any color you like (it is very unlikely that you can go wrong with it), and see how it wares in your hair. If you love it, who know, the next step could be to extend it to the entirety of your hair!
Color truly is the spice of life:
As you see, changing your hair color can transform you, make you feel energised, refreshed, and just amazing.
I hope to have given you some choices and ideas that will get you into the salon chair.