Medium hair can sometimes be a struggle. It is that in between short and long hair phase that can sometimes be a bit frustrating, and look awkward. Medium length hair usually is described as on the shoulders to about 2-3 inches below. If you love your length, but sometimes want to keep your hair shorter, a great way to take some length off without pulling out a pair of scissors is by curling it. Otherwise, if you have naturally curly hair, then you can always add some length by straightening it or keeping it wet. You can never go wrong with a nice medium curly hairstyle to suit your fancy for the day. These are various looks that a hair stylist in Australia can help you with.
1: Medium Curly Bob
Enhance your hair with a shoulder grazing medium curly hair look. This will give you a beautiful flow of curls and this great length will allow longer layers which creates a softer and rounder shape around your face.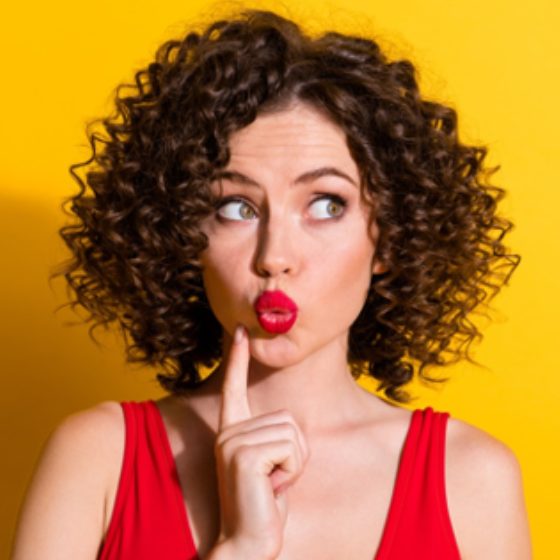 2: Medium Curly Updo
Try an up do for your natural curly medium hair. Your natural texture is your secret weapon of sexiness and elegance, so next time you have an event, do not bother reaching for your hair heat devices, and instead pull it up into a full messy bun.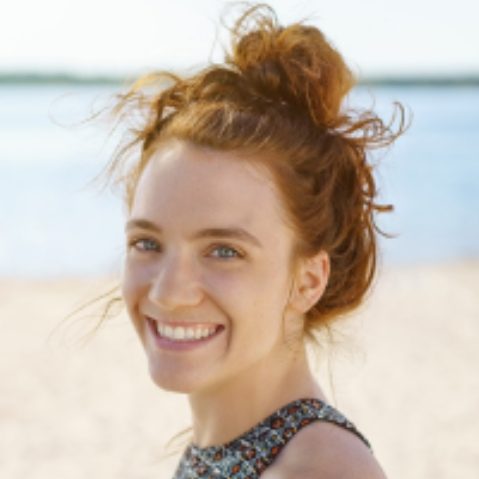 3: Medium Curls & Bangs
There is no question that the side bangs are a classic, and by adding it to a curly medium hairstyle, you will look extremely sophisticated and chic. It is one of the wonderful curly hairstyles that works great for women who do not have overly curly locks. The side part and the loose waves frame the face. You can also tuck the shorter side behind one ear for a more casual appeal.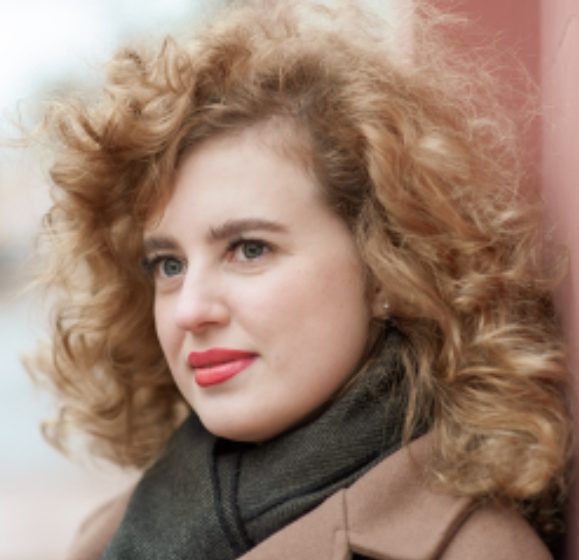 4: Natural Curls
There is a lot of flexibility in this one length, shoulder, curly hairstyle because it looks equally attractive when parted on the side and down the middle. You can easily grab a handful of curls and pull them into a ponytail or a topknot for an extra-sporty style, otherwise let them loose and they will be ready for any event or any outfit. Try a pop of color too if you want to spice up the style a bit more.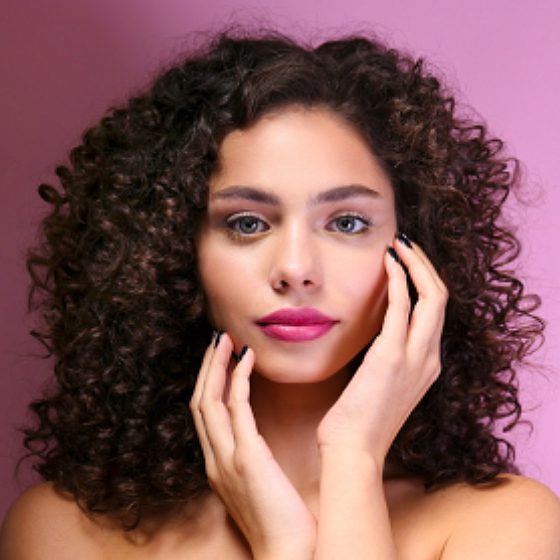 5: Curly Red Hair
If you want to fire up your hairstyle, try adding red hues to your already naturally curly hair. The red tones will add warmth to your look and will likely go with most outfits. Pair it with a red lip, and you have a striking look for any daytime or night time event.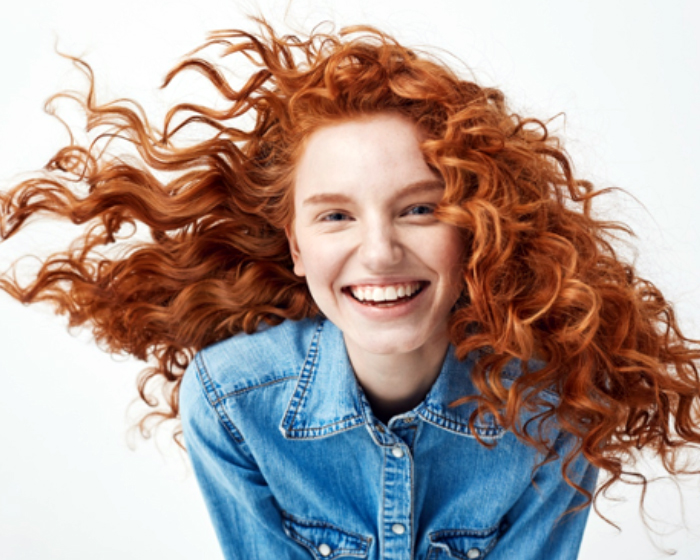 6: U Cut Curly hair
A U-cut natural curly hairstyles look great if your hair is more on the longer medium length. A dark-brown color proudly shows off your hair's natural shimmer and shine. Adding in layers will lessen the weight and achieve extra volume and bounce.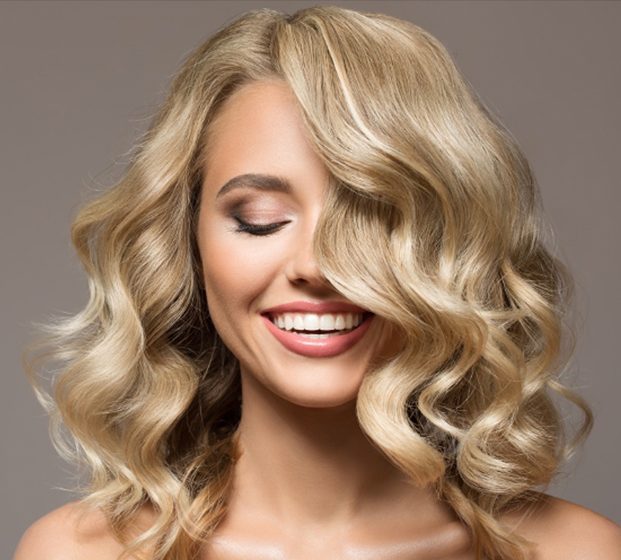 7: Medium Corkscrew Curls
If you are not so keen on your curls, try a styled wavy curly look. From wavy hair to corkscrew curls, you can brush your curls out to create a more casual and bouncy style. With this look it is important to lock in the moisture and create a frizz-free style. This look is universal for many girls, and by elevating layers so that they cascade over each other creates removes bulk while styling.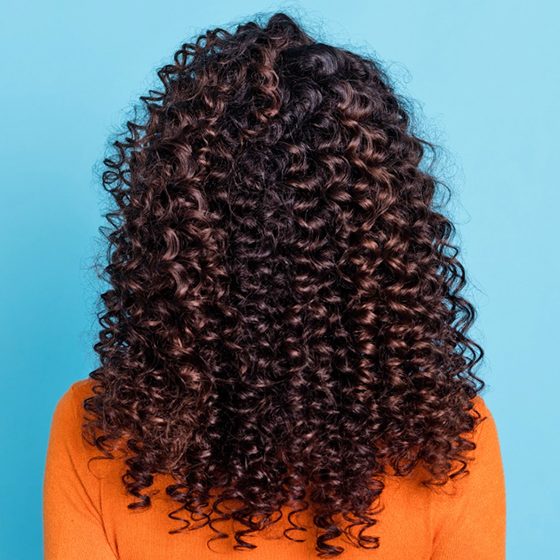 8: Classic Medium Curly Lob
You can ask you hair stylist in Australia for such Curly hair ideas which is ideal for shorter locks. Why not keep things simple and opt for a classic medium curly lob? This will help you keep your length and fullness of your hair, and is an extremely maintainable hairstyle.
9: Curly Inverted Bob
A mid length inverted bob for curly hair is a great style. This haircut involves shorter lengths at the back with stacked layers and longer curled strands at the front that touch your shoulder. This style allows a beautiful waterfall for your curls to fall, and although keeps the weight at the back of your scalp, keeps it thin and weightless at the front.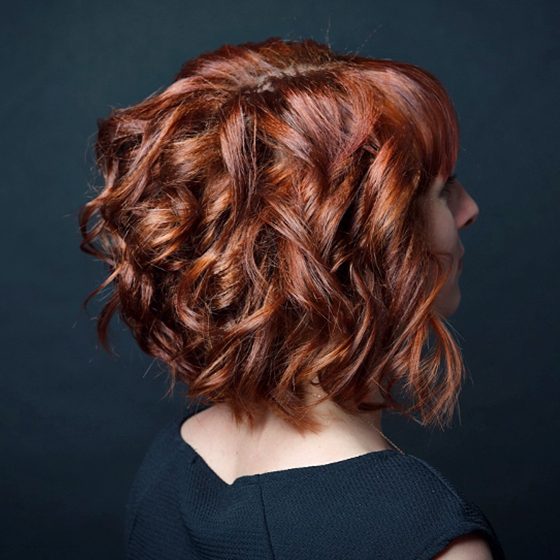 10: Medium Ringlets
Try this ever so chic messy shoulder length curled hairstyle. Even though it is not long curly hair, you will still have the length and space to experiment with various styles. With a bit of creative mess yet classy, this hairdo is the one you need for an urbane evening out.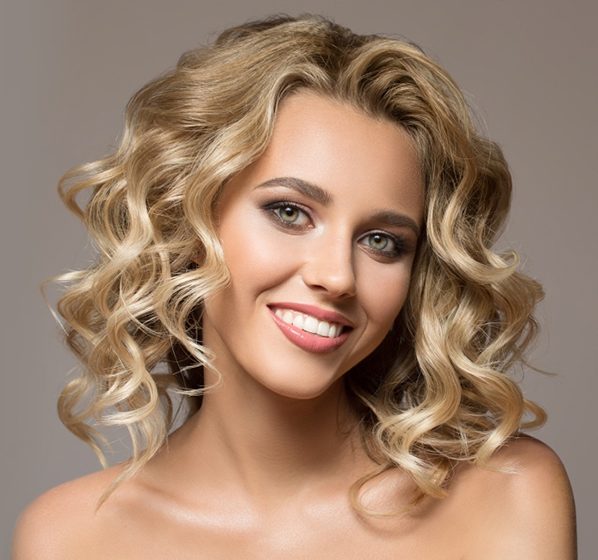 11: Curly Curtain Bangs
Curtain bangs are absolutely in style right now, and who says curly haired gals cannot enjoy the same trend? Give your curls a good chop and take the weight off your bangs, to create a curtain bang effect. By separating your curls and bangs on your forehead, your ringlets will create a lovely curtain effect with some draping. This look is extremely polished and will require little to no upkeep.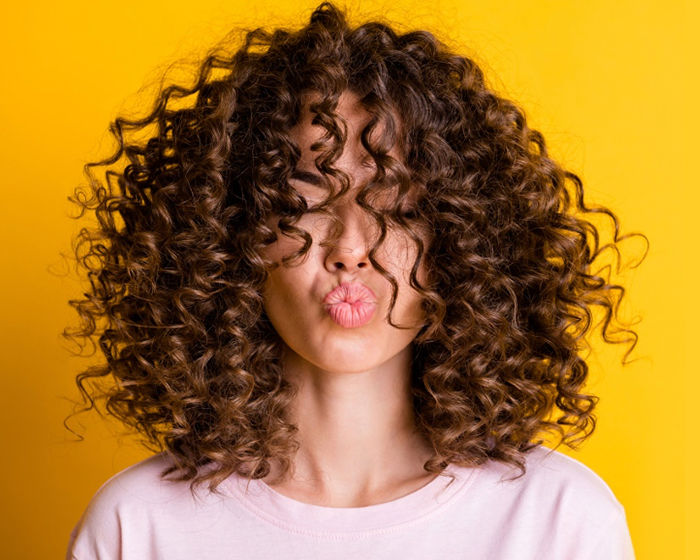 12: Messy Bob
Why not try a messy bob. This style a very playful look by teasing your hair upwards and outwards to create a fun for. Have some wisps of hair curl on your face. The style is a variety of short and long layers that can be styled all over the place and will look spirited yet put together all in one!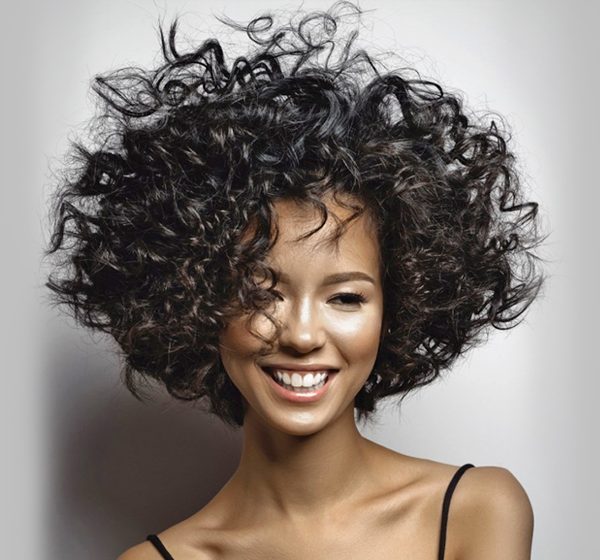 13: Medium Curly Afro
Who doesn't have an inner lioness that needs to be unleashed? Curly girls are lucky, because they can let it out with their hair, and create a voluminous and beautiful look. There is a reason all of our favorite curly-haired divas have tried this look, not only is it incredibly sexy, it is a great way to flirt your curls and not have to worry about the weight, bulk, and essentially having 'too much hair'. If you have naturally curly hair, look at this style to embrace your natural curls, and add some bangs too provide the fullness.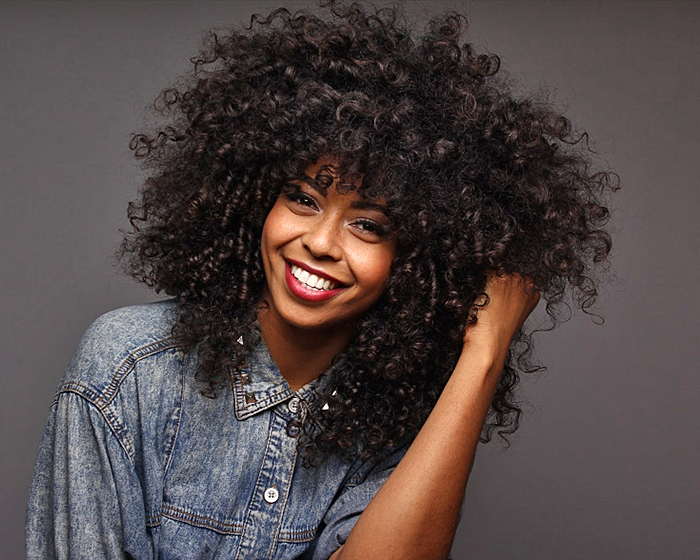 14: Auburn Medium Curls
If you have naturally tight curls, or like to create tight curls in your hair, a medium length is great because it accentuates your curls without looking endlessly long, which can negate the tight look. Side part your hair to give it instant texture, and keep your locks hydrated for a healthier bounce.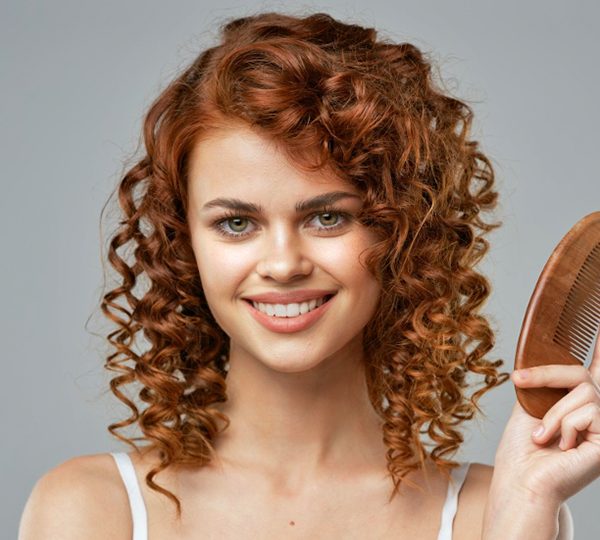 15: Medium Tight Curls
If you enjoy your curls and your length, then keep your length medium but give it more depth and fullness by adding a side parting comb over. Your hair look will livelier than ever, and instead of curls weighed down by gravity, the cut gives them fresh bounce.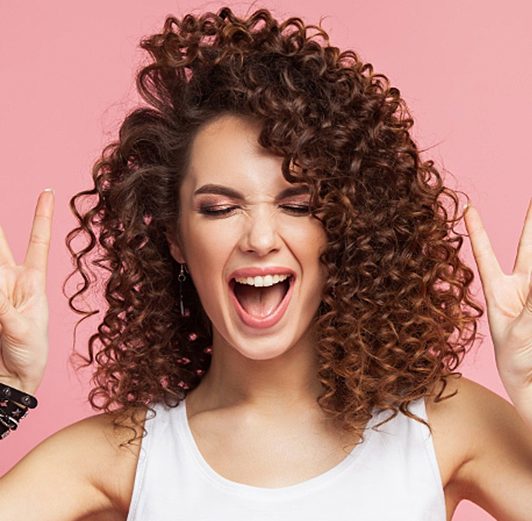 16: Strawberry Blonde Curls
Do you need a new hair color to your curly hair, but do not want to try anything drastic? What about a strawberry blond curly haired look at mid length? This style is extremely sweet, and can be paired with bangs, or longer layers. Keep your curls as messy or as styled as you like but we can guarantee this hair color will make your curls shine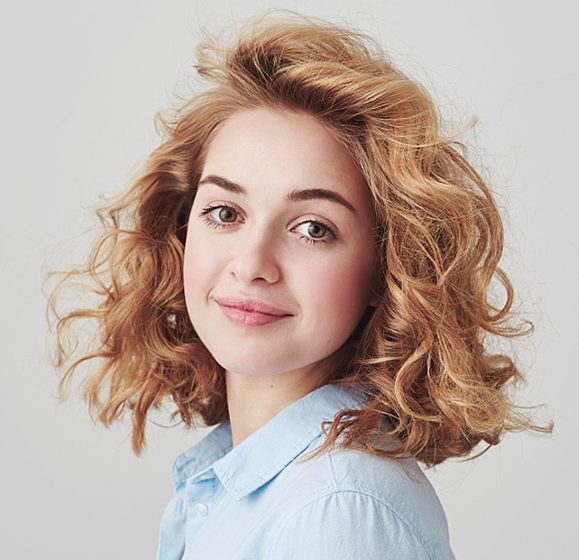 17: Tight Ringlets
Long ringlets are extremely beautiful and an envious hairstyle. If you have this and feel as though you cannot experiment with them, and have to keep them one length – you are wrong. Try chopping the front of your rings to create long bangs and have it sweeping across your face. Keep it sparser at the front of your face, and keep your overall length at shoulder length. Your hair will look chic, edgy, and fun!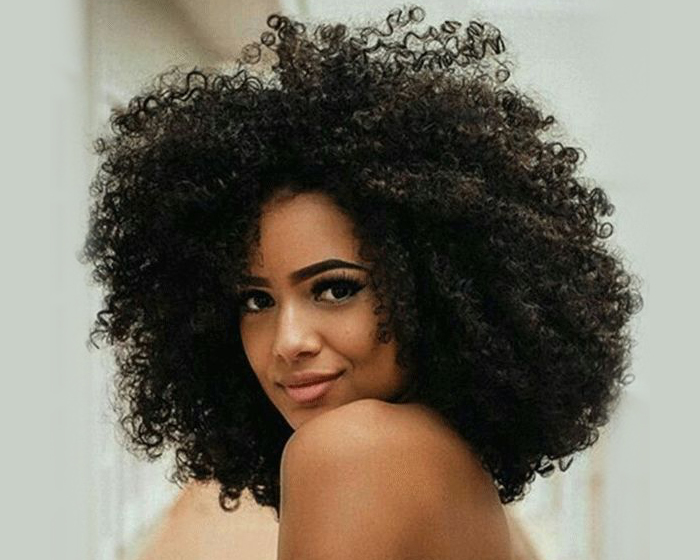 18: Balayage Curls
If you love a retro look, then the full, round curls with short bangs are for you. These micro bangs that are shaped and styled around your face is an absolutely glam look that would suit all face shapes. The somewhat poodle styled hair is great for a bold hairstyle, and requires complete volume and density, whilst leaving the end wispy, and lighter so that it sits well.
Did you find a medium curly hairstyle that you think may suit you? Still unsure? Try our FREE hairstyle try on tool and get a much better visual indication. Ask your trusted hair stylist Australia to work that magic on your head.