The ash grey hair for men trend has stormed into the fashion world and is here to stay. Rocked by celebrities, this controversial hair color is now commonly sported by everyone no matter the age group. Mature men do not shy away from harnessing their greying locks anymore, whilst the younger generation deliberately colors or highlights their manes in ashy shades to create a sophisticated look.
The ash grey hair creates a distinguished look and unleashes the man's inner silver fox stage. This growing trend in the men's hair world is something we will talk about today. Our blog showcases different types of grey hues and different ways to style it, no matter whether your hair is long, short, wavy or curly. The color has been accepted as symbols of wisdom, maturity, charisma, and sophistication.
So read on to see how you can wow the ladies with your classy yet masculine new hair shade and cut.
Silver Grey Hair
If you have beautifully luscious hair, then the ash grey hair color look will work wonders on you. Some may find the ash grey look to be too aged, or be scared that it may make them look older than they would prefer. However, with a full mane of hair, you will look anything but aged. In fact, you will look sophisticated, wise, and chivalrous. Try the ash grey look, and if you have facial hair of your natural colour, then it creates a lovely gradient contrast.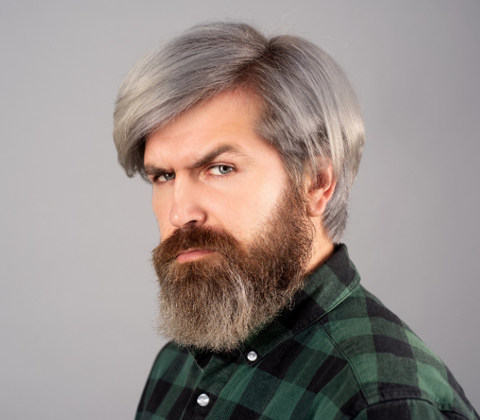 Salt and Pepper Grey Hair
Keeping up with the luscious ash grey hair trend, for a more gentleman and atristrocat look, opt for a middle part look and have your strands flow on either side of the part. This will create different hues of the grey, and keep a very sophisticated style. No doubt this style will turn heads.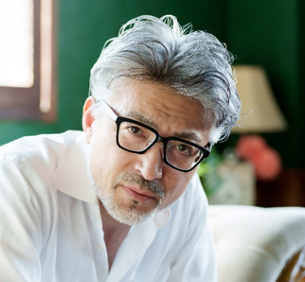 Short Ash Grey Hair
A short ash grey haircut will be perfect for men who try to make their white threads blend with their darker ones. Use a silver-blonde hair dye to create a unitary look that will make you feel younger and fresh. By leaving your hair short, you can create texture and have an overall stylish, young yet wise demeanour.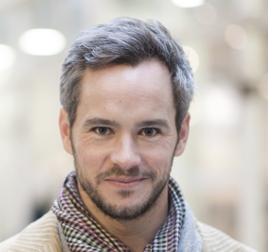 Platinum Blonde & Grey Overtones
The ash grey hair color pompadour is a perfect match for men over 50 with long grey hair, and our image above proves it. Maintain that top hair long enough to create a marvelous Pompadour and perfectly groom your beard. The silver colours can add a royal touch to your look. With such a haircut, it is much easier than it seems. Are you ready to unlease your inner royalty?
Ash Grey Side Part
The ash grey hair color comb over is a simple hairstyle to recreate for males and, at the same time, incredibly stylish. Get a taper for the sides to make your face appear longer, while the combed back quiff will become a true statement. Brushed back or combed over, sleek or messy – it looks awesome either way. The hairstyle can accentuate the best features of a wearer, giving them a wide choice of styling options. Modern combovers are infinitely versatile: they can be paired with many other trendy cuts. As for the length, there are no restrictions.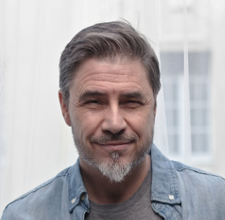 Ash Grey Undercut
The undercut is one of those popular and distinctive haircuts that can be recognized even with the naked eye, from a mile away. That is because of its main features, which are simplicity and contrast structure, can create an individual style for those who go for it. Adding a sense of modernity and restraint. Adding a silver or ash grey touch to it is no exception. This keeps the style modern, and classy. These haircuts for men involve the length contrast: the sides and top are of different lengths. The top is always left longer, and the sides, as well as the back, are razored or buzzed. As for the overall length of your cut, it can range from short to long, but originally this cut comes in a short-to-medium style. Whether you have curly, straight, or wavy hair, this style is perfect for you.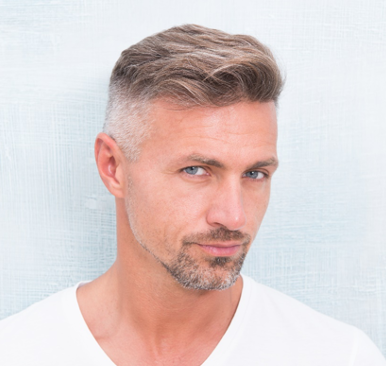 Natural Grey Hair Colour
An ash grey layered hairstyle is great to not only reveal your silver fox look but also to give your hair some needed volume and texture. Layer your hair and let those white threads play their part because your mane will have so much texture. Keep a shortly groomed beard, and you'll look marvellous. If your hair is slightly longer, then look at leaving the bottom layers of your hair their natural colour. When dark grey hair melts into grey brown hair, it creates a shimmering ribbon effect that makes you the King of the silver fox men.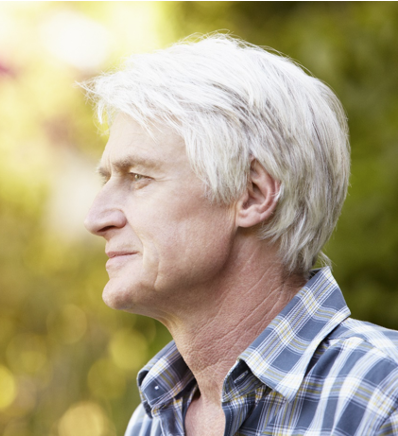 Long Ash Grey Hair
A long ash gray hairstyle is perfect for men who are not afraid to show off their peppered locks. Layer the tips of your hair and go for a goatee beard to complete the whole look. Hairstyles for grey hair over 50 isn't plain and boring when you know how to style it. Nowadays, we see both young and older people rocking grey hair, and they do it so effortlessly.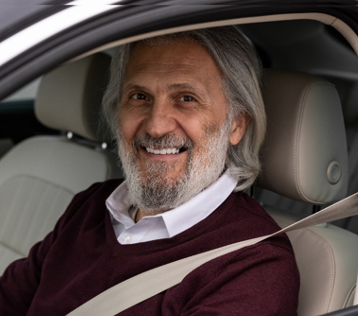 Ash Grey Streak
If you do not feel daring enough to go completely ash grey or silver, then why not experiment with a streak or two of the ash grey effect, to see if you like it. Otherwise, this trend is becoming severely popular. Some men age first on their facial hair than the hair on their head. By matching a few streaks and ash grey highlights for men, here and there on your mop, you can create an extremely classy and well-designed style. Opt for a streak at the front of your hair, and sleek it back for a hairstyle that screams all class.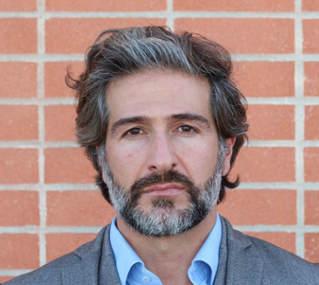 Natural Grey Hair
Creating side bangs on an ash grey haircut is the perfect choice for men who want to look sharp and presentable at meetings and events. Slightly toss your bangs on one side and maintain a short beard if you want to look professional. Chop some layers into the hairstyle to create a messy look for the weekends, and keep it professional and tidy for the business days.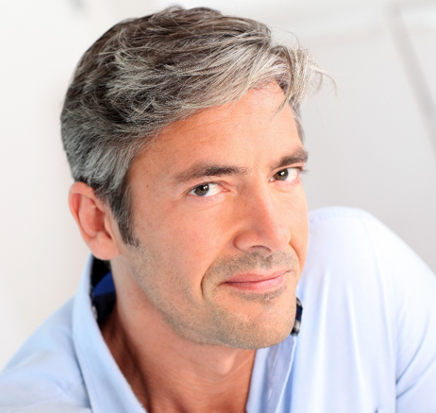 Grey Quiff
Why not go for an ash-grey quiff look? This hairstyle is so simple to recreate and, at the same time, incredibly stylish. Get a taper for the sides to make your face appear longer, while the combed-back quiff will become a true statement. When grey hair men flaunt a quiff, it somehow seems especially stylish. This subtle twist changes the whole aesthetic of the look. Yet, it is quite simple to maintain and does not require much styling. If you have dark silver hair, then you should also complement your look with a nicely trimmed beard style.