If you're looking for a tool that can help you create beautiful, voluminous hairstyles without damaging your hair, the Dyson Airwrap might be just what you need. This innovative styling tool uses air to style your hair, rather than high heat, which can cause damage and breakage. Here, we'll take a closer look at the Dyson Airwrap, and show you how to get the best results when using it to create beautiful hairstyles.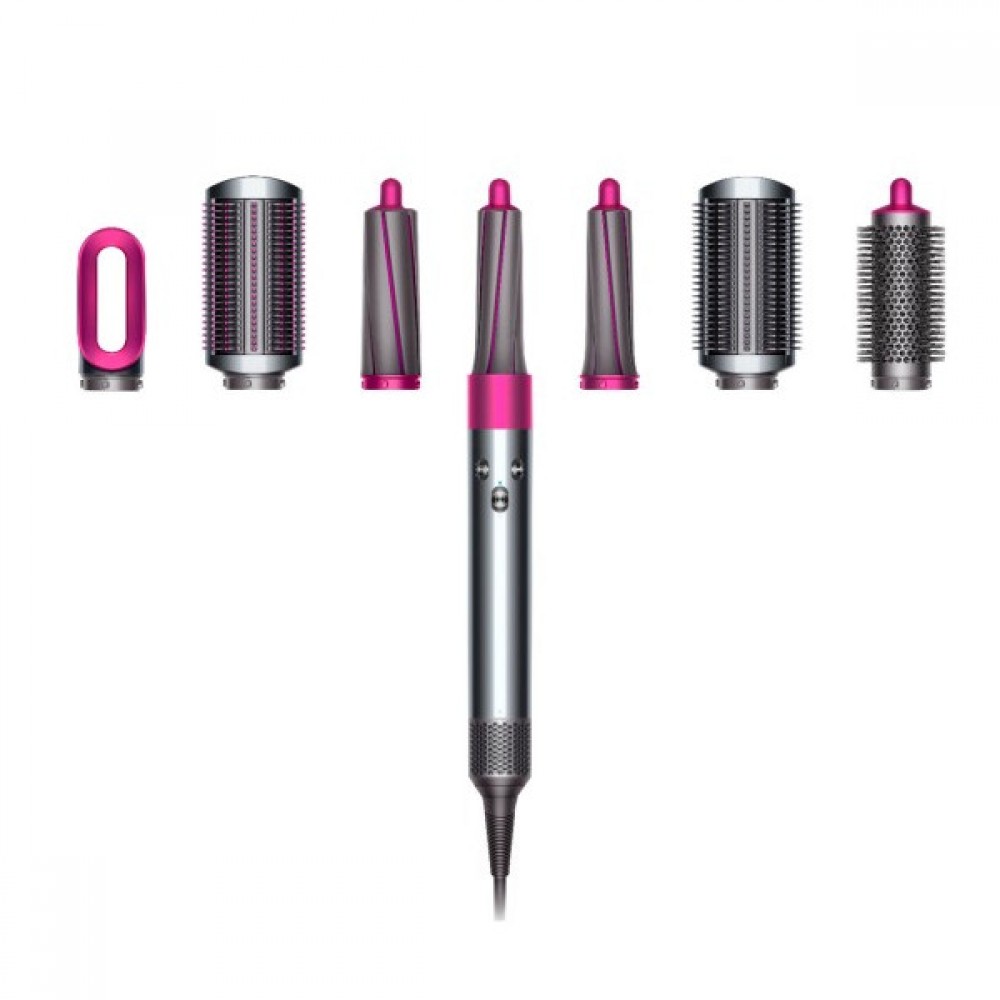 What is the Dyson Airwrap?
The Dyson Airwrap is a styling tool that uses air to style your hair, rather than high heat. It features a digital motor that creates a high-velocity jet of air that wraps your hair around the barrel of the Airwrap, creating beautiful curls, waves, and volume.
The Airwrap comes with a range of attachments that allow you to create different styles. These include barrels in various sizes for creating different types of curls and waves, as well as a smoothing brush for creating sleek, straight styles.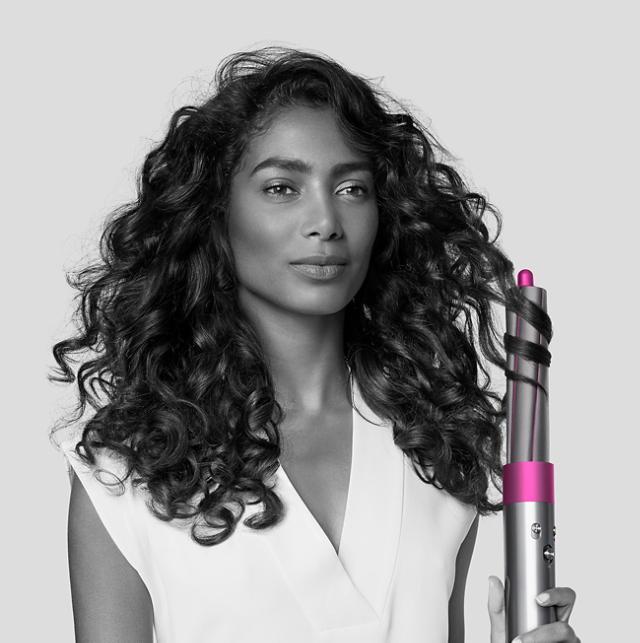 How to Use the Dyson Airwrap
To use the Dyson Airwrap, start by washing and towel-drying your hair. Ensure your hair is completely dry before you start styling, as the Airwrap works best on dry hair.
Next, choose the attachment you want to use. The Airwrap comes with several different attachments, each designed for a specific type of styling. For example, the barrels come in different sizes, so you can choose the one that best suits the type of curl or wave you want to create.
Once you've chosen your attachment, attach it to the Airwrap and turn it on. The Airwrap will begin to blow air through the attachment, creating a high-velocity jet of air that wraps your hair around the barrel.
To create a curl or wave, place a section of hair onto the barrel and let the Airwrap do its work. The air will wrap your hair around the barrel, creating a curl or wave without the need for high heat.
To create volume, use the Airwrap's volumizing attachment. This attachment uses a brush to lift your hair and create volume, while the airflow helps to style your hair.
Tips for Getting the Best Results with a Dyson Airwrap
Here are a few tips to help you get the best results when using the Dyson Airwrap:
Choose the Right Attachment
Make sure you choose the attachment that's best suited to the style you want to create. For example, if you want to create tight curls, use the smallest barrel attachment. If you want to create loose waves, use a larger barrel attachment.
Section Your Hair
To make styling easier, it's best to section your hair before you start. Use clips to divide your hair into manageable sections, and work on one section at a time.
Don't Overload the Barrel
When placing your hair onto the barrel, be careful not to overload it. Too much hair can cause the Airwrap to stop working, so it's best to work with small sections of hair at a time.
Use the Right Temperature Setting
The Airwrap has several temperature settings, so it's important to use the right one for your hair type. If you have fine hair, use a lower temperature setting to avoid damage.
Use a Heat Protectant
Even though the Airwrap doesn't use high heat, it's still a good idea to use a heat protectant spray to protect your hair from damage.
Practice Makes Perfect
Like any styling tool, the Dyson Airwrap takes a bit of practice to get the hang of. Don't be discouraged if your first attempts don't turn out perfectly – keep practising, and you'll soon get the hang of it.