Although we might not realize it, our attitude towards a new hairstyle and whether we think we deserve one or not plays an important role when trying to find a new look hair style. If you've been having trouble making the choice between a style, or whether to have your hair changed at all, it may actually be your attitude that is holding you back.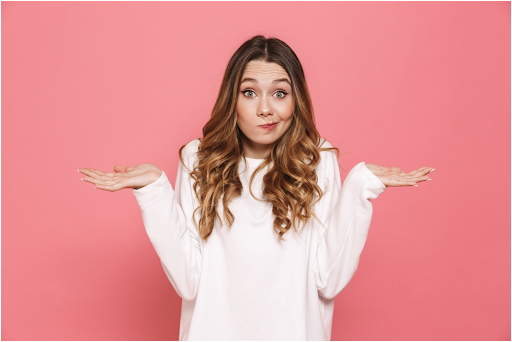 Scenario 1: I Deserve to Have a New Hairstyle
Well of course you deserve to have a new hairstyle! It's good to see that you feel this way. A new hairstyle will make you feel even better about yourself, refreshed and new, and this will obviously have a positive result with anybody that is around you, such as your spouse, family, or friends.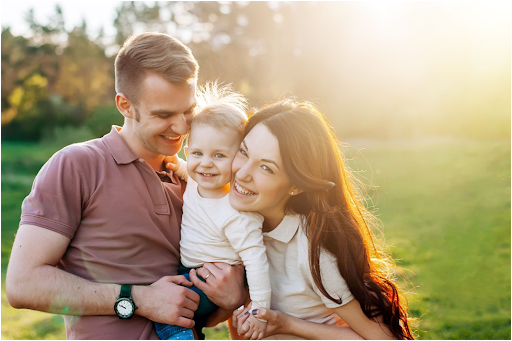 How it affects you finding your new hairstyle: It is said that "attitude affects hairstyles." Ensure that you will find the hairstyle that you want and deserve!!
Scenario 2: I Deserve a New Hairstyle, but Only After Everyone Else's Needs and Wants Are Met First
It's nice to see that you are a very caring and responsible person. There are for sure many things that are more important than getting a new hairstyle. There are mortgage repayments, food costs, school fees, health care costs, motor vehicle expenses, power, and water, just to name a few. These things are essential. They are important things that need constant attention and addressing or else problems are bound to occur.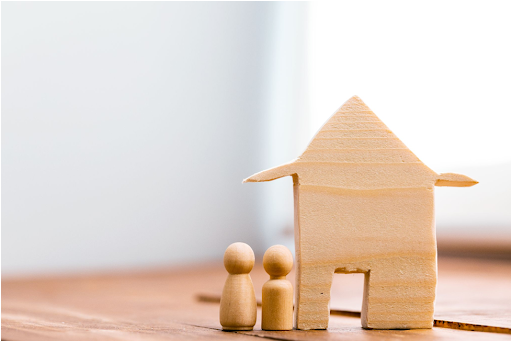 For most people, it's a struggle to just stay on top of their needs. Why else would you go to work or take that second job? It's all because you have commitments to meet, perhaps dependants to provide for, and as a responsible person you set out to accomplish this goal. But now let's move over to the second part of the question where the word "wants" is used, "Everyone else's wants first before yours".
Wants and Needs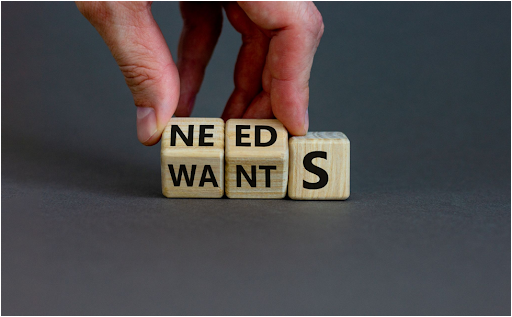 Wants are different from needs. They are things that are not necessary or needed for short-term survival. Things that include games, music, entertainment, new clothes, and even find new hairstyles. So long as a "want" is not at the expense of depriving the needs of others, then it's okay to do things that make you feel better.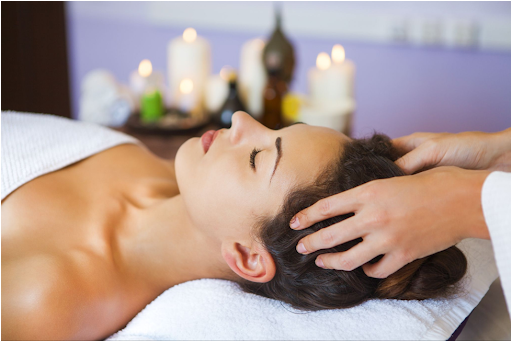 Do you feel it's wrong to indulge yourself or feel better until everybody else's wants are fulfilled first? Why? Aren't you entitled to the same as everyone else? Understand that:
Everybody has a right to do and experience things that make them happy.
An individual cannot continually rely on getting their pleasure from only seeing everyone else happy all of the time (the doormat syndrome). In all probability, this will not make you happy in the long run.
If you occasionally indulge in things (a new hairstyle) that make you feel better, then this has a positive effect on you and everyone around you. Your wants are just as important as everyone else's. How you feel affects you and everyone else around you.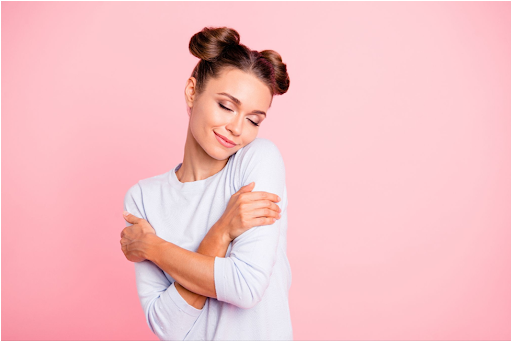 How it affects you finding your new hairstyle: You need to give yourself more credit and put your wants on the same table like everyone else. You are just as important and deserve what everyone else does. You can find new hairstyle that suits your personality.
Scenario 3: I Really Don't Deserve to Have a New Hairstyle
You should introspect and try to understand what makes you think you don't deserve something as simple and basic as a new hairstyle. More often than not, there aren't any plausible reasons or contexts that warrant your belief that you don't deserve a new hairstyle. This literally translates to – you don't deserve to feel good about yourself!
Also, you can refer to: Is a Bad Hairstyling Experience Putting You Off a Change?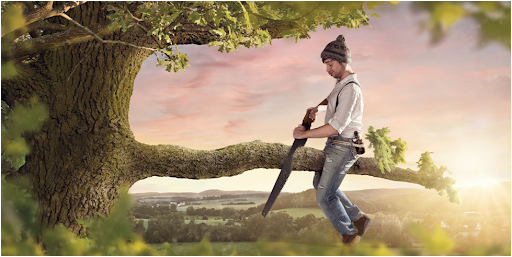 Self-Critical State
You need to understand that what we are dealing with here is your current emotional state of mind that believes that you are not important and undeserving of a simple thing such as a new hairstyle that could quite probably make you feel better. You are not alone in feeling this way; there are many people all over the world that undergo similar phases and think the very same way in those times as you. Remember, attitude affects hairstyles and your personality too.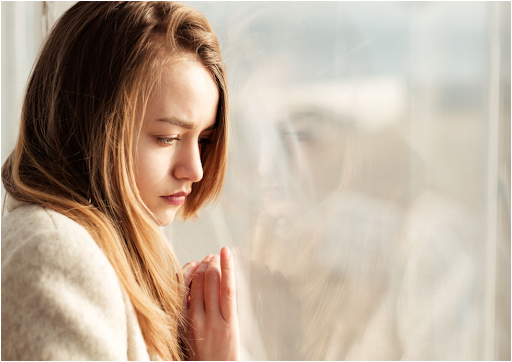 We recommend you try and understand why you are feeling this way. Is it because of years of self-neglect where you actually now believe you are worthless? When people listen to their inner dialogue and they constantly hear this negative recording that tells them how unworthy they are of happiness over and over, in time it becomes a frightening reality. Your inner thoughts dictate your behaviour and state of mind.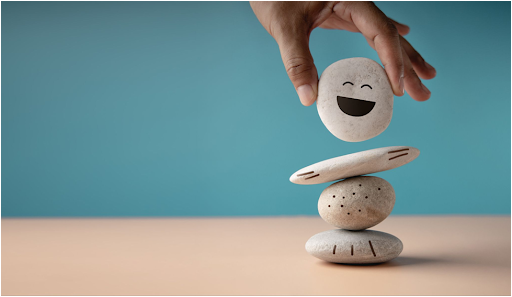 Toxic Environment
If you have people around you telling you that you are not worthy of happiness then that qualifies as emotional abuse. Understand that it's not right if they are trying to control your thoughts and behaviour. By agreeing to all their demands or opinions and behaving the way they want you to, you in effect give them power and control over you.
No one can make you feel inferior without your consent.  – Eleanor Roosevelt.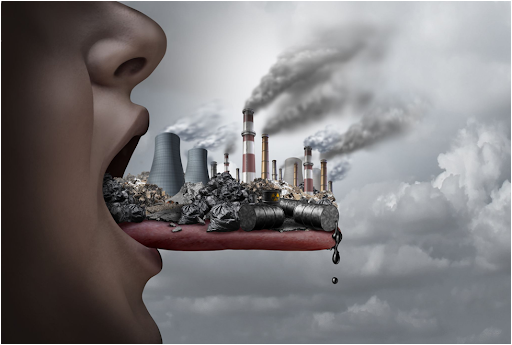 Is this negative feeling because of a bad past experience that you have not yet dealt with? There could be some bad things that happened to you a long time ago that now make you feel unworthy of any indulgence or happiness. If this is the case, then you should seek professional help to deal with the problem. The first step is to acknowledge that you do have a problem that is causing you distress, then to seek the proper help. Only then can you start to think and feel positive about yourself.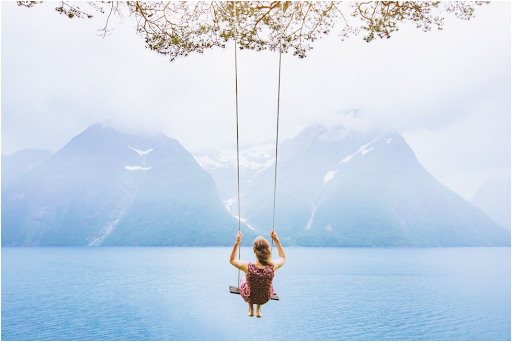 How it affects you finding your new hairstyle: You need to question yourself and then try to understand why you feel that you don't deserve a new hairstyle. You do deserve a new look hairstyle. Unfortunately, unless you sort out your negative inner feelings, a new hairstyle will probably only make you feel guilty and unhappy once it's done.