Well, aren't we all looking for some change in this time of the pandemic? With the lockdown, restrictions, and several new rules in place, it sometimes becomes hard to feel positive and motivated to enjoy what life has to offer. With 2021 being the stay-at-home year with us growing our hair out and the salons closed, people are finding themselves with long hair, and in need of long hairstyle inspiration for all hair types, and textures.
Changing the way long hair is cut, shaped, or simply just styled is often enough to get the ball rolling and make yourself feel refreshed and ready again!
We are here to tell you 20 oh-so-awesome long hairstyles that you can adopt if you have long hair.
1. Wonder Waves Long Hairstyle
While long hair presents endless possibilities when it comes to hairstyles, one big challenge with that is it can look pretty one-dimensional and bulky. That's where waves step in. Curling wand is nothing less than a magic wand that can give texture to your hair by making bombshell waves and soft curls for more depth, especially if you have long layered hair.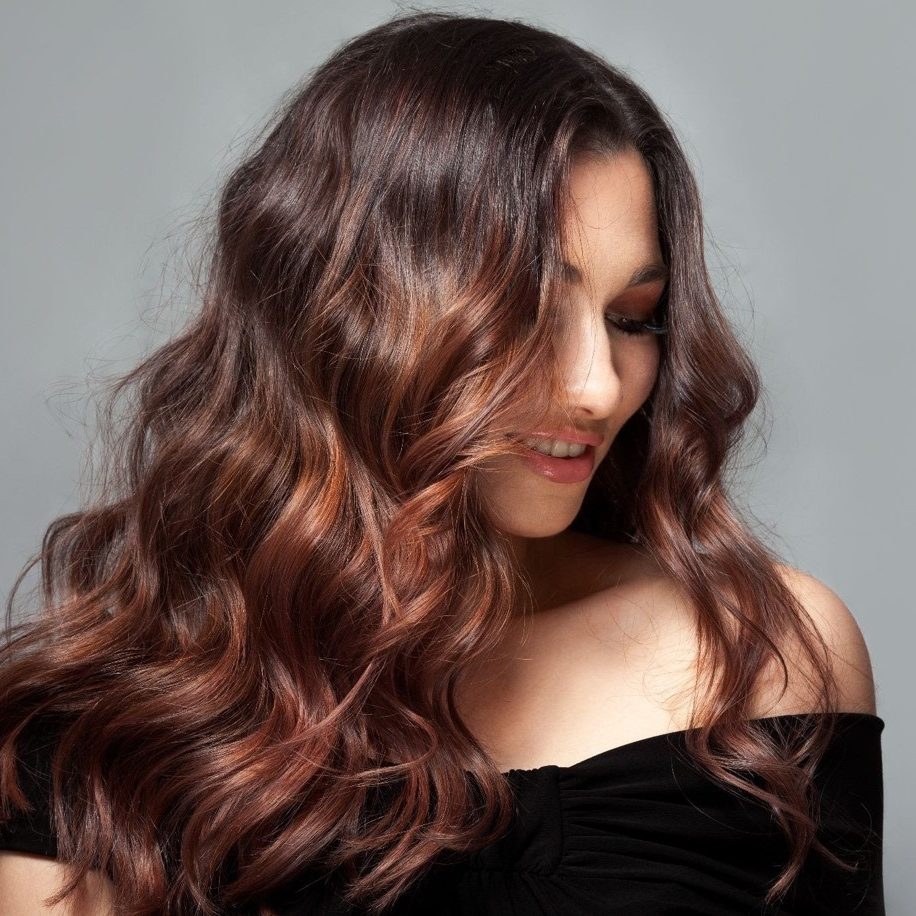 2. Beauty Braids
The best thing about braids is they not only look great on long hair, but on medium and short hair as well! Our favourite pick is the french braid that looks flattering and elegant at the same time. You don't need to keep it tidy with every strand in its place. Just divide your hair at the back into two or three parts and twirl one part through the other alternatively. If done right, this messy look would look equally sassy!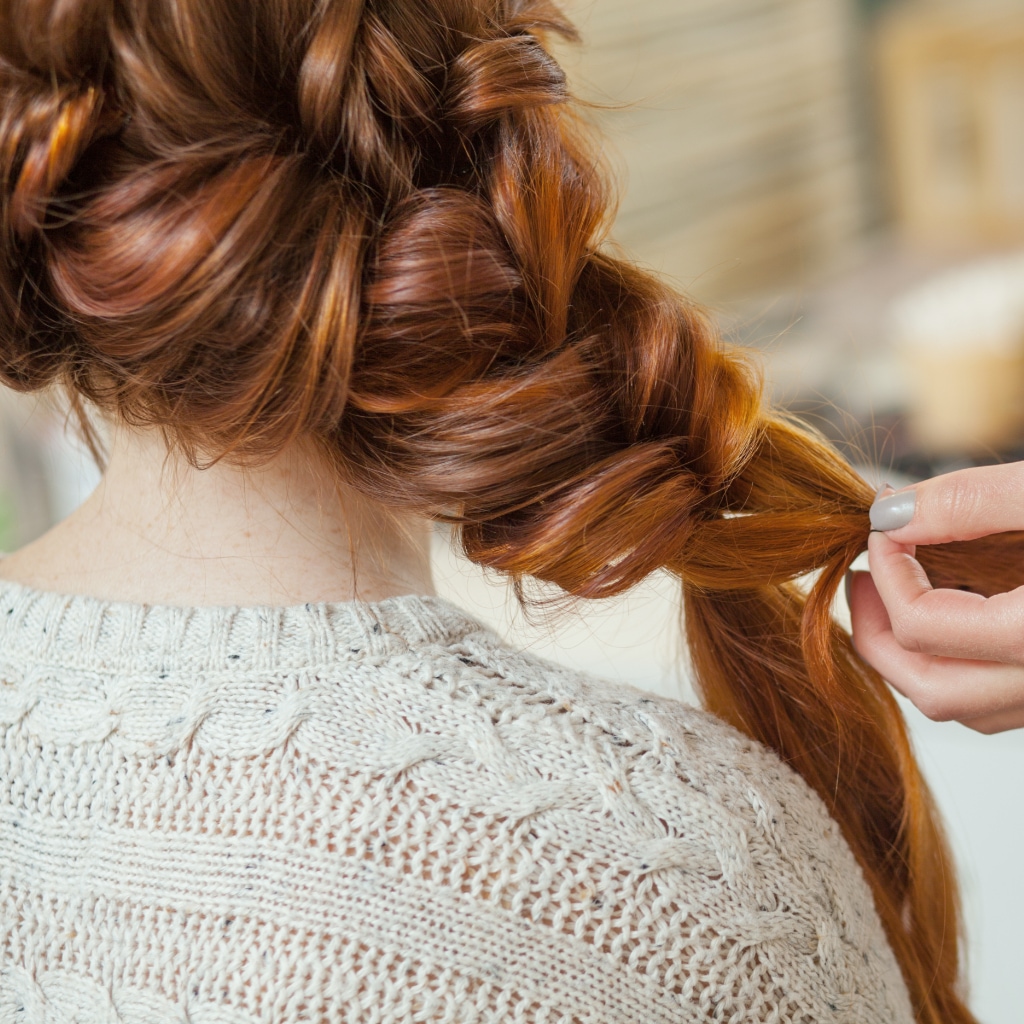 3. Curly Curls Long Hairstyle
If you have naturally straight or wavy hair, this might be a good time to try something new and go all the way curly. Curls look uber cute when particularly done on long hair. Just keep in mind that you have to keep them frizz-free and use the hair products that your salon advises you to use for long curly hair. It's also important to keep your hair moisturised and conditioned.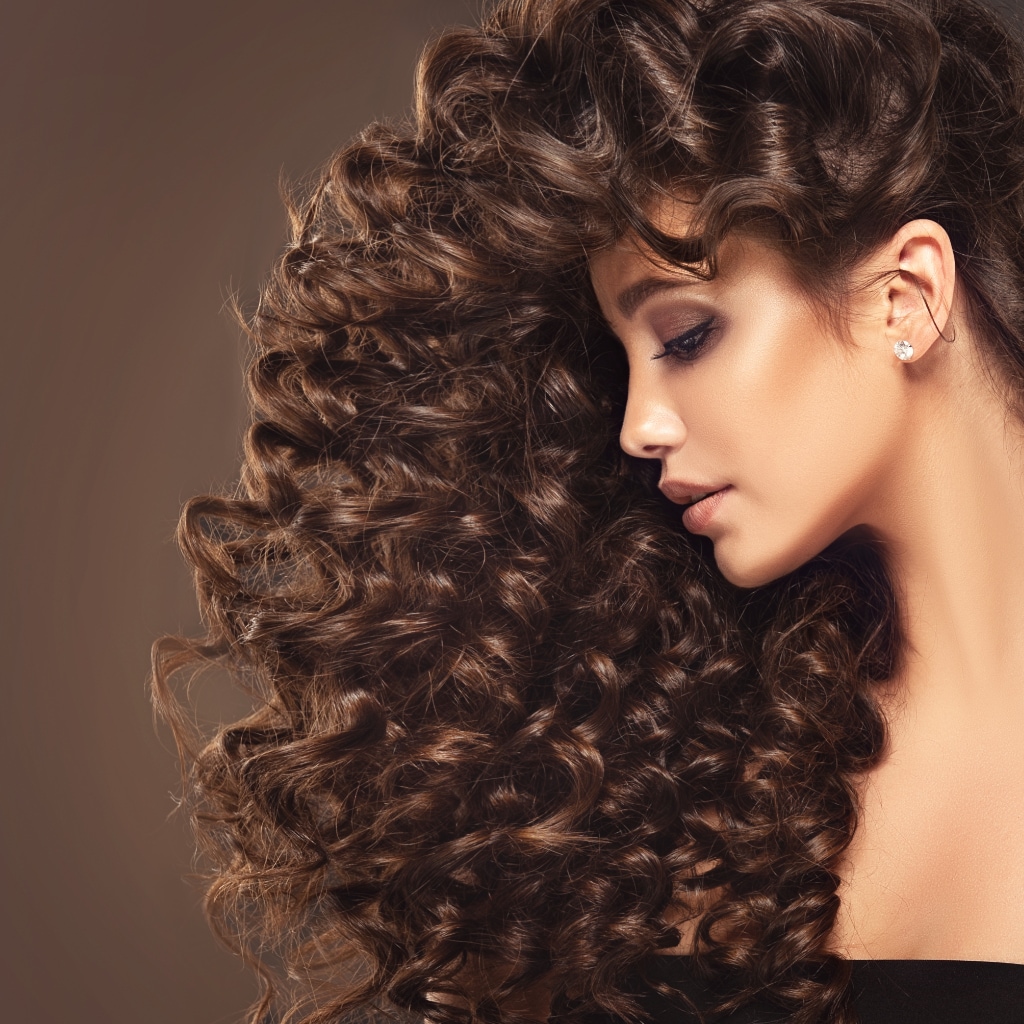 4. Uber Updo
The updo for long hair can be your go-to option when attending a cocktail party or simply going out for a date night. Not only is it easy, it looks classy as well. The best day to do this is the day after you wash your hair, or just apply some hair spray to keep the stray strands in place. Like most hairstyles, the long hair updo works best when kept a little messy, with a couple of strands framing your face.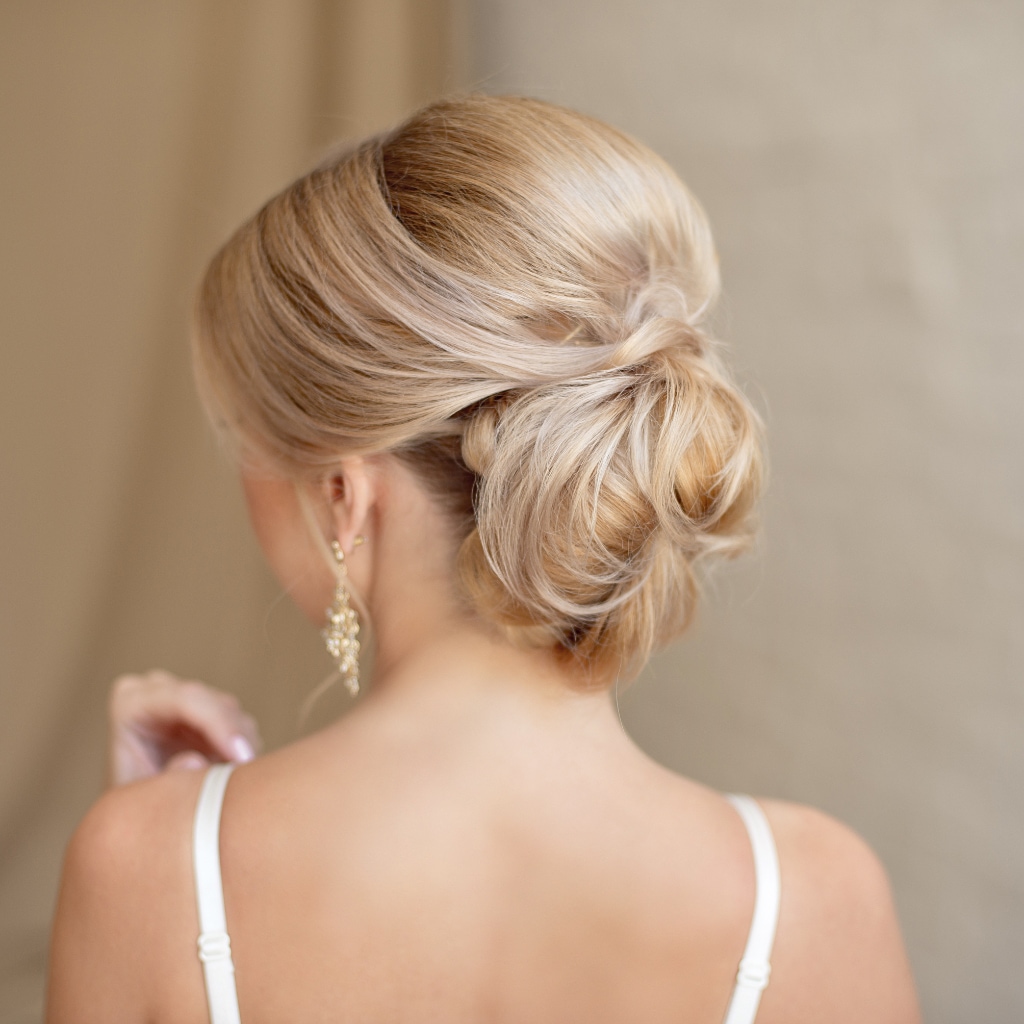 5. Fun Bangs for Long Straight Hair
Remember Ruby Rose's long hair back in 2008? Yes, she rocked a super cute fringe that year that you can achieve as well. We hear you, this is a tricky one and doesn't feel 'safe' enough to try. But you can definitely give long hair bangs a try at a good, reliable salon, if there's one open near you. Don't hesitate to ask your hairdresser about what kind of bangs would suit you and your face shape. They would definitely have some tips and tricks up their sleeve.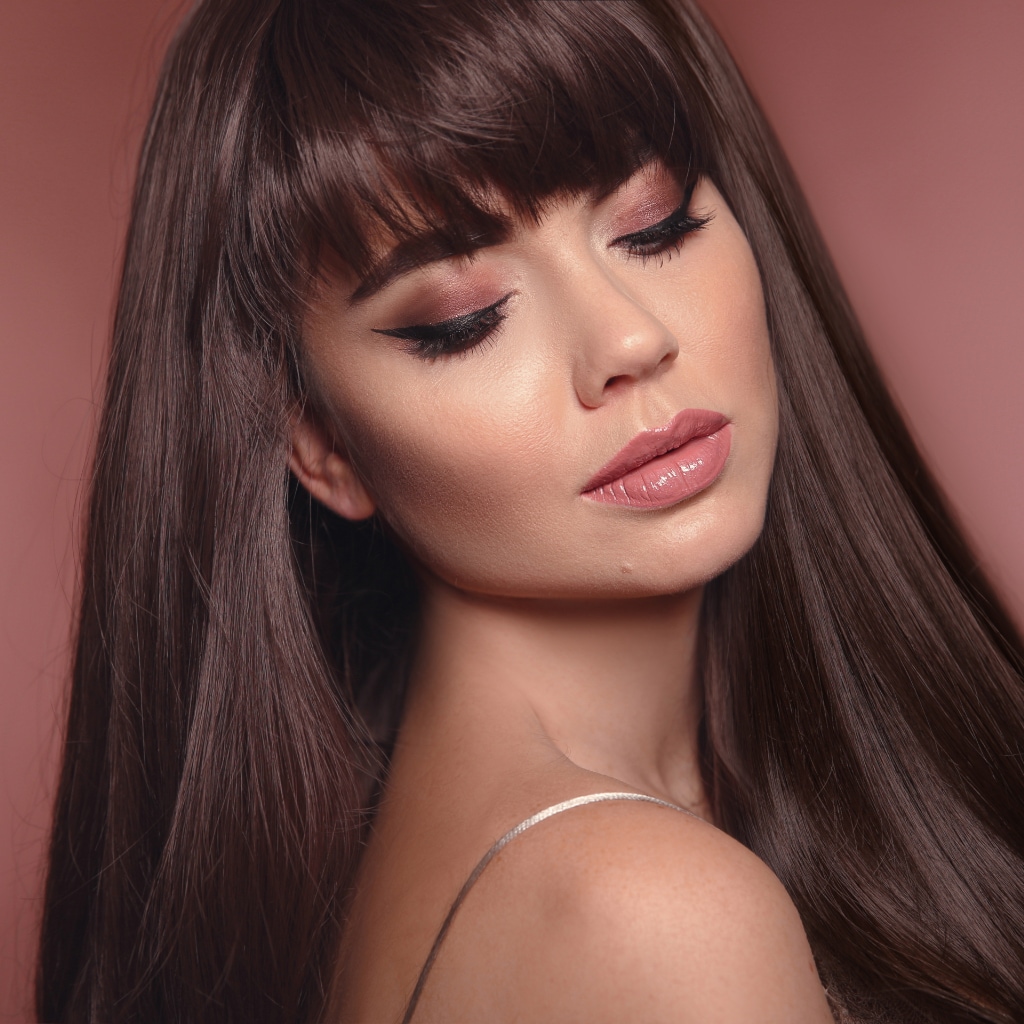 6. Pretty Fish Tail Plaits
If you ask us, side Fish Tail plaits are an amazing choice, making you look chic and stylish. You can wear this hairdo at family get-togethers or even at parties with friends. You can try this on your own; you just need a mirror. The advantage that this style of plaiting has is you have more control on your hands while doing it, when compared to that of back plaiting.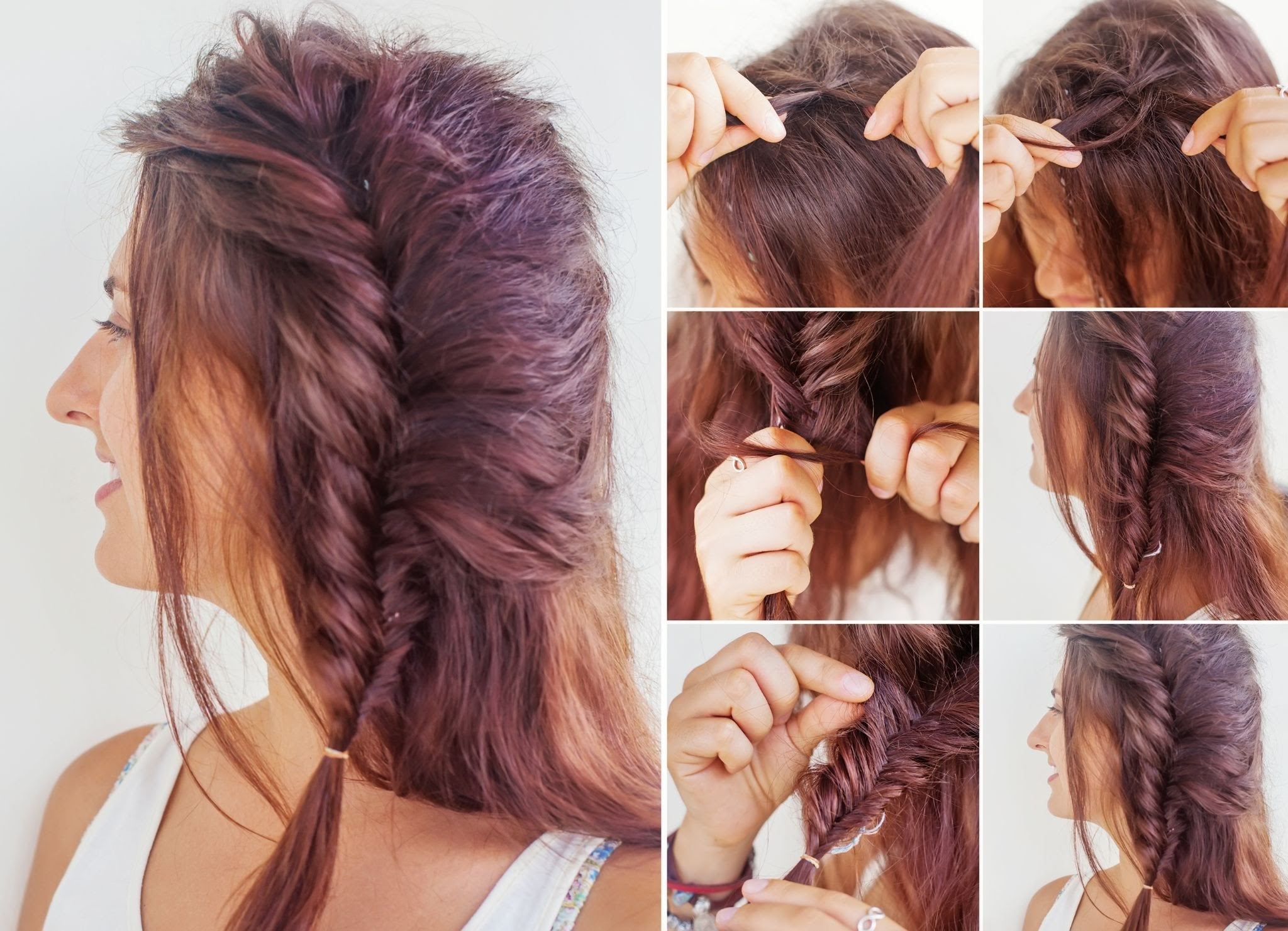 7. Pulled-Back Locks
This dramatic hairdo is for the bold and the beautiful. If your hair has a good volume, then you can definitely use the right products to achieve this slicked-back look. This hairstyle for long hair attracts attention to your facial features. You can use bold, long earrings to balance out this hairstyle.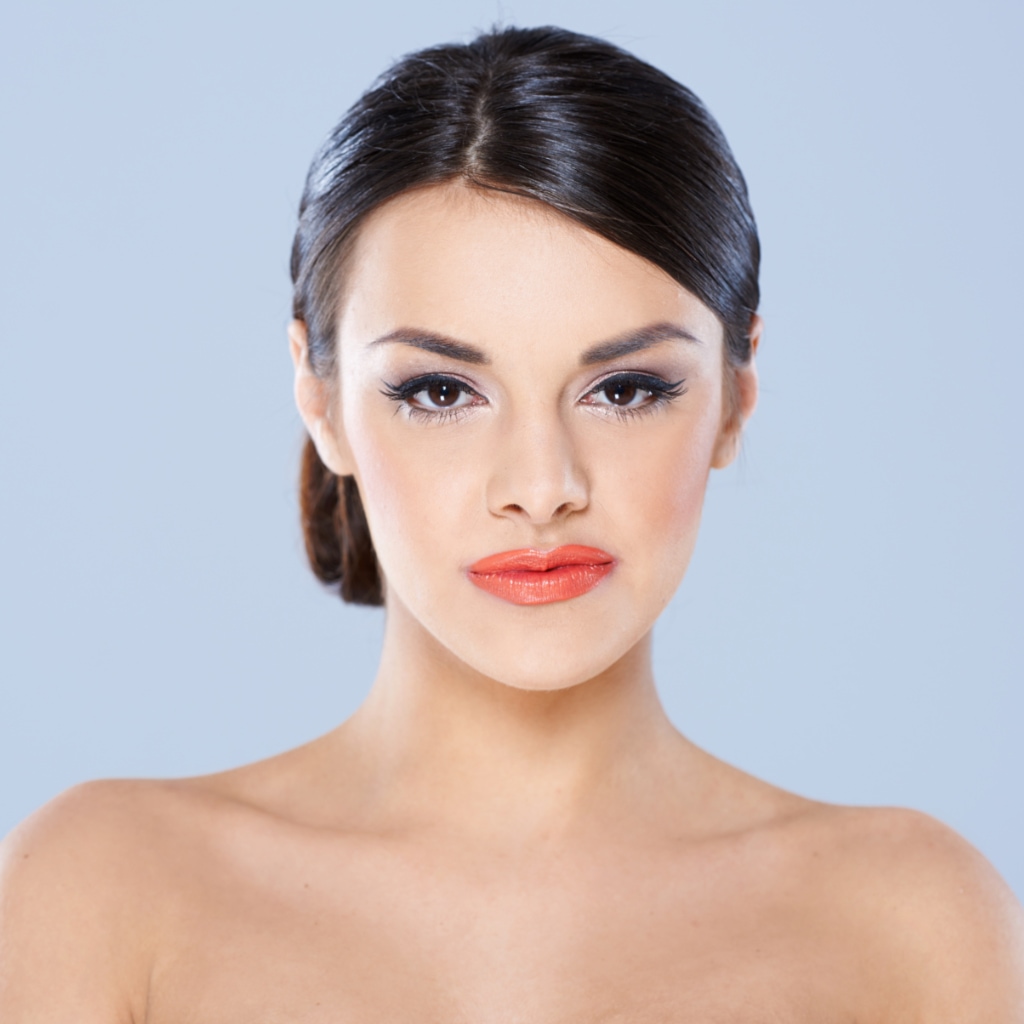 8. Cascading Curls Long Hairstyle
These old-time curls are a classic and look gorgeous when done right. Curl your tresses with a medium barrel curling iron then pin them up to set them. You can open them after at least half an hour, then hold them in place with a hair spray.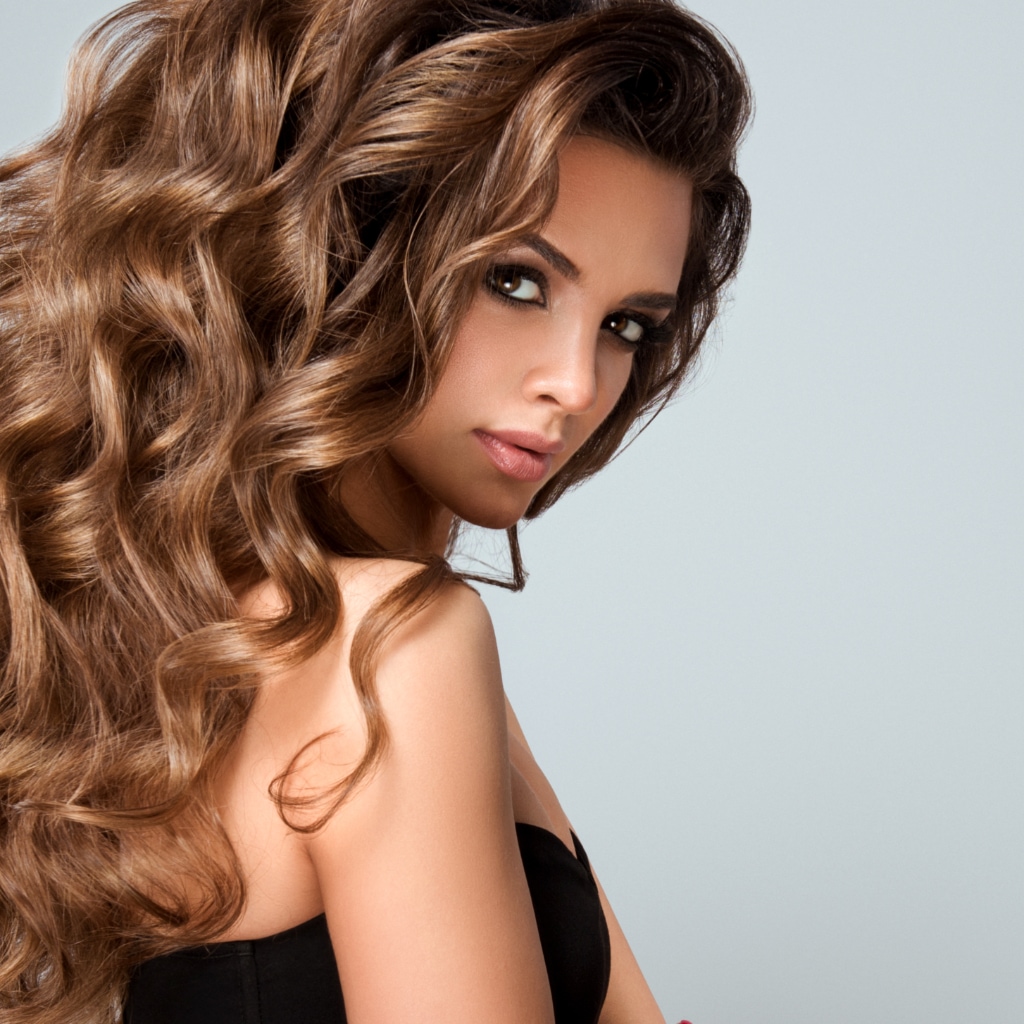 9. Long Blonde Balayage Hair
This is definitely one of the classics. Naturally blonde or not, you can definitely give long blonde balayage hair a shot. You don't have to go drastically platinum, rather ash tones with subtle pink highlights. This hairstyle needs to be maintained more with regular recoloring and toning. The balayage technique is a safer route with darker-toned roots melded with the lighter tones towards the ends.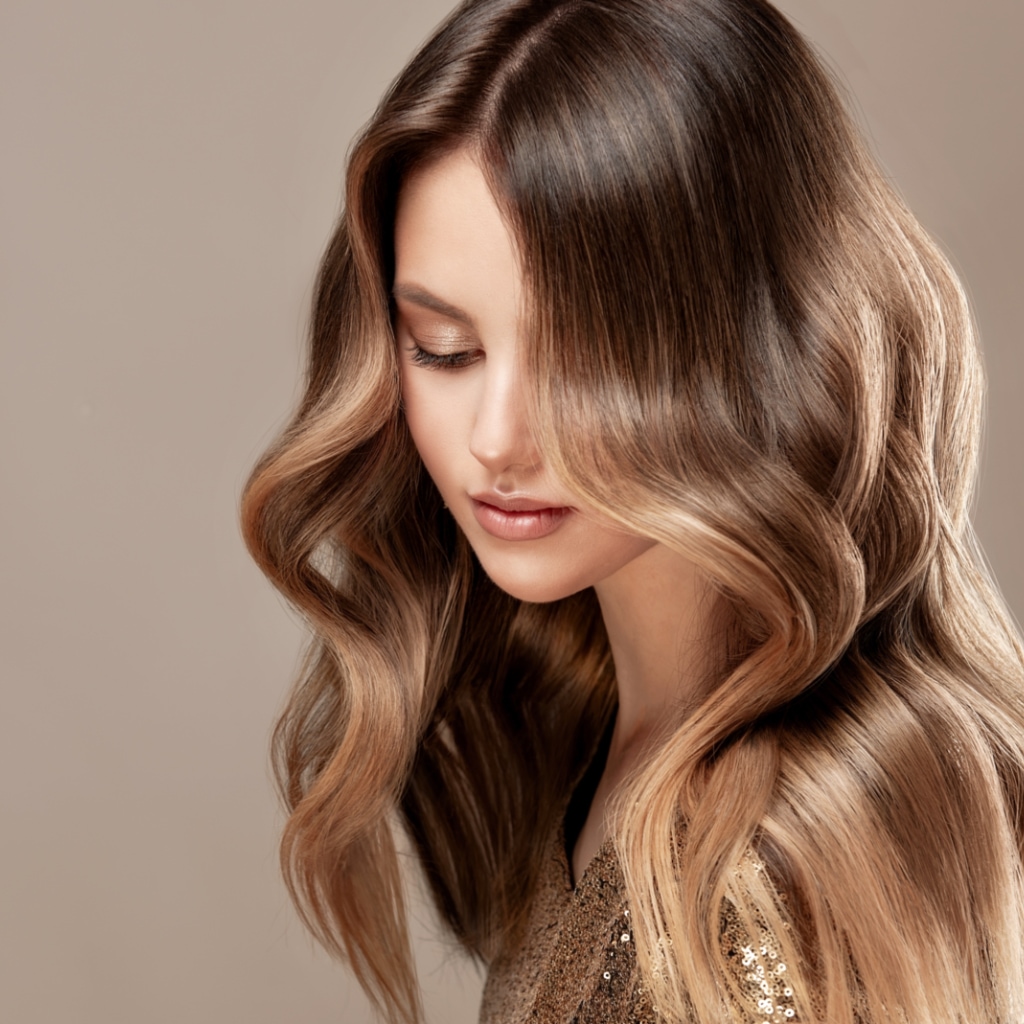 10. Curtain Bangs
Don't we all adore Anna's curtain bangs in 50 Shades of Grey? If you want to go the safer route when it comes to fringe for long hair, then a great choice would be curtain bangs for long hair. Instead of a drastic, chopped look that the fringe gives, long curtain bangs give a softer look, with a fringe parted at the centre. This is a great choice if you have a longer face shape as the vertical bangs will make your face appear almost half as long. The long hair with bangs also frames your face and balances it out.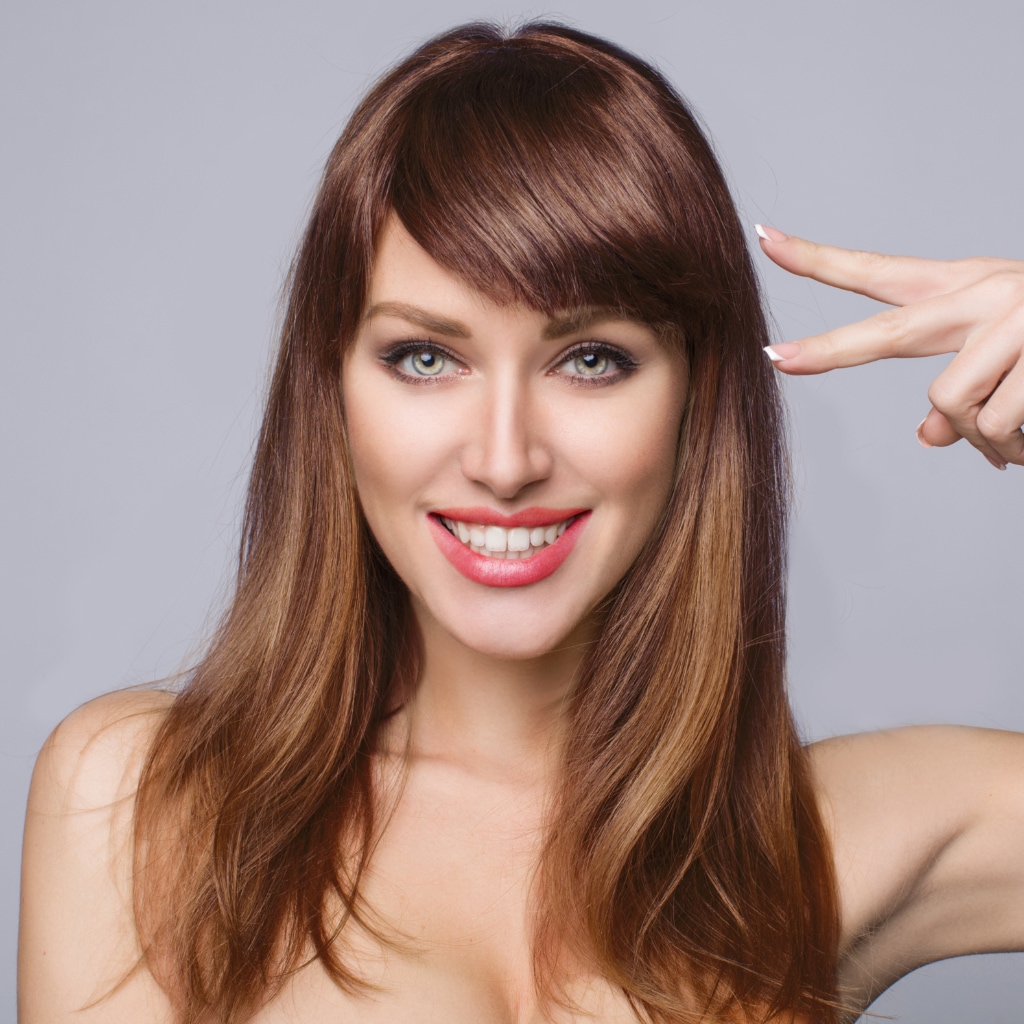 11. Layered Long Hairstyle
If you want to get a haircut but don't want to part ways with your gorgeous long hair, then a long layered hairstyle is just for you. You can get a long haircut if you have thin hair to create more volume, and you can get it if you have thick hair as well, to give more depth, bounce, and texture. If your face is oval shaped, then soft layers would suit you better, and if you have a square or diamond-shaped face, then go for long layers that frame your face.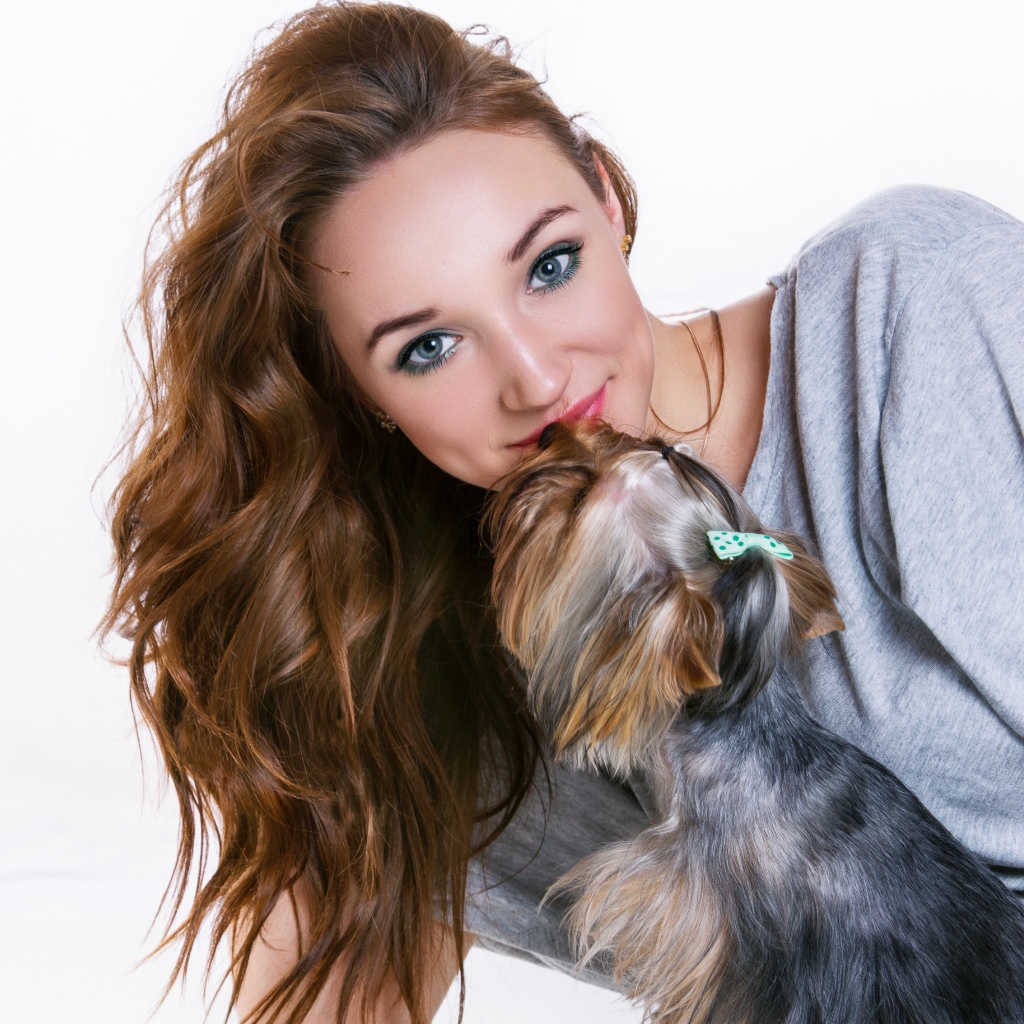 12. Lob or Long Bob
Unlike the classic bob, which suits only certain face shapes and poses the danger of making your face look like a box, long bob or the lob as it is known is a lovely haircut for long hair that compliments every face shape out there. Keep your hair straight and smooth for a chic look, parted own the centre for round face shapes or with a side part for longer face types.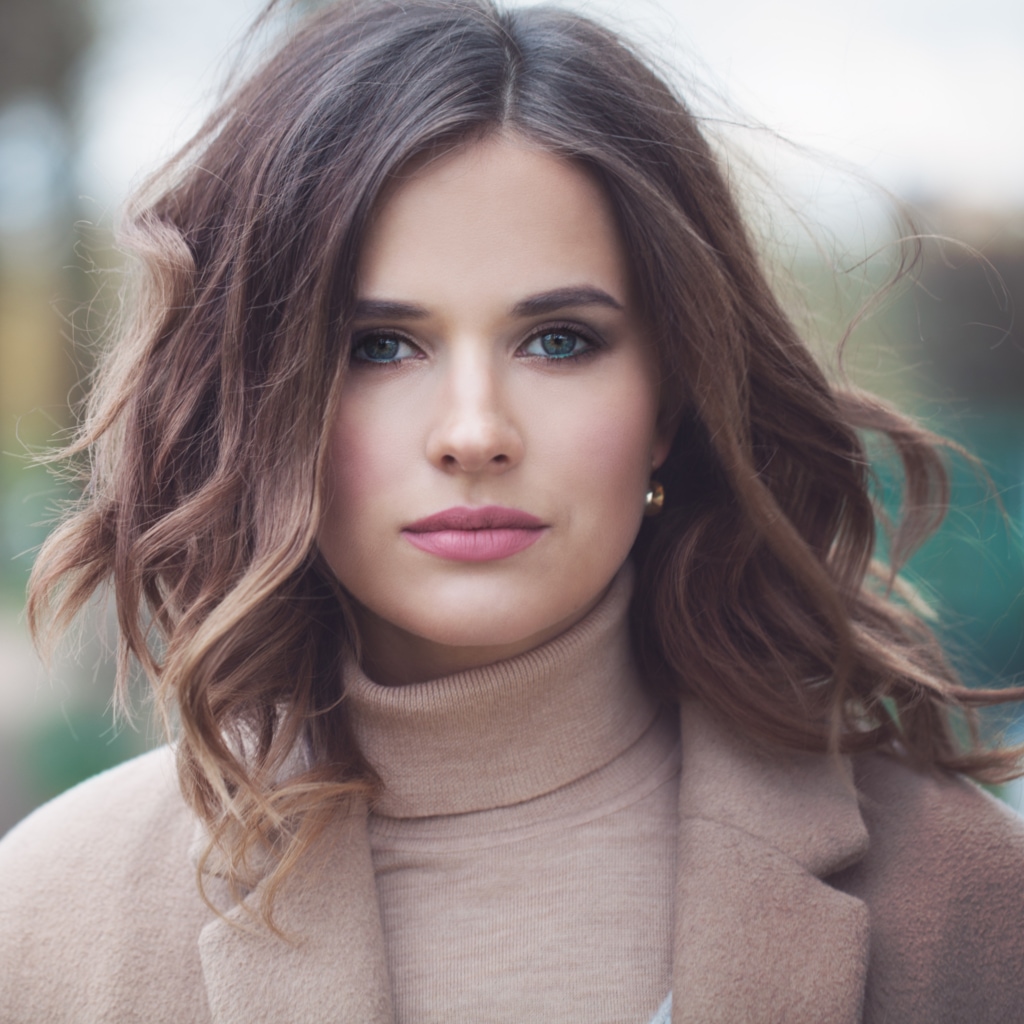 13. Long Brunette Hair Color
This hairstyle for long hair is ideal for women with warm or olive skin tones. It's great even if you have a fair complexion, but do keep in mind that the black hair colour would create a contrast and accentuate any pale tones of your facial skin. How to know if dark brown or indeed black hair color is okay, ask your hair colorist or try a virtual hair color.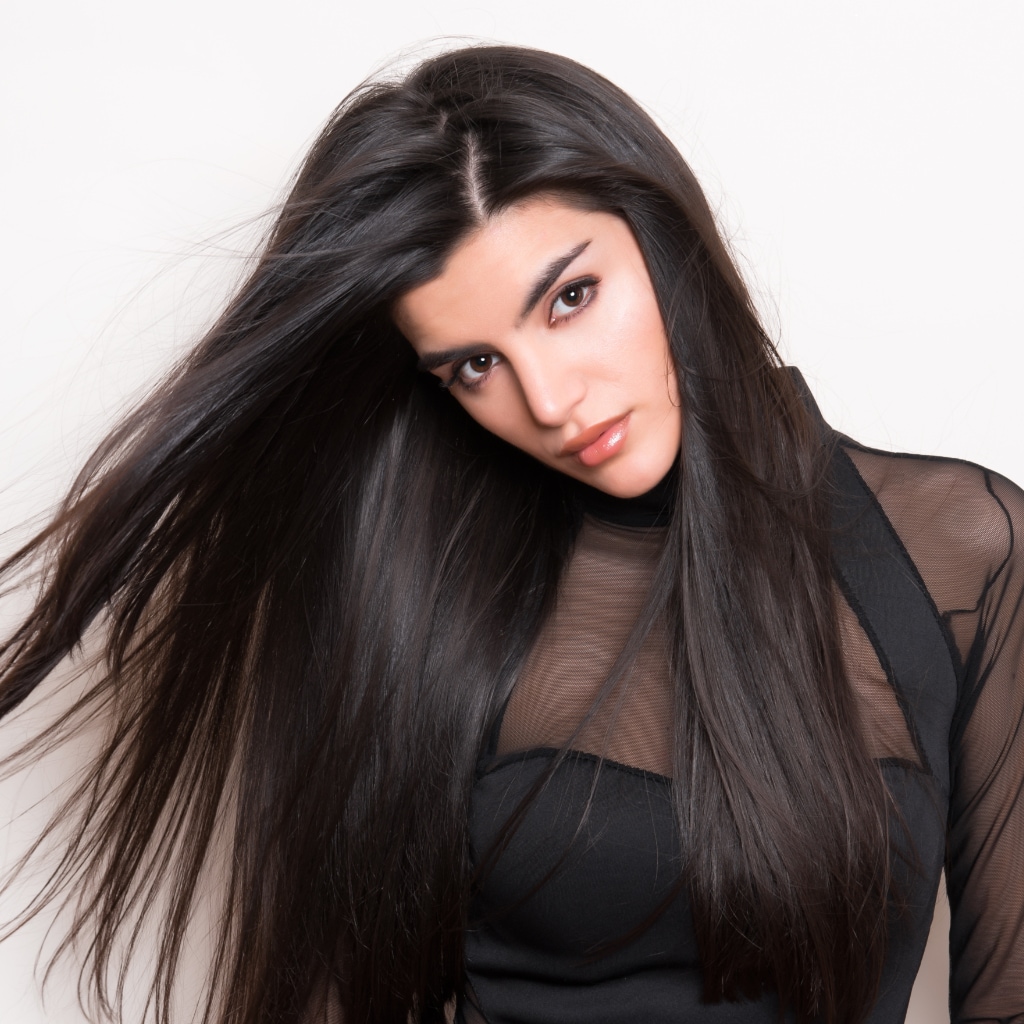 14. Long Straight Hair
This is one of those hairstyles for long hair that is not meant to be kept messy. It has to be neat and sleek to work. It's a good idea to add some highlights on your hair to add some texture. It's also important to keep your tresses healthy with no split ends to achieve that perfect long straight hair.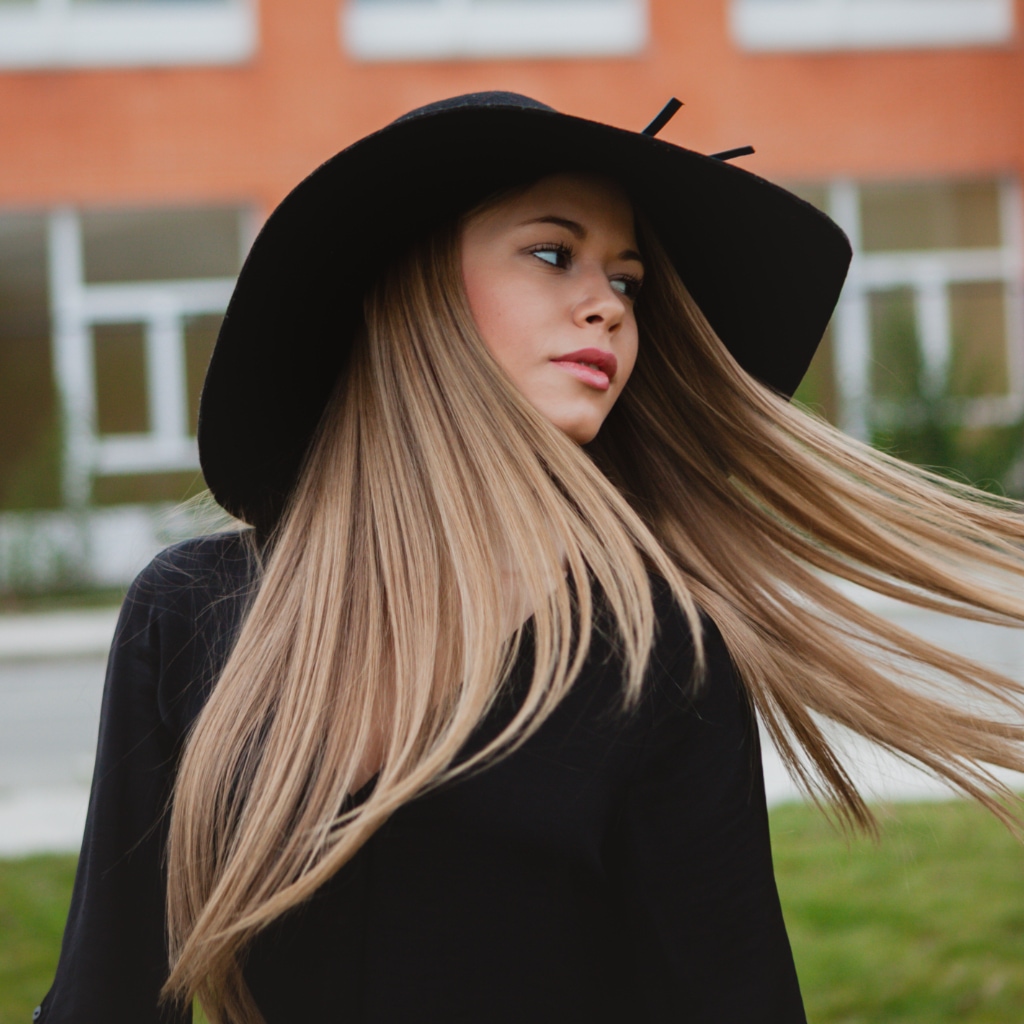 15. Retro Hair
The 50s hairstyle is as retro as you can possibly get. If you want to add a bit of drama to your hair or you have to attend some themed party, then this is an excellent long hairstyle. This adds a nice romantic flare to your look if done right. Part your hair off-centre and pin back a front section. This adds more volume and depth to your hair. Next, pin the side sections of your hair back and curl up the rest of your hair. There you have it! A nice hairstyle for long hair of the 50s retro era.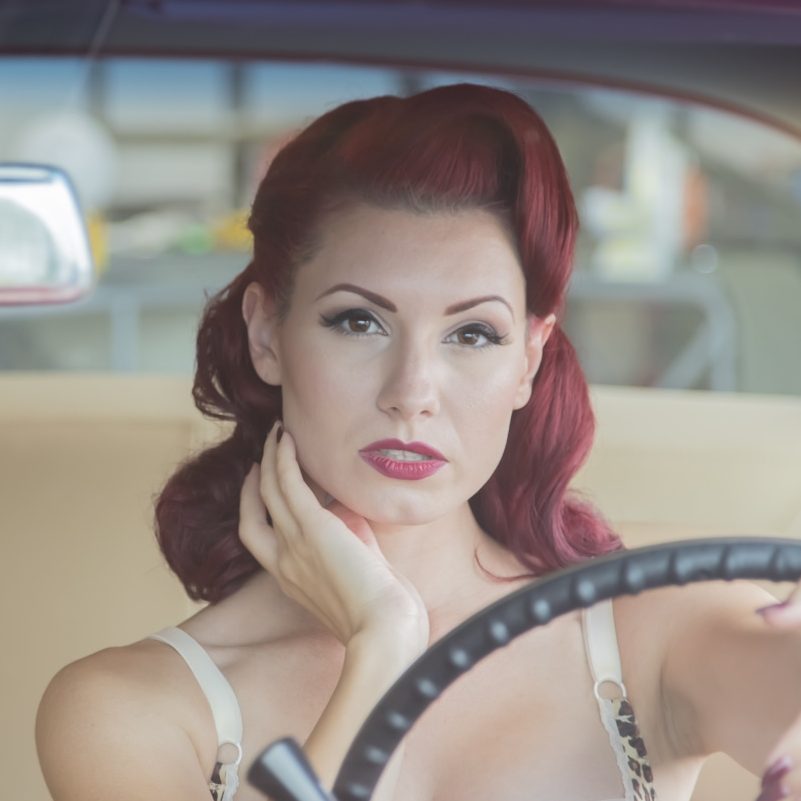 16. Mermaid Hair
This hairdo for long hair is just exactly what it says. This long hairstyle is characterised by tight curls and coils. This should be your go-to hairstyle if you want something more dramatic than wispy waves but don't want to go all the way curly.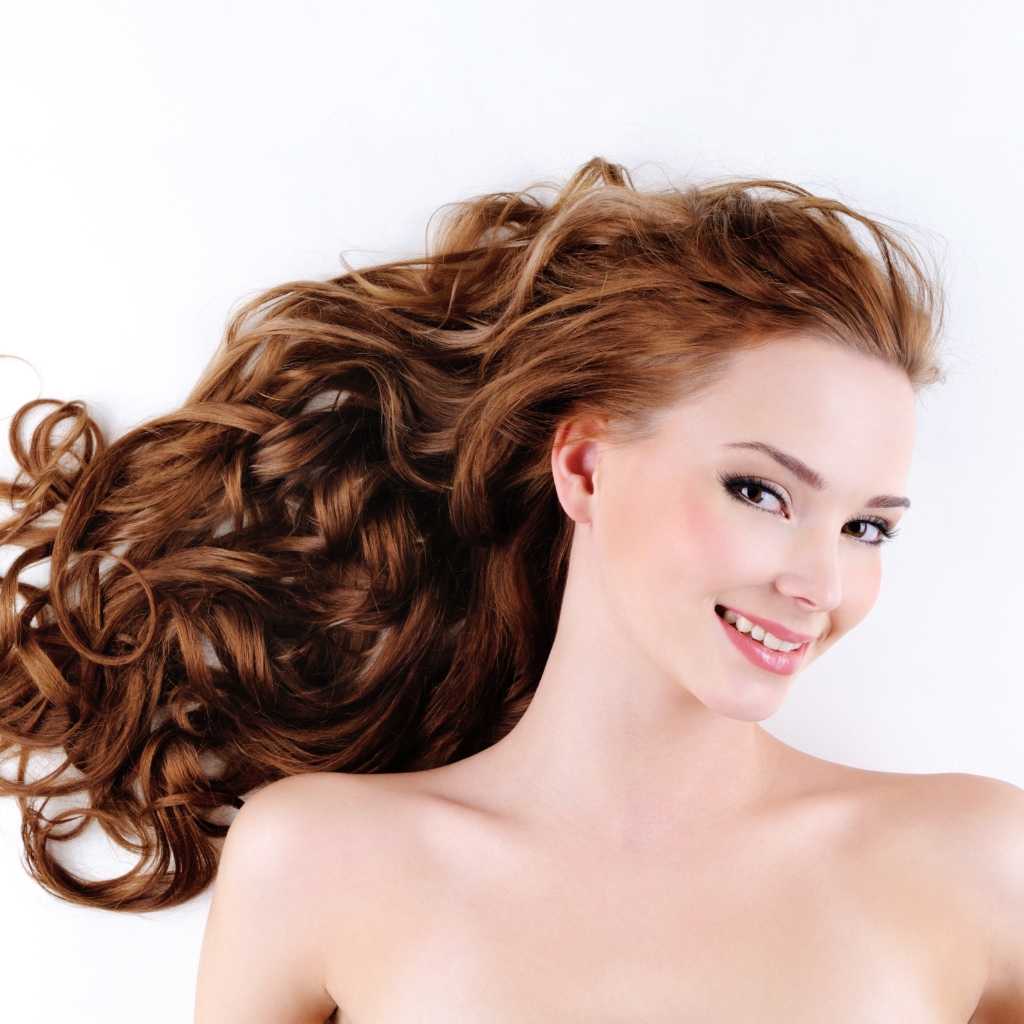 17. Loose Plait
This hairstyle is a lovely casual, no-fuss alternative to the french braid. For this, centre-part your hair and start plaiting it just half-way through it, keeping the first half the length from the roots loose and unplaited. It's a pretty long hairdo and works great when kept a little messy.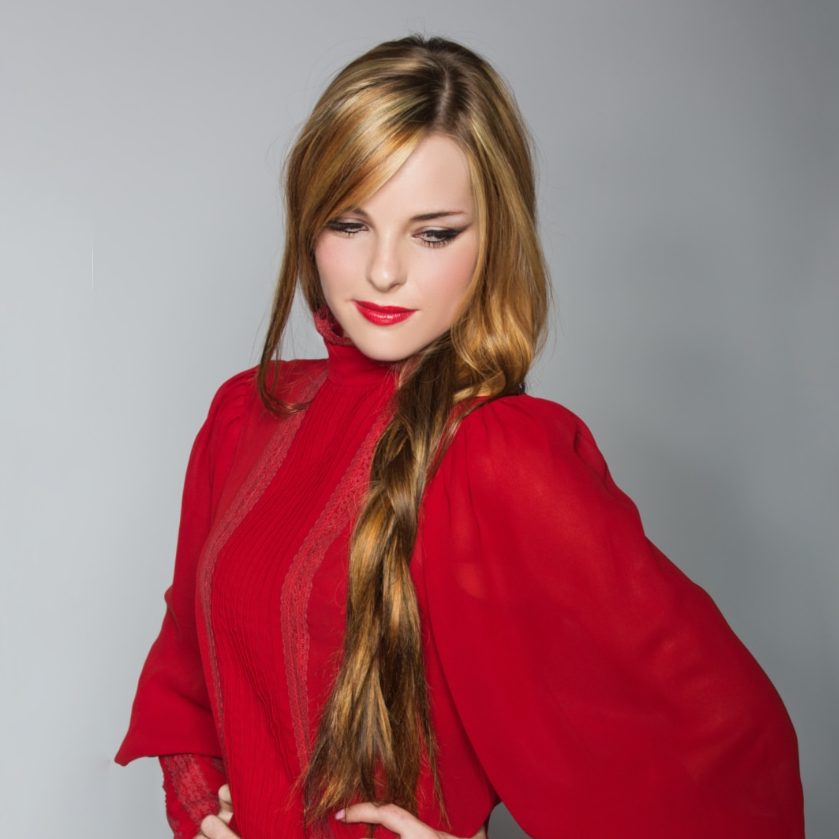 18. Bubble Ponytail
Popularised by Kendall Jenner, this kind of ponytail is as sensational as a ponytail can get! For this, you divide your ponytail into smaller sections, and you secure each section with an elastic band, creating small, round sections. This hairstyle for long hair definitely makes a bold statement.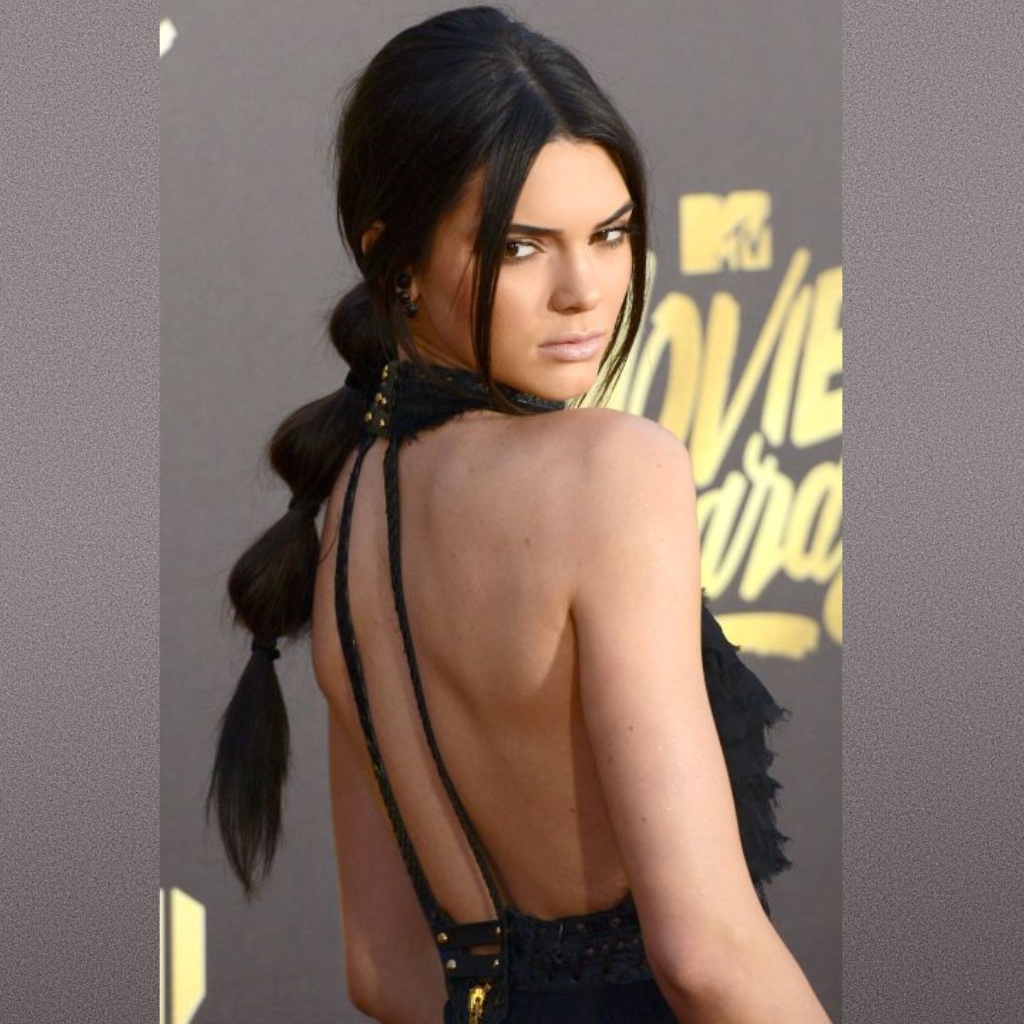 19. Side Bun
A well-known cousin of the updo, the side bun gives more of a feminine touch to your look. This is yet another hairstyle that looks better when messy. Just collect your hair at one side of your head rather than the back and secure it in a loose bun, leaving some strands loose at the sides of your face for drama.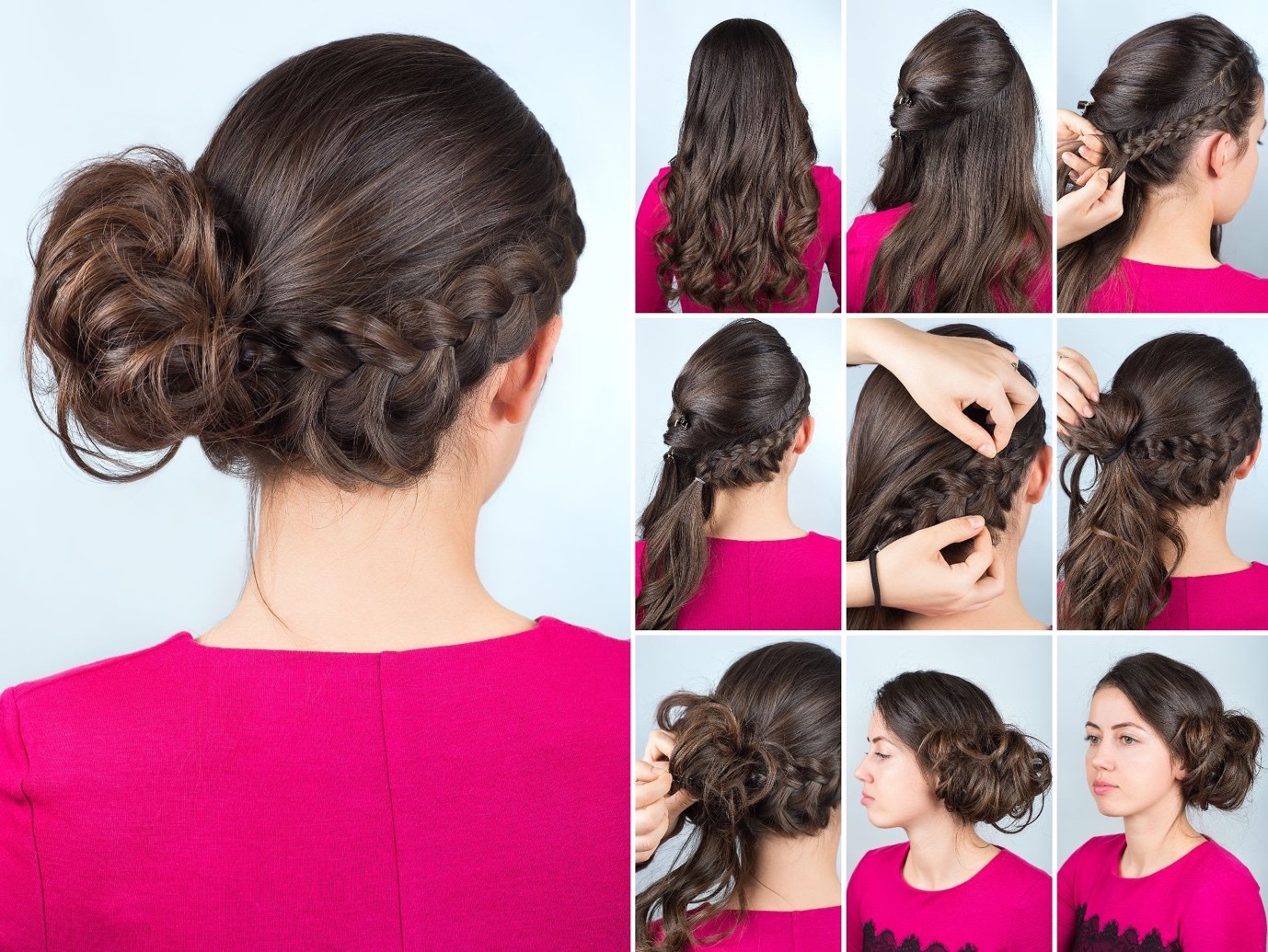 20. High Ponytail
Can we just say that this hairstyle is just way too cute? You can keep all of your hair in a high pony, or you can also adopt the high ponytail in a half-up, half-down fashion. This gives you a window to experiment and style your hair in more than one way. You can curl up the loose hair that's not part of the pony to create an appealing look.