Long hair can be beautiful and versatile, but sometimes it can become monotonous or difficult to manage. That's why it's important to consider a change every once in a while. In this blog, we have gathered 31 long haircuts for women that are both trendy and classic, and will inspire you to update your look.
Long Layers:
Long layers add volume and movement to long hair, making it easier to style and maintain. Layers can also help to frame the face and add dimension to your hair.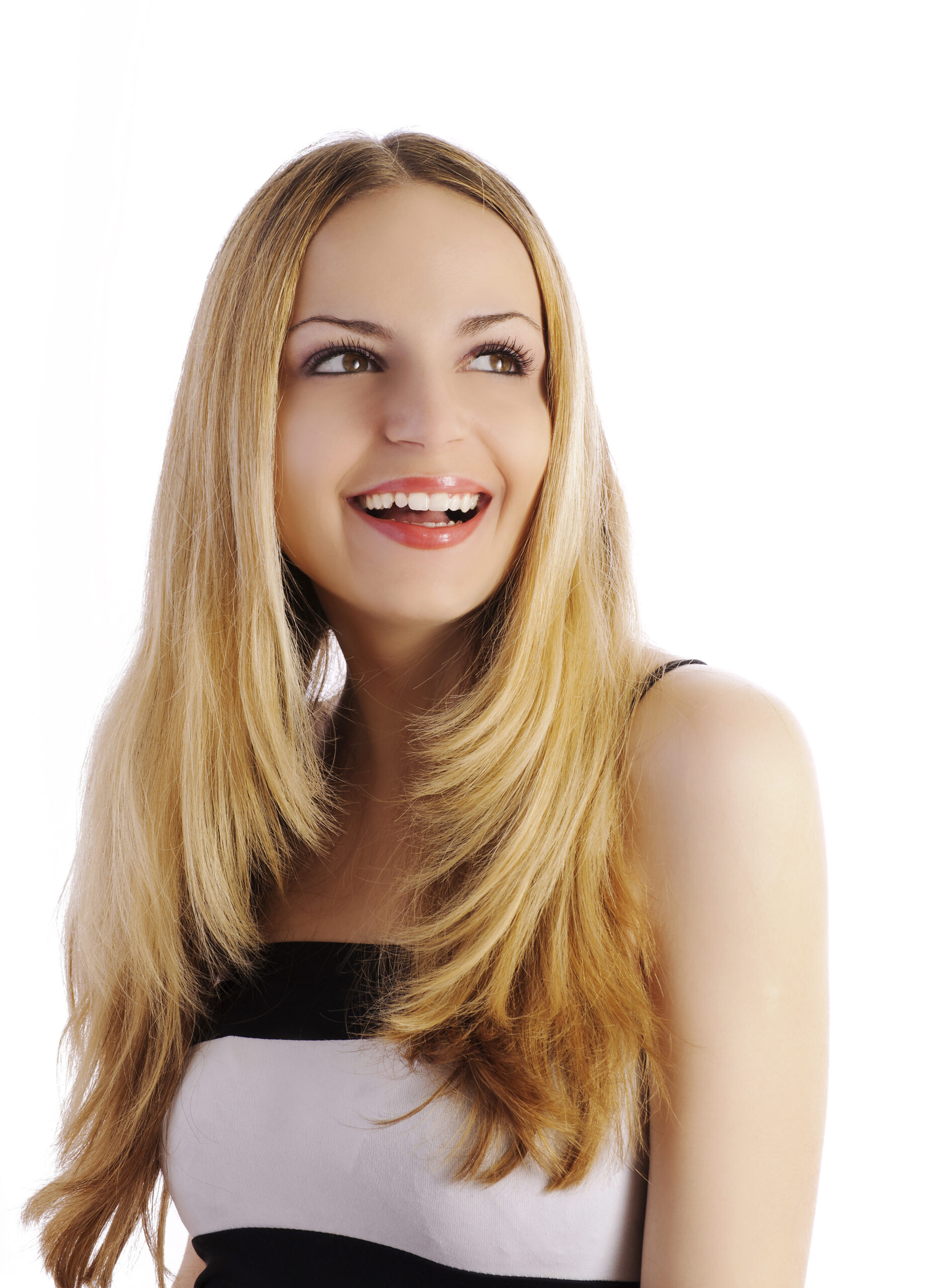 Long auburn Hairstyles
This romantic hairstyle really helps the auburn shade stand out thanks to the highlighted strands. The best part? It's universal for both warmer and cooler skin tones.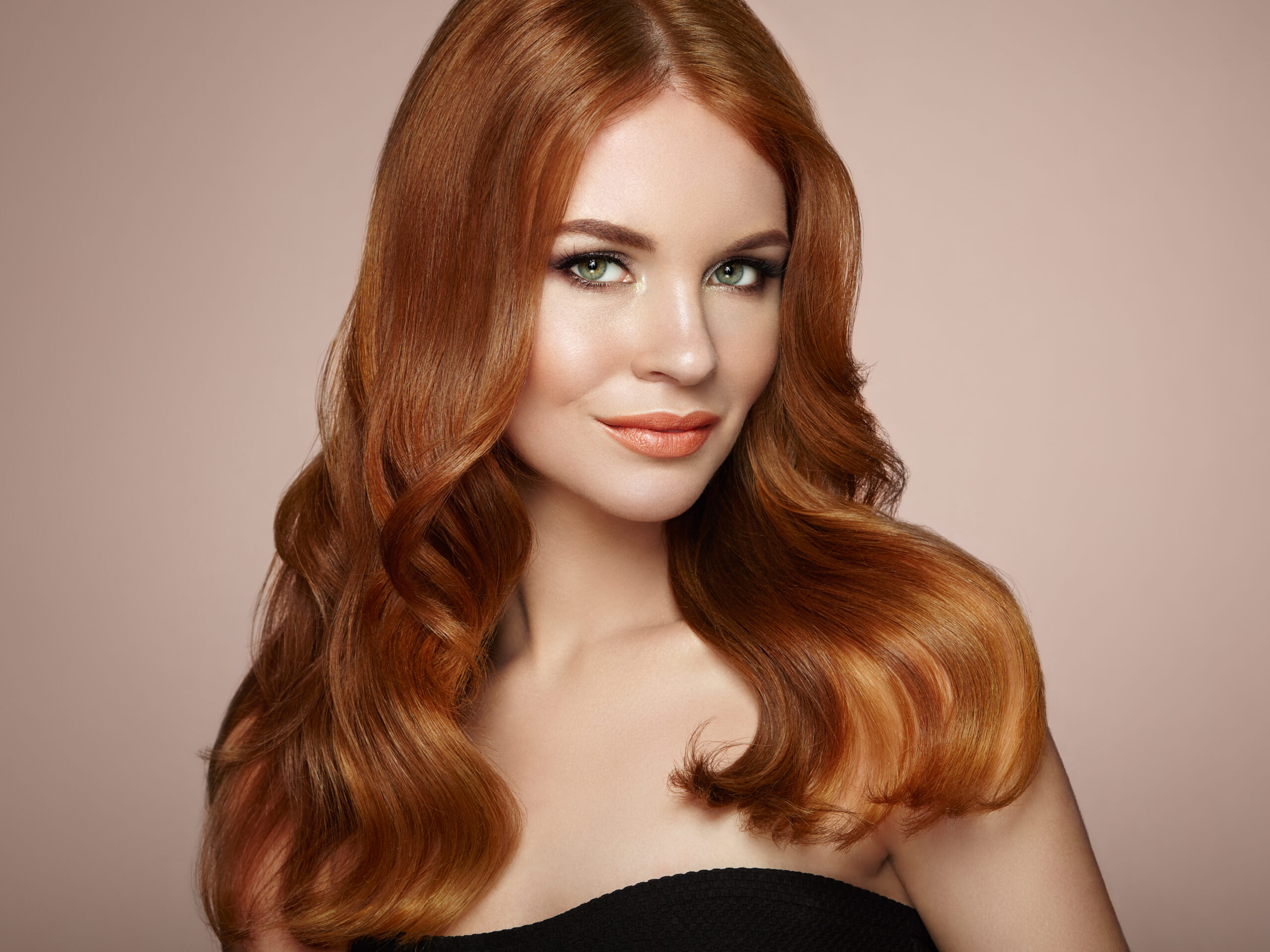 Long Shag:
 A long shag is a fun and flirty haircut that features choppy layers and a messy texture. This haircut is perfect for those who want to add some edge to their long hair.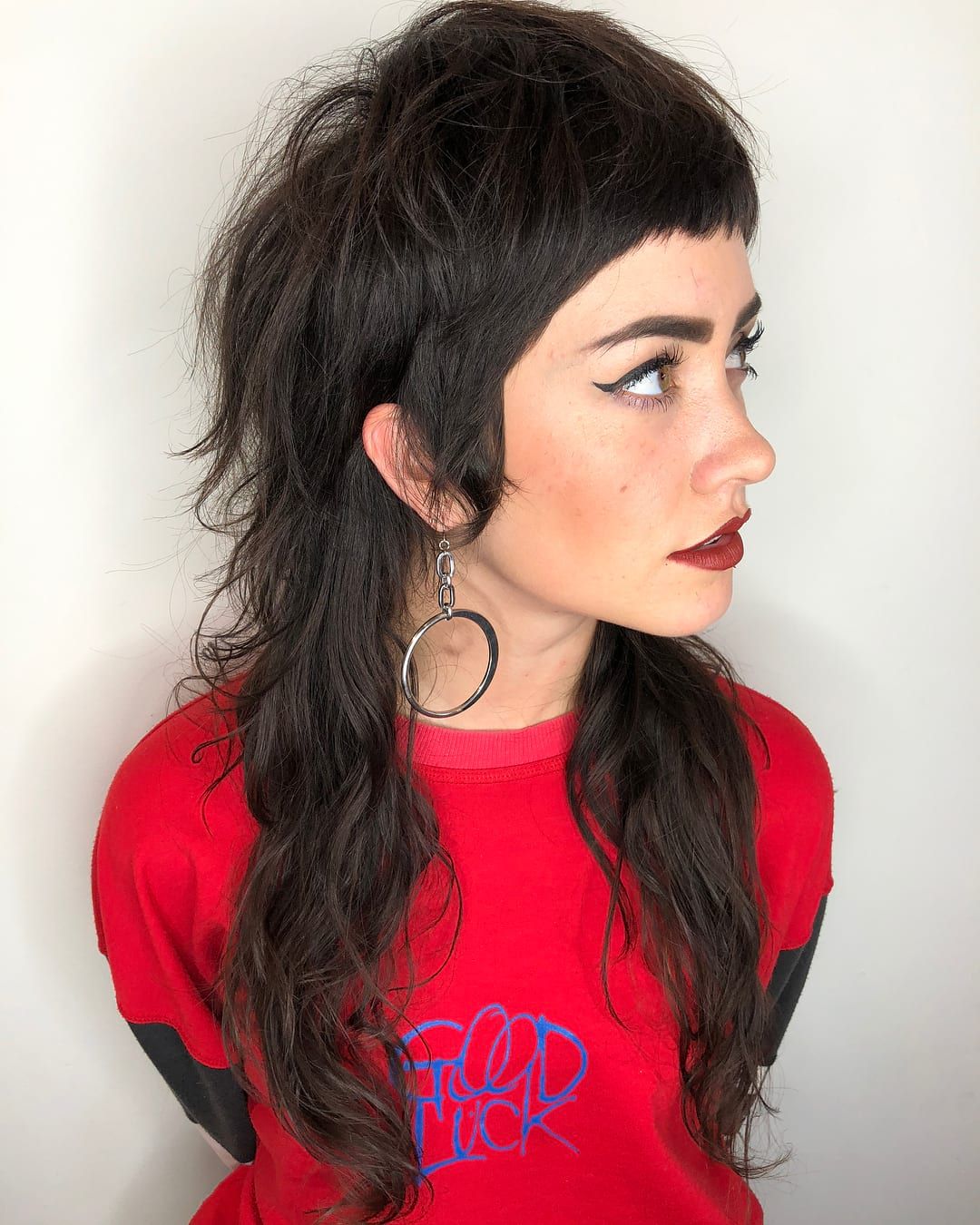 Long Curly Hair:
Embrace your natural curls with a long haircut that enhances their beauty and bounce. This is a great option for those with curly hair who want to show off their natural texture.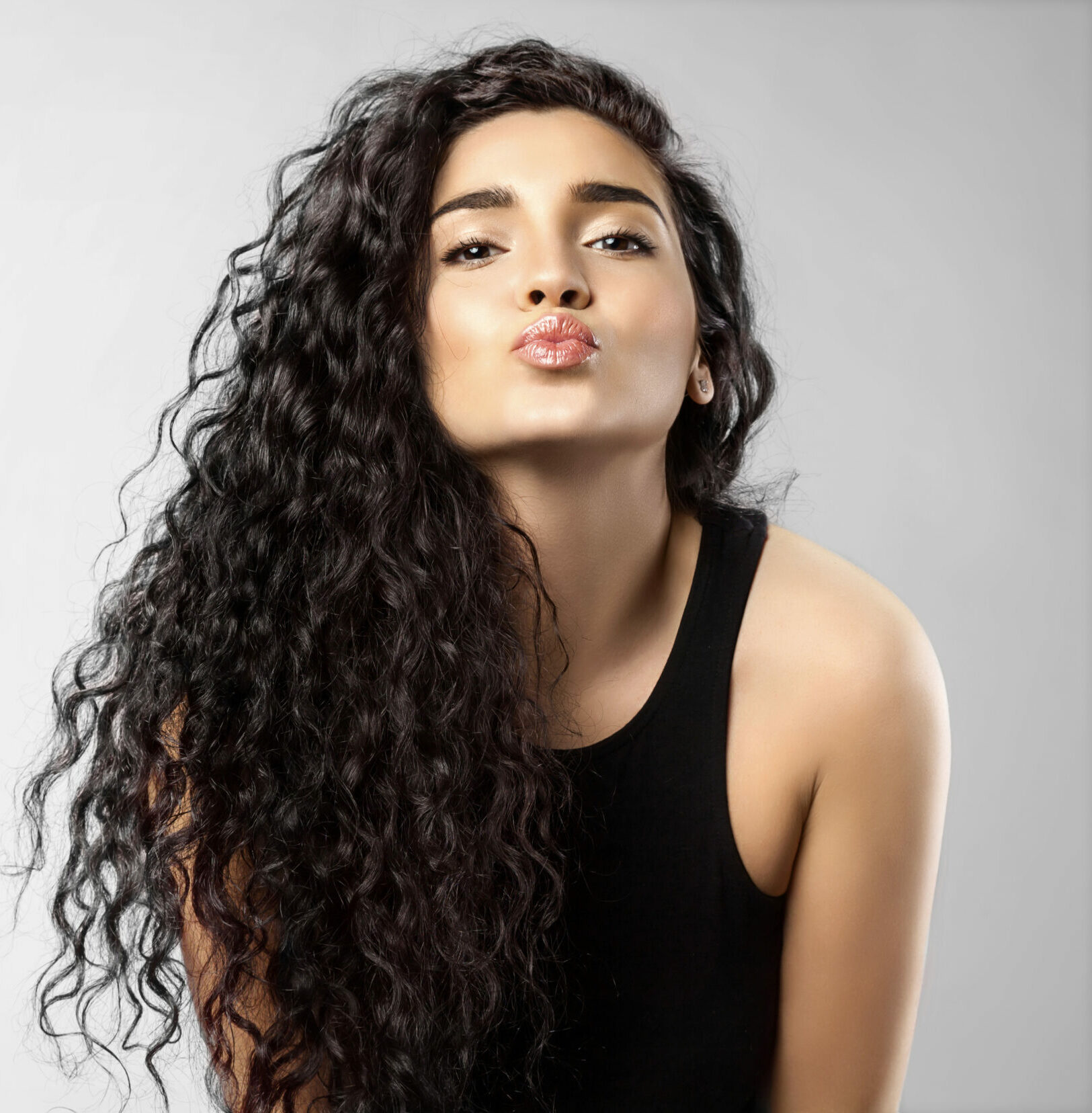 Long Beach Waves:
Achieve an effortless, sun-kissed look with long beach waves. This relaxed, wavy style is perfect for the summer months and adds a touch of bohemian chic to any look.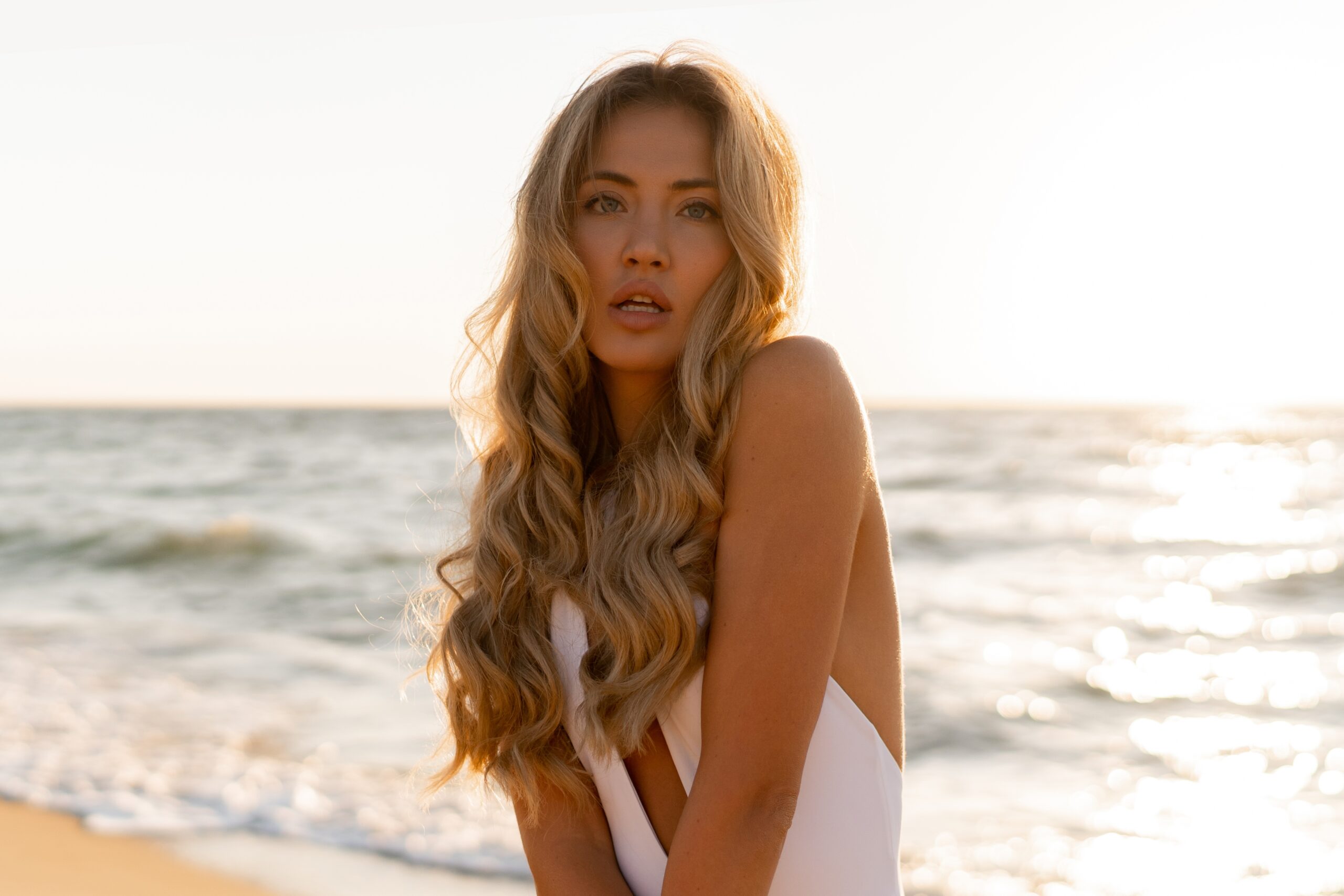 Long Straight Hair:
Long, straight hair can be stunning, especially when it's sleek and shiny. This is a great option for those with naturally straight hair or those who are looking for a low-maintenance style.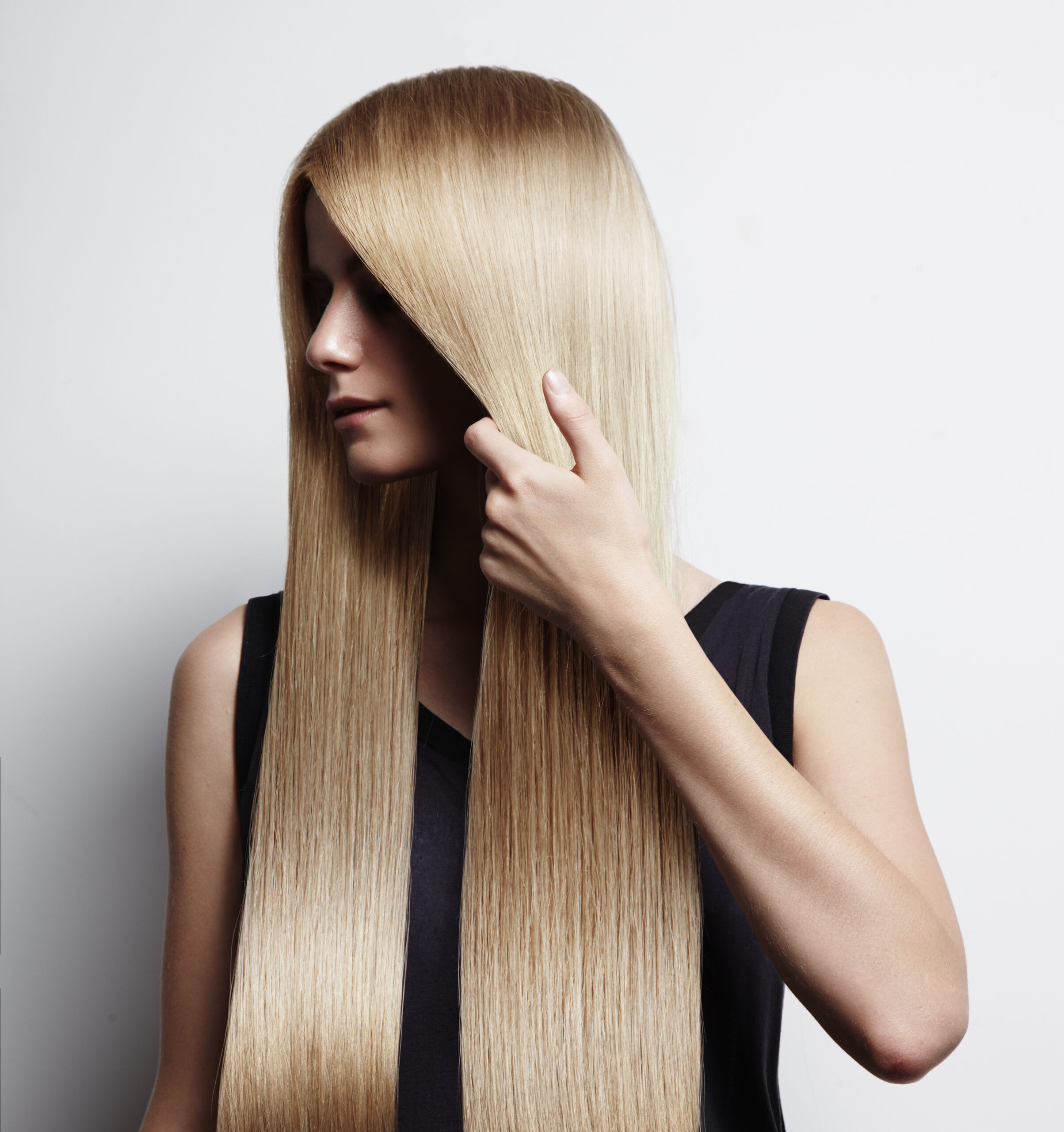 Long Side-Parted Hair:
the side part also know as a Julia  Roberts go to look! The deep side part adds drama and interest to long hair. This is a great option for those who want to switch up their look without cutting their hair too short.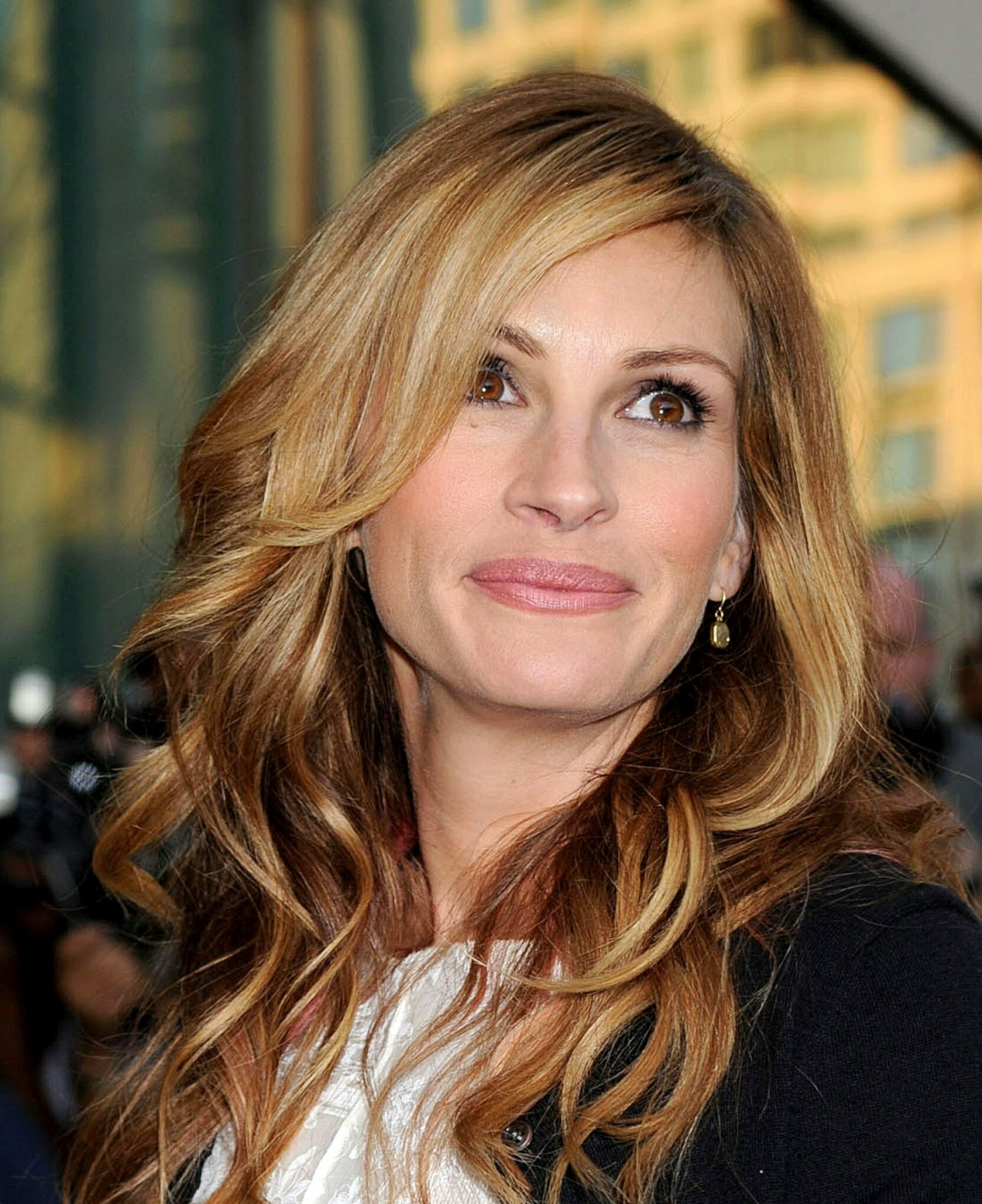 Long Braids:
Braids are a great way to add texture and interest to long hair. Braids can range from simple and classic to elaborate and intricate, and are perfect for those who want to keep their hair out of their face.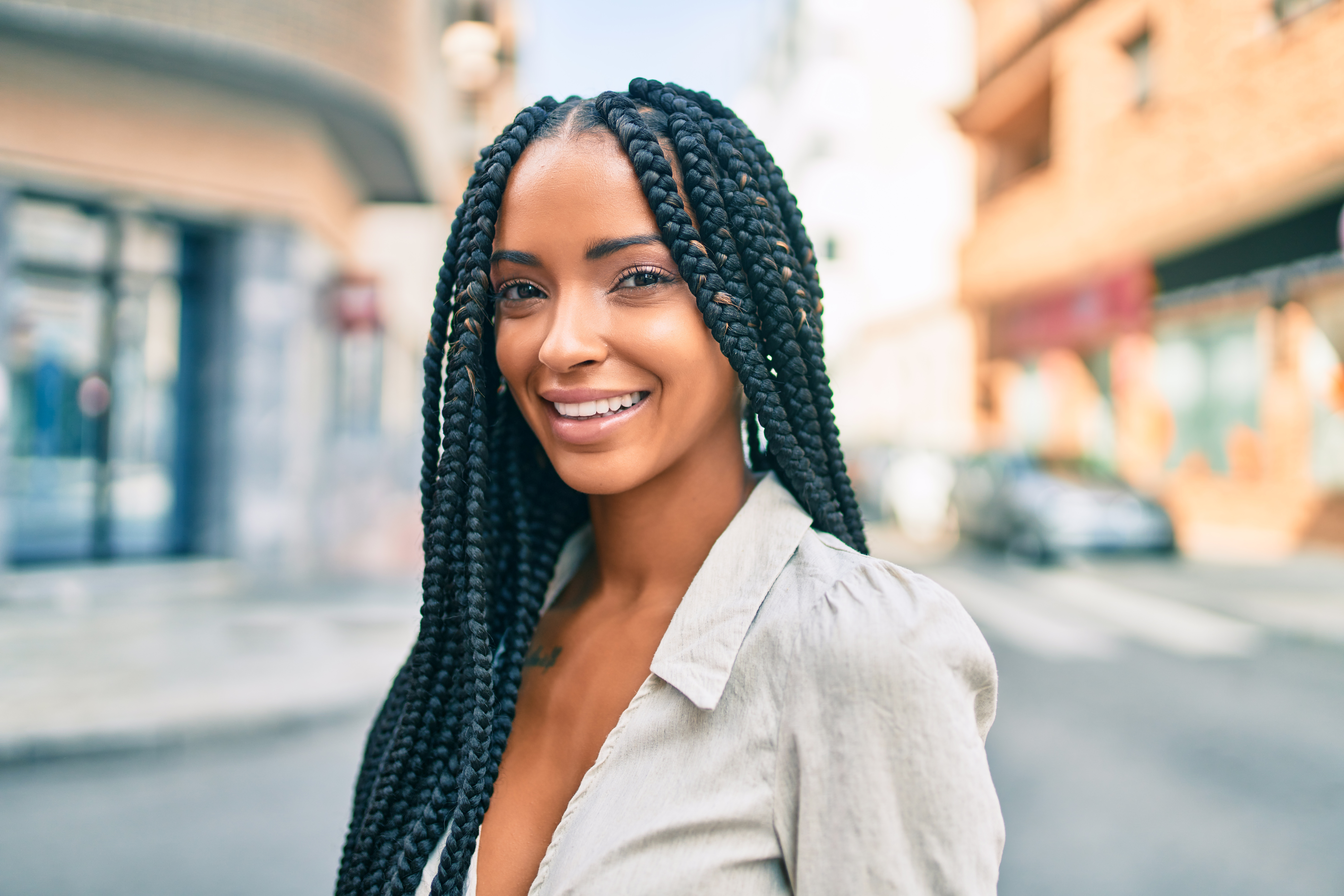 Long Half-Up, Half-Down wavy:
A half-up, half-down hairstyle is a simple and elegant way to style long hair. This style is perfect for those who want to keep their hair out of their face while still showing off their length.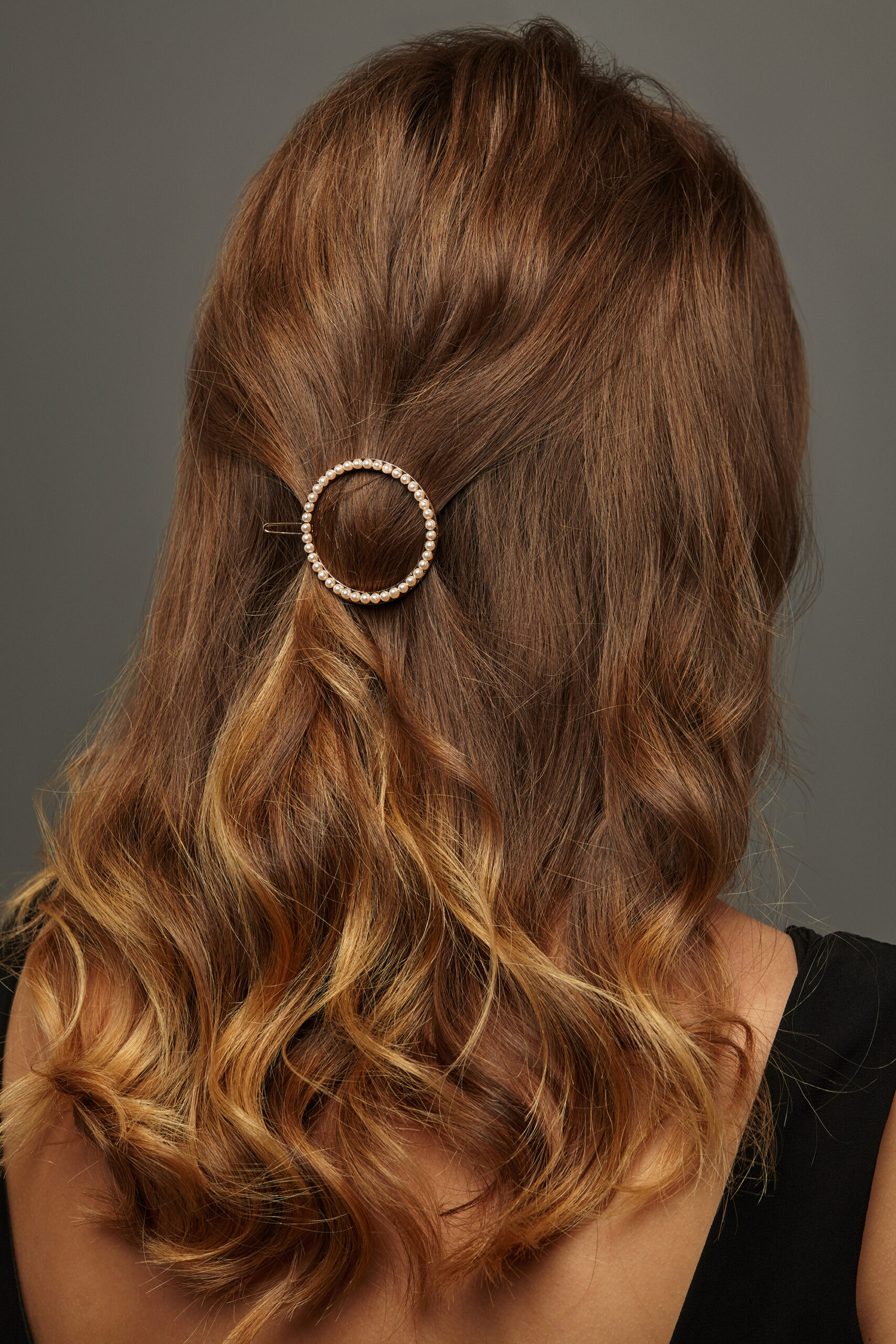 Long with Bangs:
Adding bangs to long hair can completely transform your look. Whether they are side-swept, blunt, or curtain, bangs add a touch of youthfulness to any long hair style.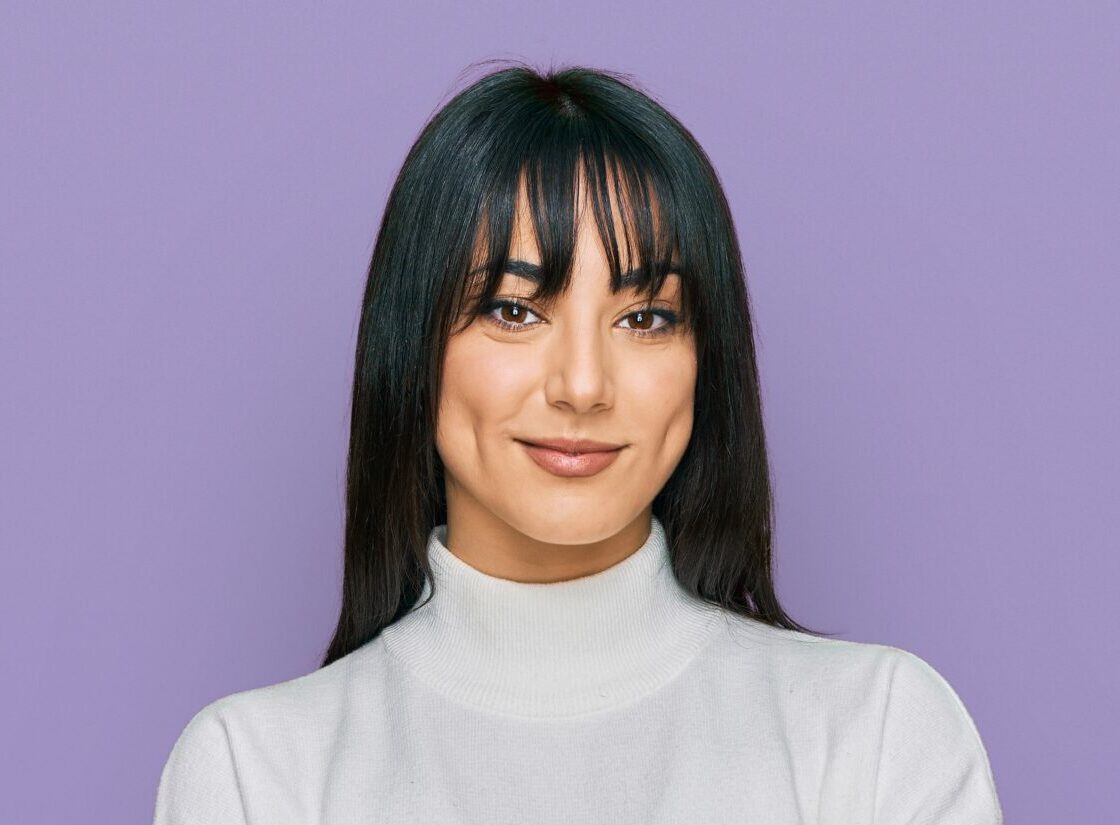 Long with Ombre or Balayage:
 Ombre and balayage are both hair coloring techniques that add depth and dimension to long hair. This is a great option for those who want to add some color to their hair without going for a full head of highlights.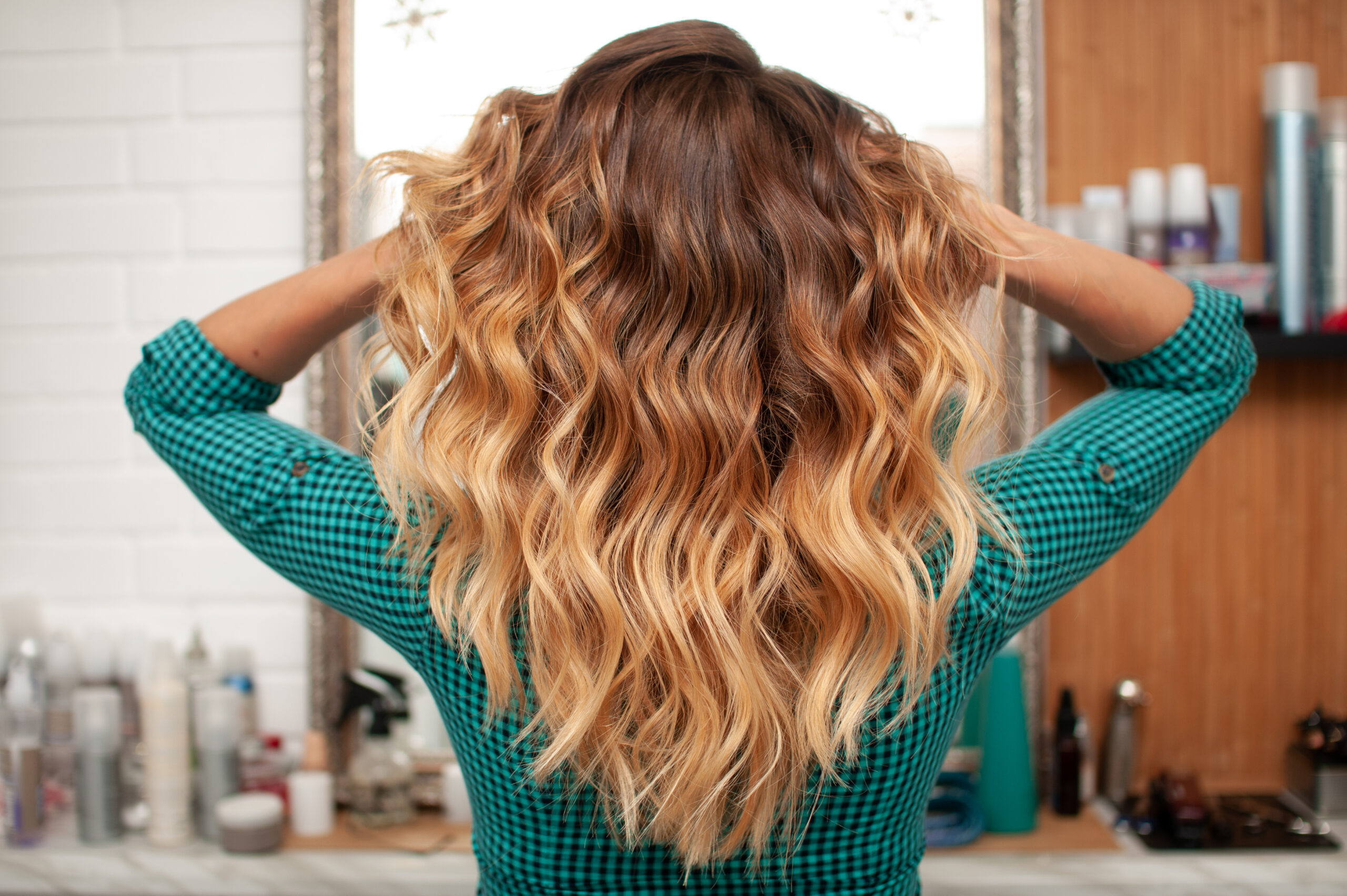 Long with Bold Highlights:
 Bold highlights are a great way to make a statement with your long hair. Whether you choose bright, bold colors or more natural shades, bold highlights add a touch of fun to any long hair style.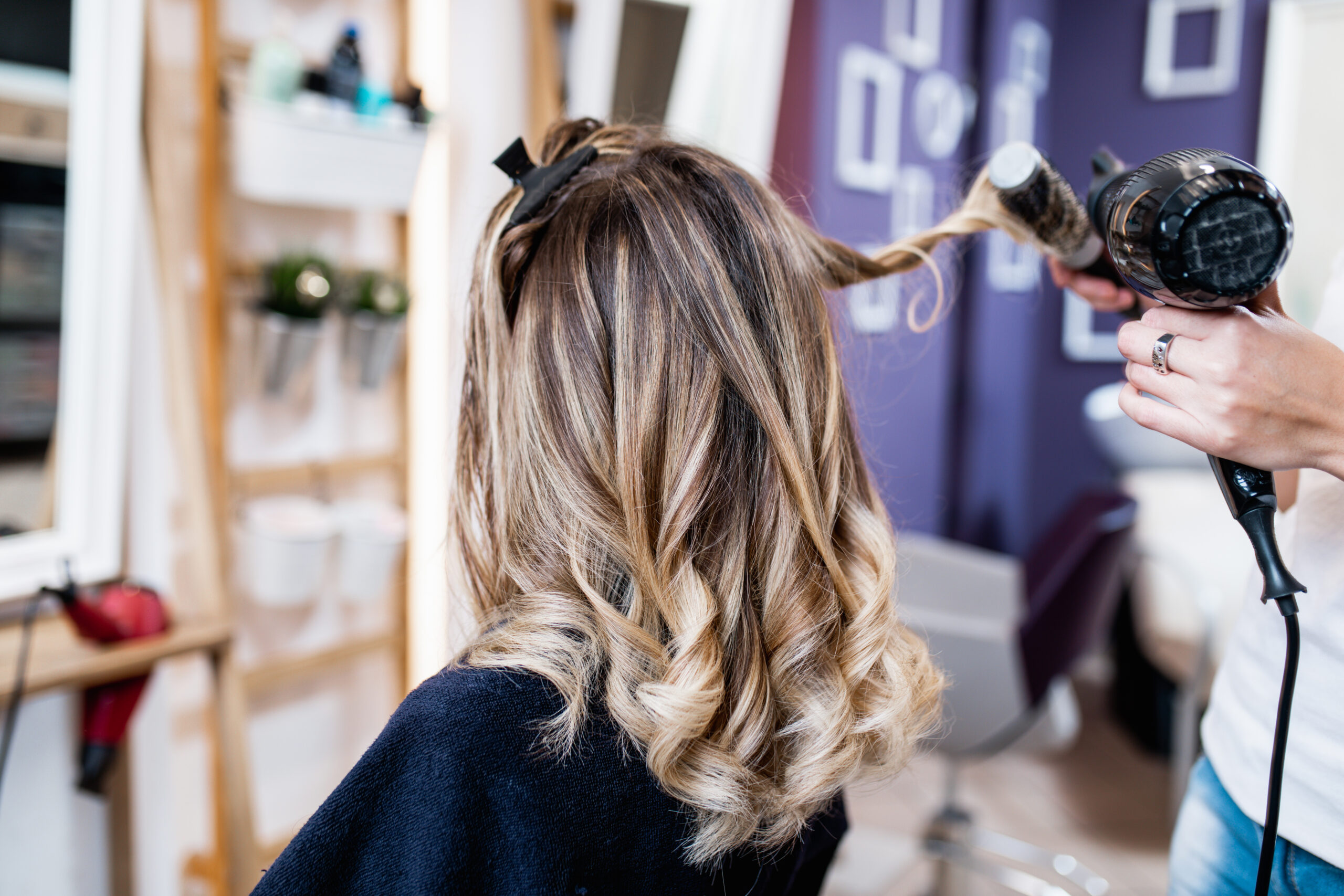 Long french braid:
A French braid, also called a French plait, is a type of braided hairstyle. The three-strand gathered plait includes three sections of hair that are braided together from the crown of the head to the nape of the neck. Perfect and quick look to keep the hair out while also looking like  you put a lot  of effort into your hair.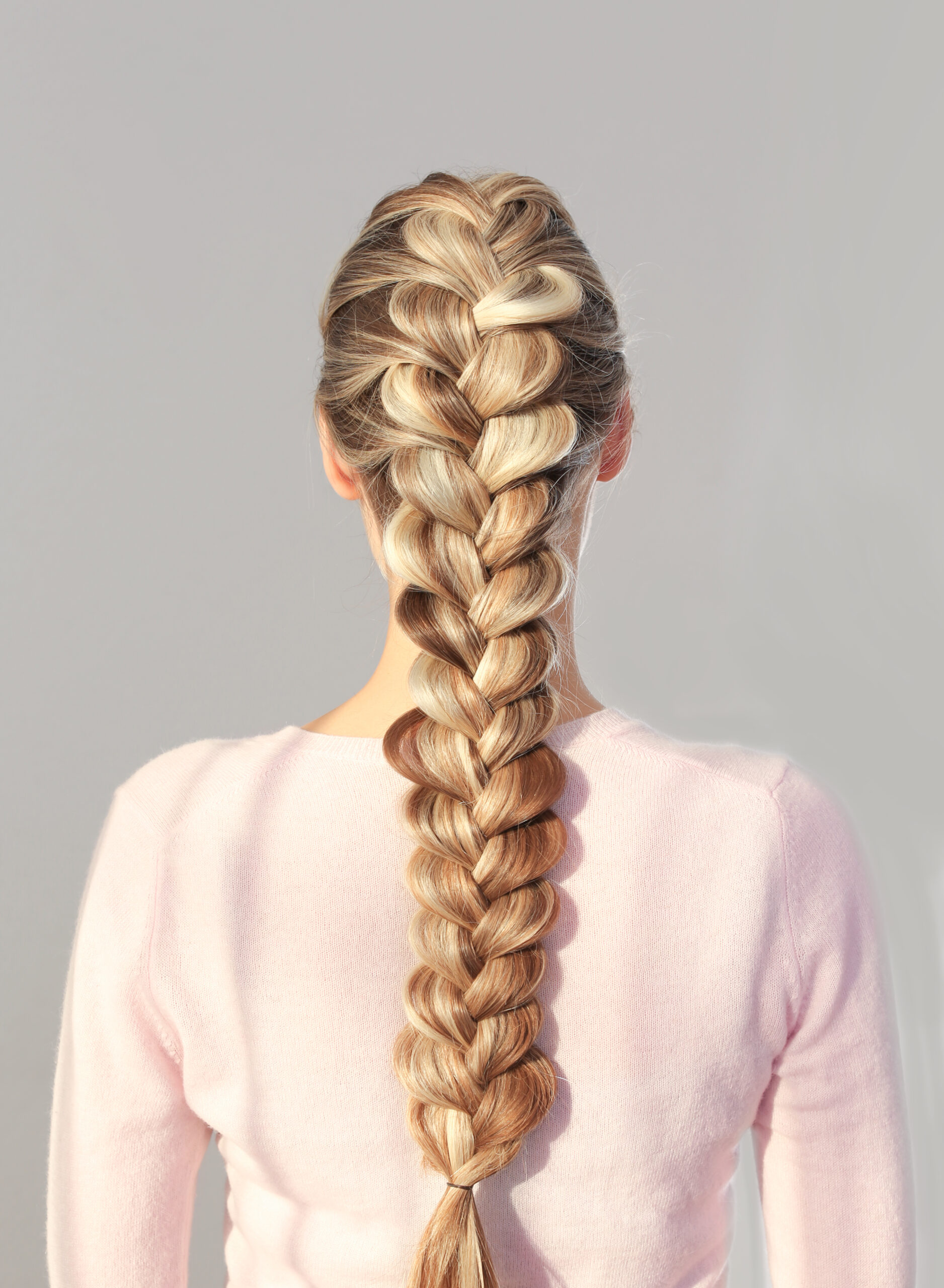 Long with Center Part:
A center part is a simple and timeless way to style long hair. This style is perfect for those who want to show off their face and add some symmetry to their look.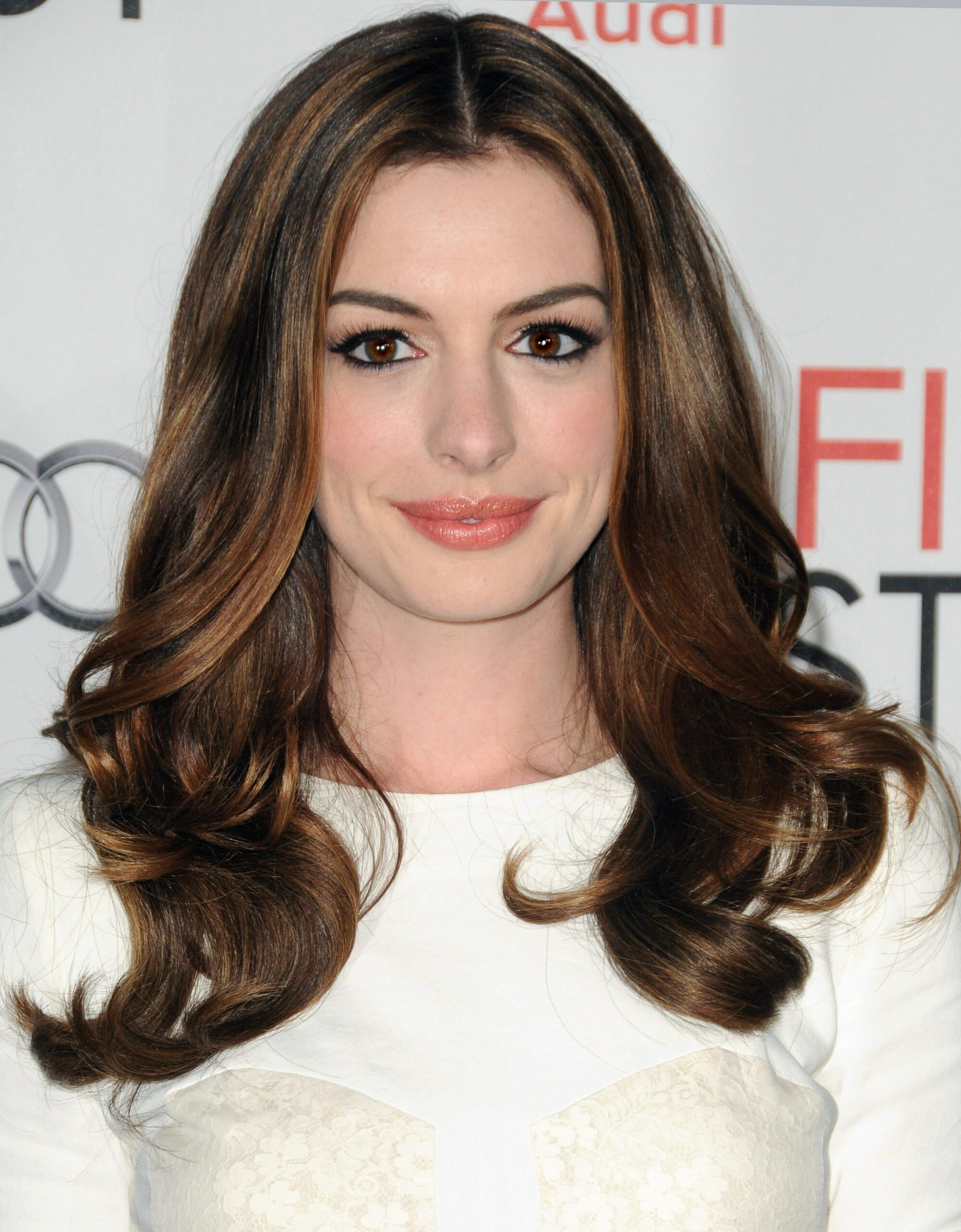 Mermaid Waves
Right off the bat: Solid proof that women over 50 can effortlessly wear long strands. Although Demi Moore usually wears her hair straight, here she is a vision opting for texture with cascading raven mermaid waves.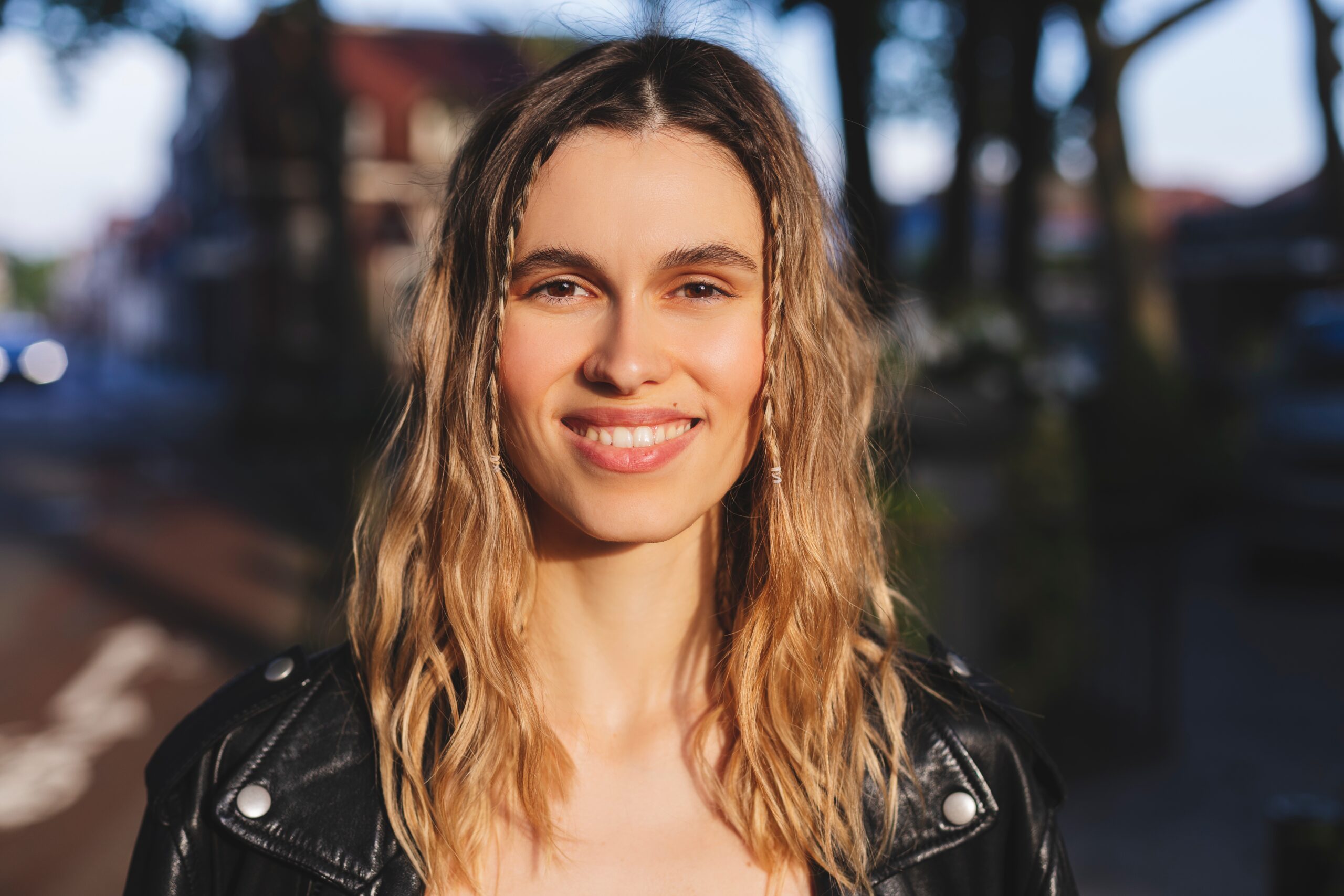 Voluminous Waves
Iconic natural curls transcend any one decade. Here,  there are  layered, which adds shape and a face-framing element. "The length is offset by a beautiful shape and tons of softness around the face.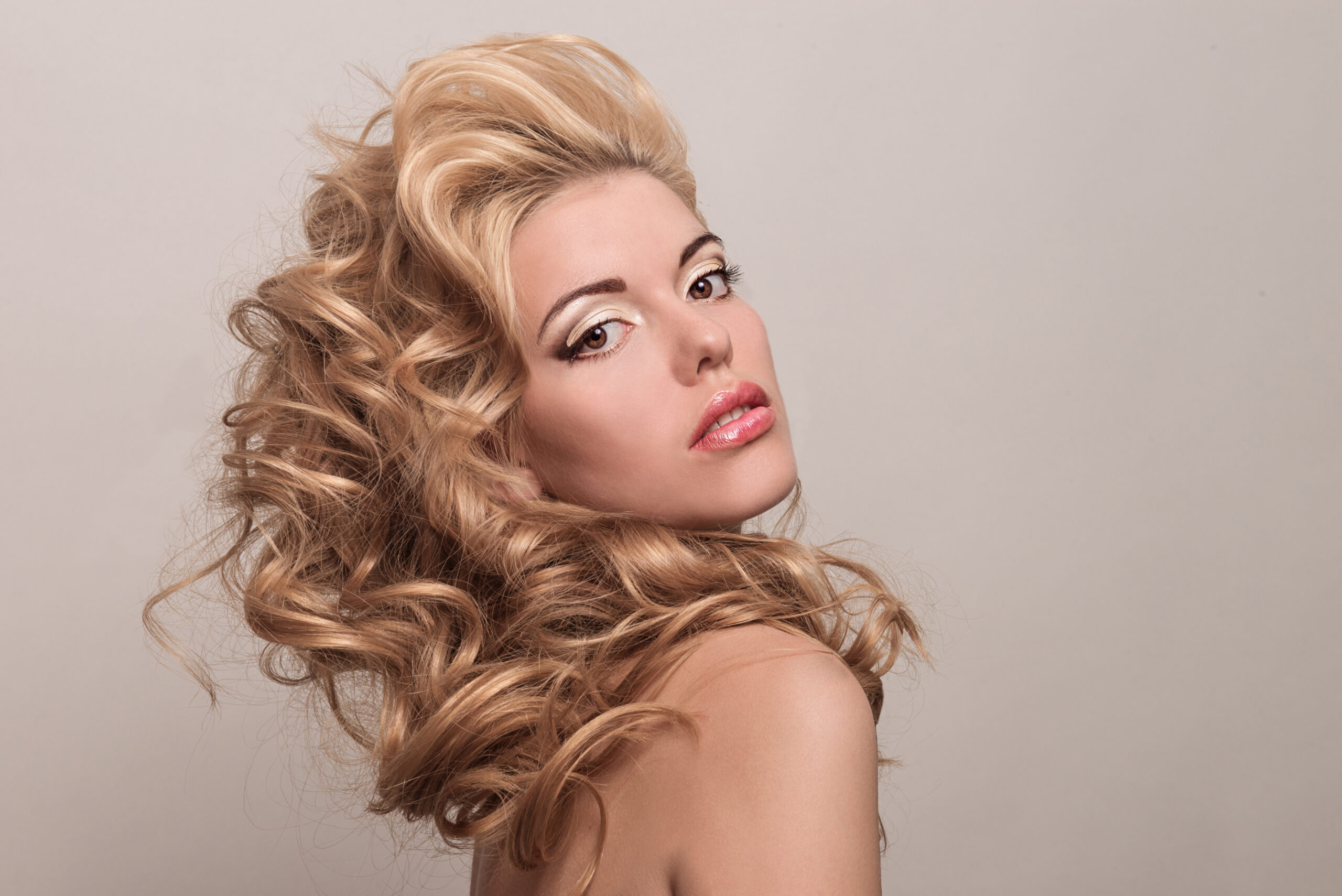 90s Blowout
There's nothing like a fresh blowout to make a woman feel her best. Making your hair in a soft, smooth, shiny blowout that exudes youthfulness.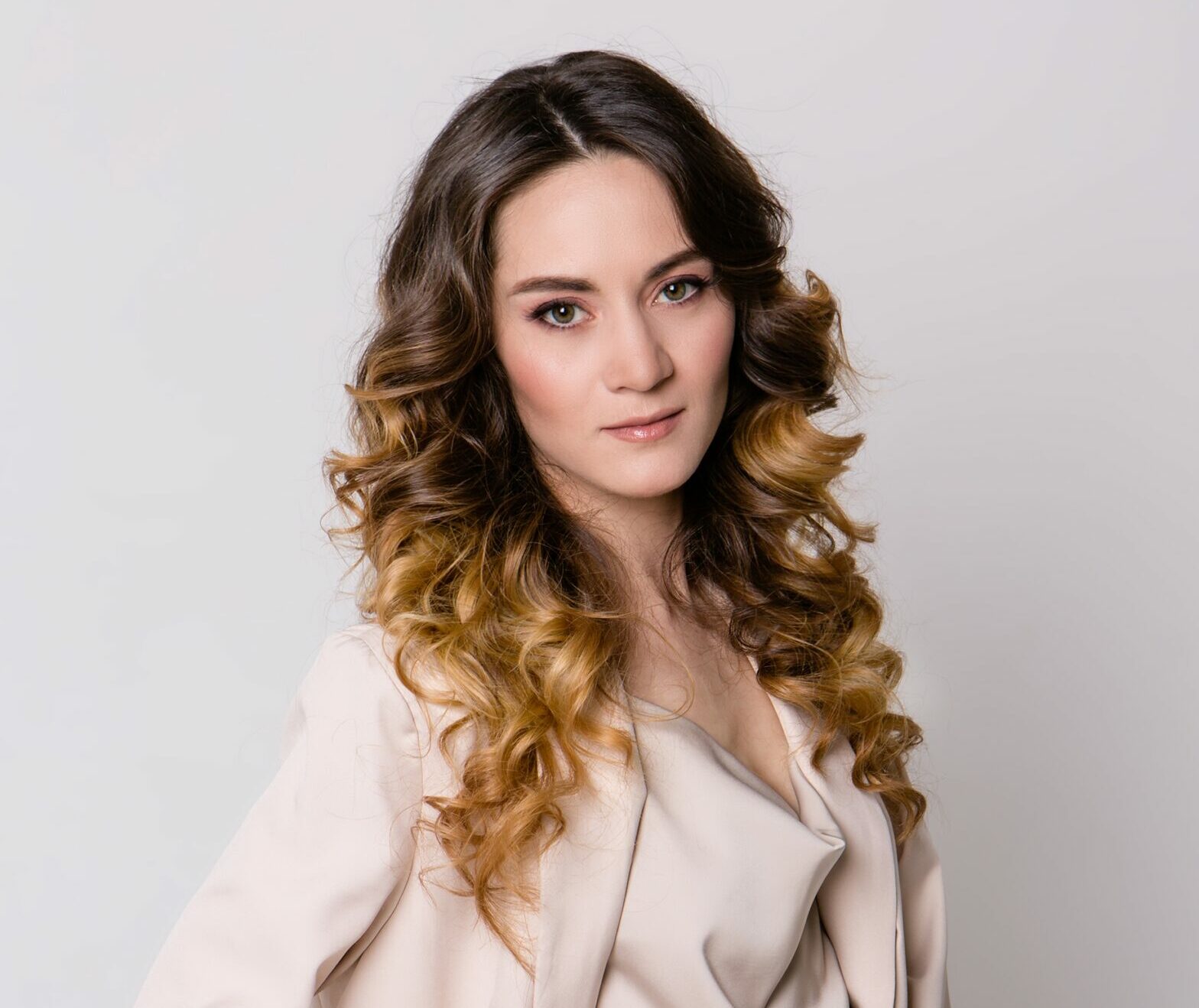 Messy Updo
long hair provides more versatility when it comes to styling.  An updo basically means a hairstyle where the hair is swept up in the back or up and is held in place typically with hair ties and pins.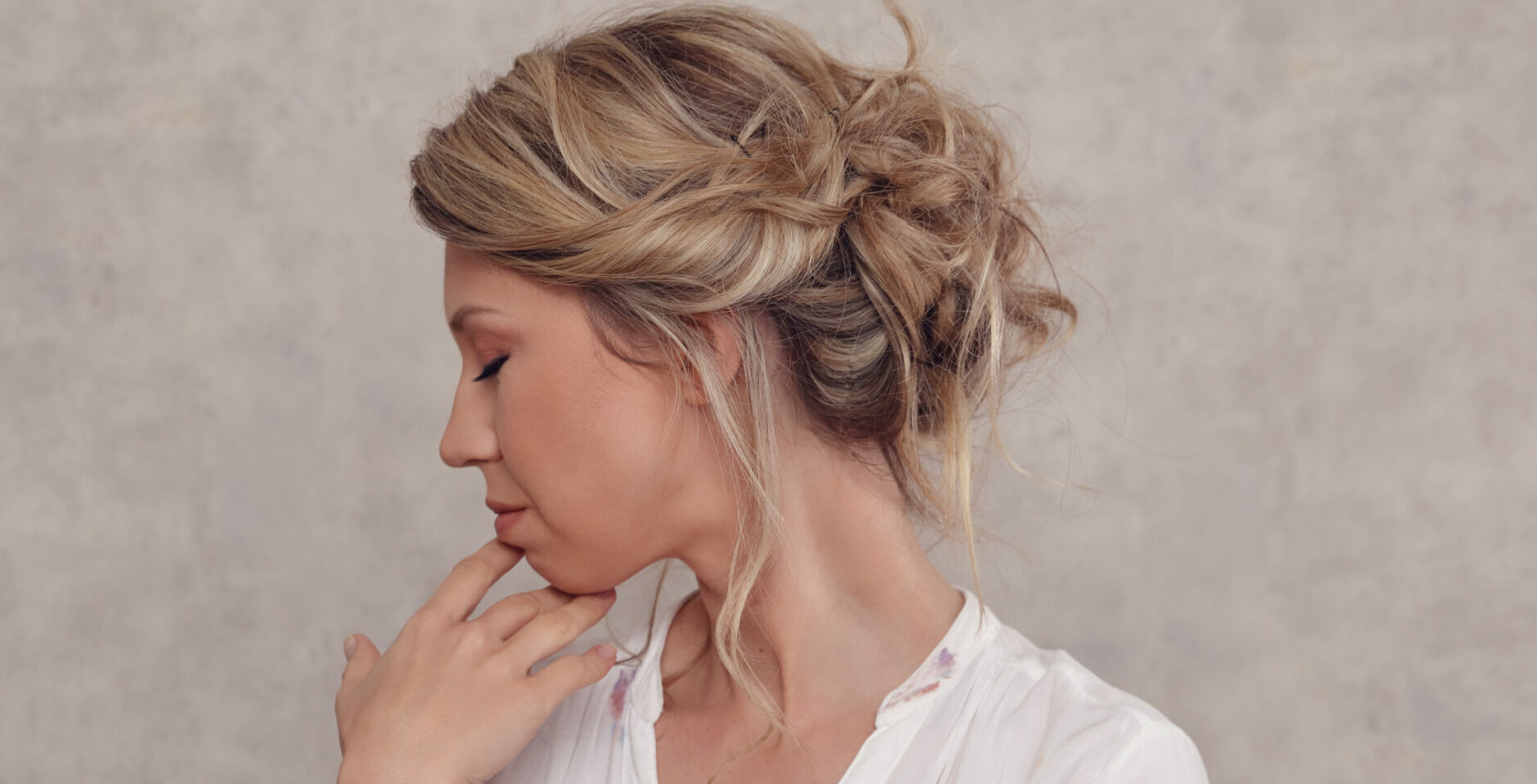 Sleek, High Bun
Often seen with her long locks worn down and wavy, Salma Hayek pinned them back into a sculptural bun for a night out.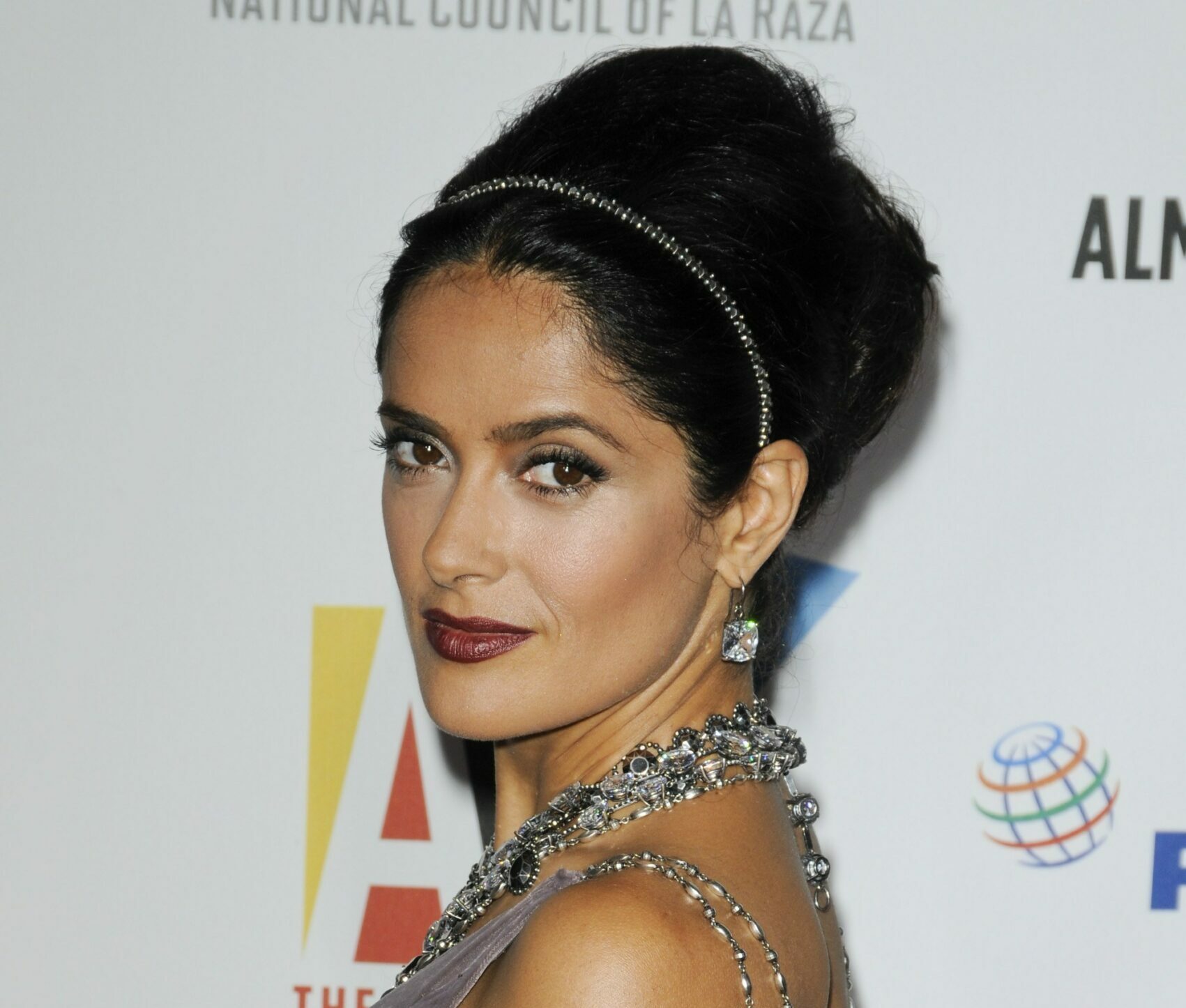 Straight With A Middle Part
Women in their 50s tend to shy away from straight hair, fearing it will look thin. best with proves pin-straight strands with a center part screams sophistication.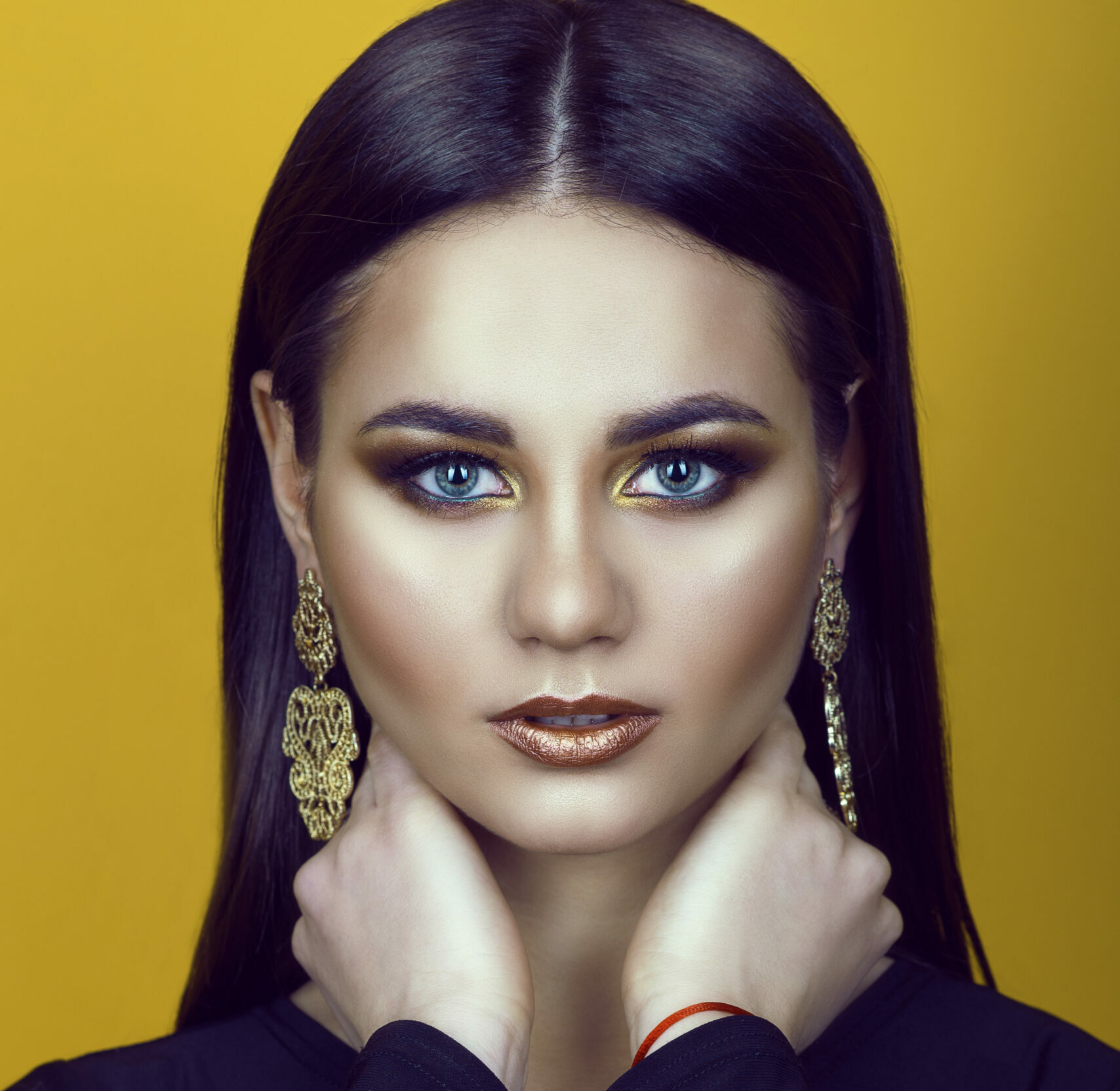 Half-Up, Half-Down straight
A super-simple half-up hairstyle holds much more power than you think. looks best with natural waves in a soft pick-up at the back with a bit of volume at the crown.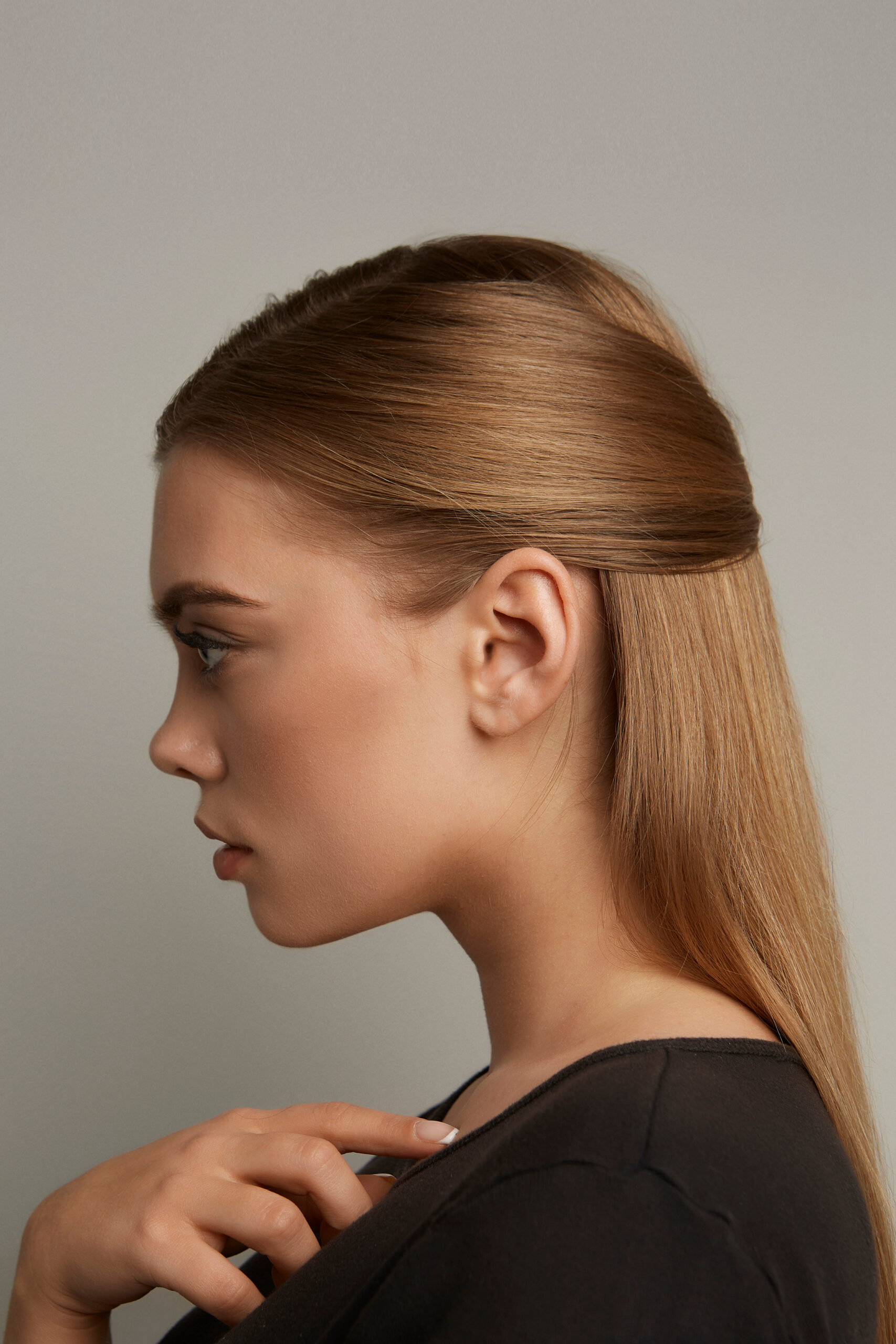 Soft Waves
A modern, crimped-style wave adds pretty texture to long lengths. Plus, the added volume throughout the ends gives you the thickness you might've lost over the years.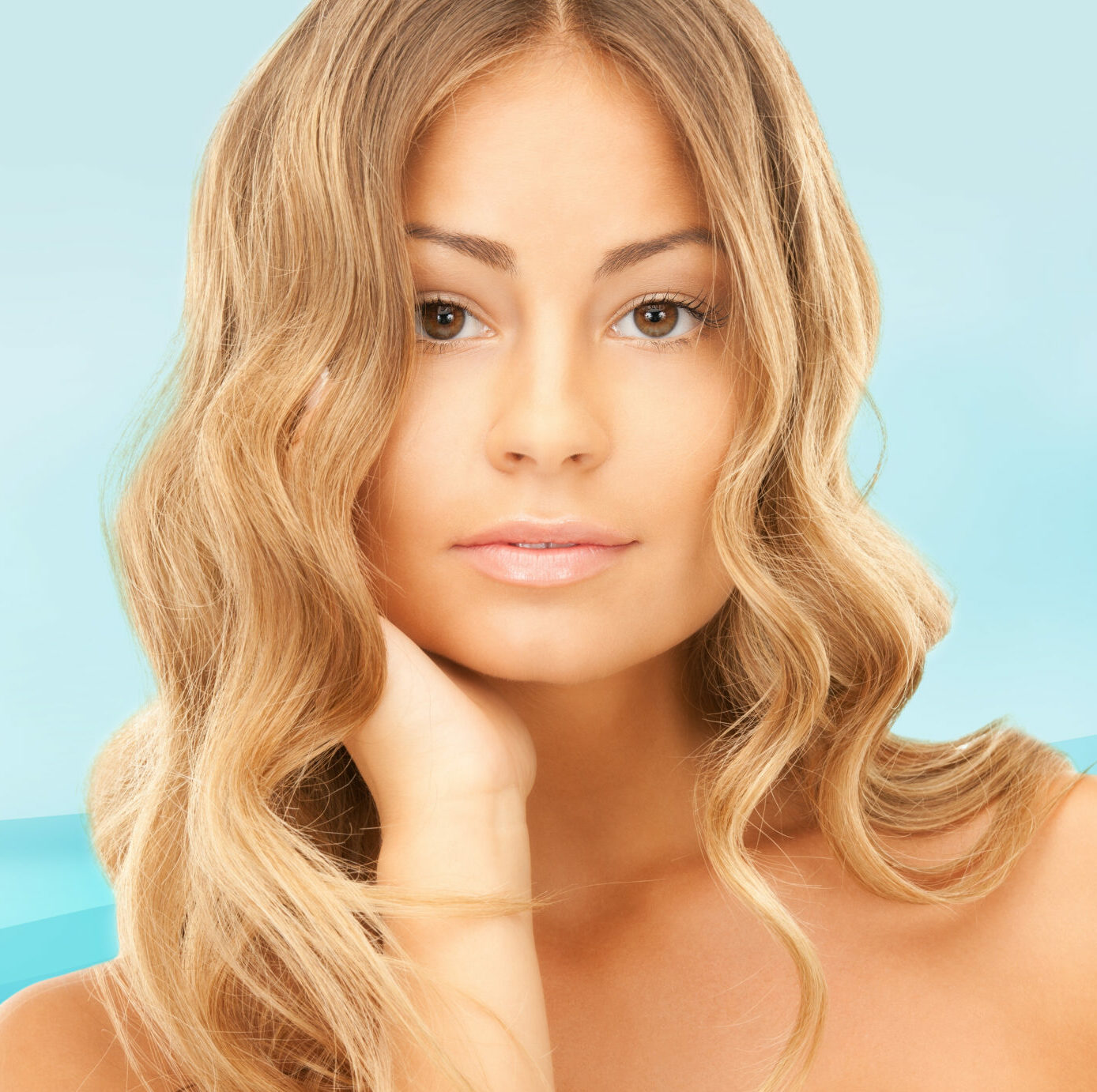 Sleek and Straight
Sultry straight hair is a must-have look in any girl's hairstyle repertoire, so make sure you know how to create sleek tresses without any troubles. Make your straight hairstyle stand out from the crowd with a root-to-end smoothness.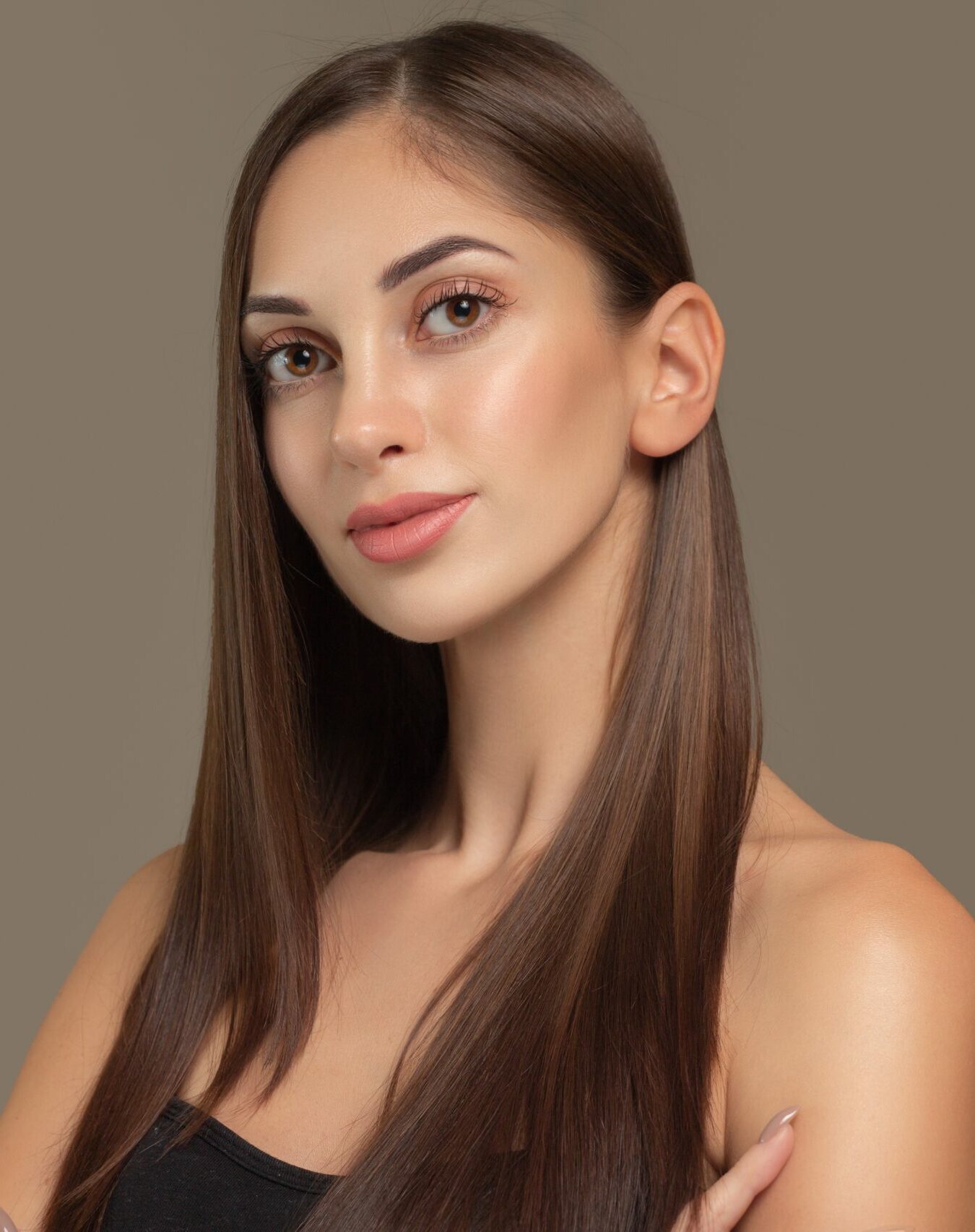 Low Chignon
No matter what your age, a sleek, low chignon is always a good idea.. Part your hair in a deep side part, pull straight back at the nape of the neck, twist, and secure. You can even do it on wet hair for times when you're in a pinch.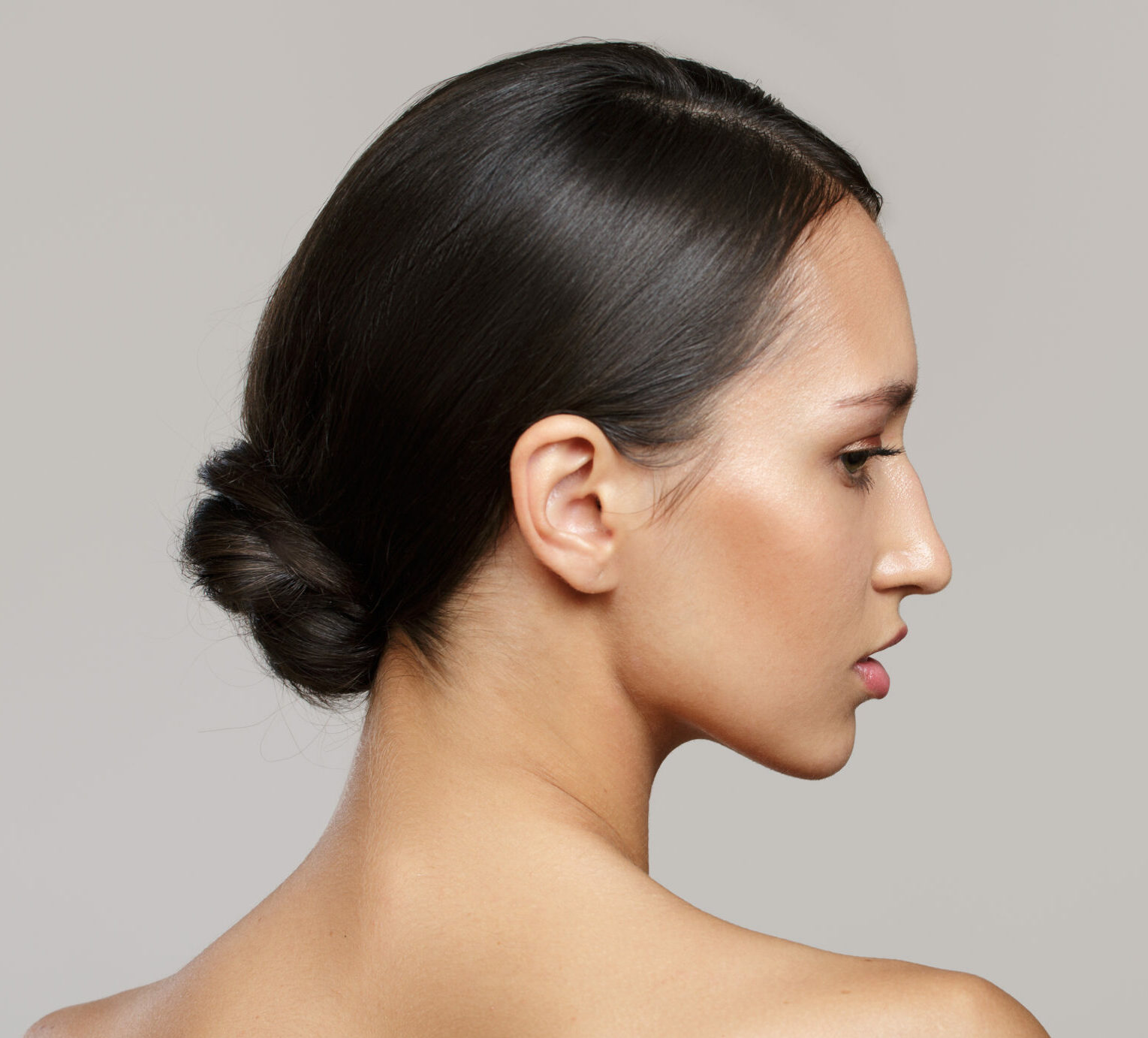 Low Ponytail
a low ponytail with loose pieces on either side of the face is carefree yet stylish. There's also added height throughout the crown, a great trick for thin-haired girls looking to feign volume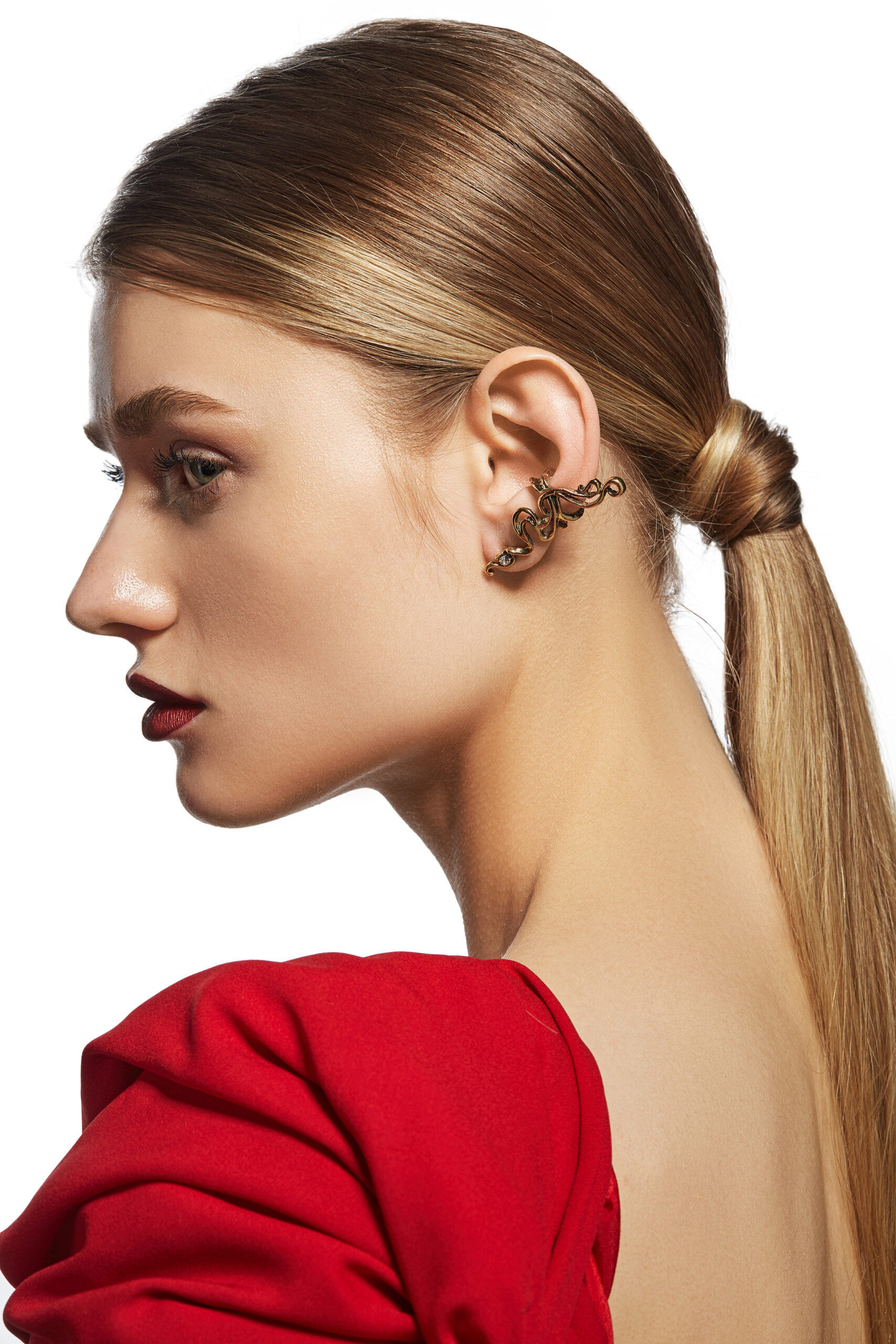 Wavy, Voluminous Ponytail
With this ponytail look, strikes just the right balance! a snatched 'do styled with a center part shows off  long, voluminous curls, but more importantly, it gives your face the full spotlight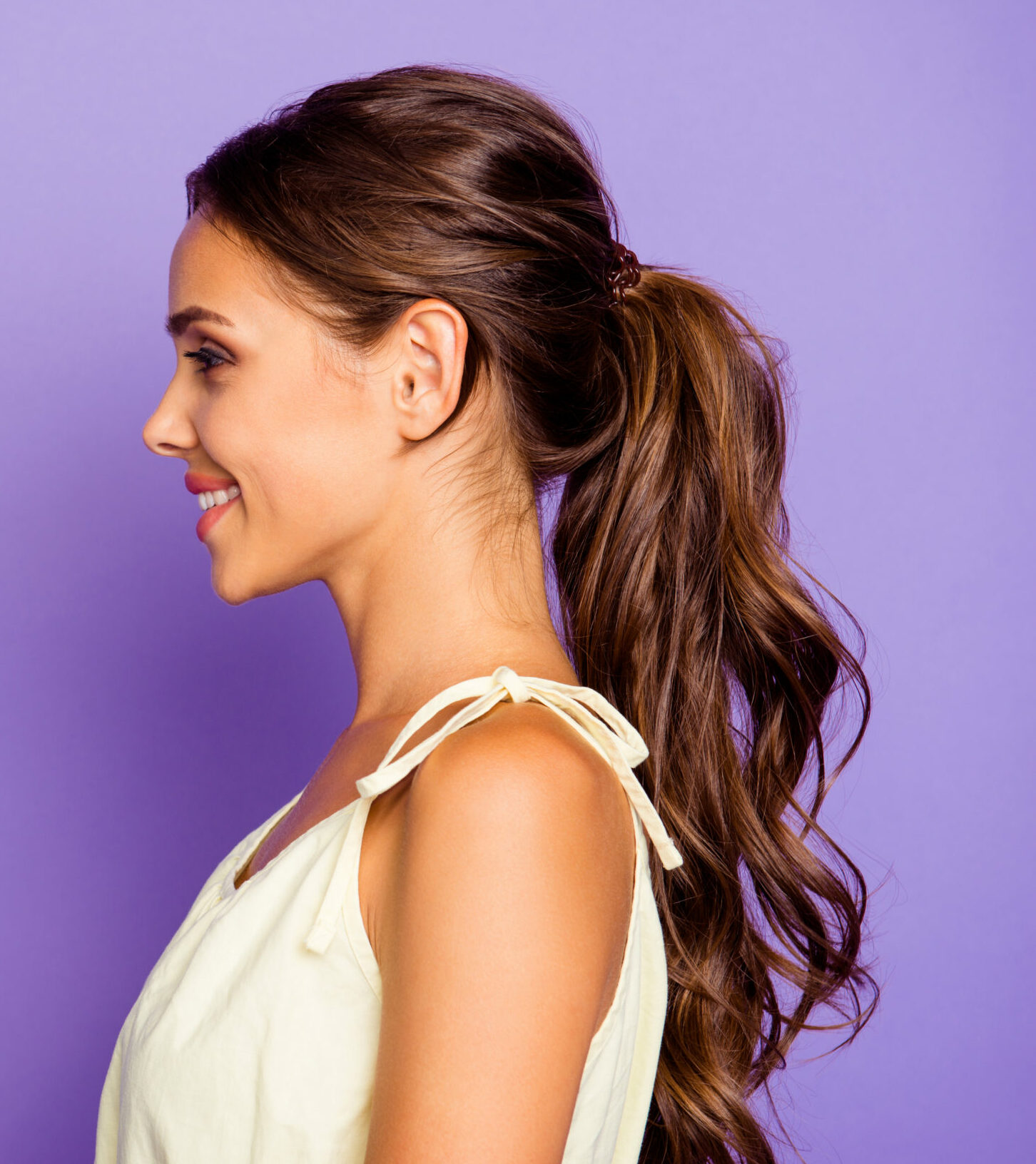 High Blonde Ponytail
The lighter color brightens any complextion complexion, while a high pony adds a youthful flair. If you have fine hair, lifting hair at the roots and crown is a quick and easy way to pump up the volume.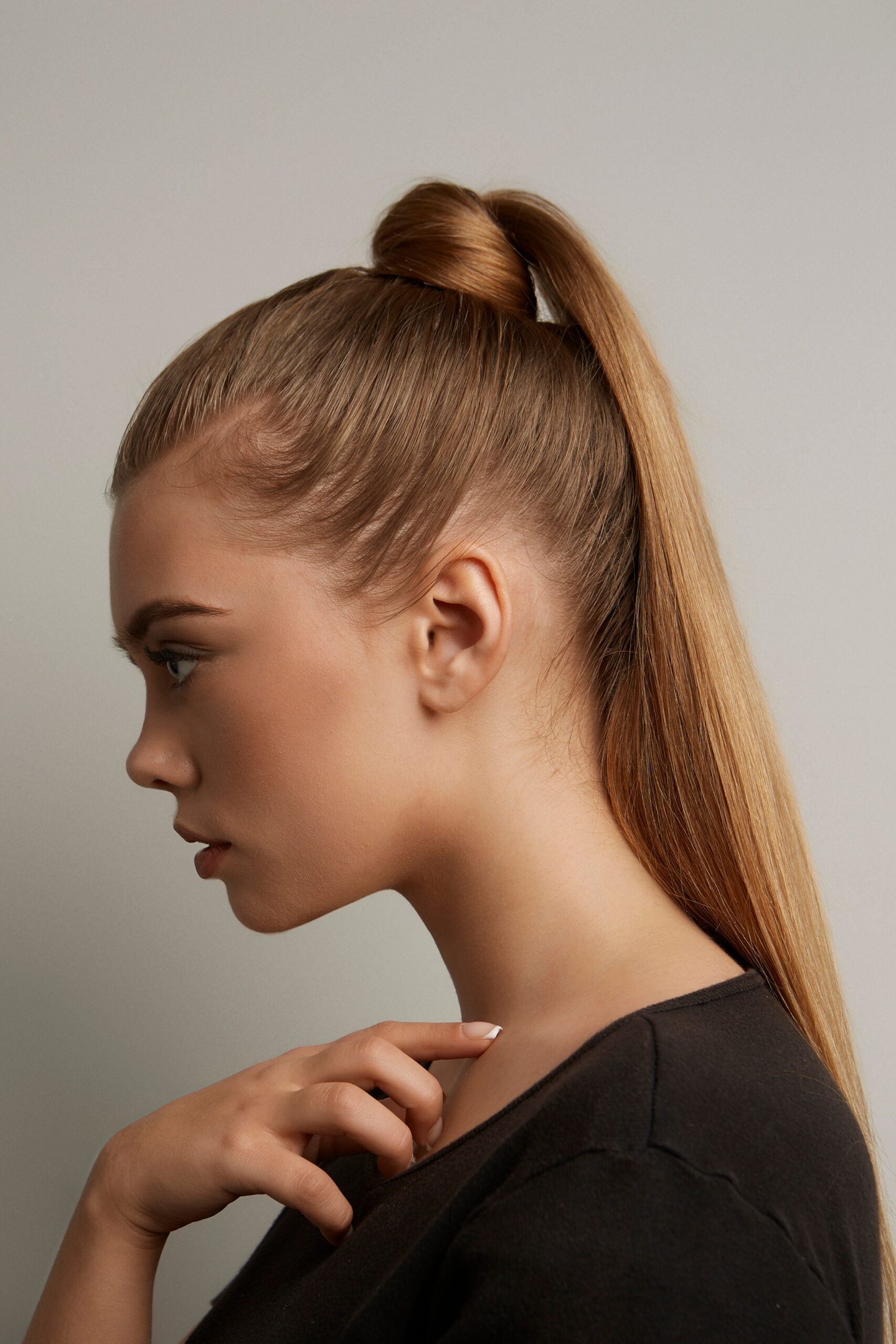 Blunt With Fringe
There's something so stunning about a long, blunt cut, especially when it's paired with statement-making fringe.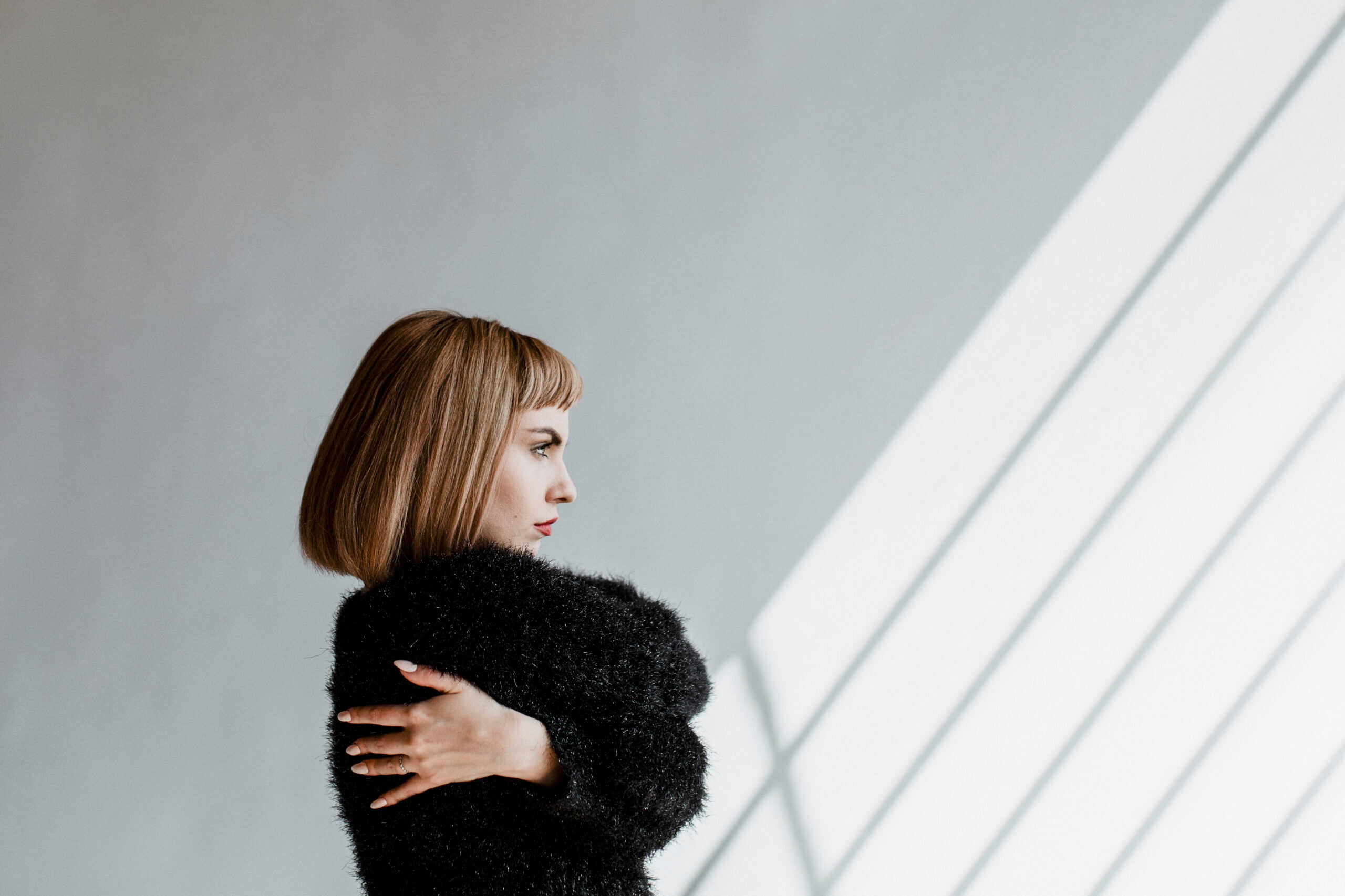 Half-Pulled Back
 J.Lo showing off her money maker once agian. She lets the other half of her long mane hang loose for a youthful contrast to her sophisticated slick back.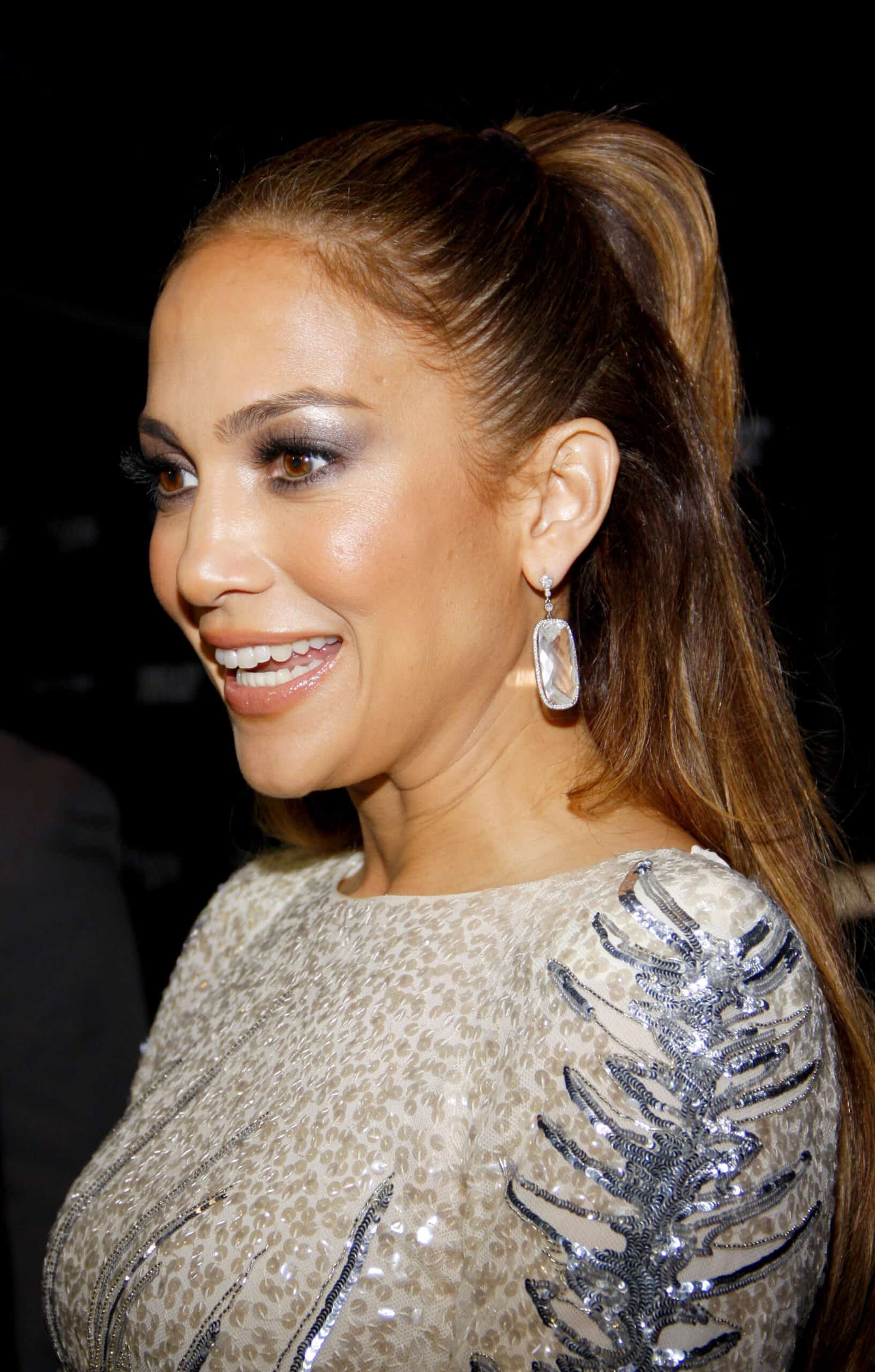 Face-Framing Loose Waves
While Jennifer Aniston usually rocks her straight  hair, we're loving the embrace to the natural  loose waves. Long loosely curled layers with side-swept bangs are great for creating volume and a youthful look.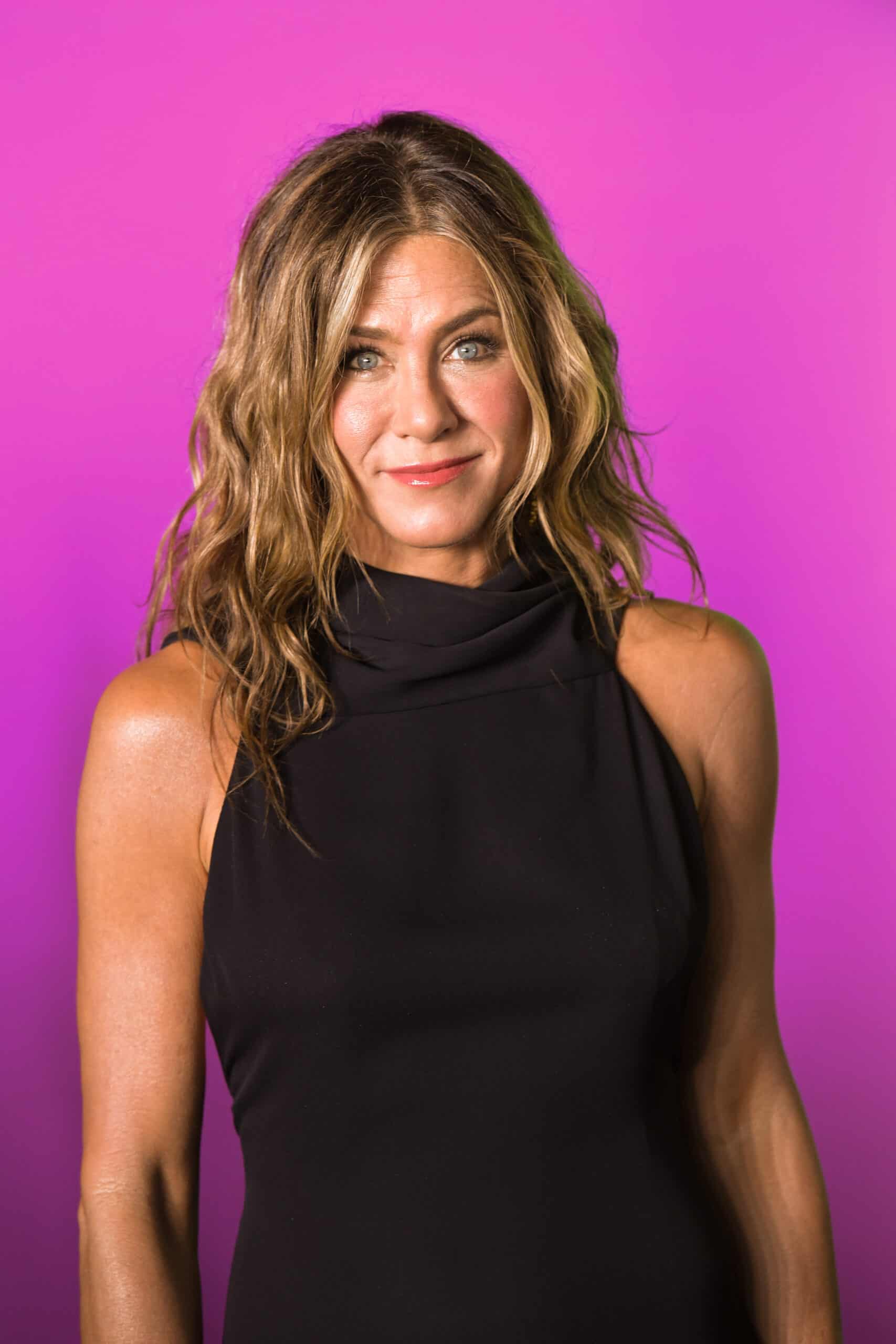 High, Messy Bun
There  is no secret  Sarah Jessica Parker is a style icon and has always boasted a headful of long, sun-kissed hair, but we love how she styled it in this high, messy bun with middle-parted fringe.