Shaggy Haircuts have been around forever, however they came into prominence in the 70s. The shag cut has been an iconic look, that can suit every face shape and hair type, and it is making a comeback! This classic layered style is a modern take on bob cuts, and creates a rebellious, edgy look to it while looking sophisticated, all the same. A shaggy haircut is a great way to wear your natural texture, or have the option to, and a well-cut shag hairstyle gives you this freedom.
A shag cut can be short, medium, or long, and as drastic or subtle as you like. It is characterised by adding volume inducing, choppy layers to the face, while adding face framing bangs or cuts near the front of the face. Whether your stylist uses scissors or a razor, this look is easily achievable and low maintenance. This rock 'n roll hairstyle is a great way to add texture, volume, and depth to your style.
Read on below to see many different styles you can adopt or get some celeb inspo as well who are donning the beautiful shaggy haired look.
1: Chloe Grace Moretz Shag Cut
This classic wispy shag cut with curtain bangs is the perfect look or Chloe Grace Moretz.
The back has been cut to sit just below the shoulders, razor cut edges and mid lengths provide extra wavy texture with plenty of natural movement, while a middle part and curtain bangs divide her widish heart face shape perfectly.
The whole idea of a shag is to make the hair look casual, free forming and flowing.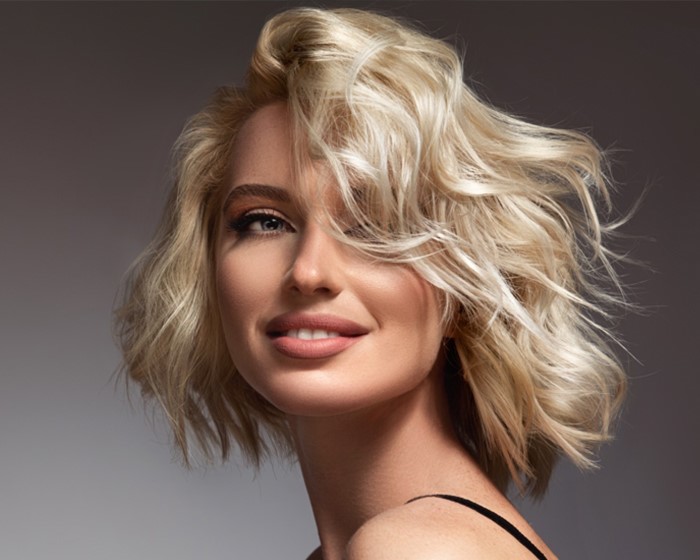 2: Medium Shag Cut
A medium length shag haircut is a modern take on the bob. This length can fall at cheekbone length, chin length, or just graze your shoulder. The haircut is fresh with the wispy ends, and choppy layers. The waves add a laid-back, dreamy look with this simple wavy shag haircut. Spray on a texturizing spray, and then scrunch up your hair to create even more texture.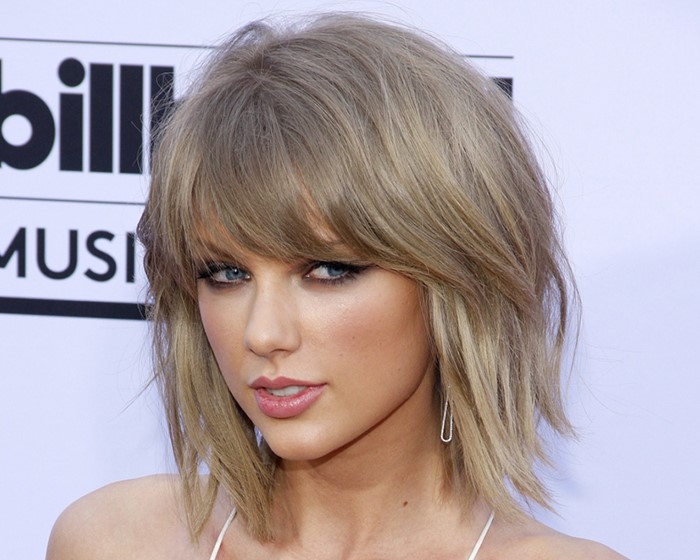 3: Taylor Swift Shag Cut
Taylor Swift puts a vintage spin on the medium lob shag with extra textured layers guaranteed to lift any fine hair type. This wispy, full bangs and layered bob is so flattering, and will look gorgeous on almost all face shapes.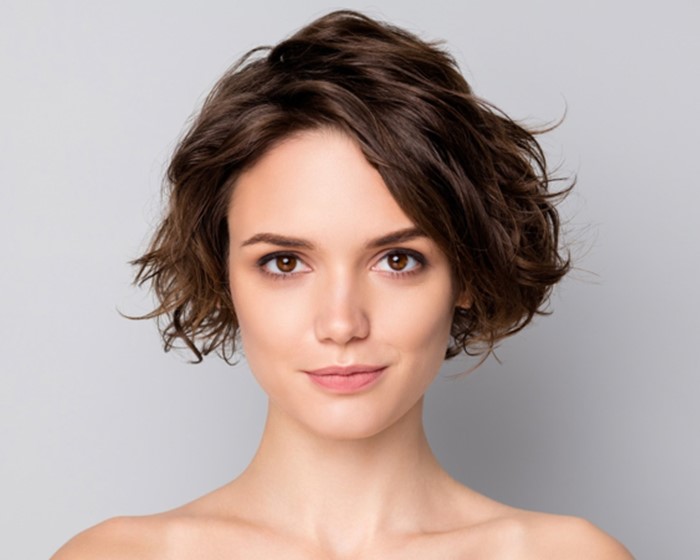 4: Short Shaggy Bob
The shaggy, choppy bob haircut is easy to achieve, and looks fabulous. A shag haircut is a great way to add volume and texture to your short bob hair. The style has a timeless, chic vibe while still maintaining an edgy look. A short shag haircut can be adapted to suit most face shapes. Add bangs, or keep it simple- either way, this shag bob haircut is going to turn heads.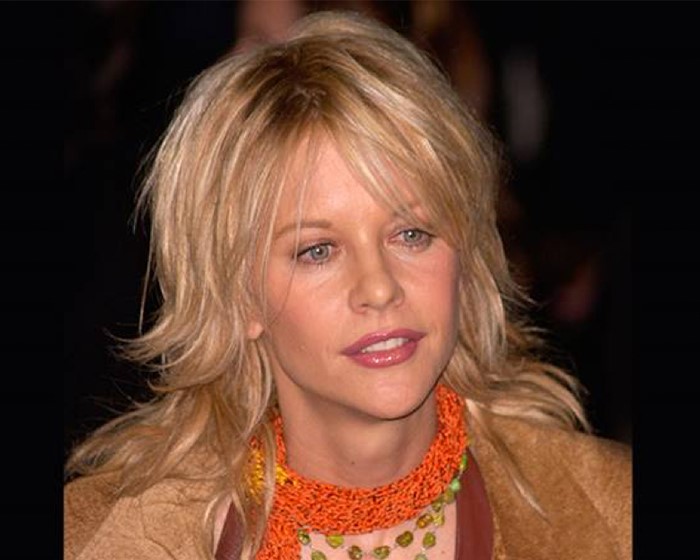 5: Meg Ryan Medium Shag Cut
We couldn't talk about shag cuts and leave out Meg Ryan who was synonymous for making the shag cut popular again. Meg Ryan has added lots of layers to her heavily highlighted blonde hair in this 90s shag hairstyle that will suit almost all face shapes, and can easily be styled straight, curly, or blow dried out.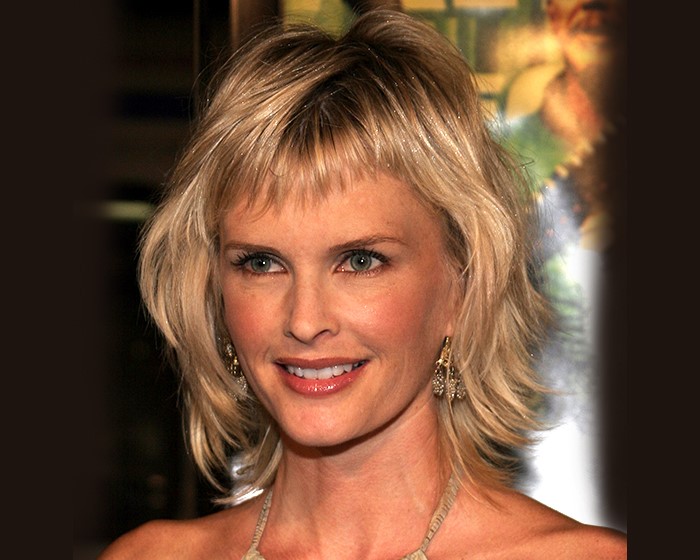 6: Kylie Bax Short Bangs Shag
How to make a medium layer cut seem stylish and wearable? Update it with some baby bangs on a Wold Mullet shape. A choppy micro fringe, together with wispy side layers, is best worn with a shorter length, textured shag.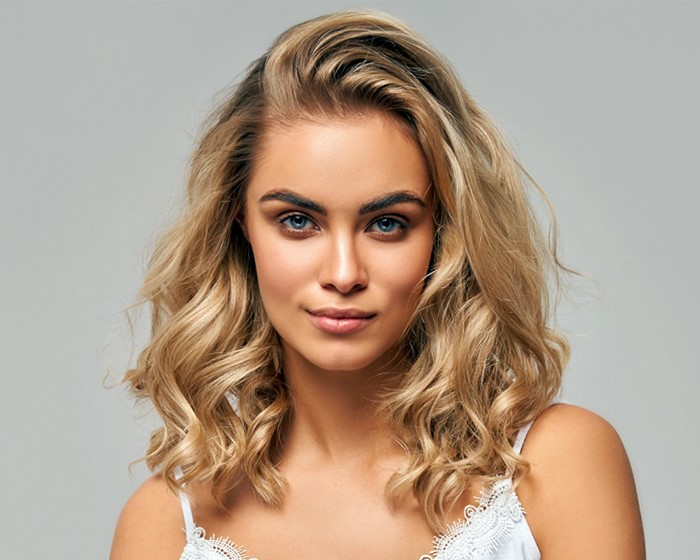 7: Medium Wavy Shag
A low maintenance, shoulder length shaggy cut is so easily achievable, and looks so chic. A shoulder length shag provides loads of volume, and very little styling. You can make the layers as soft and wispy, or subtle as you like. If you do not want to opt for the bangs look, then try different partings and let your hair fall naturally. This is the beauty of the shag look, any part will look great, and your hair will just fall into place.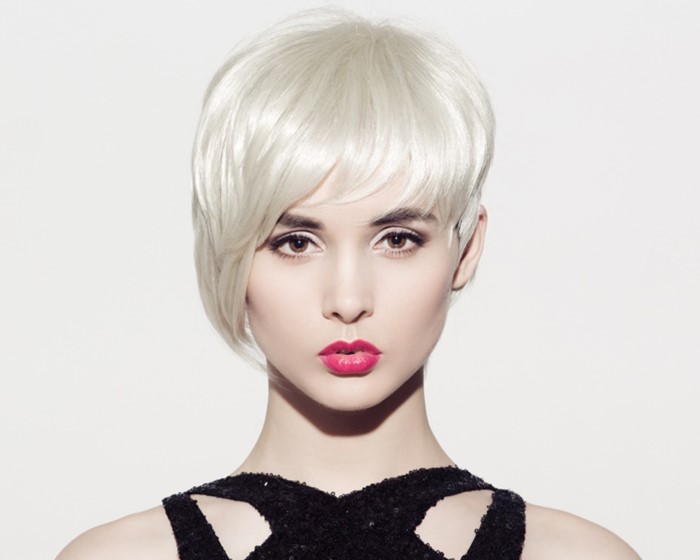 8: Short Asymmetrical Shag
Try a layered asymmetrical shaggy haircut, with choppy layers. This modern shag cut is a wearable style and can suit almost anyone. The hair has been cut short on one side and then angled across to its longest point on the other side, while wispy bangs draw attention to the eyes. This shag haircut is extremely fresh, and young, and requires very minimal effort to upkeep.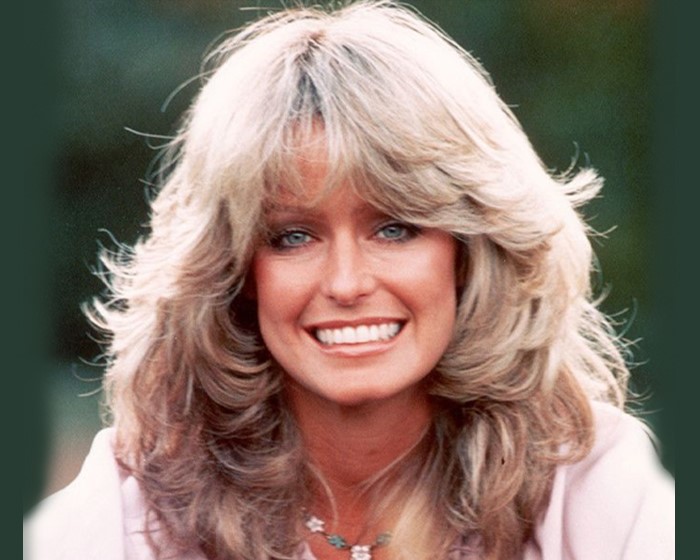 9: Farrah Fawcett Classic Long Shag
This classic sexy long shag worn by Farrah Fawcett back in the 1970's is a great way to tame very thick hair. The levels of shaggy layers are stretched out, so you have multiple tiers that show off the texture. This style will leave your hair with volume, bounce, and some spring.
Slightly tousled and totally messy, the uneven shaggy layers that cascade down to the mid-chest provide a distinctive rock-n-roll feel.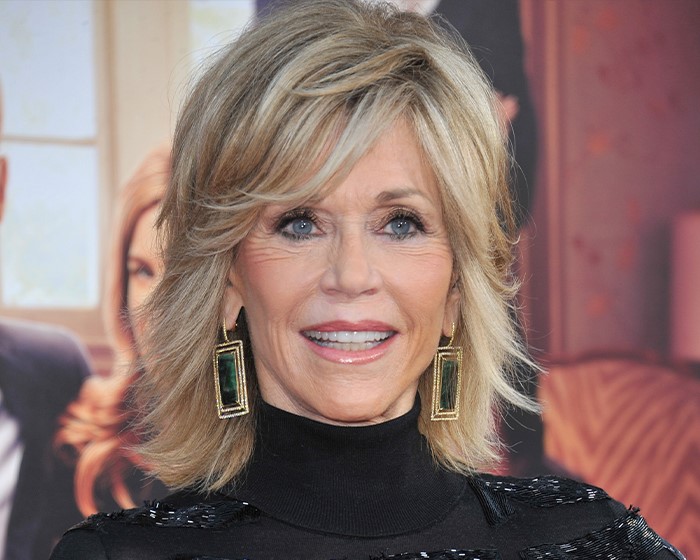 10: Jane Fonda Medium Layered Shag
Jane Fonda is a star when it comes to the shag cut. Try this hairstyle which is a softened shag look that is perfect for thick locks, and that holds the hairstyle shape pretty well.For special occasions, the hair can be smoothed out using hot irons to create soft feminine lines. The sexy look which plays on textures and shapes, can boost the volume on the crown and adorable wispy flicks around her face.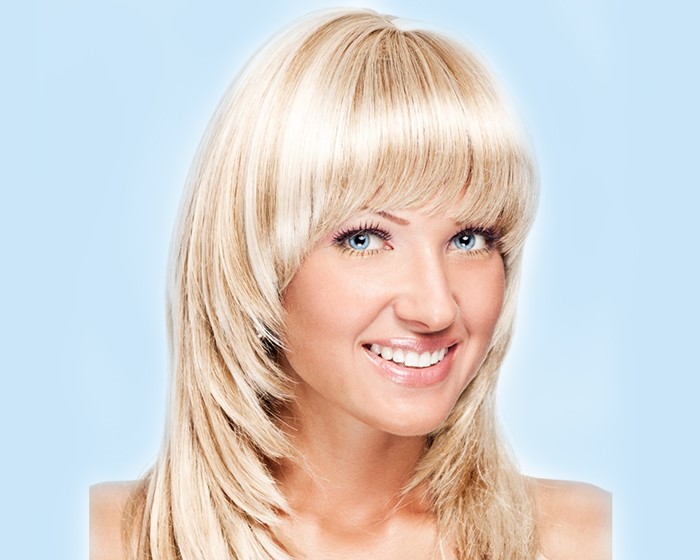 11: Face Framing Shag
While the classic shag cut is usually seen on medium length hair, or short hair, the long-haired ladies can also rock the layered shag look with wispy face framing layers. The layers add movement and dimension while taking some of the weight away and are ideal for those with coarser long hair.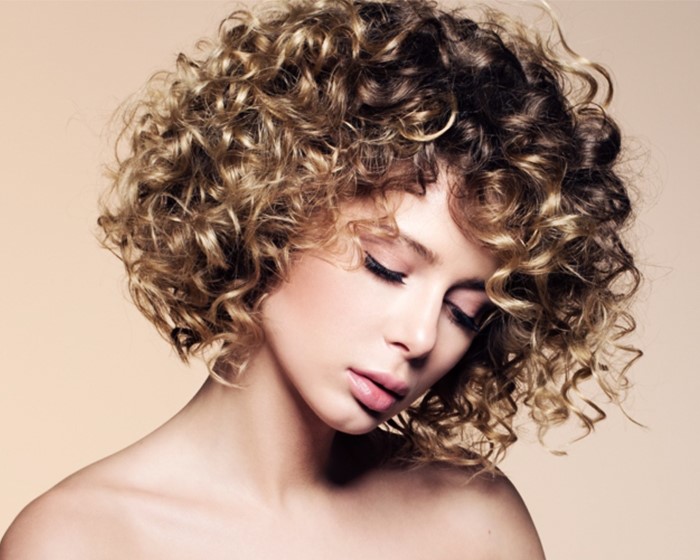 12: Curly Shag
The shag haircut is not just for straight-haired ladies, it also suits all those curly haired gals out there! If you have bouncy curls, then the curly shag haircut is for you! While the layers are less visible than on straighter hair, this look will provide your coils with even more movement and direction. At the same time, the curly shag haircut gives the hair more shape while eliminating some of the weight of and leaving your curls even more springy and light.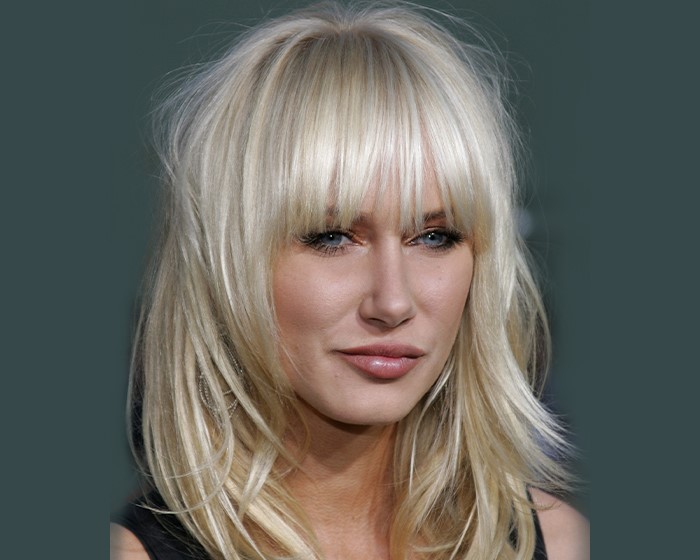 13: Kimberly Stewart Long Shag and Bangs
Kimberly Stewart showed another way to personalise a long shag cut and this is through adding wispy bangs. This particular cut softly blends a fringe into face-framing layers and creates a very modern sultry, feathered look.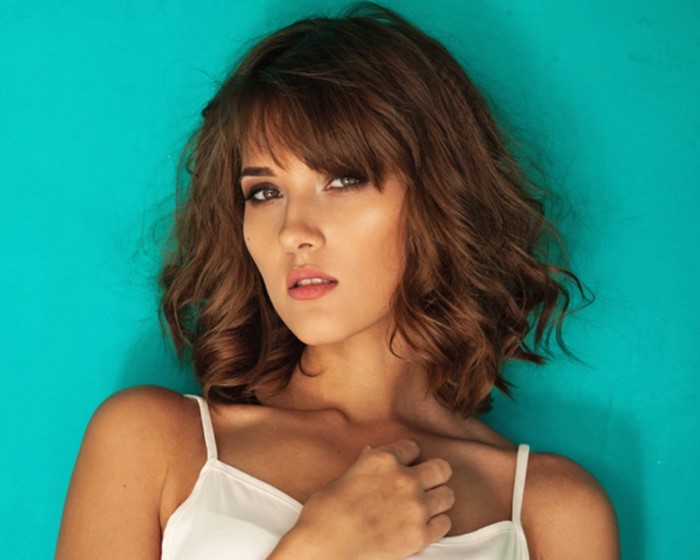 14: Shaggy Ruffled Bob
Try this low maintenance ruffled shaggy haircut with bangs. Bangs are a great addition to many haircuts, including the shag. They help frame the face and make your hairstyle more flattering and can enhance your features too.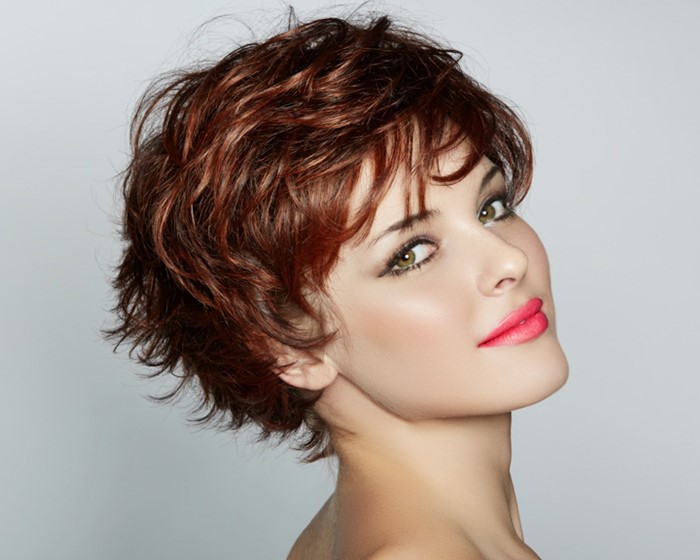 15: Short Pixie Shag
Switch up your look with a short shag pixie cut. Mix it up by asking your stylist for layers and razor cut edges that will keep your pixie haircut looking multi-dimensional. Try adding some highlights to make your hairdo look even more dishevelled and seductive.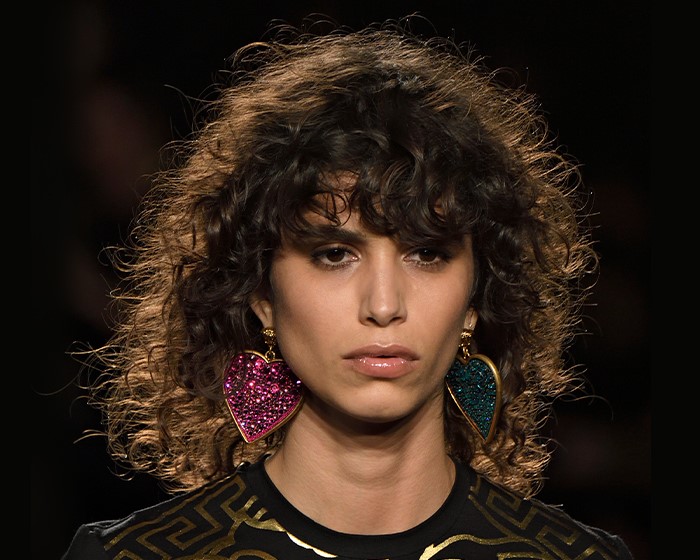 16: Mica-Arganaraz Curly Shag Hairstyle
If you are blessed with natural curls like Mica Arganaraz, ask your stylist for a softly rounded shape with bangs. This layer cut with sliced edges for a fly away finish is not for the faint hearted and definitely embraces the rebellious freedom that comes with wearing a shag cut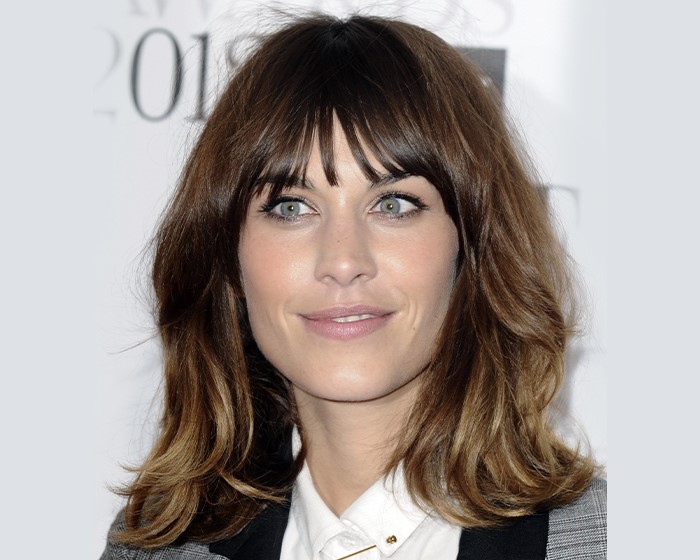 17: Alexa Chung Wavy Shag with Bangs
On short or medium-length hair, the shag cut looks best on hair types that have natural movement or light waves to give a little volume and texture to the structure of the cut. Try Alexa Chung's relaxed style with sparse bangs that can be pushed away to give a curtain bangs effect.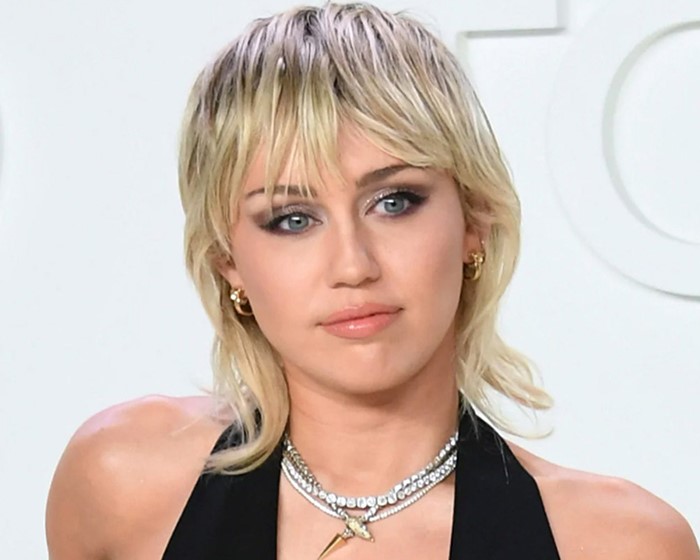 18: Miley Cyrus Wolf Cut Mullet
Born in Korea and popularized on social media, the wolf cut mullet is the newest shag hair trend that has a definite late 80's look and feel about it. Many celebrities like Miley Cyrus, Billie Eilish and Debby Ryan have joined the trend and are sporting this style.
The Wolf Cut Mullet hairstyle is a modernized version of the mullet, but with a twist where top layers fall forward to short and long bangs, while sides are longer than a traditional mullet, but still heavily layered and razor cut for extra feathery wispy ends.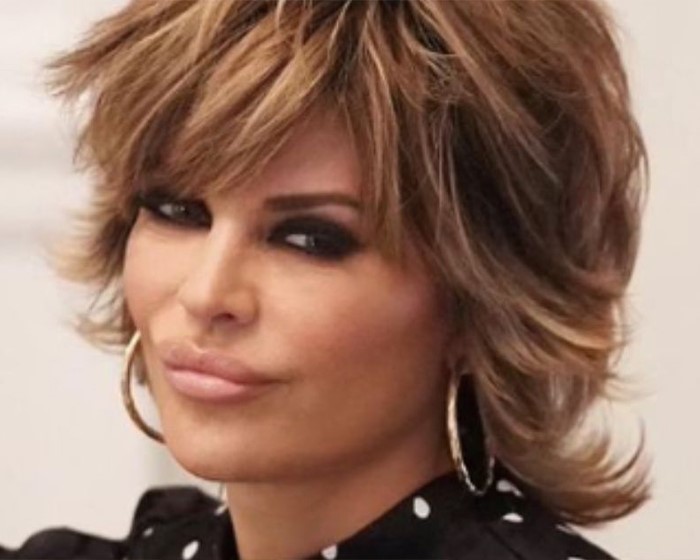 19: Lisa Rinna Wispy Shag Cut
When you think of Lisa Rinna you think of her shag haircut with her bangs that hit just below her eyebrow but are still perfectly long enough to be swept to one side.
Heavy razor cutting on the mid lengths and ends creates an abundance of texture that is further enhanced by spot blonde highlights, followed by pinching styling wax to the ends for shine.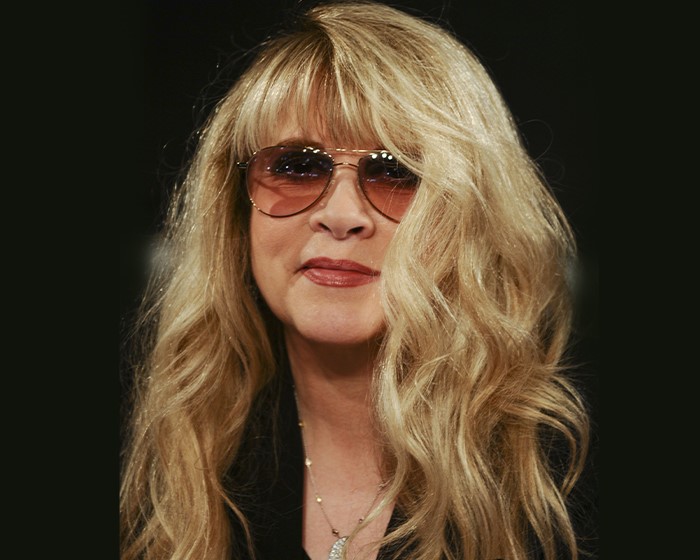 20: Stevie Nicks Hippie Shag
A long shag haircut can be a wonderful way to celebrate your inner tomboy, while still looking feminine. Stevie Nicks has loved her long shag cut over many decades now with wavy bangs and textured pieces that bring more body to naturally fine hair. Long shag hairstyles for women come in all shapes and lengths, try a choppy cut with layers throughout as a way to go.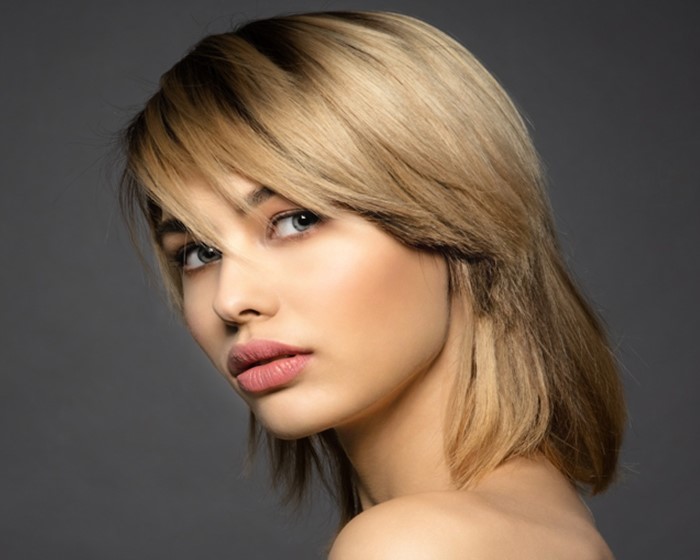 21: Medium Wolf Cut Mullet
If you have fine to medium hair type, then your hair is suited to this medium Wolf Cut Mullet shag haircut. The back has been left a little heavier, while the sides have been jagged cut shorter blending into the wispy bangs.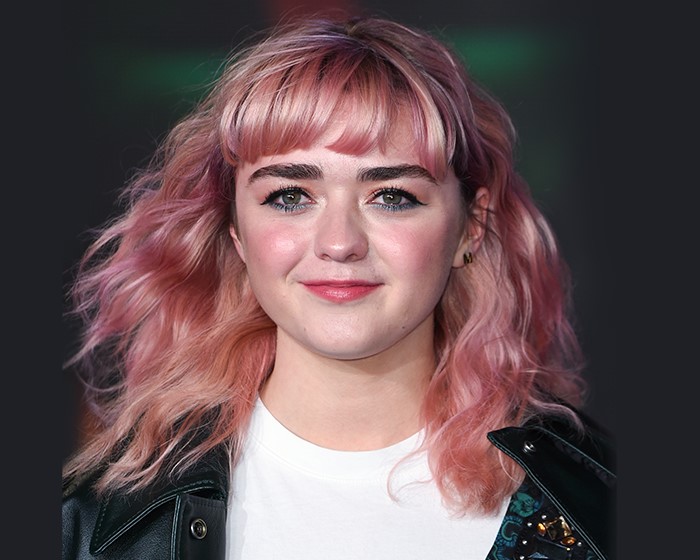 22: Maisie Williams Shag Cut & Bangs
Maisie Williams took her signature super layered shag cut up a notch by dying her locks a bright rose gold hue. For those wanting to try the e-girl hair trend, a pink shag haircut is a gorgeous option.  The edgy, choppy layers of the cut contrast beautifully with the soft and feminine color.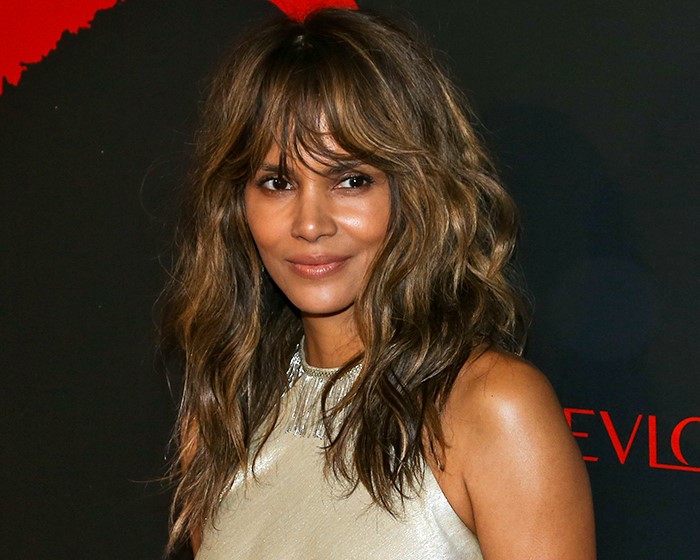 23: Halle Berry Long Shag Cut
Halle Berry knows how to make a shag haircut look sultry. She also has the perfect slices of highlights that make her hair appear even more textured. Try a wispy fringe with the shag cut like Halle has done here to give some framing to your face. You can keep your bangs as full, or as sparse as you like, and opt for a curtain bang once the bangs grow out.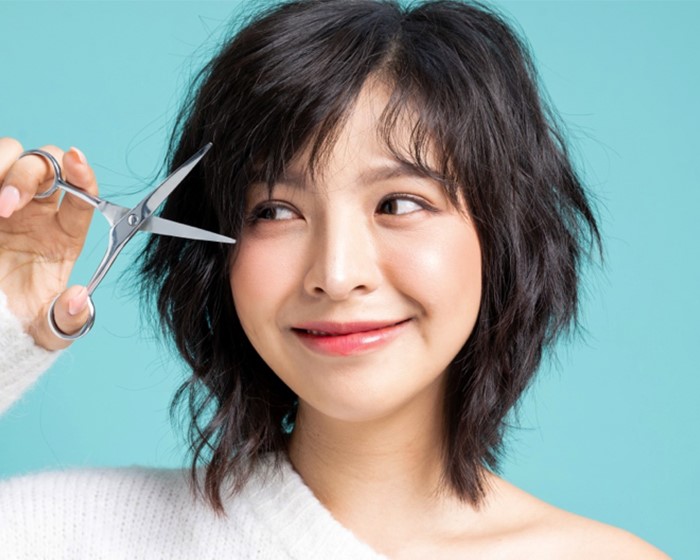 24: Short Shag Hair Cut
If you are looking for a change to your hairstyle, an easy and low maintenance style is a short shag look. A short shag haircut is a great way to add volume and texture to your short hair. This cropped shag is so easy to style and achieve, and your hair texture will be out of this world!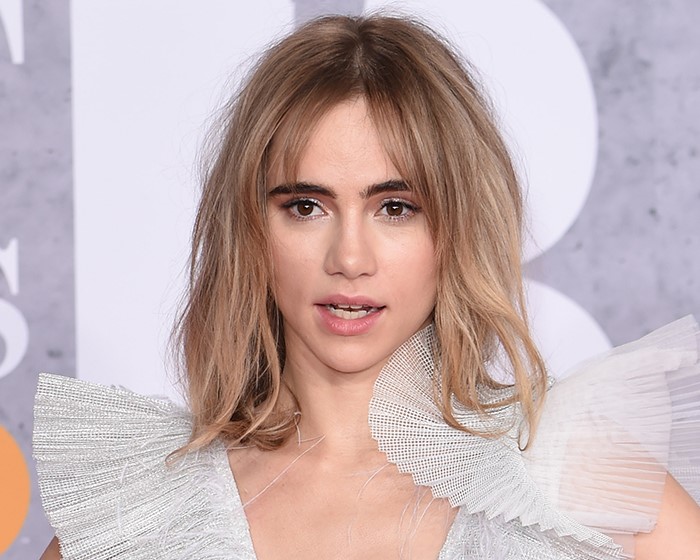 25: Suki Waterhouse Medium Shag Cut
Simple, feathered, stringy, and textured are all words to describe Suki Waterhouse's medium shag cut. Slight curtain bangs expose a little more forehead, creating the illusion of more length in Sukis face, with a centre part also helping to add vertical length.
Throw in some pastel blonde highlights and you have a classic look that turns heads.
Did you get inspired to try a new shag hair cut?
As you can see, shag hairstyles truly do come in all shapes and sizes, and across all hair textures too.
Razor cut, or layer cut, or combinations, anything goes with shaggy haircuts.
We hope our article has moved you to speak with your hair stylist and to try something new, all so that you can experience feeling refreshed, new, and beautiful.