Is shoulder length hair just a safe alternative?
The classic shoulder length hairstyle – some may think it is too dreary, and that there is no versatility in it. However at Hairstyle Channel, we think shoulder length hair is the new trend. Medium length hair is flattering on basically all hair types and face shapes. It allows for a range of different medium hairstyles, both up-dos and sensible, yet messy bed hair. Medium length hair will suit anybody's personality, occasion, lifestyle, or even your new phase in life. It is trendy, stylish, and chic.
Read on below to see some of our favourite and most flattering medium length hairstyles for women. From tousled lobs, to medium mermaid waves, we will have the right shoulder length hair style for you to show to your hairdresser for inspo!
Shoulder Blunt Hair Cut
A blunt straight cut at shoulder length suits almost all face shapes, but particularly those with an oval shape. For wider or round face shapes part the hairdo in the centre, for longer faces try a side part. This classic medium length hair provides a very polished and refined look. It has the touch of sophistication for work, while edgy for nights out.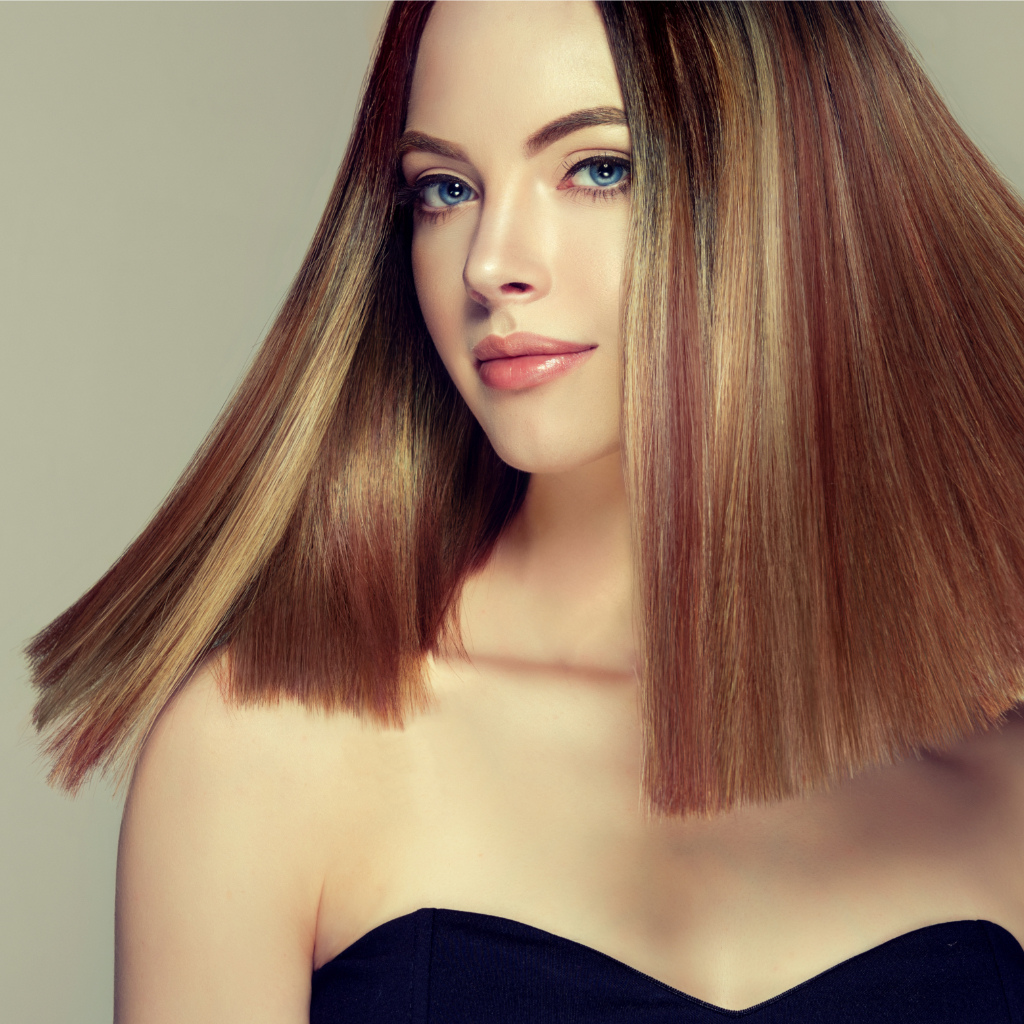 Wavy Lob
The bedhead look is very trendy these days. Creating a wavy and messy texture is quite simple with shoulder length hair, and gives off a natural, effortless beauty. This look can be easily achieved with a bit of product, or even just with your natural hair depending on its texture. Top it off with a hairspray textured powder, and you are good to go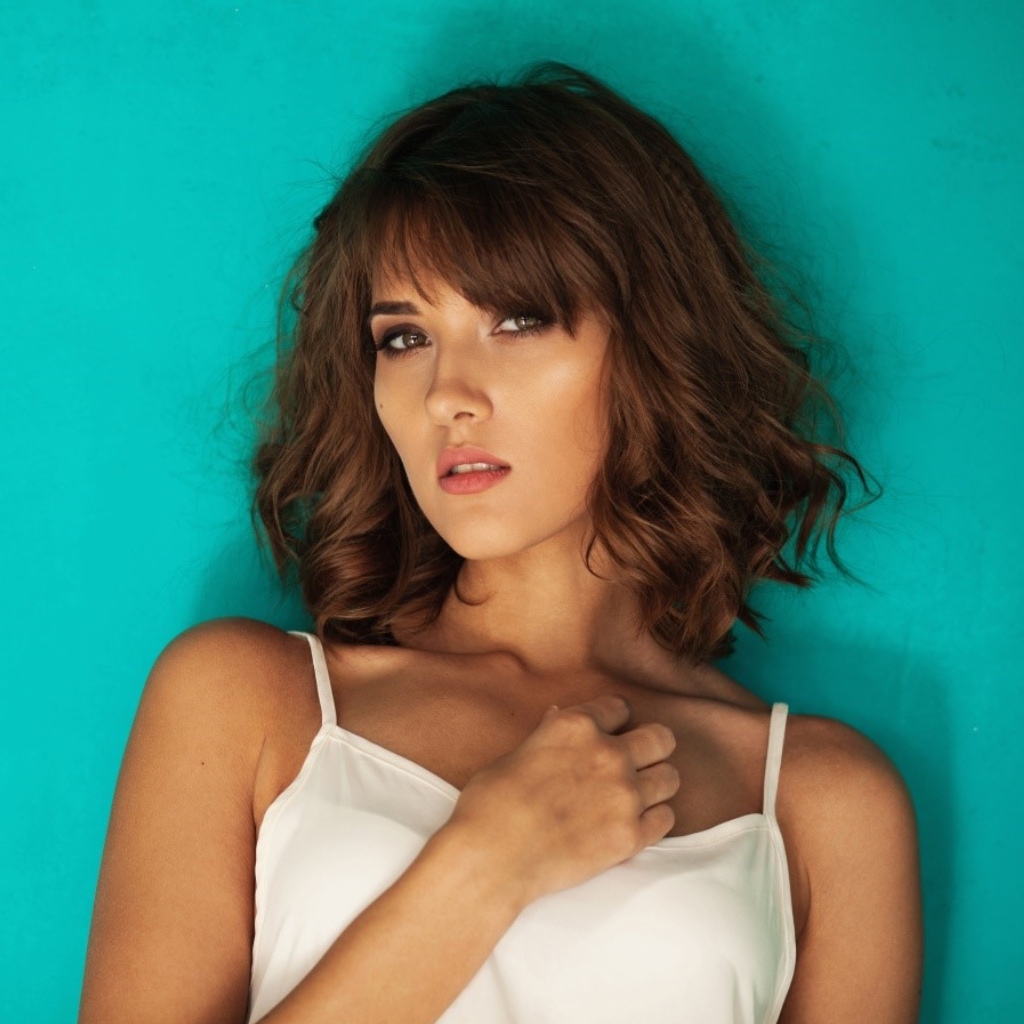 Casual Upstyle
Another great thing about shoulder length hair is that the hairstyle options are so versatile. If you wake up and decide your hair is not in the mood today, or you want an easy up-do, a messy bun is a great style. It is a simple style, yet looks great, while showing off the nape of your neck, exposing any jewellery or detailed formal ware.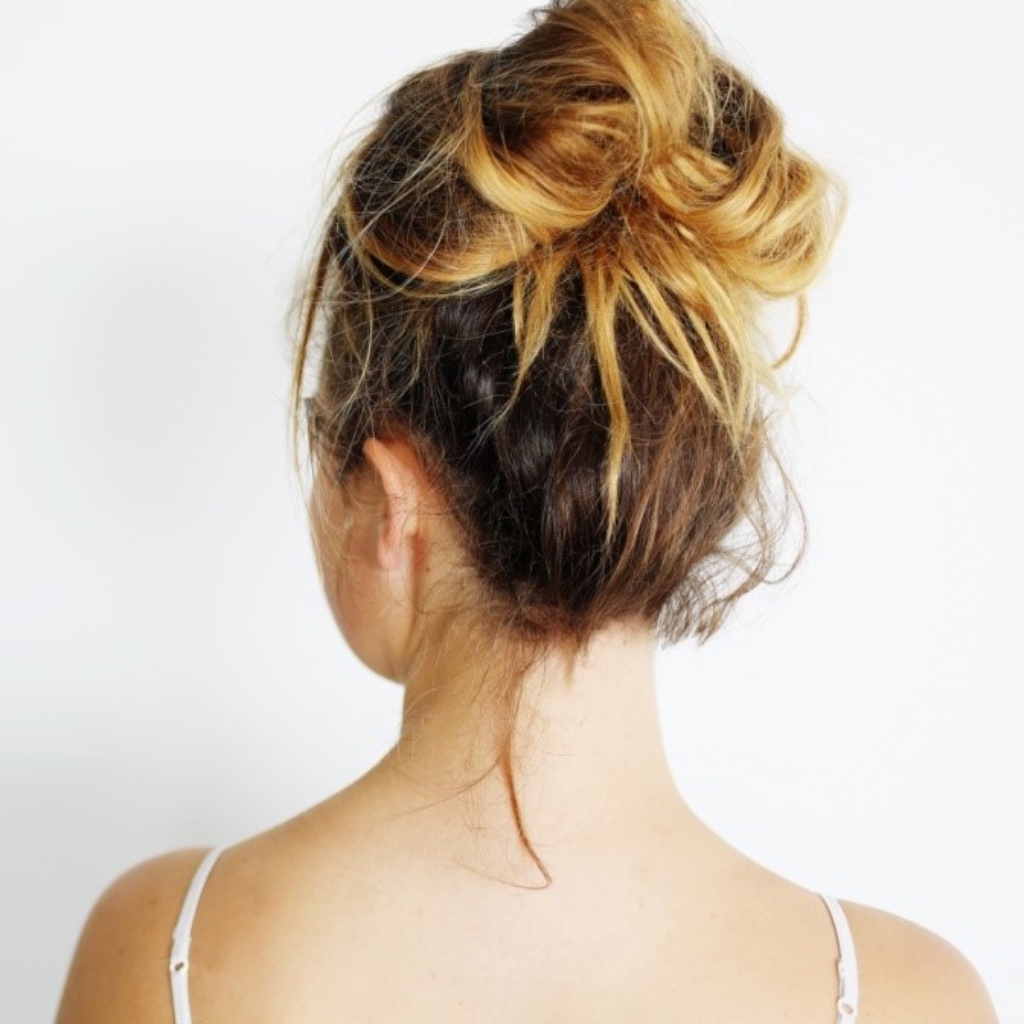 Brushed Out Shoulder Waves
The brushed out soft waves look is another perfect hairstyle for medium length hair. This can be achieved by using hot irons with large open waves in your hair, and then brushing it out to give bouncy, voluminous waves. These waves tend to stay in your hair for days, and because of a medium length, the look does not need to stay picture perfect. A hair out of place here or there, will still give a great effect.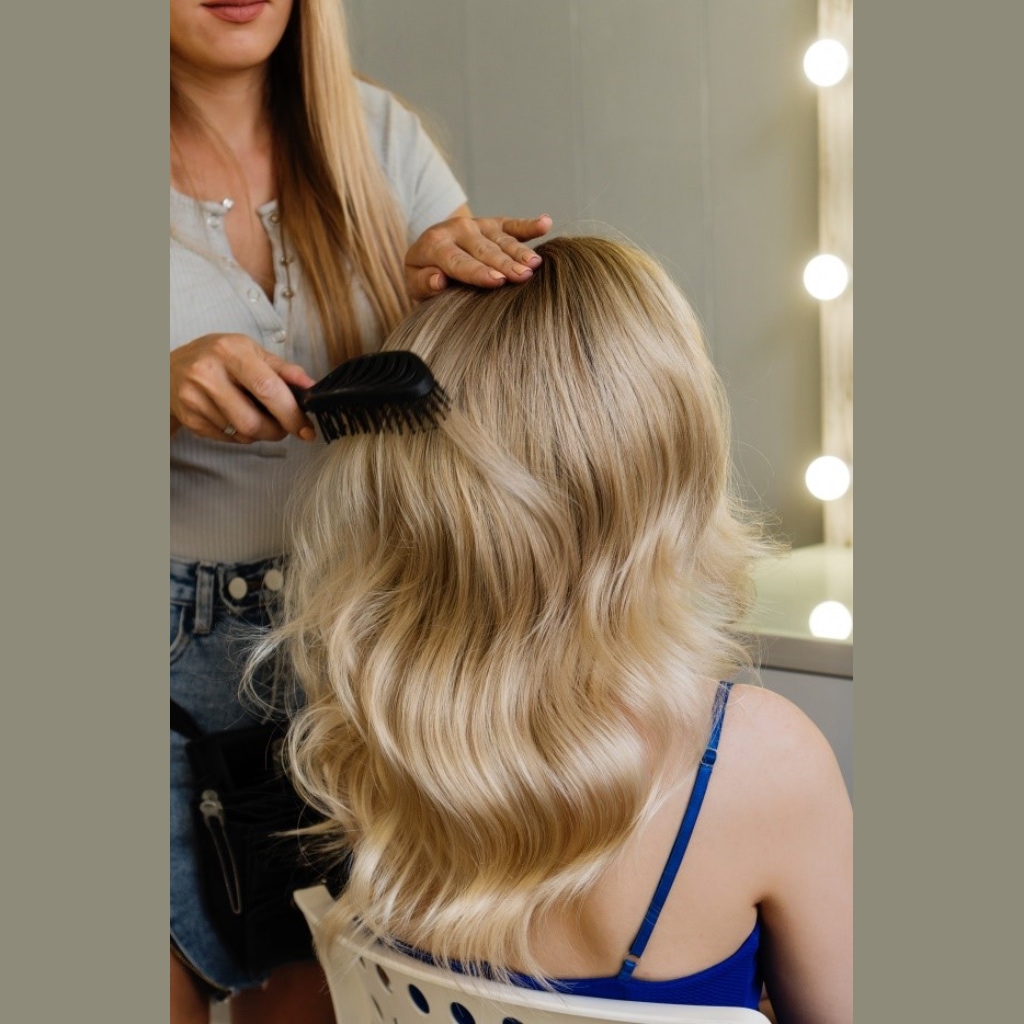 Shoulder Afro Hairdo
If you really want to spice things up with medium length hair, you can go for the afro look. This will be low-maintenance, and will not require heating tools after you have achieved this look. Try a perm or braids to achieve this look. Your hair will always look full, and will give you an edge.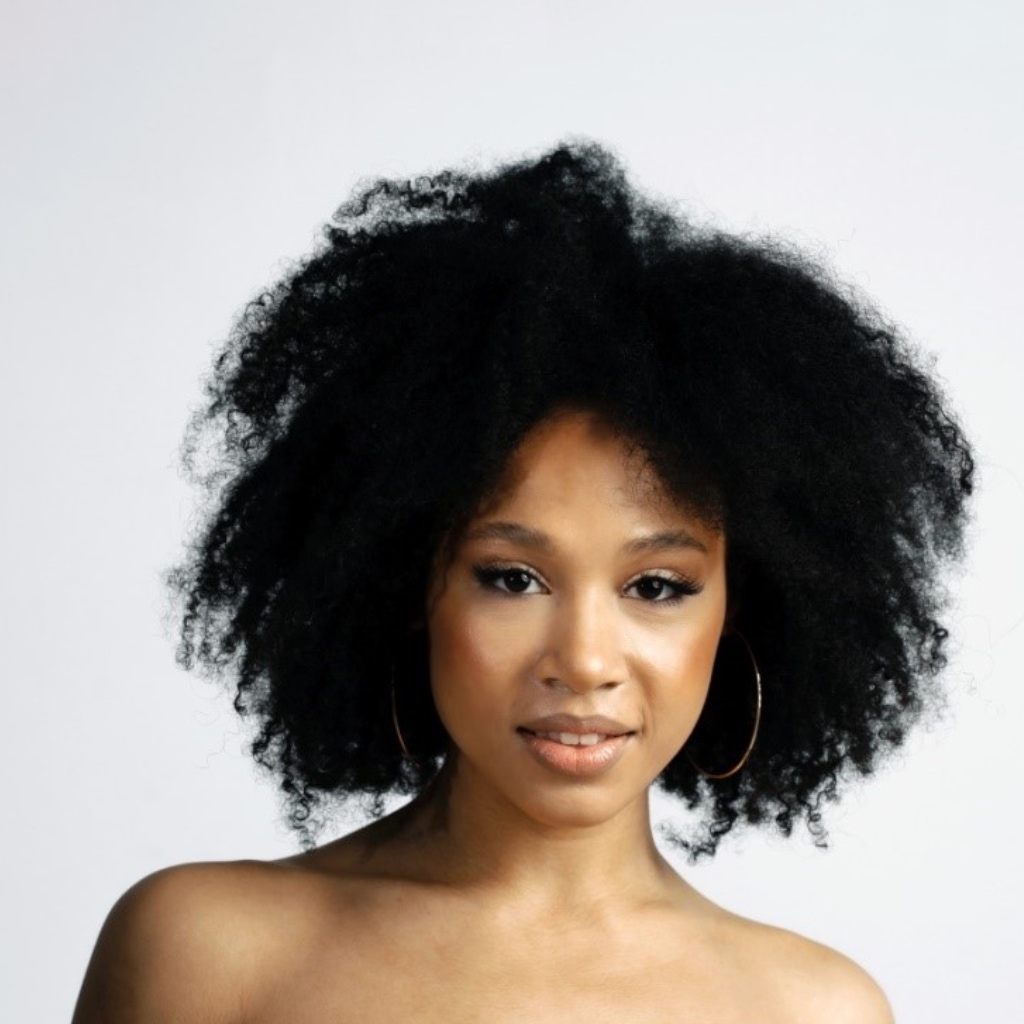 Straight and Sleek Should Cut
One hairstyle that we can guarantee will never go wrong, is the straight and sleek look. Straightening your hair so that not a hair is out of place will create a sophisticated look which will really show off your length, with dark hair colors always looking healthy. Straight across bangs will also give your face the illusion of looking less long, that is perfect for long and narrow face shapes.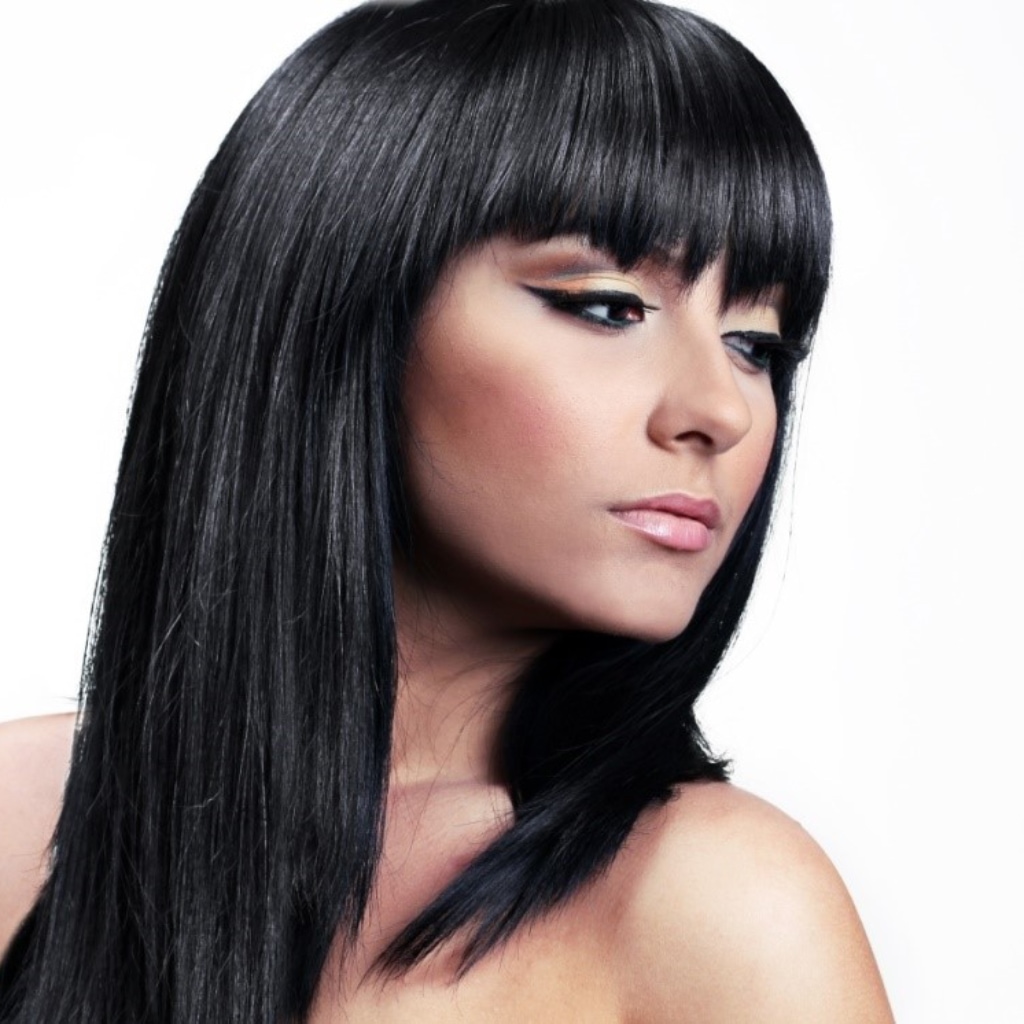 Medium Bob Cut
This smooth blow dry effect on a shoulder length hairstyle really defines the jawline, particularly in how hair color has been used to really draw attention to this area. This is a hot number right now. Use a light round brush blowout to emphasise the bob curl at the end under your chin. We are getting Queen's Gambit vibes – are you not?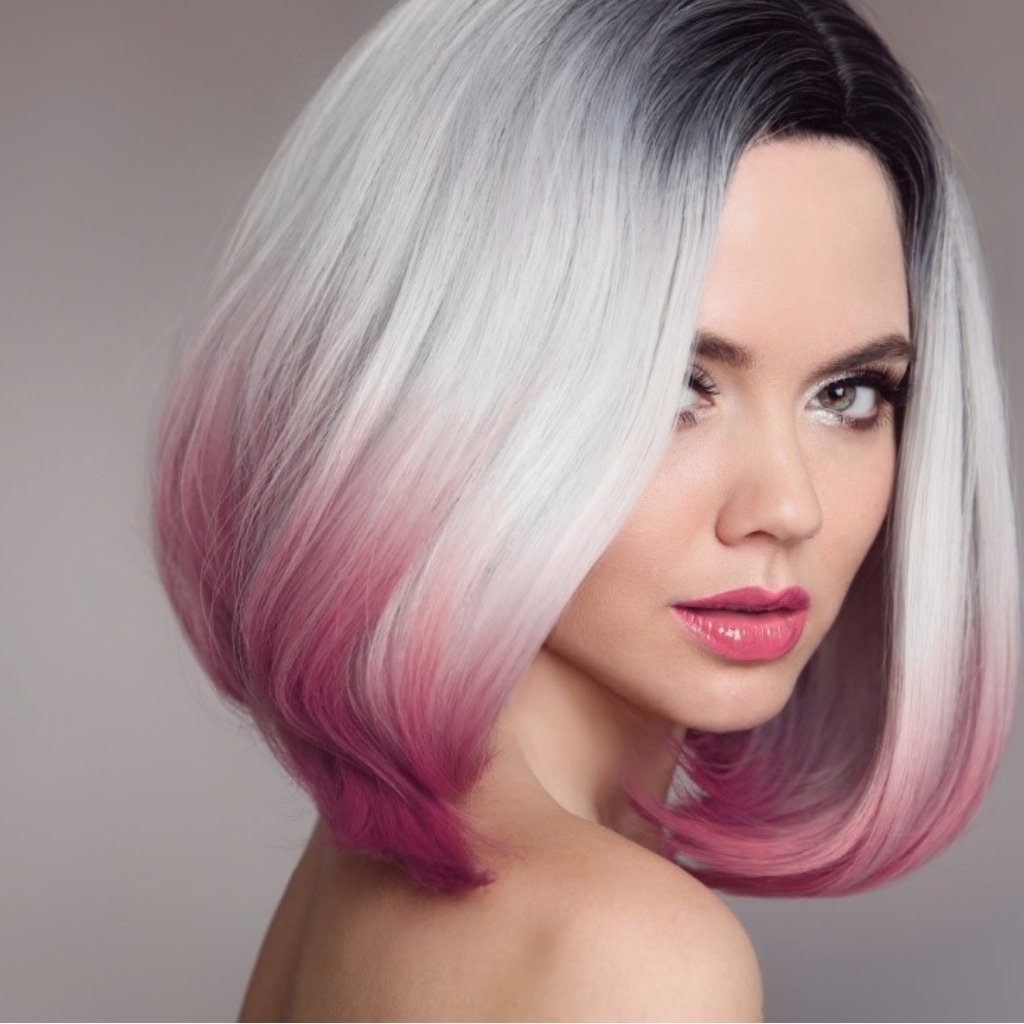 Tousled Bob
The tousled medium hair look is another unforced yet very chic medium hairstyle. This is better for thick haired girls, or girls that opt for a blunt cut. The look is easily attained by inserting a few curls or waves through your shoulder length hair incongruously, and letting your natural hair bounce and work its magic.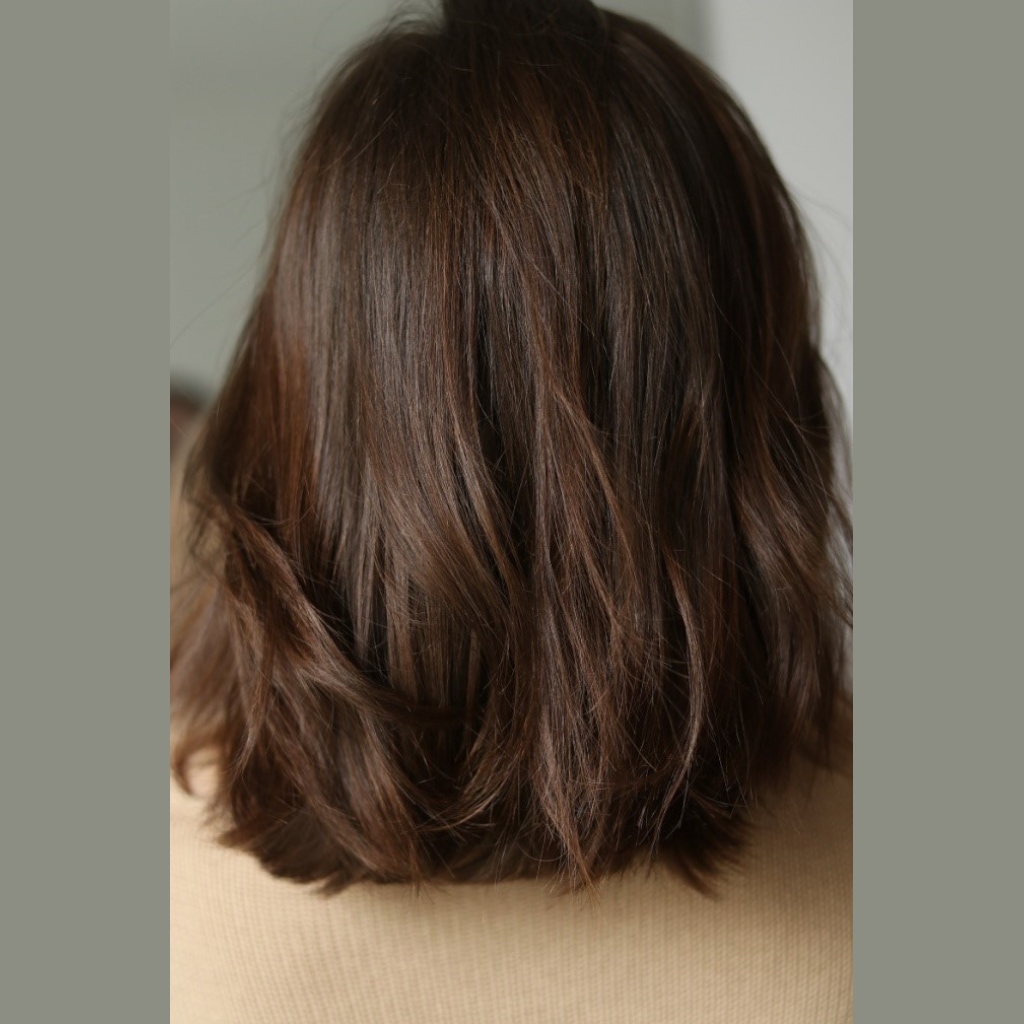 Mermaid Waves
Beachy, mermaid waves are everything. Who says you need to have long hair to do this? This hairstyle looks just as beautiful on this medium length, and sometimes more polished when on shorter hair. Dress yourself up or down with this mid hairstyle, as it is adaptable for any occasion.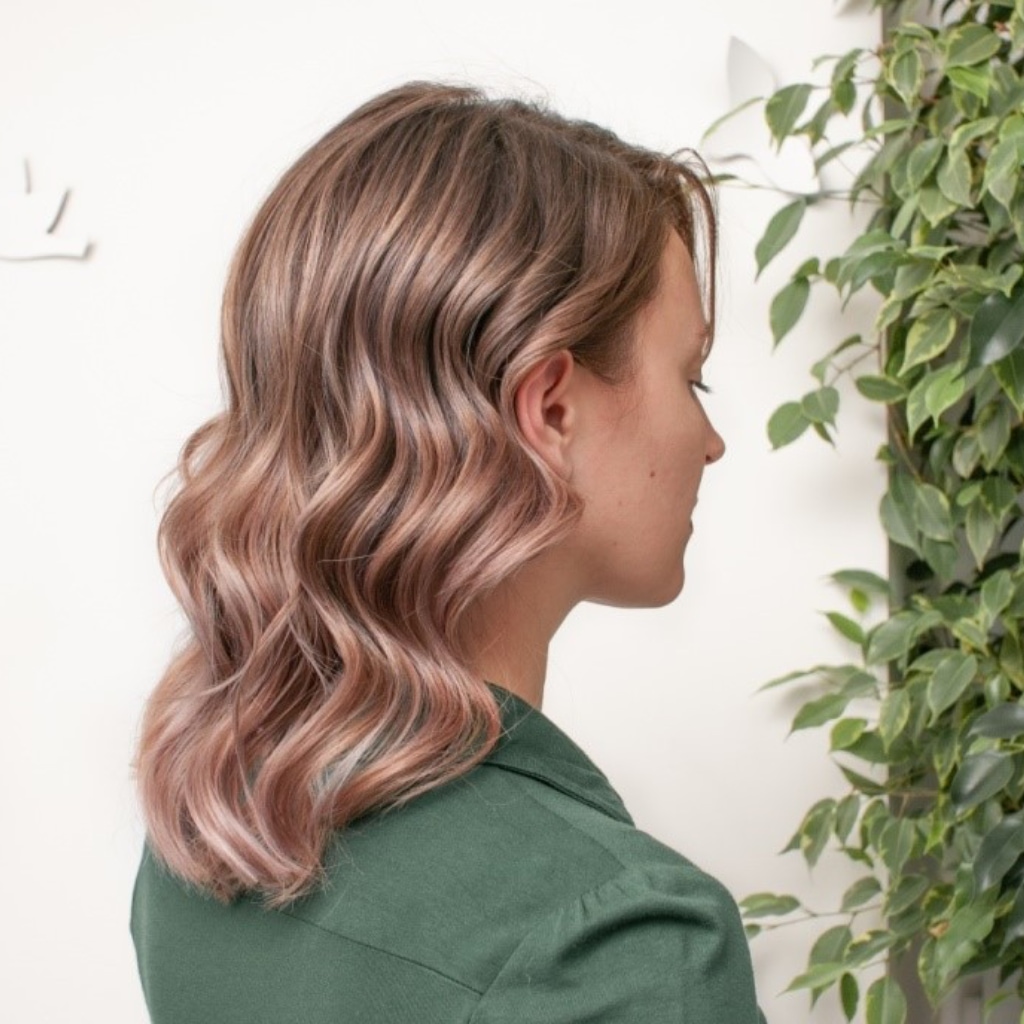 Pony Tail
The best thing about medium length hair, is that it can worn out, or in an easy ponytail up-do. In fact shoulder length hair is one of the perfect lengths for an everyday ponytail. And although one may think a ponytail is stock standard or boring, try and dress it up with a nifty scrunchie, or a ribbon, and some clips.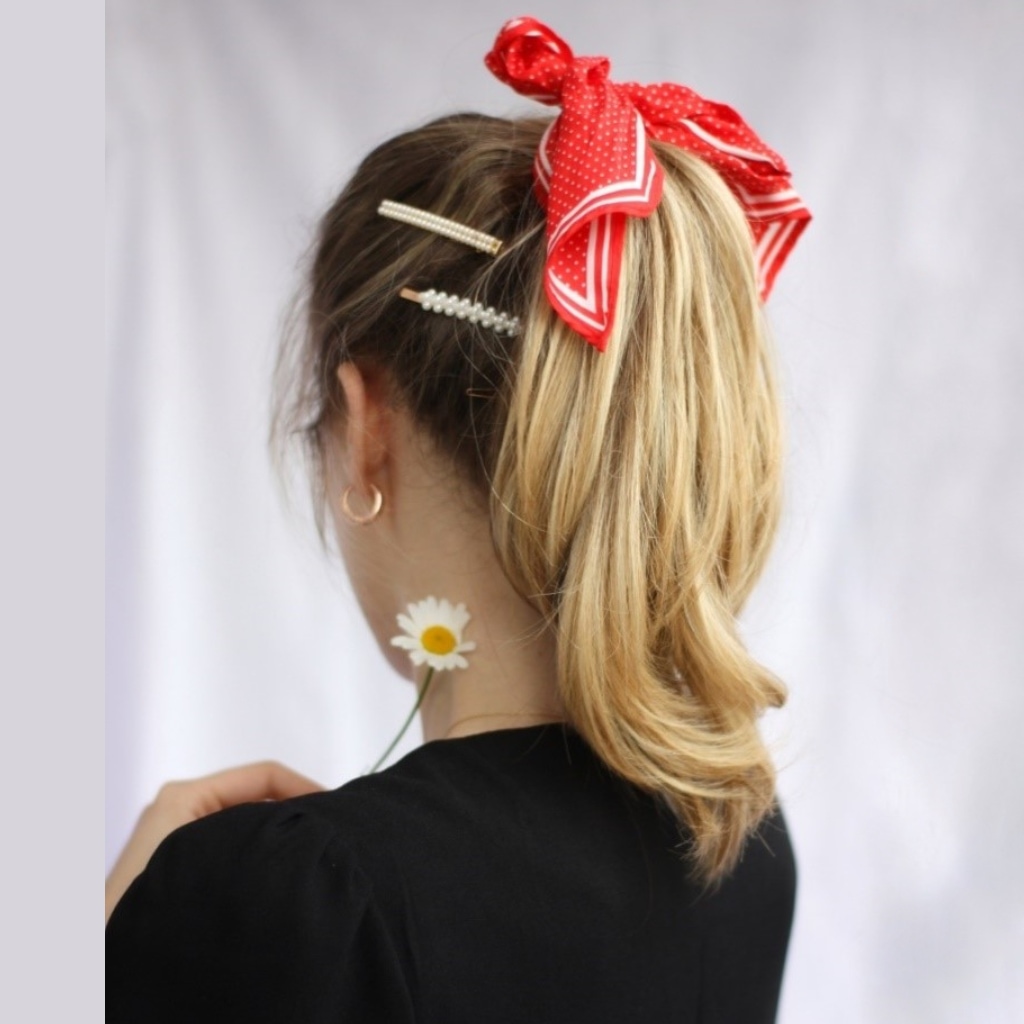 Bob with Bangs
Bangs are the perfect hairstyle to create some class. A 1970s-inspired look can easily be achieved with some classy bangs that come just past the eyes, and swept across the face. Blow dry your ends under your chin to create a look to perfection.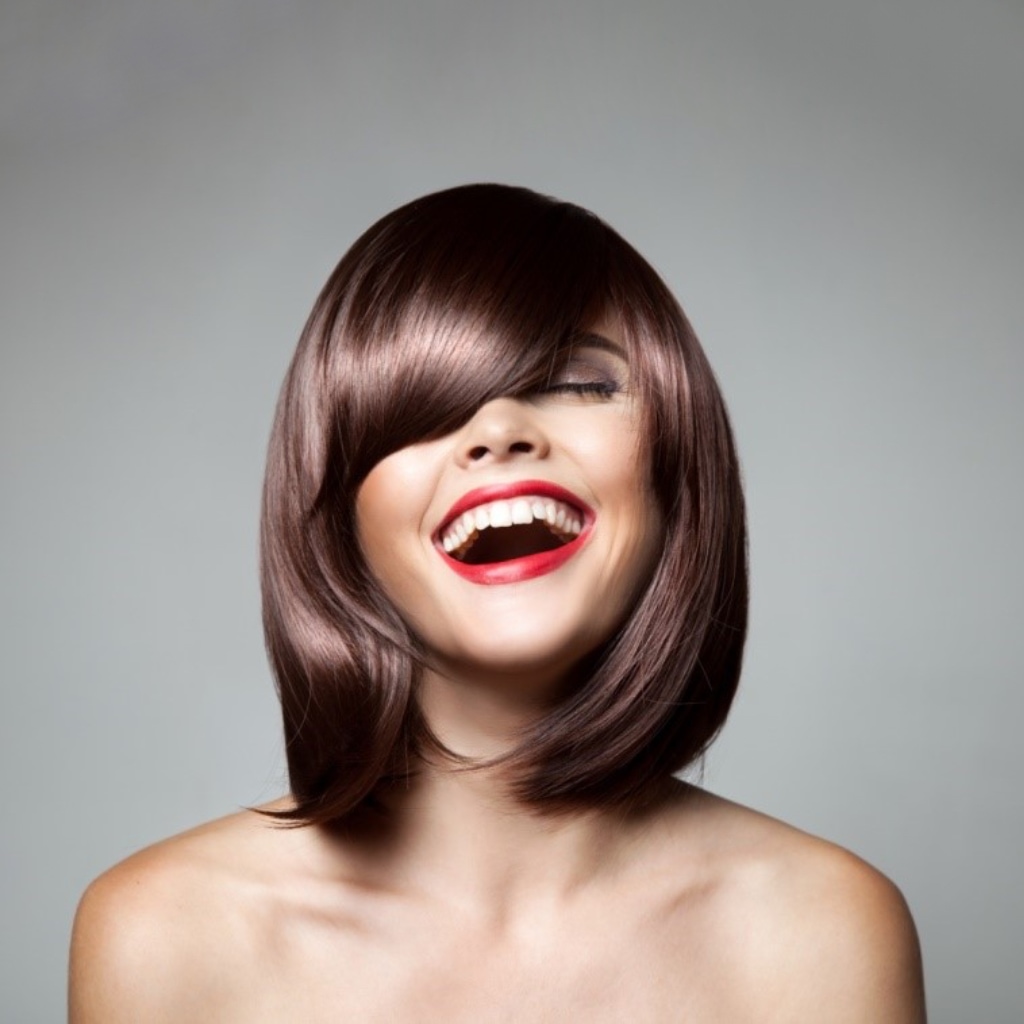 Tousled Wavey Lob
Tousled waves at shoulder length hair is the go-to model look these days. It is tasteful, easy, and makes you look like a million bucks. Try this jazzy style for your hair for a night out.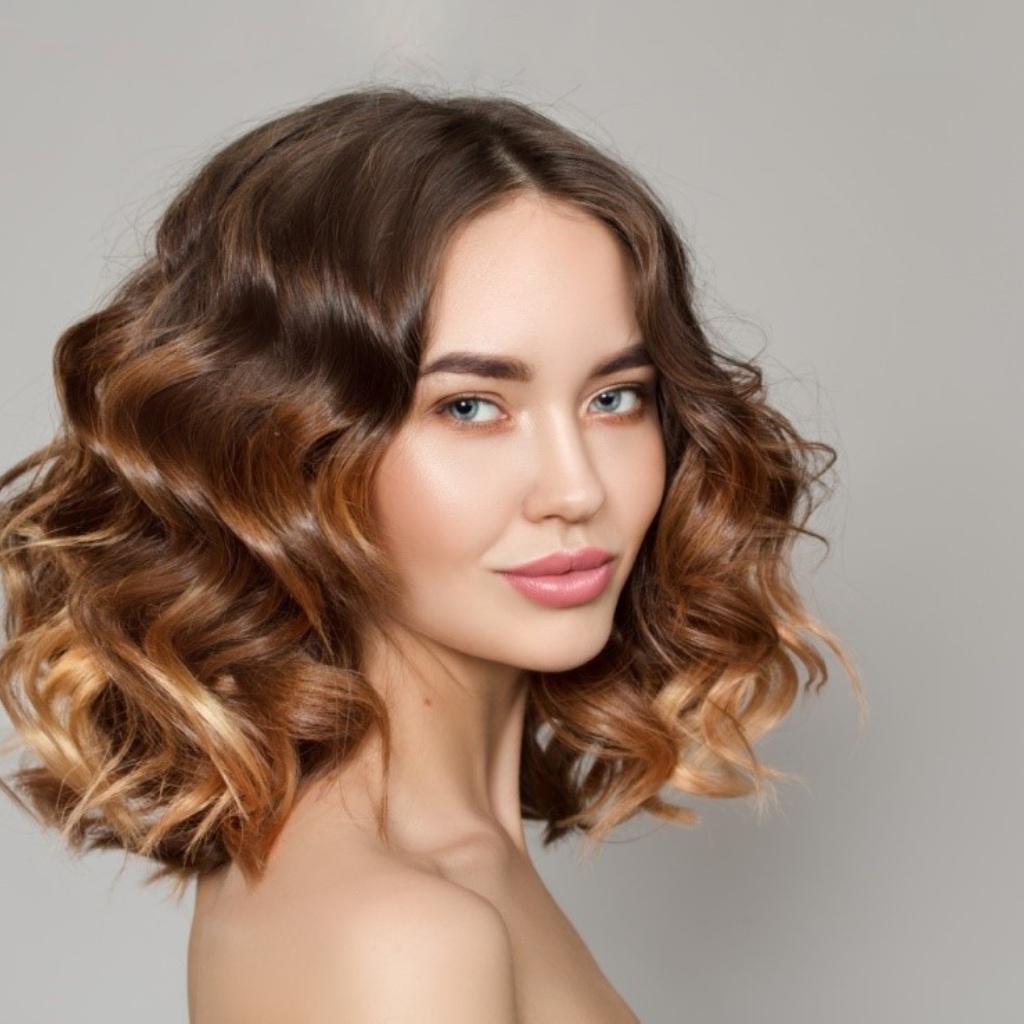 Graduated Medium Layer Cut
This shoulder length cut with long graduated layers will give your hair body without making it look thin. The long layers that are graduated will give the mid-length a lot of movement while flattering your face shape. It is a very versatile cut and can be done wavy or straight.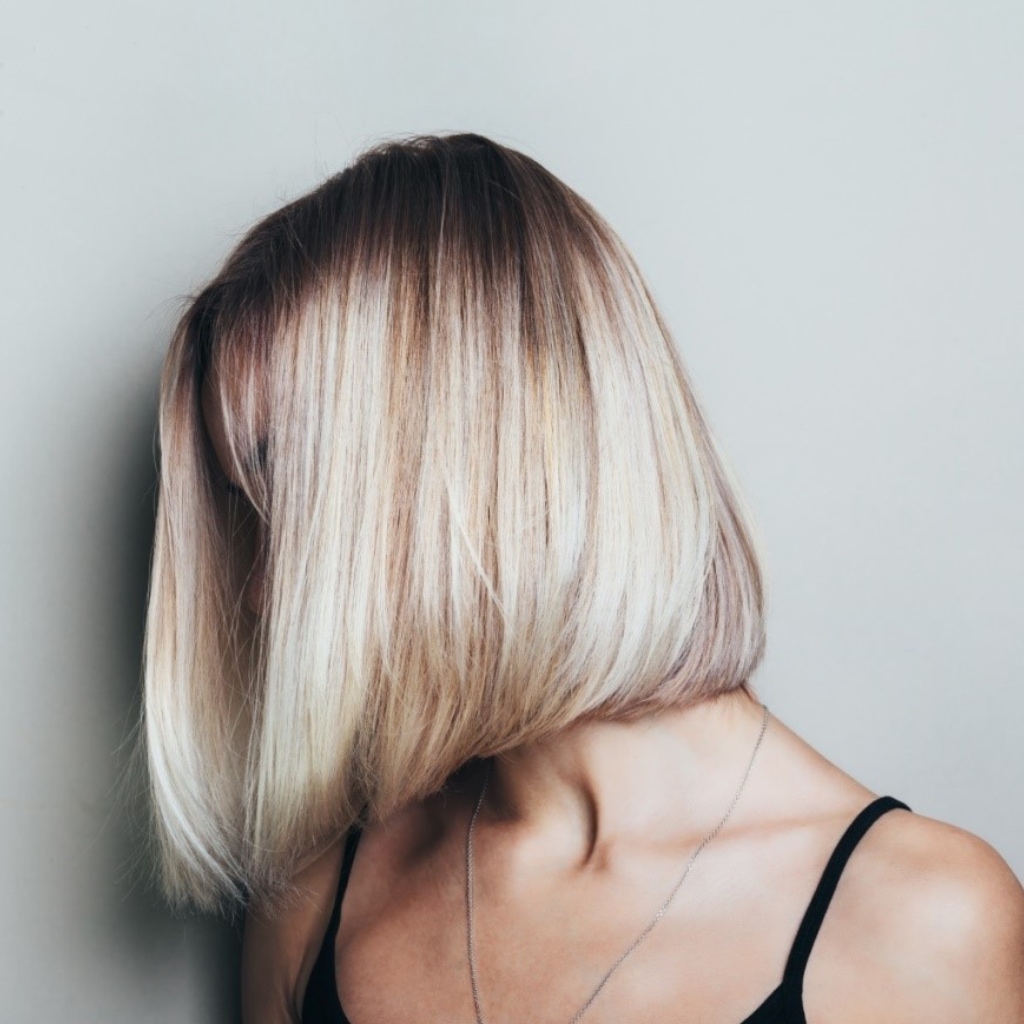 Medium Natural Waves
We have been talking about ways to style your medium length hair, but also, why not leave it natural. When it is short it seems to be hard to maintain, and when it is long it comes across frizzy or ratty. Your natural hair will like the medium length and more than likely cooperate as opposed to other lengths.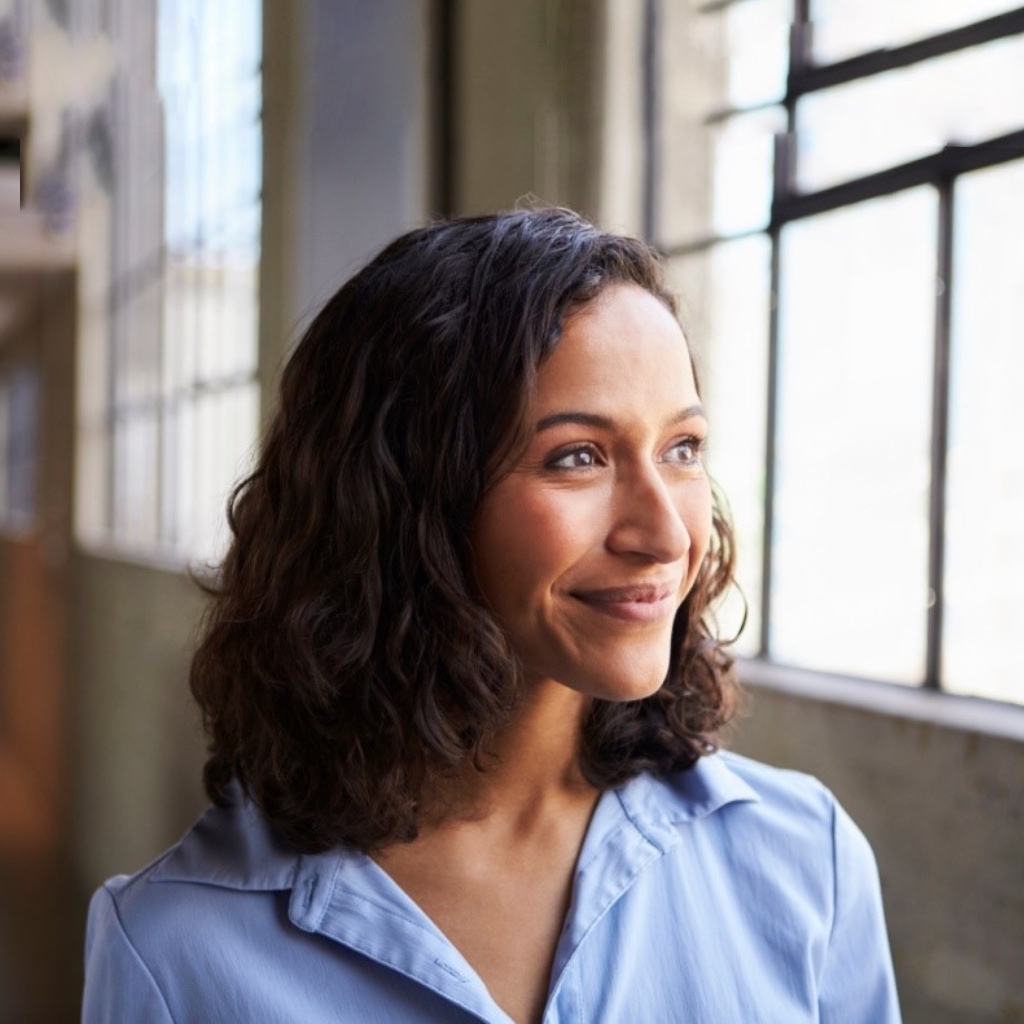 Medium Body and Bounce
This shoulder length cut is perfect when pen waves are put through your hair as it shows volume, and bounce without weighing the hair down. It is easier to maintain, and curls flatter almost everyone.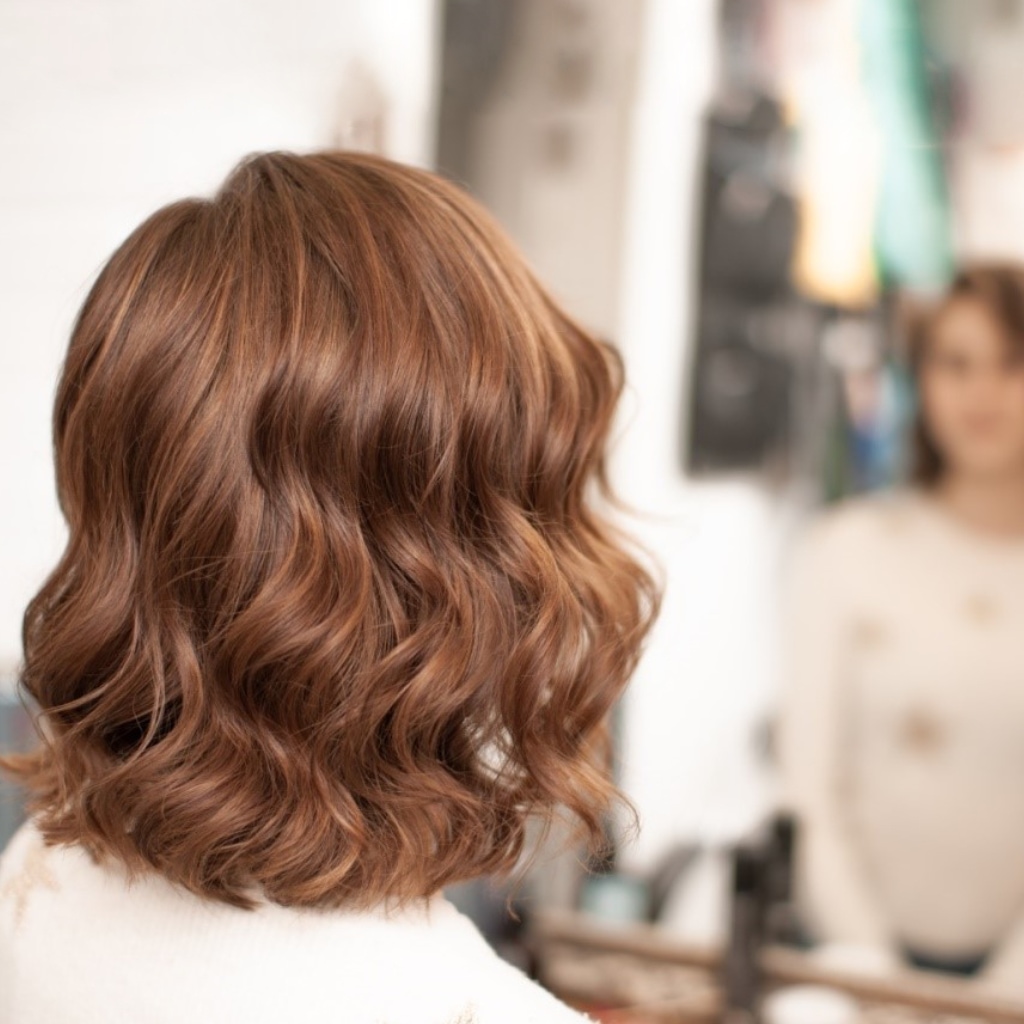 Long Lob
Take the medium length a bit longer and let the hair soften around your jawline, and frame around your face. This medium layered style will give your hair movement and can provide a bit more flexibility with your styles whether they be up or down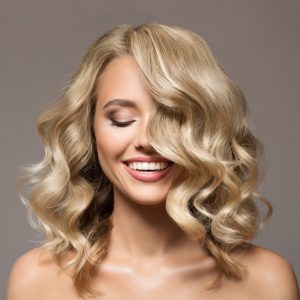 Braided Updo
A braided up-do is completely achievable. Your arms won't get so tired braiding long hair, and you can manage to put it in a neat bun without it looking like a thick, bird's nest. By starting the braids higher up on the scalp, it gives the effect of a longer length.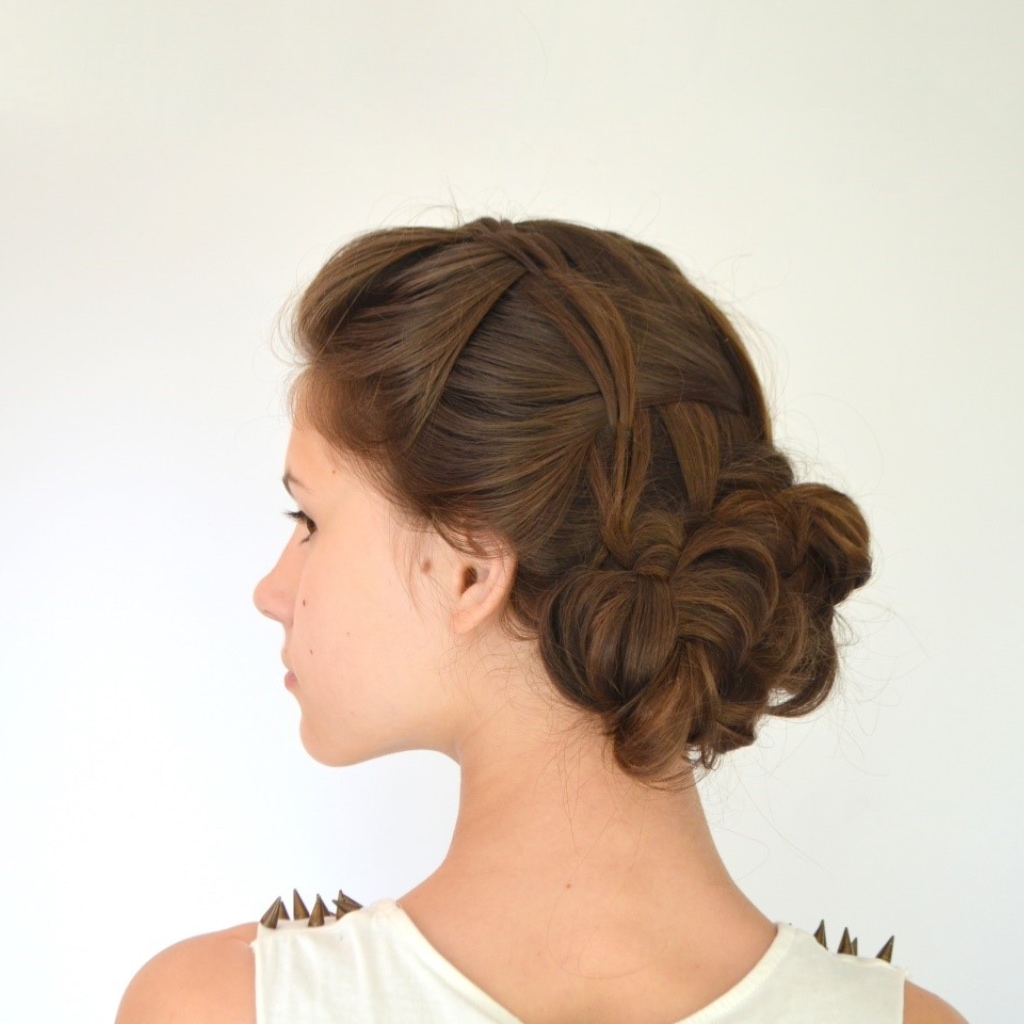 Head Band
Another way to mix up medium length hairstyles for women is to change your hairstyle into a preppy look with a pretty headband. Pull your hair back, and let it drop behind the hairband in a neat fashion. Wella, you're ready to go in no time at all.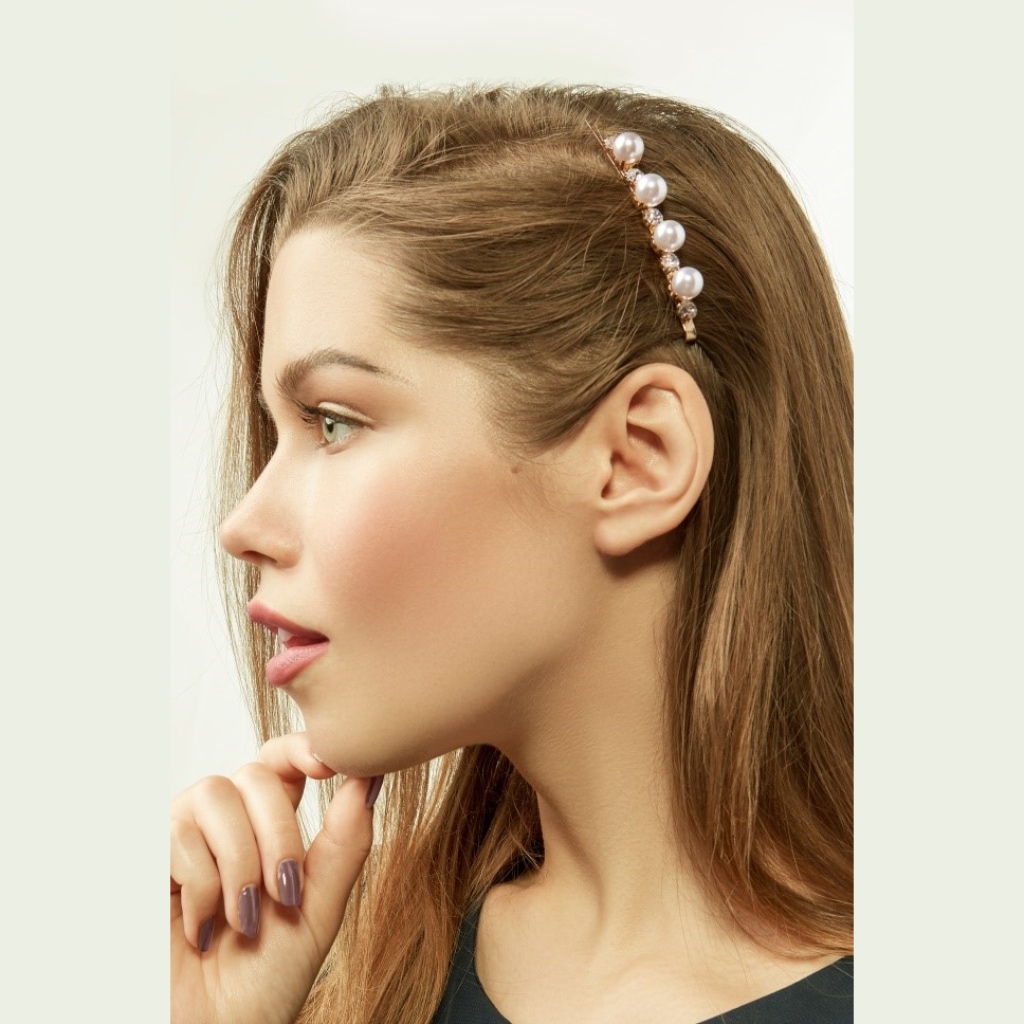 Half Up Half Down
A half up, half down hairdo is a classic hairstyle, and has a royal feel of elegance to it. Keep it simple by tying your hair half up, and letting the rest loose, or else braid the top part to give a class it up. This not only looks regal, but keeps your hair out of your face, and takes minimal effort.
Perms
Perm it up and get a full set of curls. The bigger the better, is what we say. The length, the shape, and the tight curls will help build a stunning natural look. Turn an average lob into an exciting permed look as well.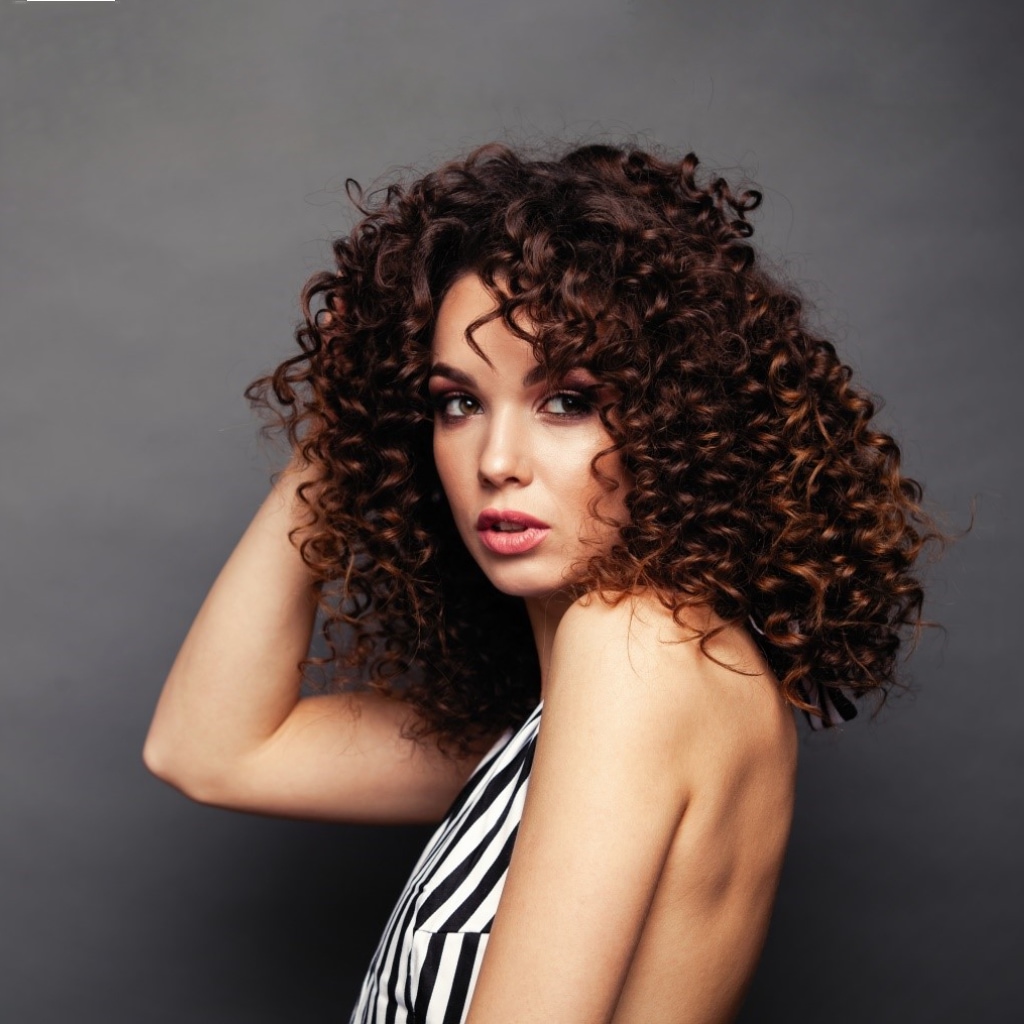 Shoulder length hairstyle for women:
As you can see, there is a shoulder length hairstyle look for everyone. Your journey starts with getting some inspiration, ideas, and then discussing the possibilities with your own hair stylist that will give you the best personalised advice.
What are you waiting for?
Looking for more inspiration for shoulder length hairstyles? Check out '25 Best Shaggy Haircuts For Every Face Shape'.