Trending Haircuts
The year 2022 has seen the comeback of many vintage hairstyles, as well as some new looks that have not been noticeably trending before. It is a combination of sleek cuts and edgy, versatile hair that makes up the new year, and new you! Below we have found 30 trending haircuts and the top-rated hairstyles you will want to embrace to stay styling in the coming months.
1. Wolf Cut
The wolf cut is a cross between a shag cut and a mullet hairstyle. When we see celebrities such as Miley Cyrus and Billie Eilish harbouring the wolf cut it is no wonder why it has become so popular. It is also rising through the ranks of TikTok.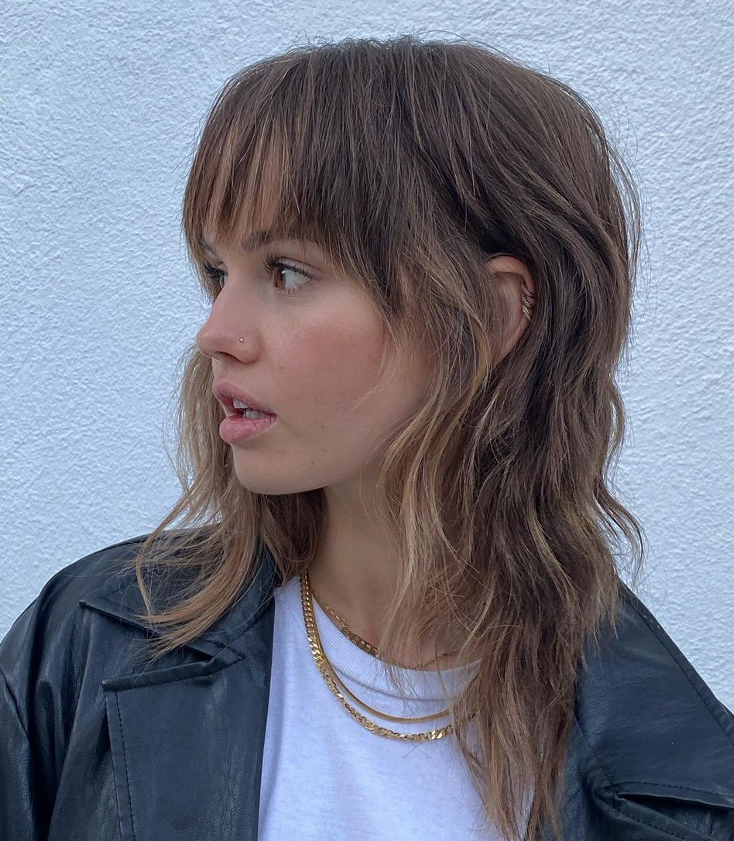 2. Power Bob
The 90s are coming back in a big way! Celebrities, such as former reality TV star Kourtney Kardashian are rocking the power bob, a mid-length bob cut. It is named through the air of confidence that it portrays in the wearer. You can find this particular bob cut sweeping Instagram as we speak.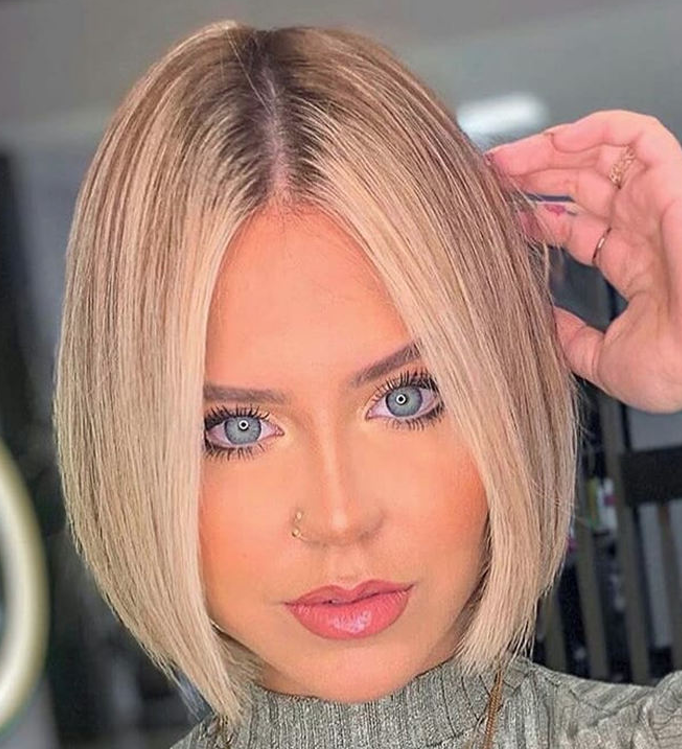 3. Mullet Haircut
The edgy mullet haircut is trending again, a blast from the past is making an appearance on the heads of celebrities, such as Rhianna. It can be adjusted to suit your hair texture, making it versatile for various hair types. The mullet is all about business in the front and party on the back, so short on top and long as you move back over the head.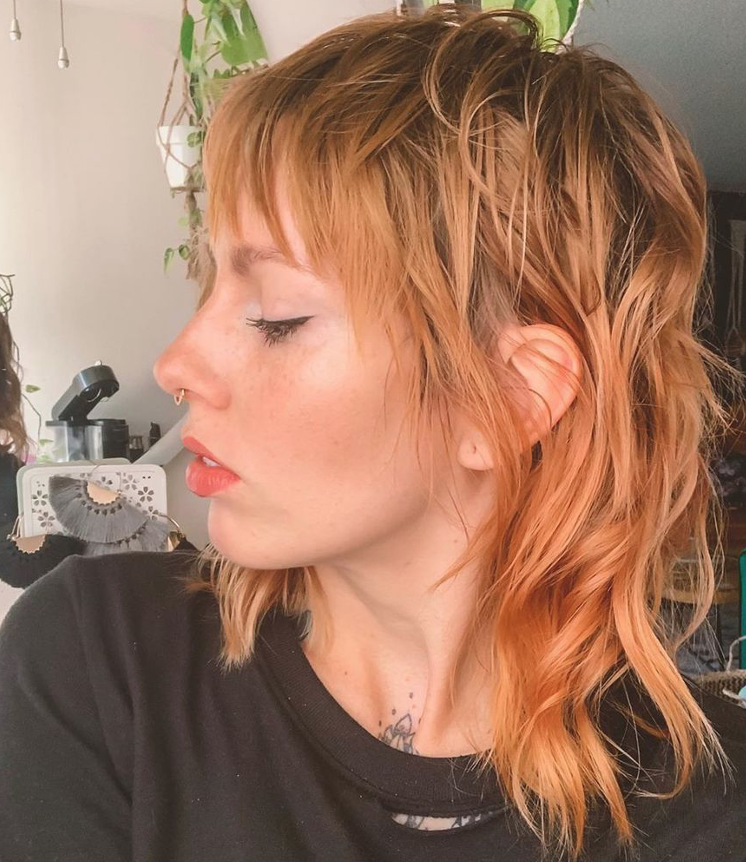 4. The Lob
Sported by the likes of Hailey Bieber, a lob is a form of bob cut that is longer. Hence lob, or long bob. It is bringing back a style similar to Jennifer Aniston in the 'Friends' era. They are a versatile cut that can complement almost any face shape.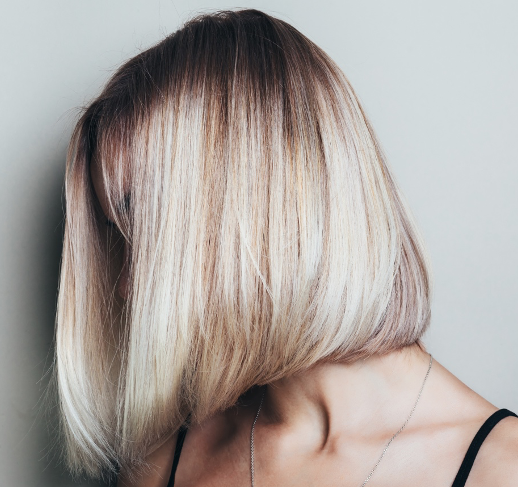 5. Fringe for Curly Hair
You can have bangs with curly hair, but it requires a level of commitment. A fringe for curly hair will need more regular trips to the hairdresser to keep this curly cut in check.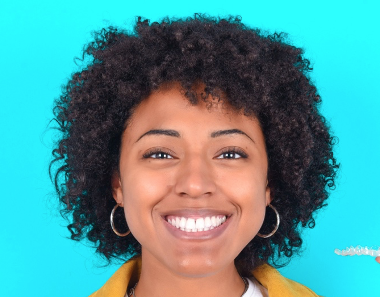 6. Invisible Layers
Suitable for any face shape, invisible layers are simply removing split ends, making subtle layers all over. It is effortless yet glamorous at the same time.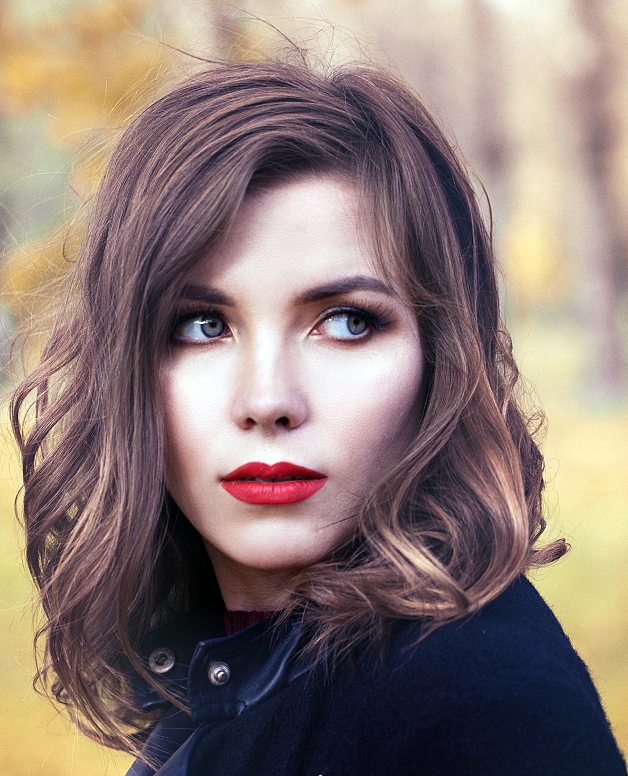 7. Winona Cut
Walking down the fashion runways of London, the Winona cut is making a comeback. This cropped cut is short all around. The most dramatic of short hairstyles to drastically change your look. It adds an edginess to your current look, but make sure that it suits your lifestyle and be aware that with such a short cut it can take a while to restyle and grow out.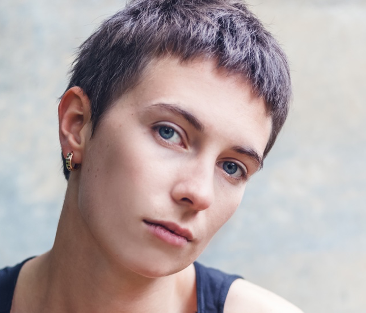 8. Undercut
The undercut is the edgiest of the short hairstyles and refers to having the bottom portion of the hair buzzed off. But if there are places on your face you do not wish to draw attention to then highlight this to the stylist so they can steer clear of trimming around these areas.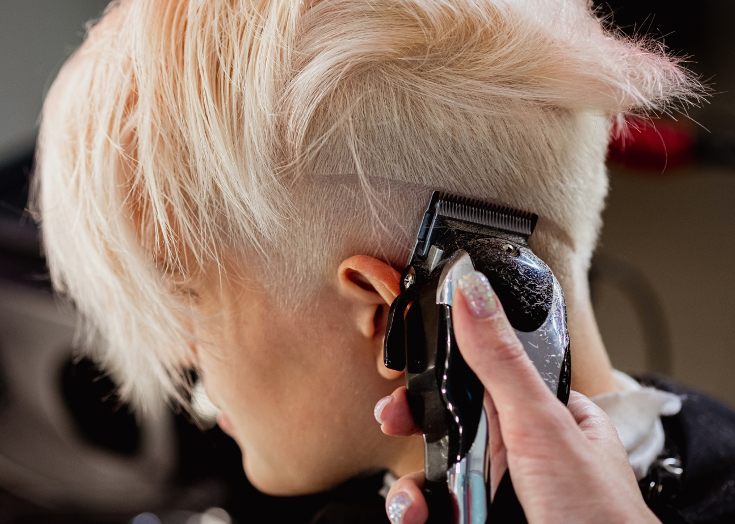 9. Asymmetrical Bob
For a fun take on the traditional bob, the asymmetrical bob is the look to choose! Unlike the usual equal length on both sides, the asymmetrical bob has one side visibly longer than the other. This cut suits all face shapes and hair textures and can be worn in many ways, including wavy and curly.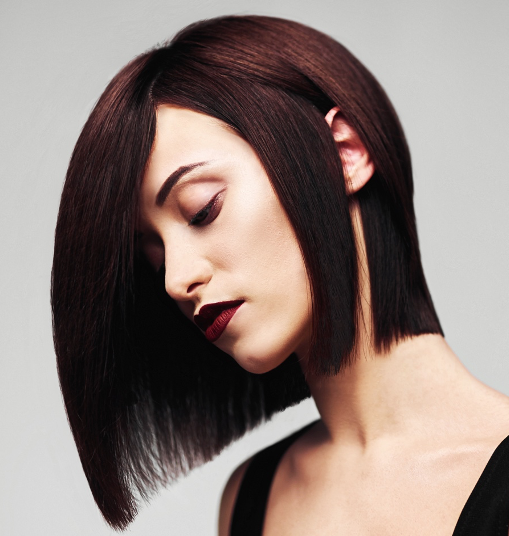 10. Bixie Cut
The bixie cut is a cross between a bob and a pixie cut, which is where it gets its name. It can be customised to any hair type, which makes it yet another versatile cut. The hair remains off the neck and mid-face ad it is longer than a pixie and shorter than a bob.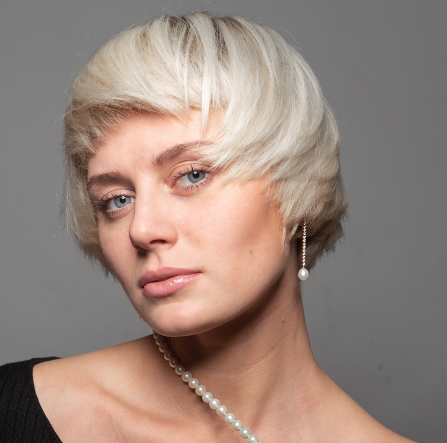 11. Pixie Cut
A classic style that is here to stay, the pixie cut is one of the most popular short hairstyles. It can be effectively styled each day with your fingers and some hair oil or wax. As it is so short on all sides and the top it will need to be maintained with regular trims. It will grow out fast!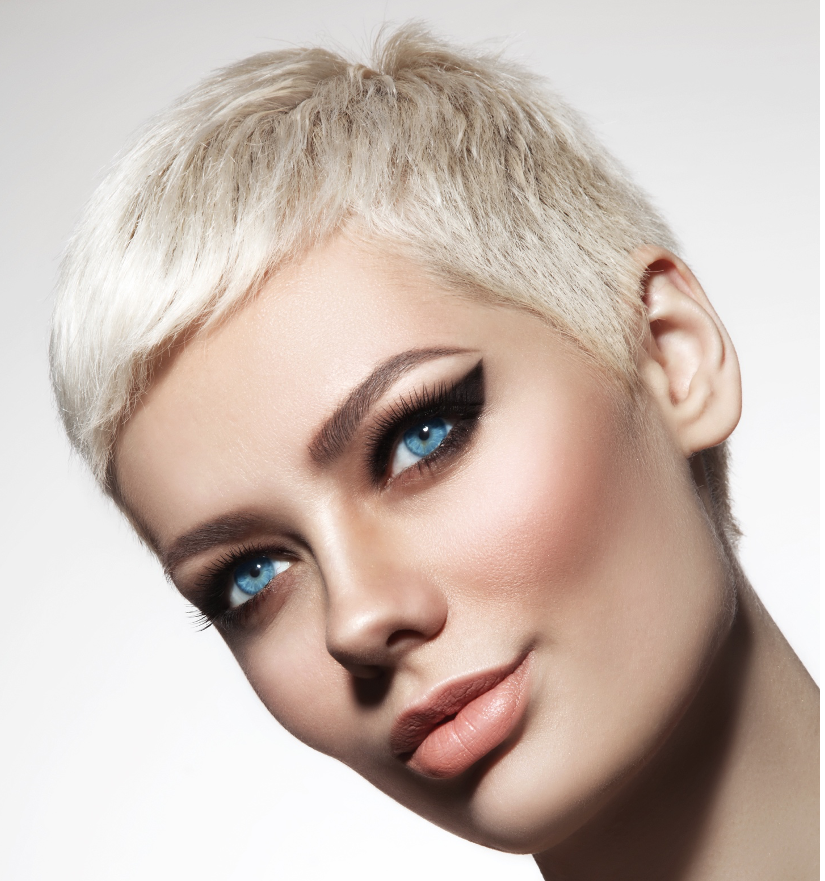 12. Mid-Length Shag Cut
This shag cut is ideal for those with naturally curly hair. It consists of a mid-length shag cut with thick bangs and many layers. The bangs can be either straight or side-swept, but make sure to air dry your hair to avoid any frizz in this curly shag cut.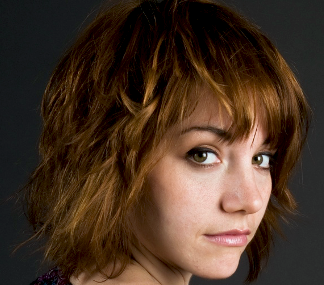 13. Layered Bob
Another bob cut for the list, the layered bob is an edgy version of the traditional bob. It has been seen in celebrities such as Jennifer Lawrence. It introduces layered ends and a looser structure to the classic bob cut.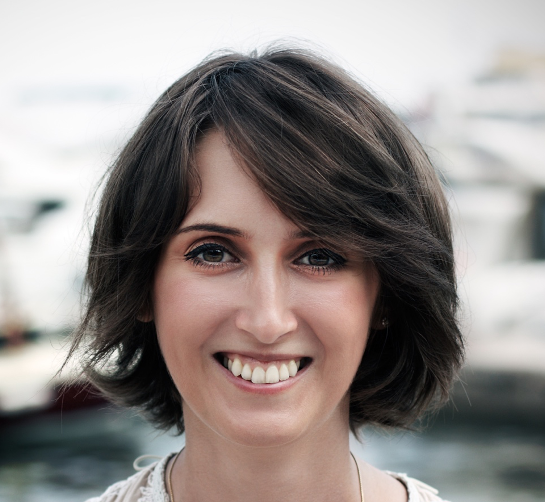 14. Long Layers
This cut suits any hair, such as wavy, straight or curly. It incorporates long, choppy layers that offer a flexible style. Pinned back it can give the impression of a shorter style without the commitment of a drastic haircut.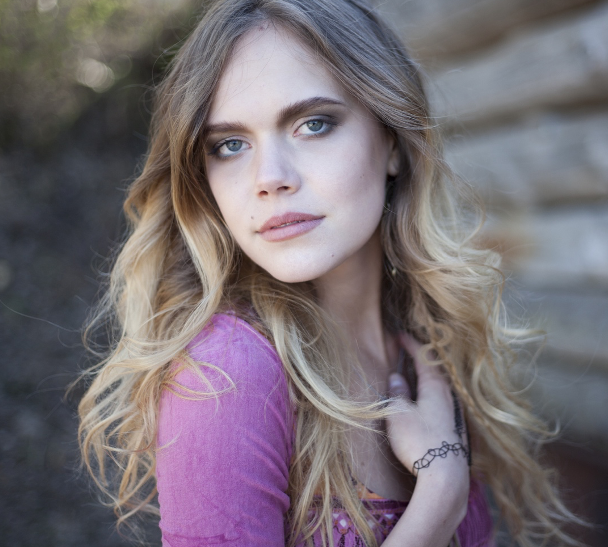 15. Tapered Cut
The tapered haircut is remaining as one of the most popular styles, and it is here to stay! It is best described as long at the top and short on the sides. It is best suited to those of us who sport an oval face shape, but hair type is irrelevant for the look.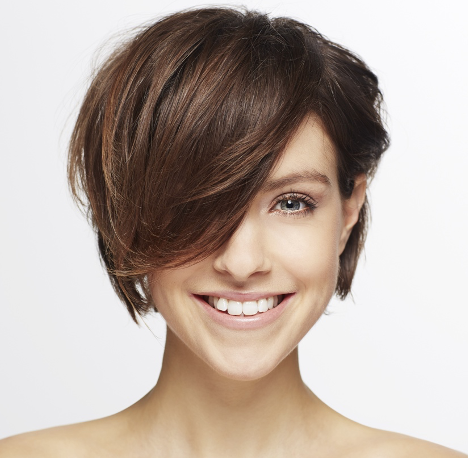 16. Modern Shag
The shag cut rose to its glory in the late 80s and early 90s, but it is seeing a comeback in 2022 with artists such as Billie Eilish. It is choppy and has lots of shorter layers littered throughout the hair. The modern shag is different in that it has a denser perimeter and soft layers scatted within.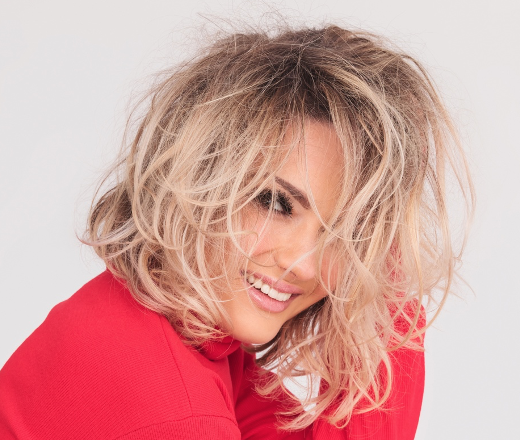 17. Sliced Bob
The sliced bob is perfect for people with thinner, finer hair. There are not many layers in this style, as it is mostly the same length giving it a uniform appearance. It is almost A-line, but slightly longer at the front.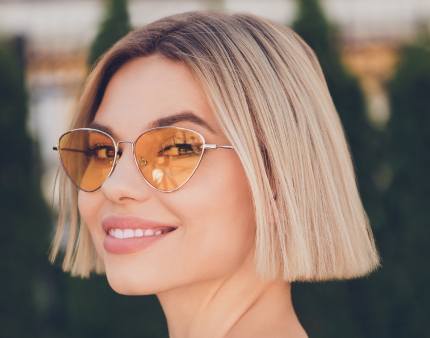 18. Bob with Baby Bangs
Add a little extra to your regular bob with baby bangs. They are shorter than average bangs that are rocked by celebs such as Constance Wu from Crazy Rich Asians. It is especially great when paired with straight hair.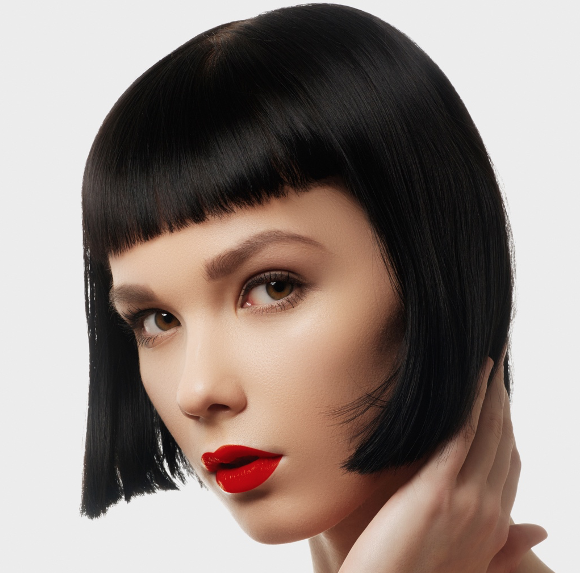 19. Box Braids
Box braids originated from Africa and incorporate square-shaped braids that usually use synthetic hair to add some volume. Since they can use synthetic hair, you can add some colour or length to them too!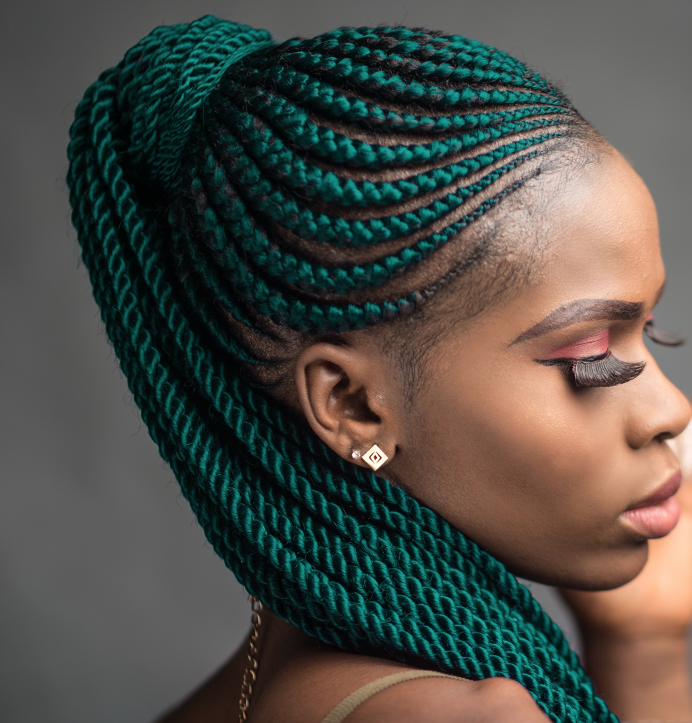 20. Razor Cut
The razor cut is a shorter hairstyle generally cut with a straight razor. It gives wispy strands and thinner ends to the hairstyle. The razor cut has come back into fashion for softer, straight hairstyles.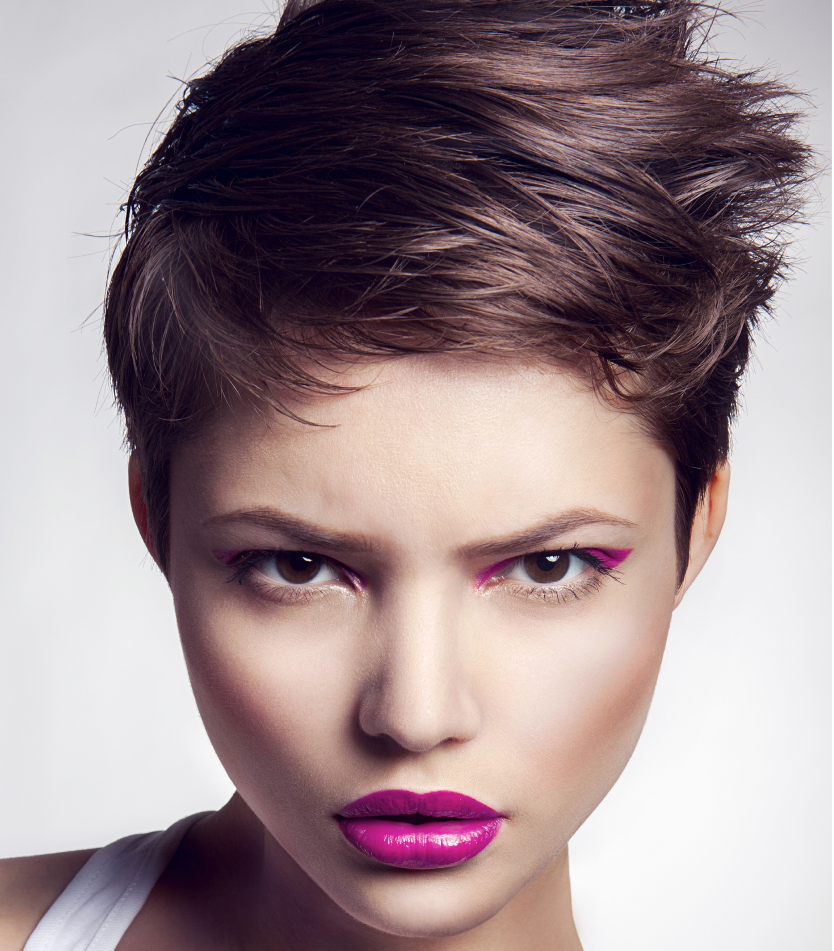 21. French Braid
The French braid is of course a type of braided hairstyle adopted in France from North Africa many decades ago. It begins with small sections at the top of the head and the sections get larger as it travels down the hair toward the ends.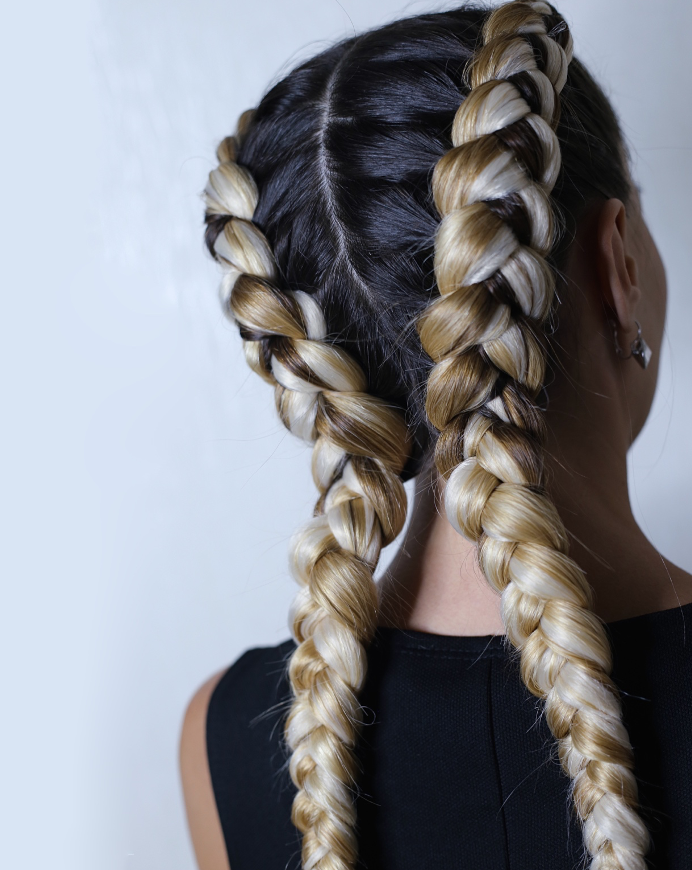 22. Clavicut
This mid-length hairstyle ends at the collarbone and resembles a lob or long bob. It can still be worn in a ponytail as it is medium length. It is flowing and easy to maintain and style.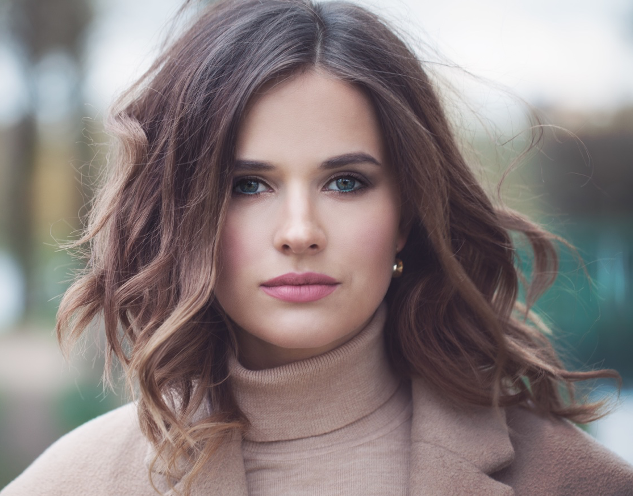 23. Side Bangs
Side bangs are a small change to your look, but they never go out of style. They are often referred to as side-swept bangs and work for any face shape, but are best suited to a round face. They can be styled in many different ways depending on your hair type.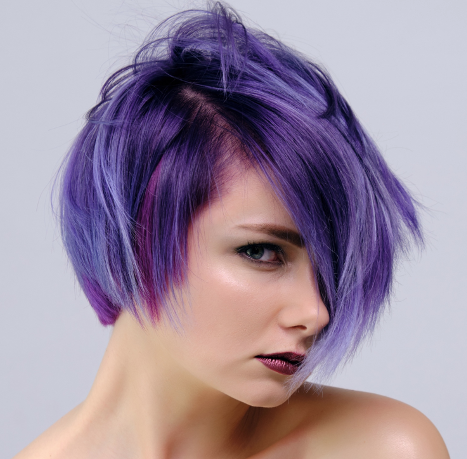 24. Box Bob
Voluminous and short, the box bob is a textured bob that works well for those with fine hair. Side bangs are a great pairing for the box bob, and it adds large amounts of volume when needed. Styling with waves is recommended for a fresh and trending look.
25. Frohawk
A cross between an afro and a mohawk, the frohawk can be with or without a fringe. Curly bangs are especially complimentary of this hairstyle.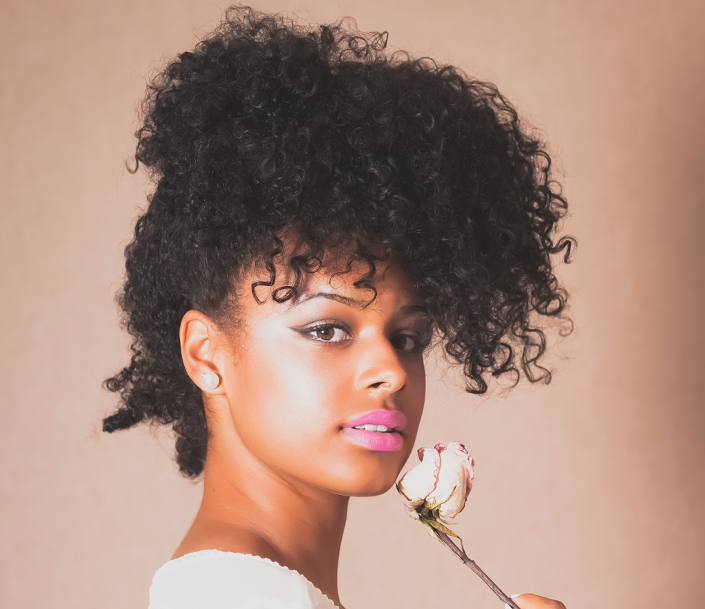 26. Traditional Buzz Cut
For the shortest of all-female haircuts, the traditional buzz cut is a strong look. Since this cut can be unforgiving and take a while to grow out, it is suggested you consult with your stylist about your face shape and what cut would suit you best before making the plunge.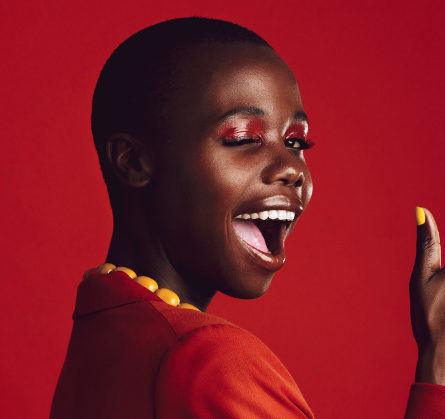 27. Long Pixie
For low maintenance, cut look no further than the long pixie cut. It is also easy to style daily. It is slightly longer than your traditional pixie cut and can be worn slightly messy.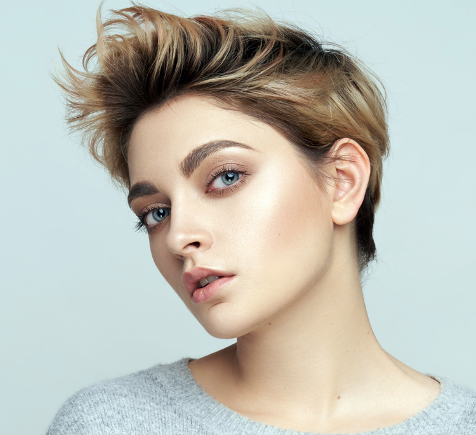 28. Blunt Bangs
Suited to oval face shapes, and are straight cut bangs that are soft and blunt. It takes the attention away from the chin and mouth which is ideal when they are longer as seen in oval face shapes.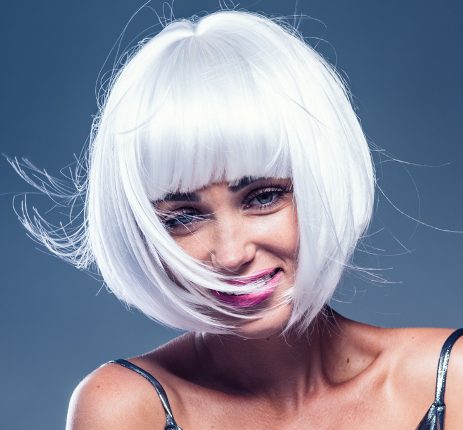 29. Graduated Cut
Bob-length hair is perfect for a graduated cut. Minimal layers are created throughout the hair and there is more weight on the back of the head rather than the front. It is shaped around the nape of the neck.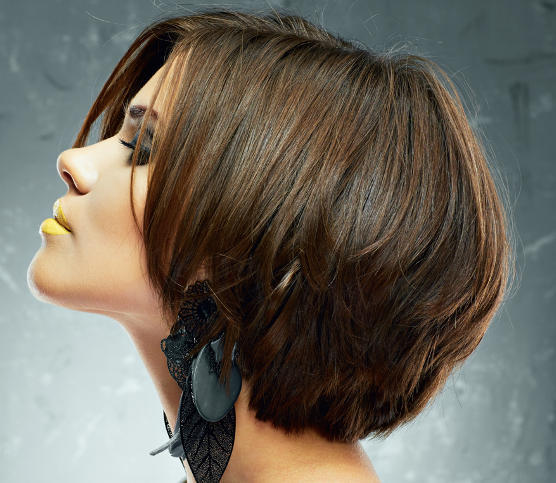 30. Afro with Layers
Coily and kinky hair works the best for this style as it can show off the round shape that is desired. The hair is curled around curling rods and the roots fluffed out with an afro pick. Light hair oil can be used to finish off the look.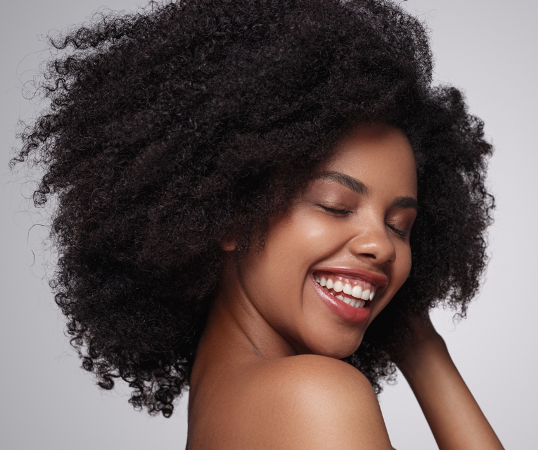 These are some of the most requested female haircuts of the year so far. They have often risen to popularity due to influxes from the media, or celebrities sporting the newest trending looks. No matter your hair and face type, there is a look just for you, it is just a matter of knowing what style will have you turning heads!